Off to the southern Caribbean Sea and the Venezuelan coast is a paradise of smaller and more intimate beaches with secluded inlets and calm and crystal clear water. Curacao is an island of over 140,000 people on an area of 444 km2 (171 sq mi). Claimed to be one of the best kept secrets of the Caribbean, the waters around the island are perfect for diving and its beaches are more private. Though the island's northwest coast has rugged waters, swimmers and snorkelers can enjoy the more tranquil waters of the west coast with its sheltered bays. Another popular location for sunbathing is Blauwbaai that is equipped with showers and changing facilities and plenty of shade.
To better enjoy your stay at the island, try to check-in with its All-Inclusive Resorts in Curacao and experience what the island can offer best!!!
1. Curacao Marriott Beach Resort & Emerald Casino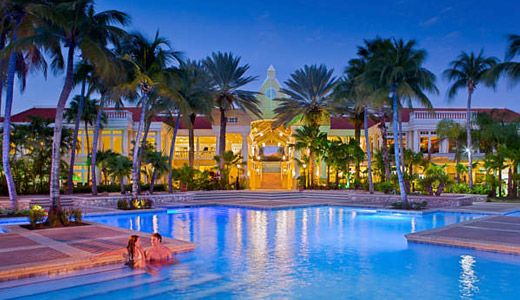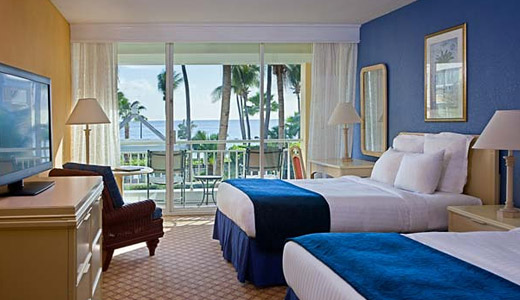 Image by: marriott
Location: John F Kennedy Boulevard, Piscadera Bay, Curacao, Curacao
The Curacao Marriott Beach Resort & Emerald Casino offers an all-inclusive getaway for vacationers wishing to visit the island. The promotion is valid until December 20, 2013 where the package of the promo includes accommodations, service charge and tax, 3 meals at designated areas, room service, shuttle service, free use of all non-motorized hotel sponsored activities and more with terms and conditions applied.
2. Kura Hulanda & Beach Club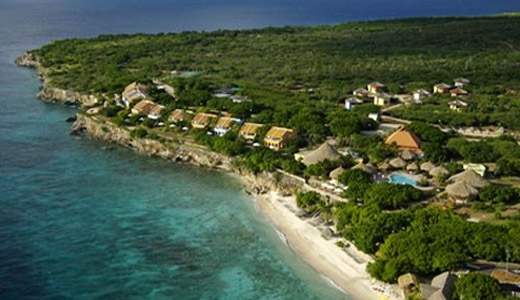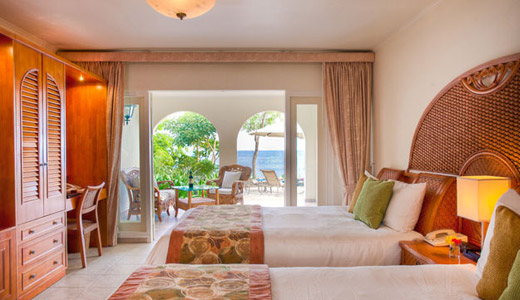 Image by: kurahulanda
Location:
Guests staying for 5 nights at the Kura Hulanda & Beach Club from April to December of this year, can avail of the resort's all-inclusive package that includes welcome drinks, 3 meals daily, unlimited use of the resort's fitness facility, complimentary chaise lounges at the swimming pool and complimentary transportation to designated locations in the island.
3. Santa Barbara Beach & Golf Resort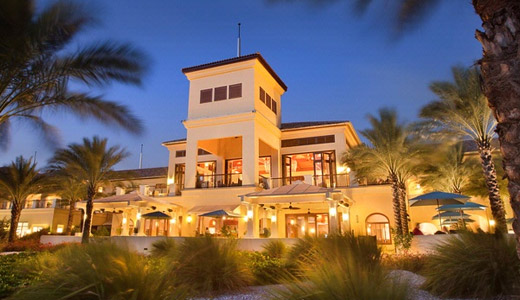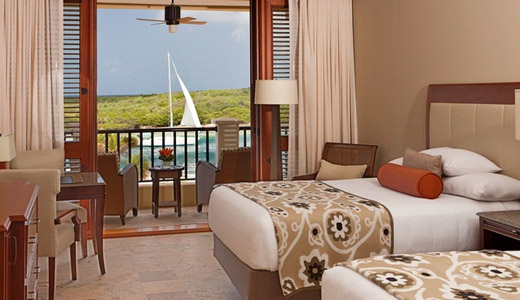 Image by: santabarbararesortcuracao
Location: Santa Barbara Plantation, Porta Blancu, Nieuwpoort, Dutch Caribbean
Santa Barbara Beach & Golf Resort offers an all-inclusive package where guests can enjoy the various resort amenities including luxurious room accommodations, 3 meals, unlimited drinks, access to pool and resort beach, activities such as meditation hikes, beach tennis and volleyball and access to on-site dive and water sport center.
4. Sunscape Curacao Resort, Spa & Casino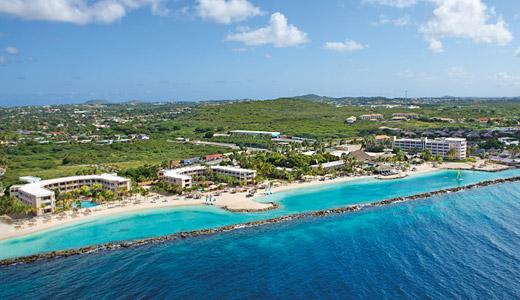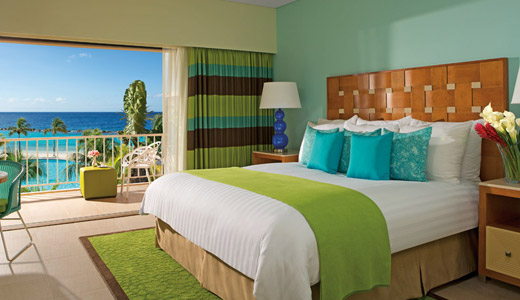 Image by: sunscaperesorts
Location: Dr. Martin Luther King, Boulevard # 78, Curacao, South-Western Caribbean
Offering an Unlimited-Fun getaway, the Sunscape Curacao Resort, Spa & Casino has an all-inclusive package where guests can avail numerous facilities of the resort. Included in this package are limitless access to the resort's restaurants and cafe, unlimited drinks, 4 swimming pool, Jacuzzi, Explorer's Club, introductory Scuba diving lessons, off-shore dive, live shows and entertainment, 24-hour fitness center and many more.
5. The Plaza Hotel Curacao and Casino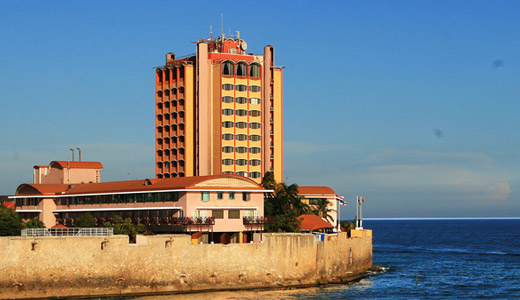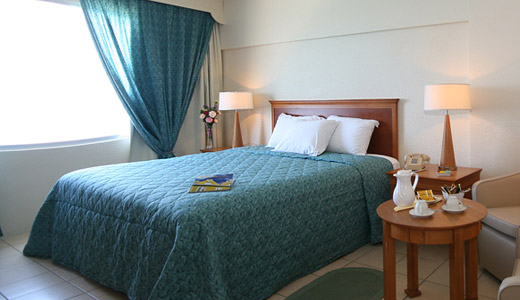 Image by: curacaoplazahotelcasino
Location: Plaza Hotel Curacao, Plaza Piar z/n, Willemstad, Curacao, Neth. Antilles
The Plaza Hotel Curacao and Casino's all-inclusive package offers its guests with 3 meals, accommodations, all beverages, special snacks, wednesday night movie at the poolside and car parking.
All-inclusive resorts right here! Popular All-Inclusive Resorts in Ocho Rios, Jamaica.