The City of Brussels is a municipality in Brussels that is declared to be the official capital of Belgium. The city has an amazing and unique diversity that makes it an interesting place to visit.
One of the must-see areas to check out in the city are its incredible and educational museums. Learn about the city, its origins, its people and its art through the displays and learning one can get by checking out the city's museum!
Amazing Museums in the City of Brussels, Belgium lists some of the visit-worthy places you can go to. Take a peek at this list and make sure to include one or two of these places!!!!
Autoworld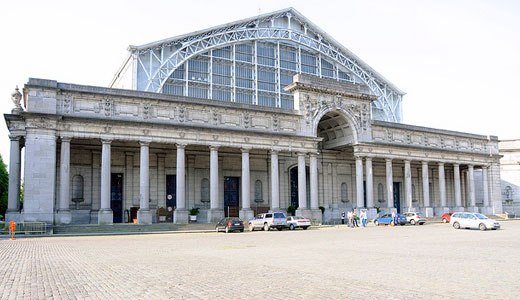 Location: Parc du Cinquantenaire 11, Brussels 1000, Belgium
Autoworld is a unique museum in the city that displays a variety of beautifully preserved cars throughout the ages. The museum has one of the most impressive collections in Europe and in the world.
David And Alice Van Buuren Museum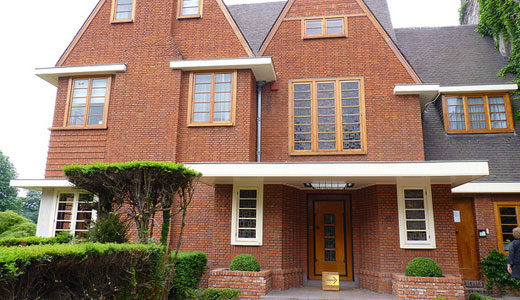 Location: Avenue Leo Errera 41, Brussels 1180, Belgium
Built in Art Deco Style, the David And Alice Van Buuren Museum is one of Brussel's favorite museum that houses a superb collection of paintings from the 15th to the 20th century plus a garden that covers an area of 1,5 ha including the "Garden of the Heart" by R. Pechère and the "Labyrinth".
Horta Museum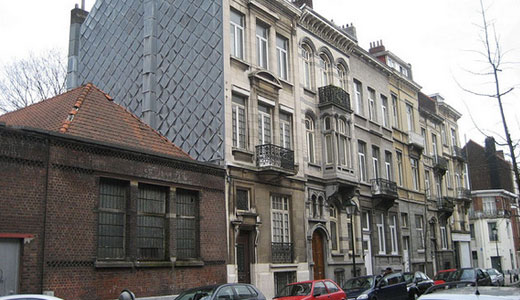 Location: 25, rue Americaine | St-Gilles, Brussels 1060, Belgium
Horta Museum was previously the home of Victor Hugo, the infamous founder of art nouveau in Europe. The museum's sculpted wooden and steel decorative art are one of the 'must see' inside the building.
Magritte Museum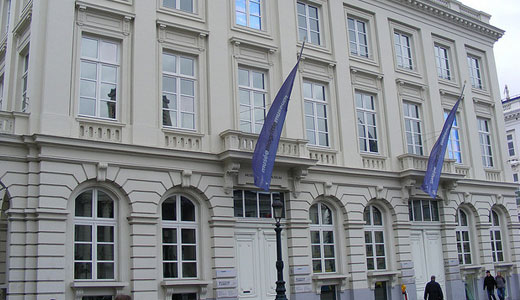 Location: Rue de la Regence 3, Brussels 1000 , Belgium
Home to one of the largest collection of work from René Magritte- a 20th century surrealist painter – the Magritte Museum has attracted over half a million visitors annually. Magritte's works are famous for its juxtaposition of ordinary objects in unusual context.
Moof Museum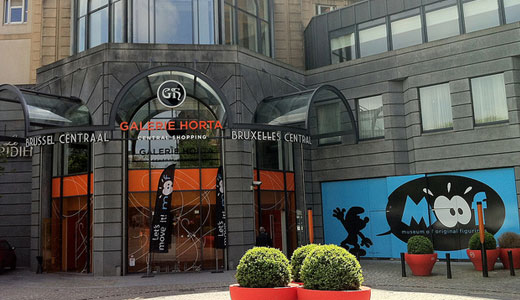 Location: Marche-aux-herbes 116 | Dans la galerie Horta (Central Station), Brussels 1000, Belgium
The Moof Museum is a modern museum that houses a large and unique collection of comic strip heroes. Visitors will be able to immerse themselves in a world filled with myths from comic strip, formed into genuine "little" works of art.
Museum of Natural Sciences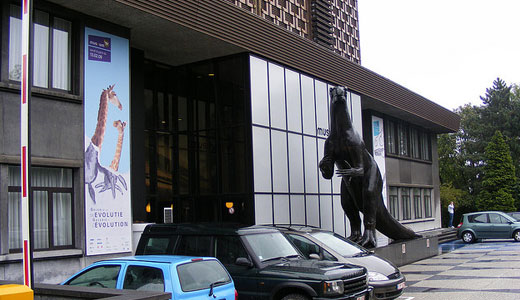 Location: Rue Vautier 29, Brussels 1000, Belgium
Brussel'ss Museum of Natural Sciences is one of Europe's largest exhibition on dinosaurs. Must-see exhibits at the museum are its Bernissart iguanodons, the evolution of man, BiodiverCITY, the Spy Neanderthal men and many more!
Musical Instruments Museum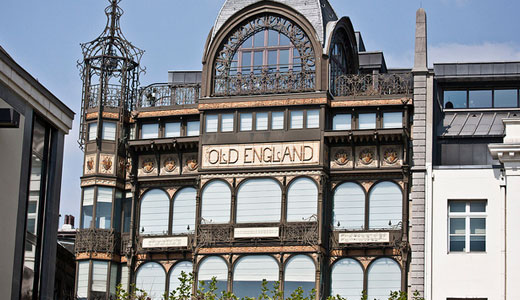 Location: Rue Montagne de la Cour 2, Brussels 1000, Belgium
Located in a wonderfully renovated Art Nouveau building, the Musical Instruments Museum boasts of 1,500 ancient and modern instruments displayed and preserved. Visitors will be able to appreciate music even more by checking out this museum.
Parlamentarium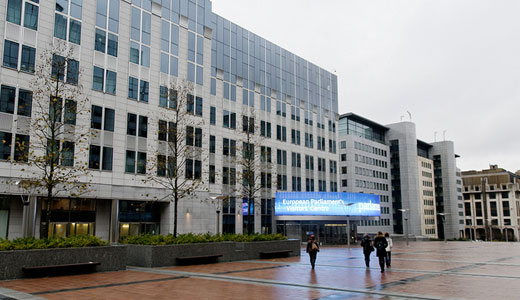 Location:
The Parlamentarium is Europe's largest parliamentary visitor centre with a variety of interesting exhibits that will fascinate all age groups. Its attractions include a vast 3D lighting installation representing a shifting map of Europe, a 360° surround-screen digital projection of the hemicycle (parliamentary chamber), an interactive virtual trip through Europe to discover each Member State and many more.
If you love museums, you may also enjoy browsing through this popular museums in the United States and educational New York museum!
Like This Post? Pin It!