Who among us doesn't love sunset? Its that time of the day when we get to retire after a tiring day at work, school or at home. We then get a chance to cool down and relax and just think about resting and recharging our energy.
Sunsets on the beach is as magical and as relaxing as any view one could ever see. Especially when vibrant colors are seen up in the sky. It creates such a peaceful scene that our mind relaxes and puts our tensed muscles at ease. As glorious as the beauty it partakes, sunsets often signifies an ending to a day – no matter how exciting or how stressful it was. Scenic Beach Sunset Photos collects some inspiring captures of photographers of sunset taken at the beach. Be inspired of these beautiful captures of sunset scenes around the world!!!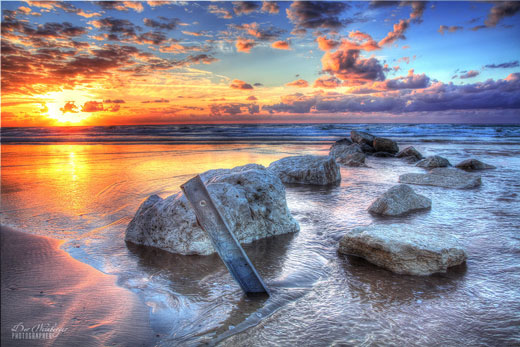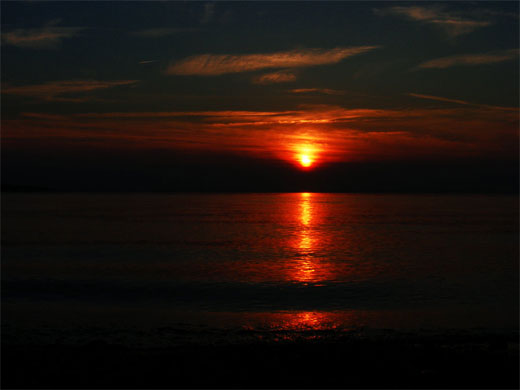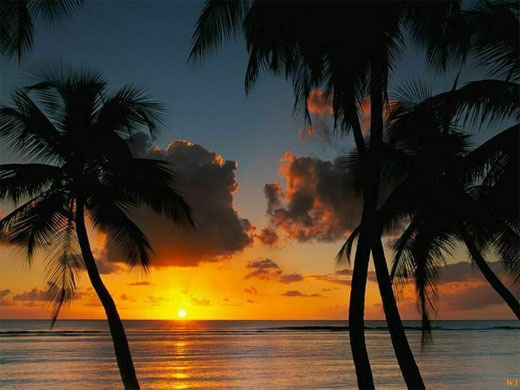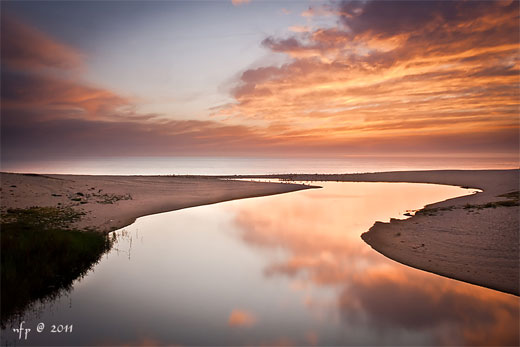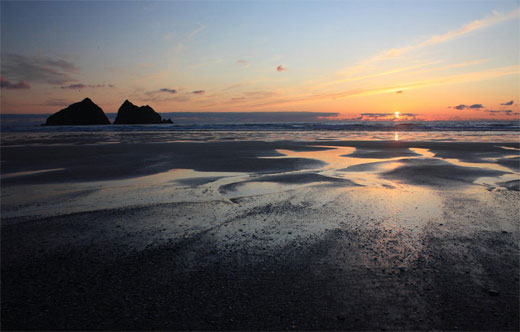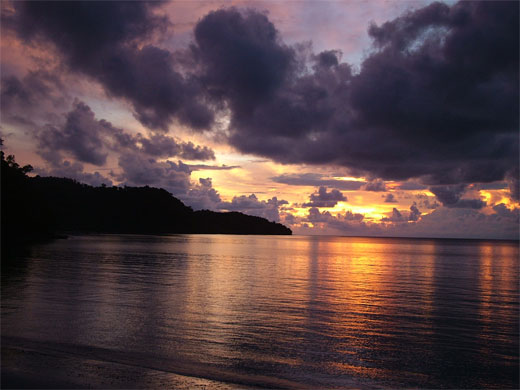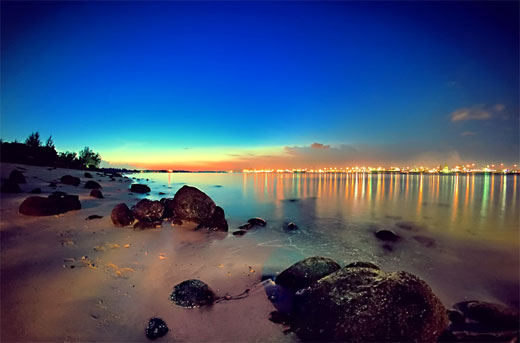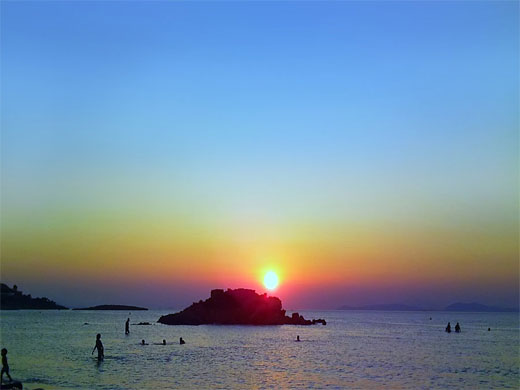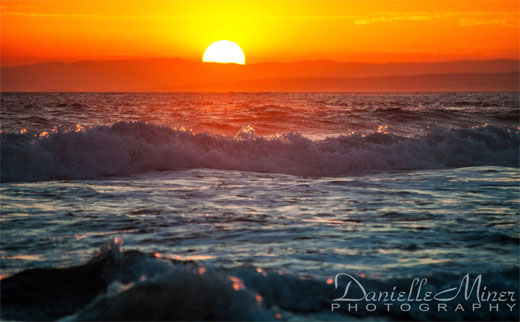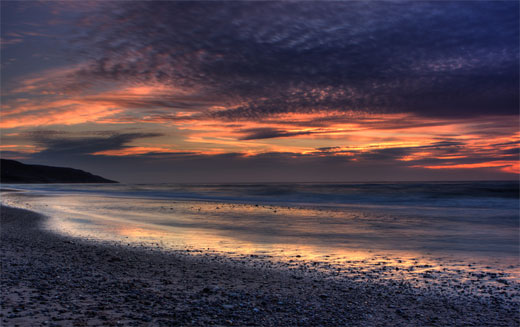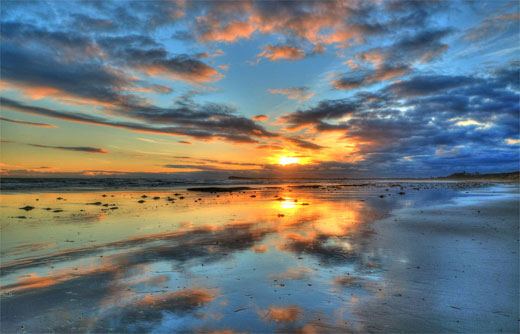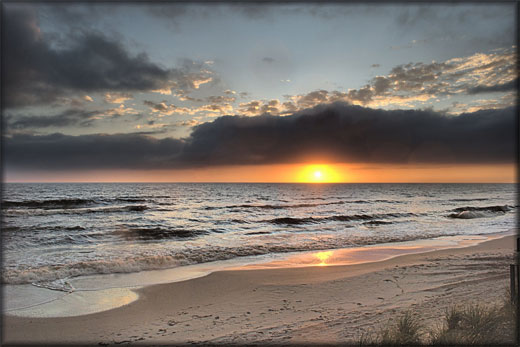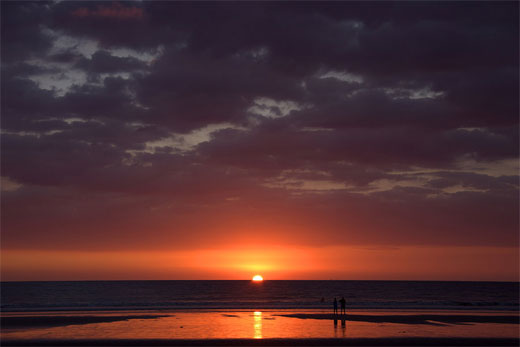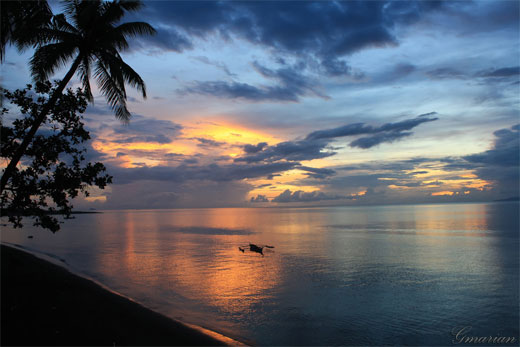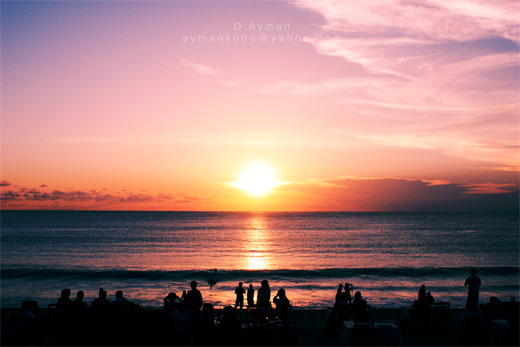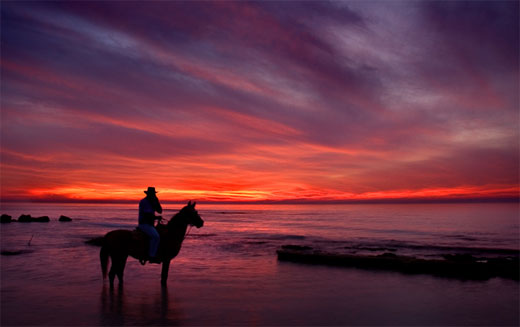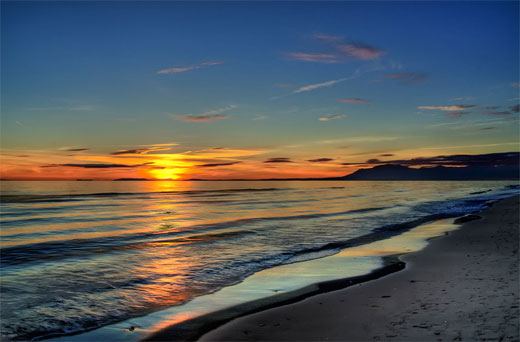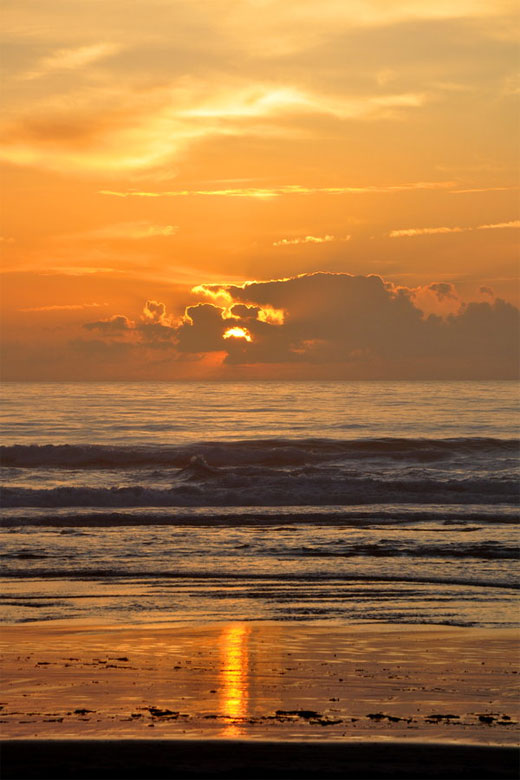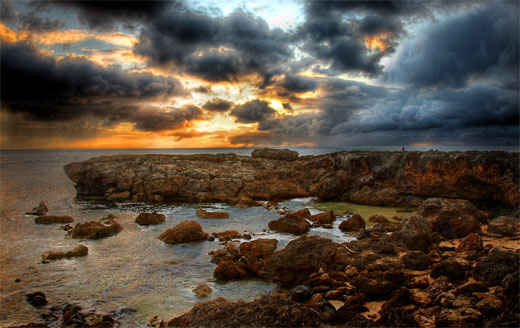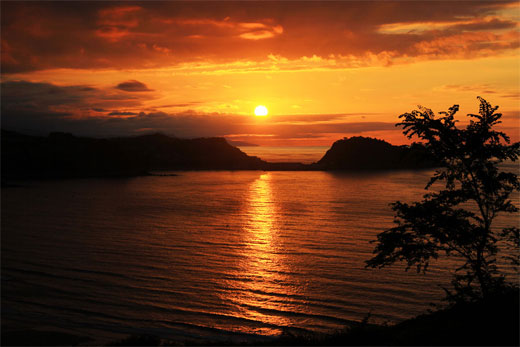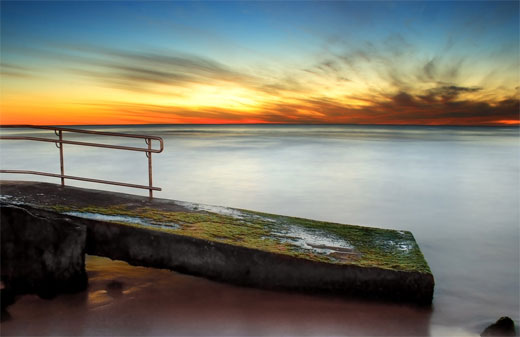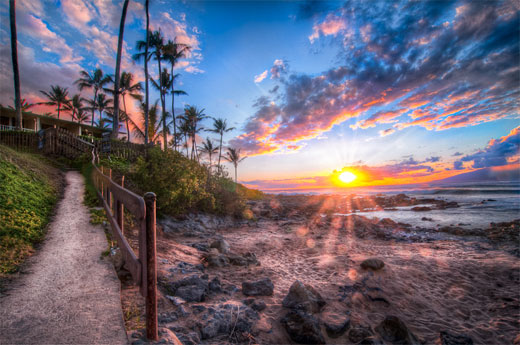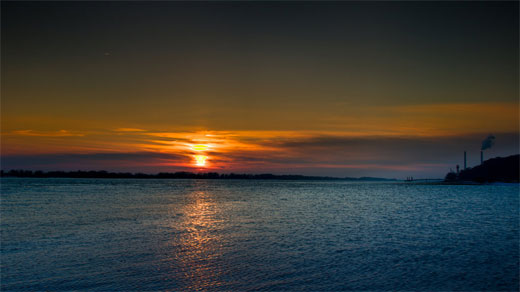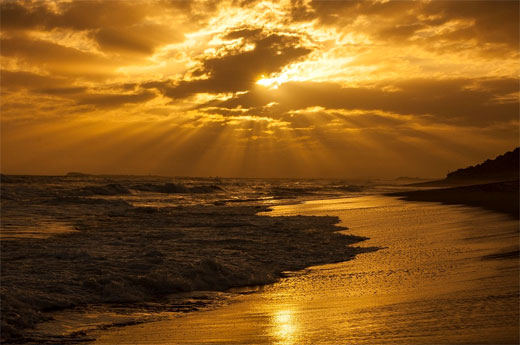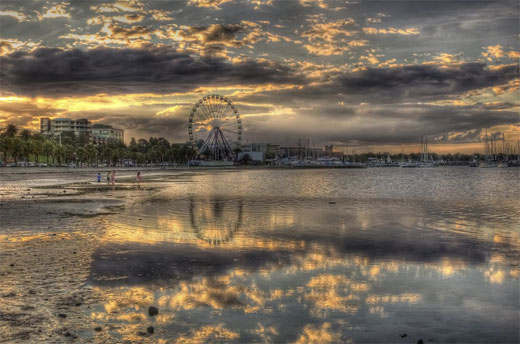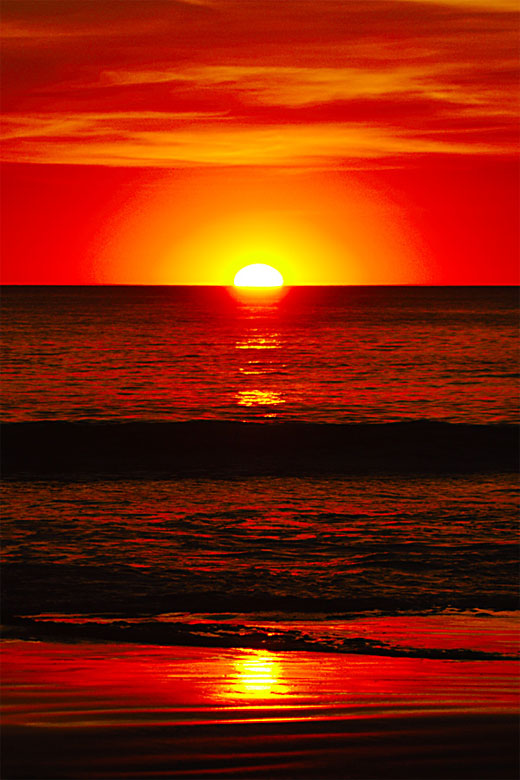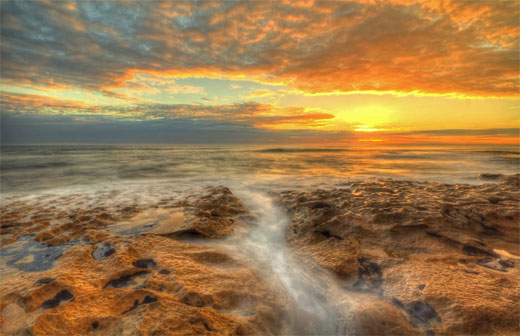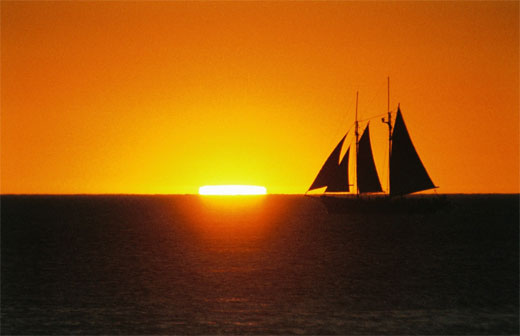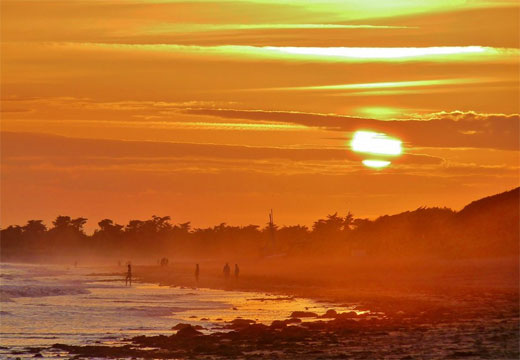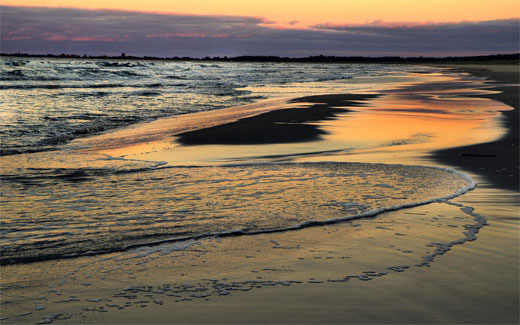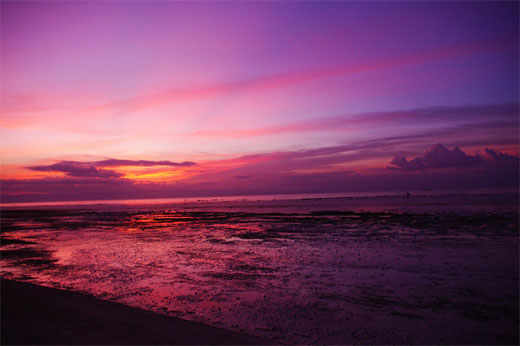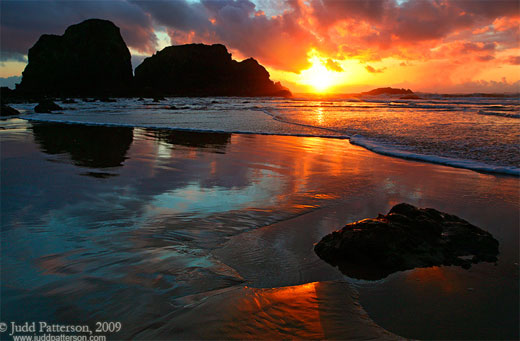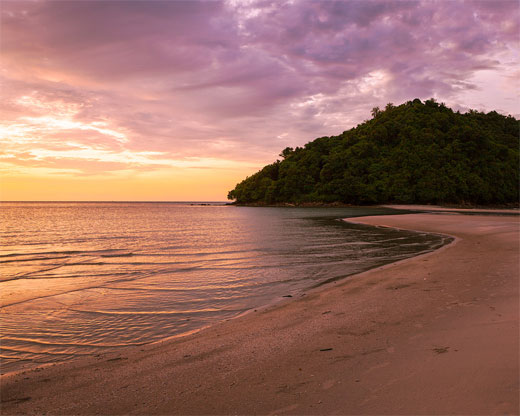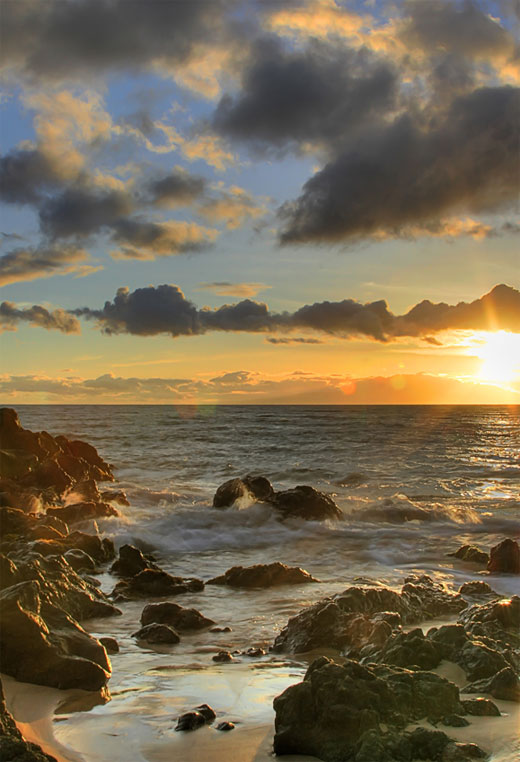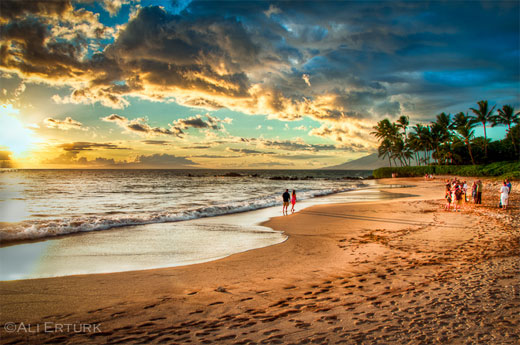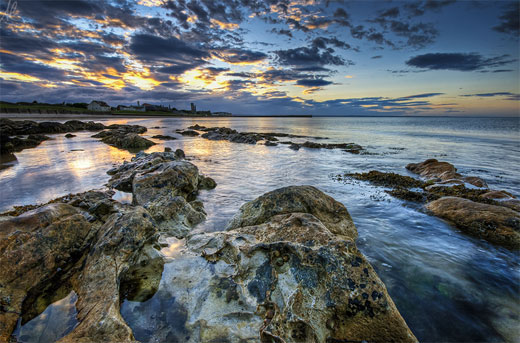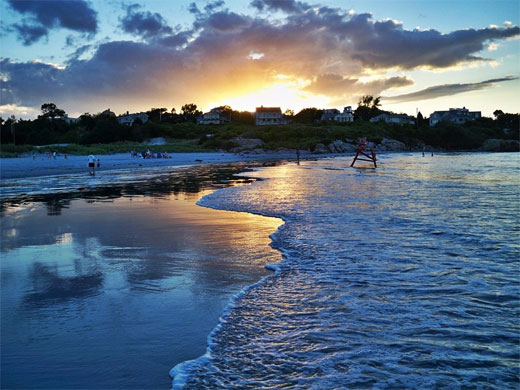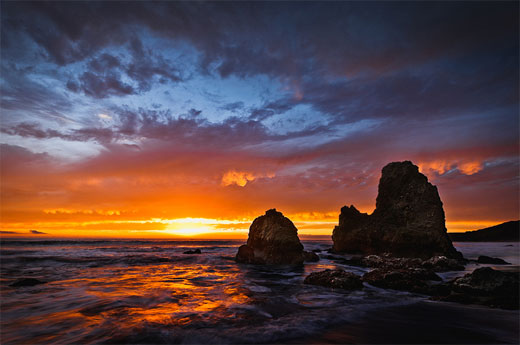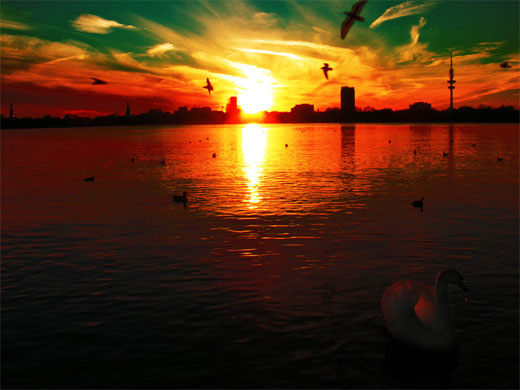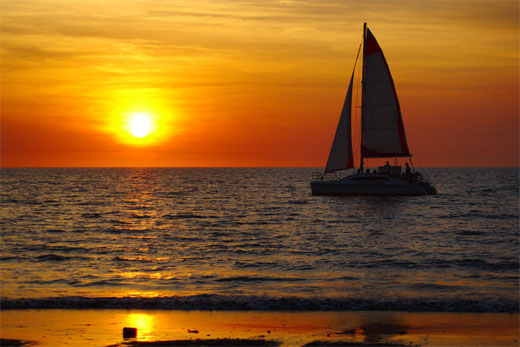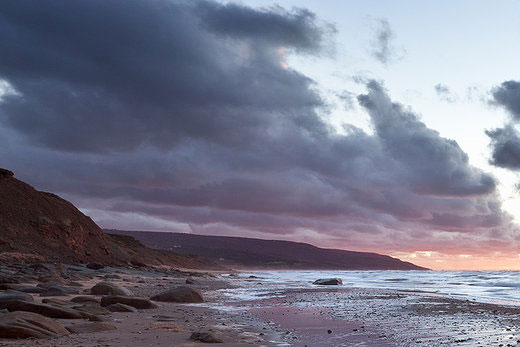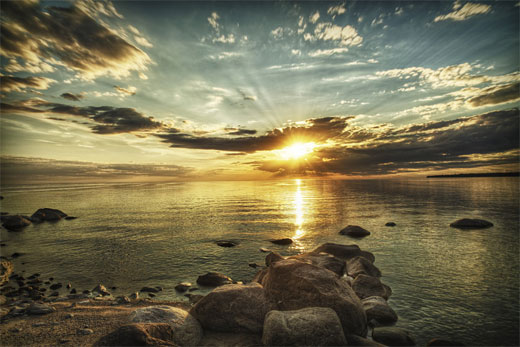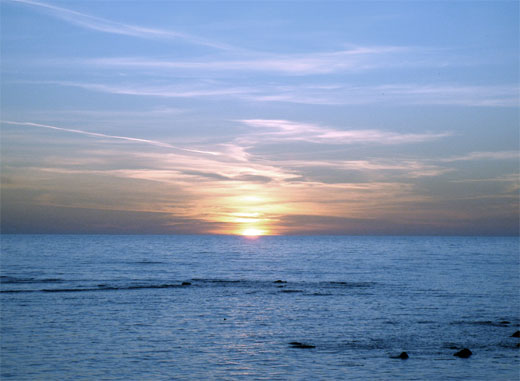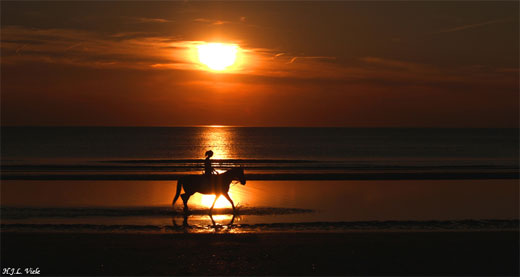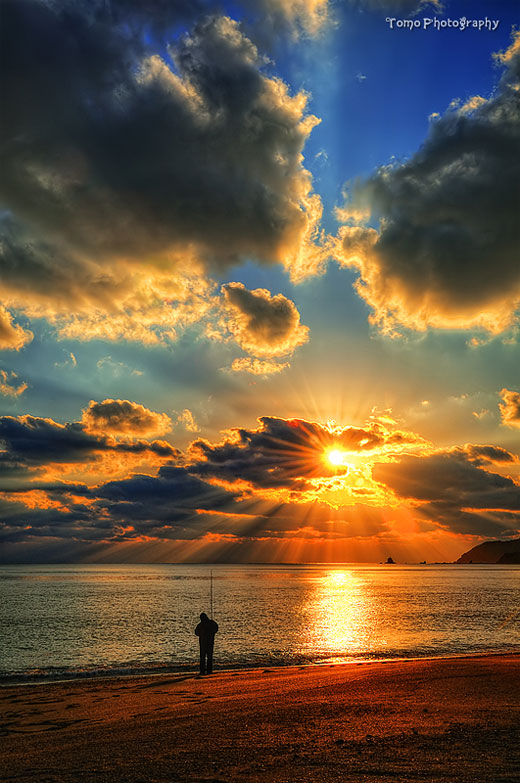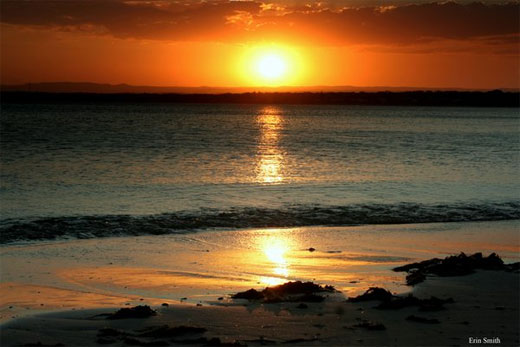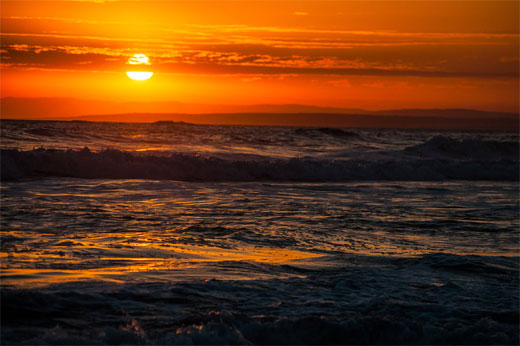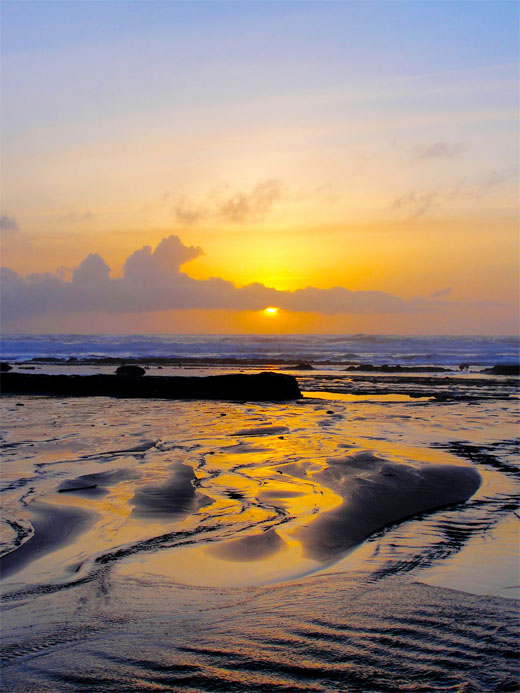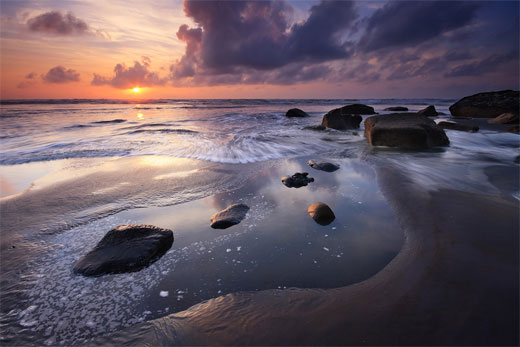 Loving the beach and the sky? Check out these sky lantern photos, St. Louis skyline photos, New York City skyline photos, hot air balloons photographs, fireworks display photos around the globe and beach snapshots of Miami, Florida.
Like This Post? Pin It!