Agios Nikolaos in Greece is a coastal town that prides itself for being an arty, leisurely, sleepy and yet also bustling place. It is a medium-sized town that despite its size has a lot to offer to travelers and tourists.
Agios Nikolaos has three faces to the sea namely, The Lake and port, Kitroplatia beach and the Marina. This, for one, creates a view that is spectacular to behold. Before enjoying the various tourist attractions that this unique town offers, make sure first to enjoy the views and take it all in.
Another town with great views is featured on this next post. Beautiful Photos of Agios Nikolaos, Greece gives travelers like you and me a glimpse of the breathtaking land and seascape of this amazing town. Check out these photos and marvel at the serenity!!!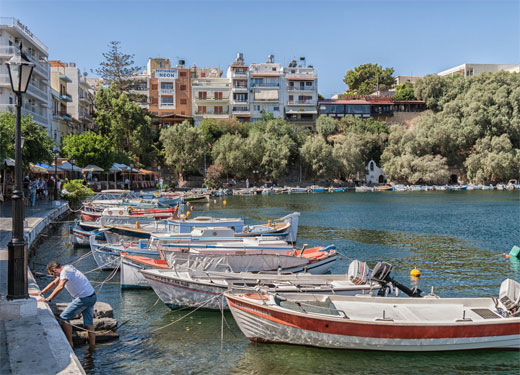 Image By: VTAL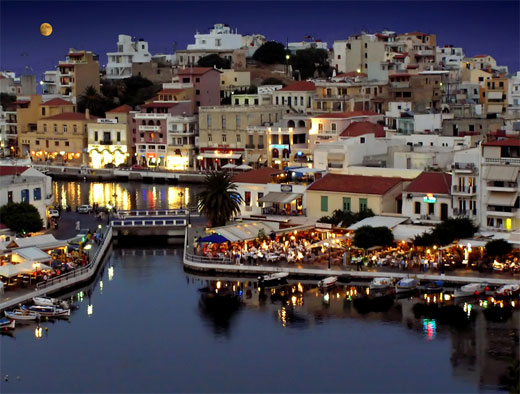 Image By: DiMis2410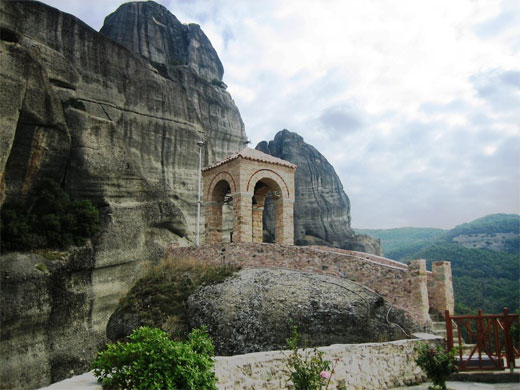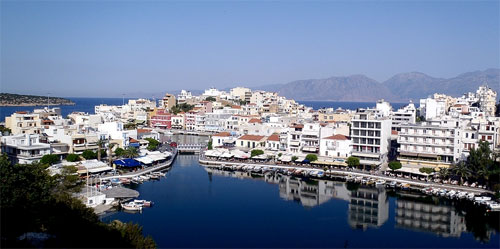 Image By: DiTommi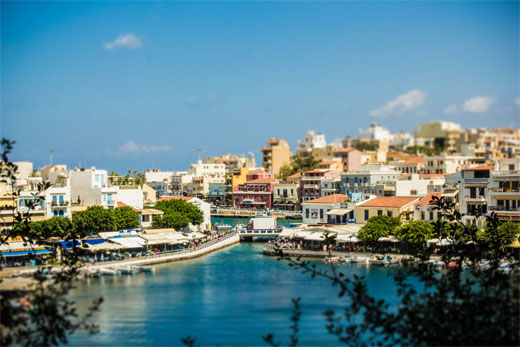 Image By: MelodiaAdam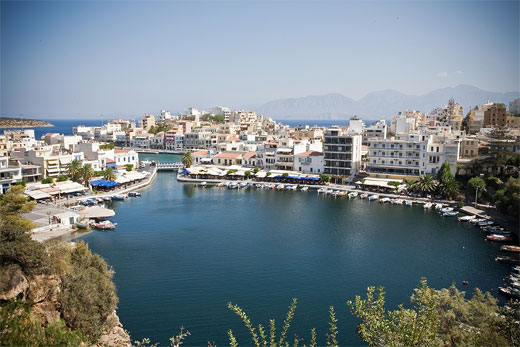 Image By: Valovephotography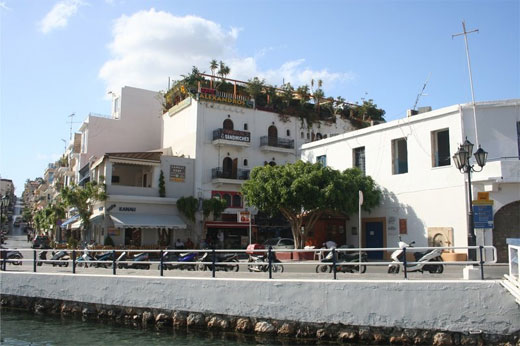 Image By: Pluto-kitty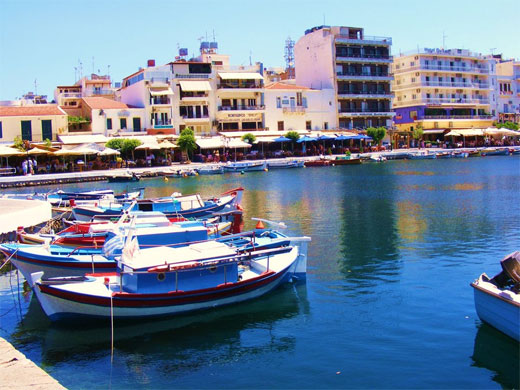 Image By: Neonhikari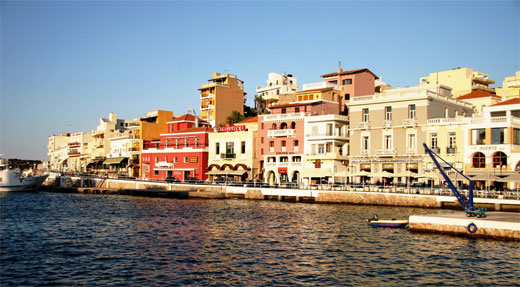 Image By: Daniel Skoog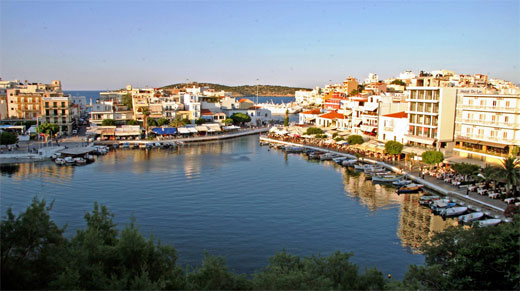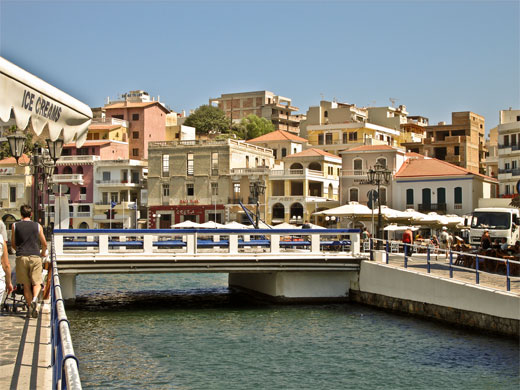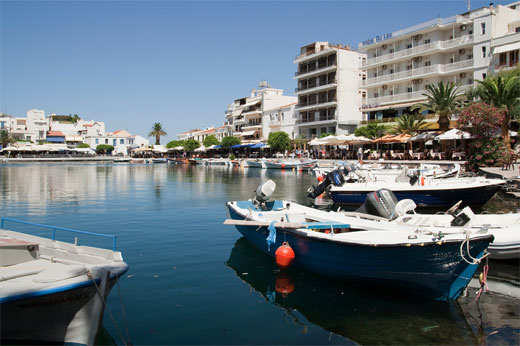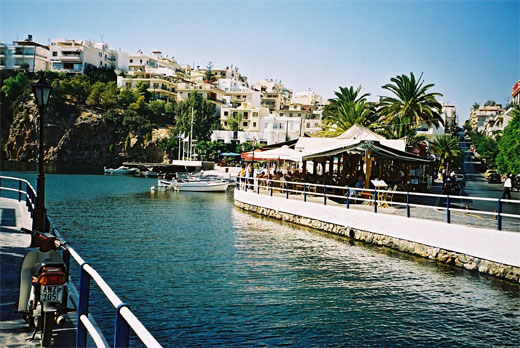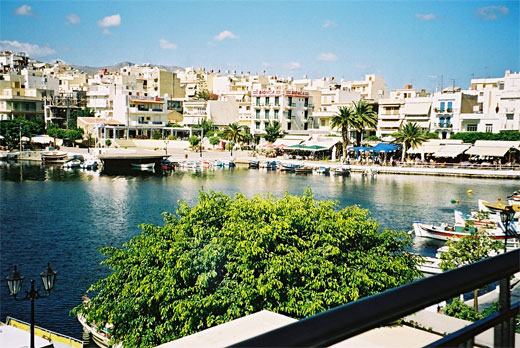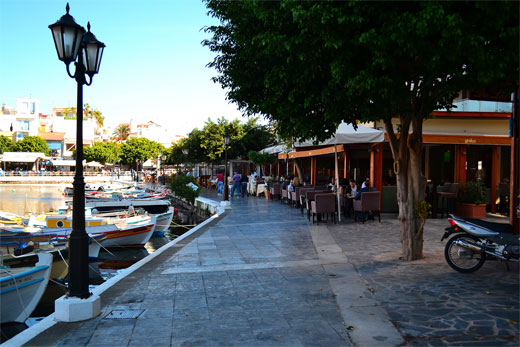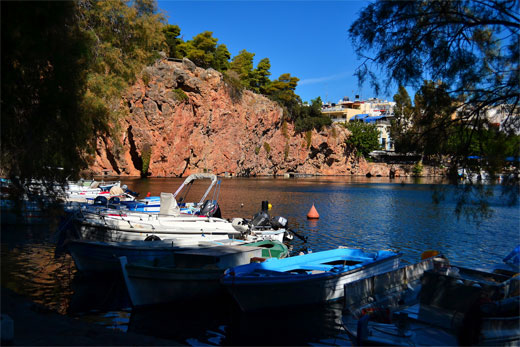 Image By: John-Starnes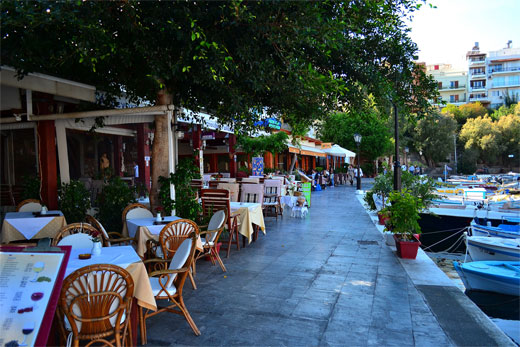 Image By: John-Starnes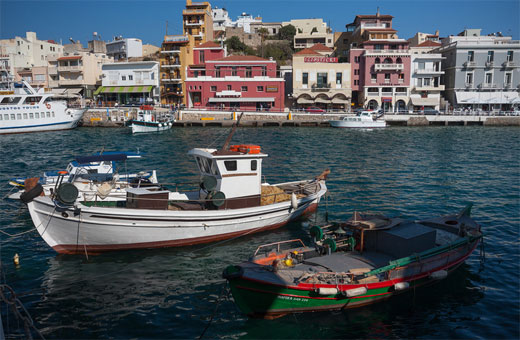 Image By: Daniel Secrieru
More interesting photos in Europe, right here! Italy photos, photos of the Stonehenge and The Cotswolds photos
Like This Post? Pin It!