One of the most beautiful things that mother nature has indeed blessed the earth with are the amazing scenery all around us. Those that are important but still exudes amazing beauty that inspires the soft side in us. A lake is an example of nature's beauty but with a purpose. Though of course, there are man-made lakes, they are still a sight to see particularly during nice weather where it gives off a peaceful and tranquil aura.
For those who love to travel and are fond of capturing serene moments with nature, these Beautiful Photos of the Lake compiles some great captures of photographers and travelers around the globe. After browsing through this collection, you may get the urge to go out and make some amazing shots of your own!!!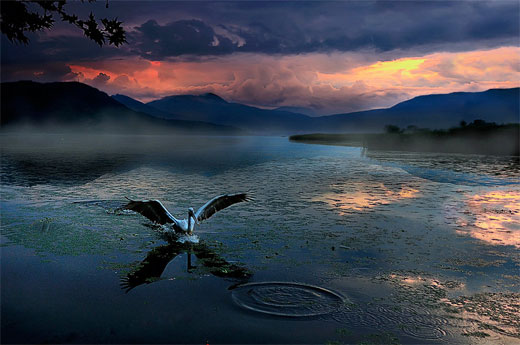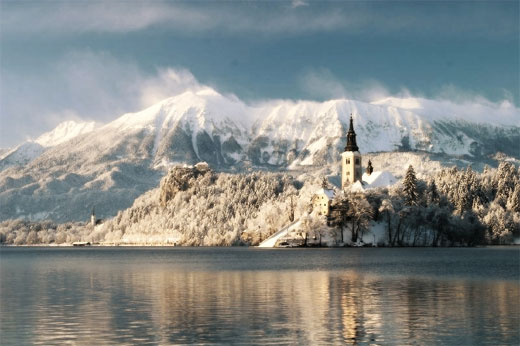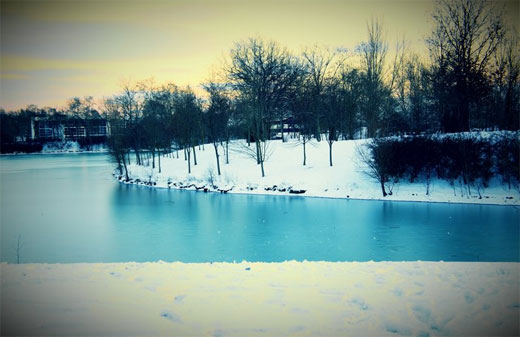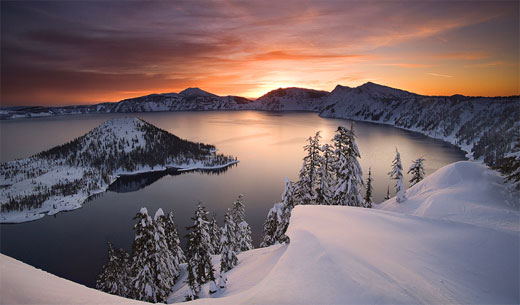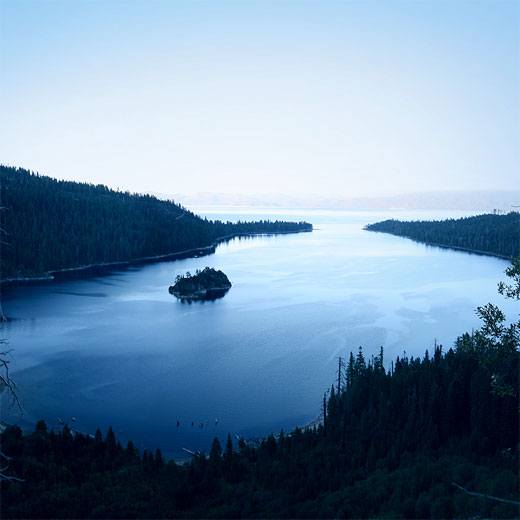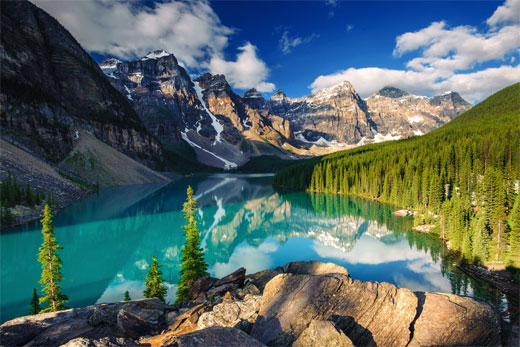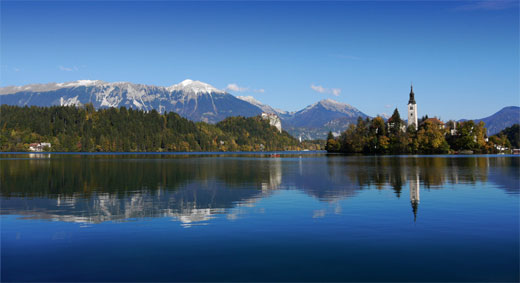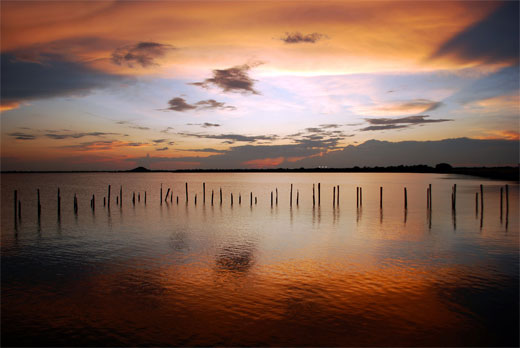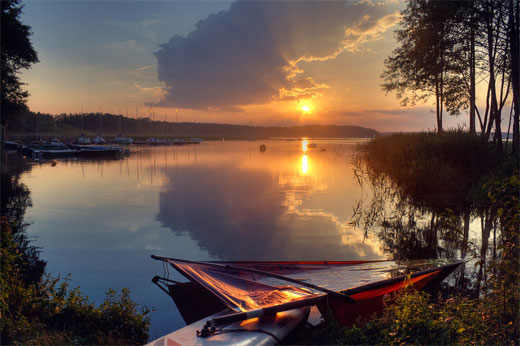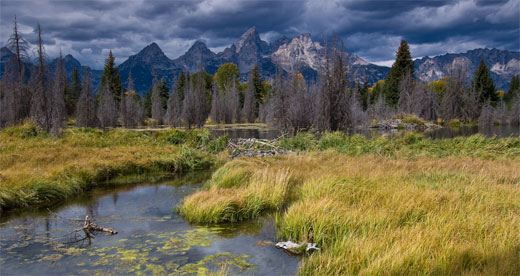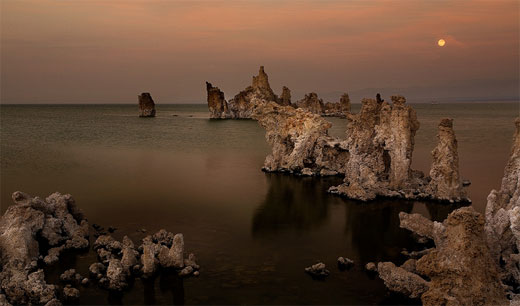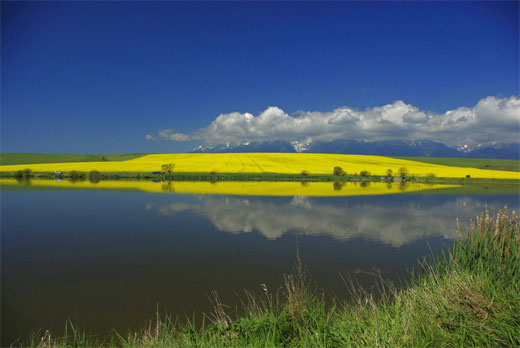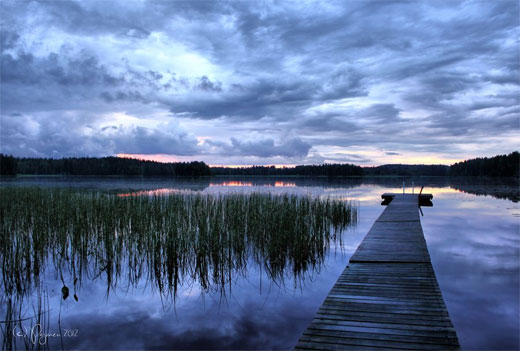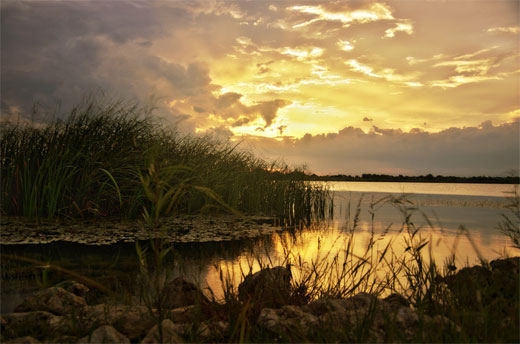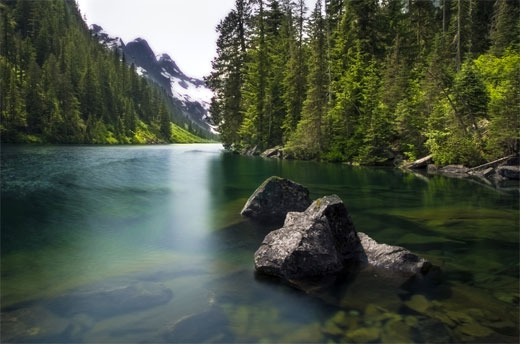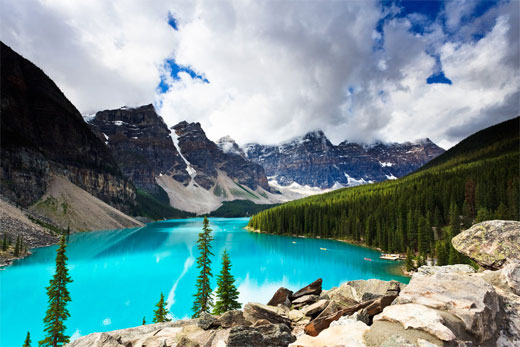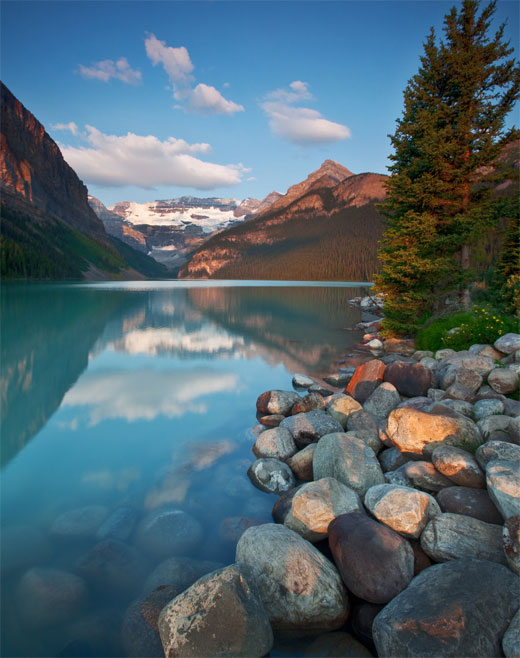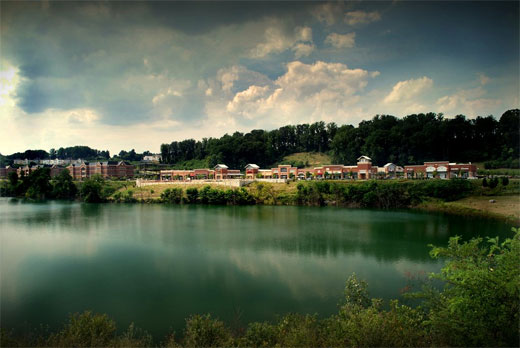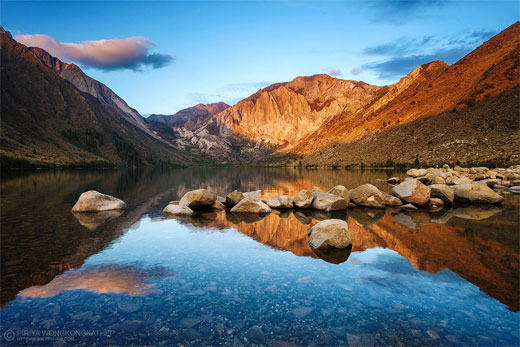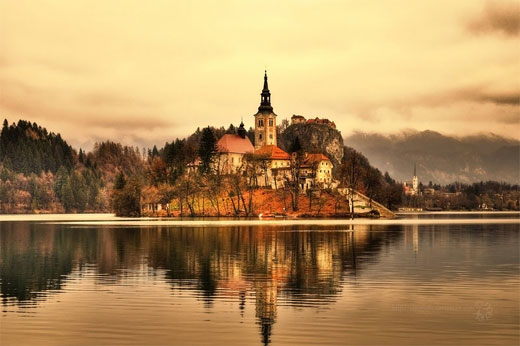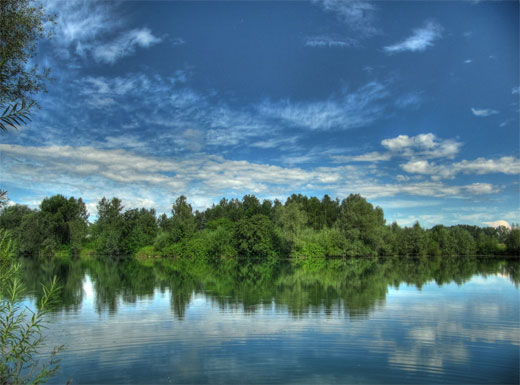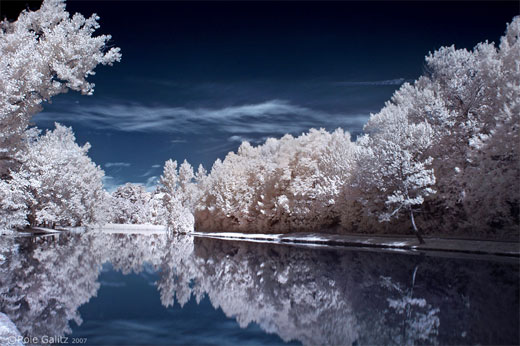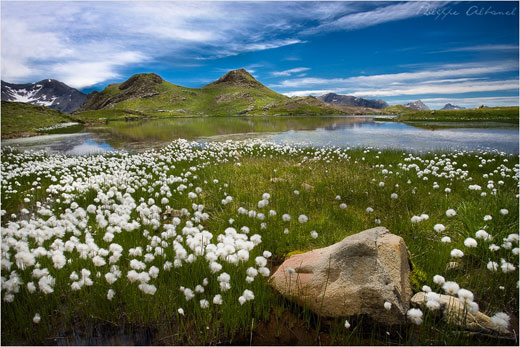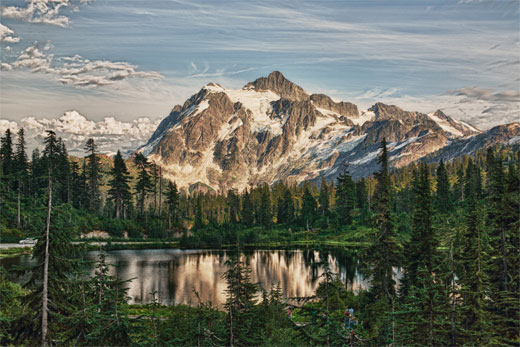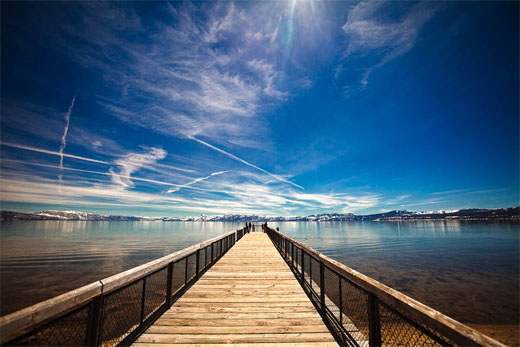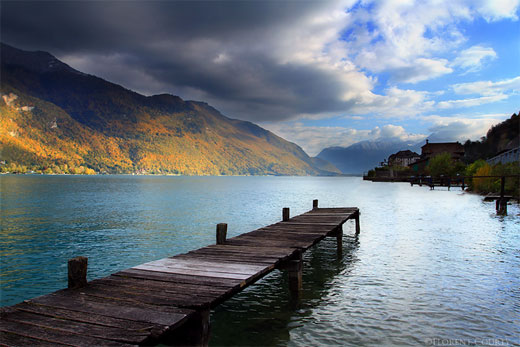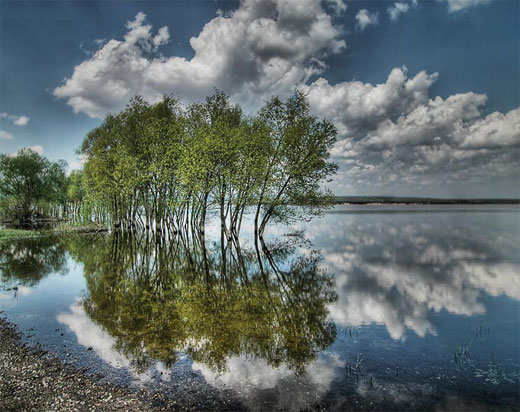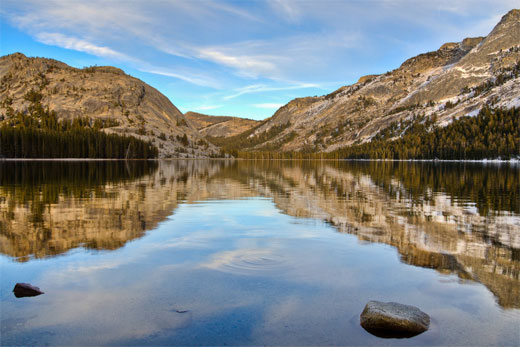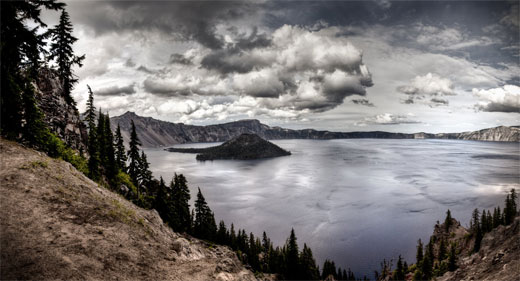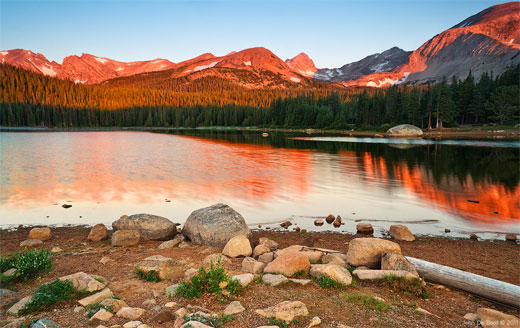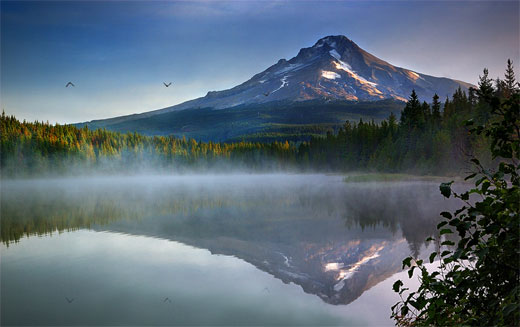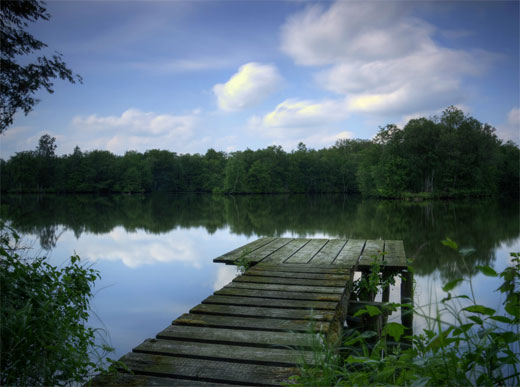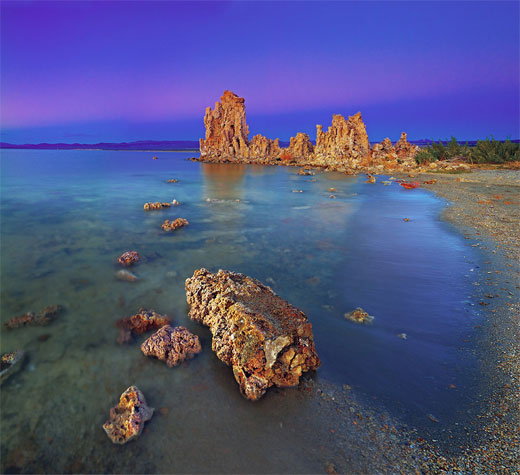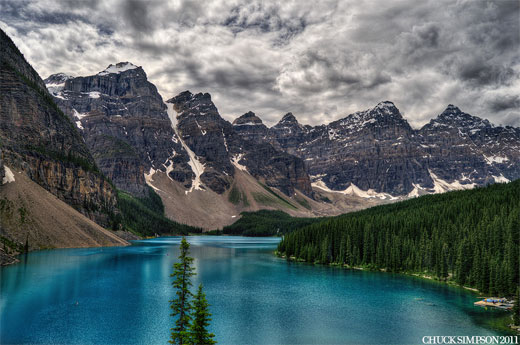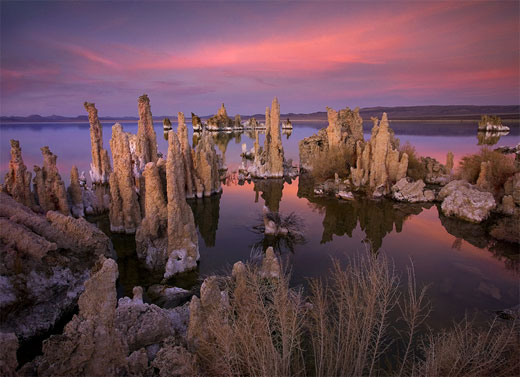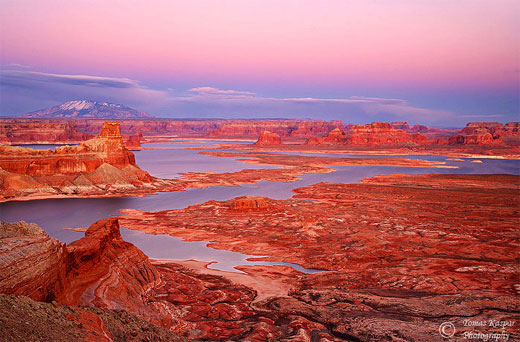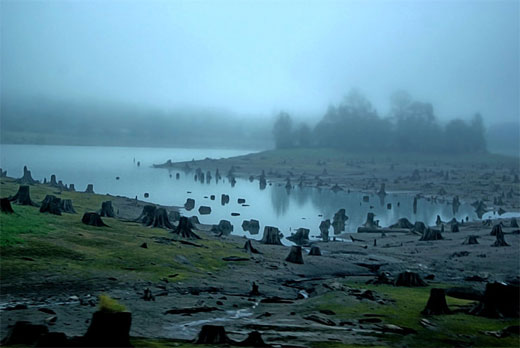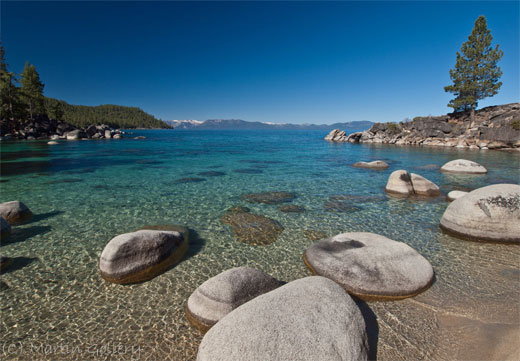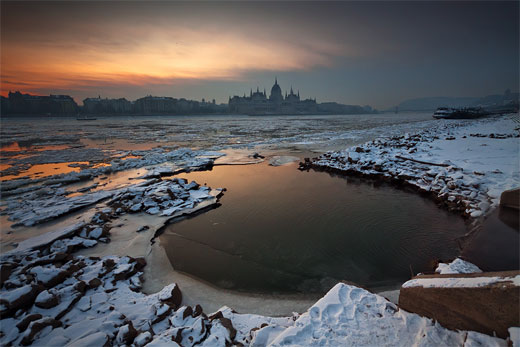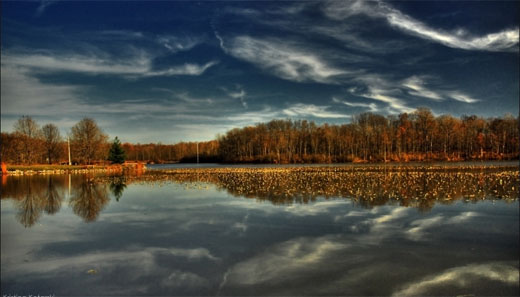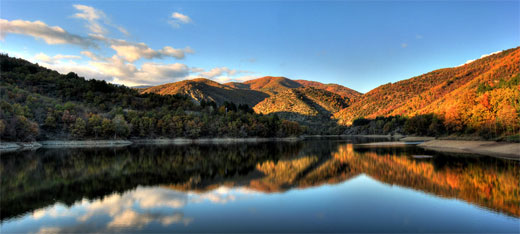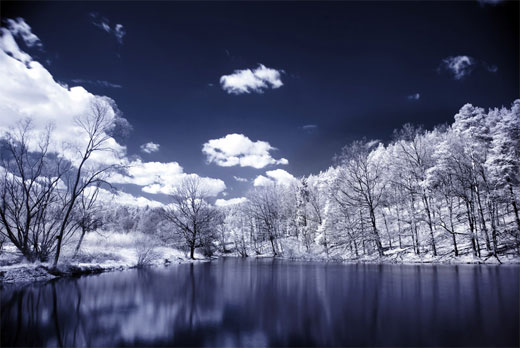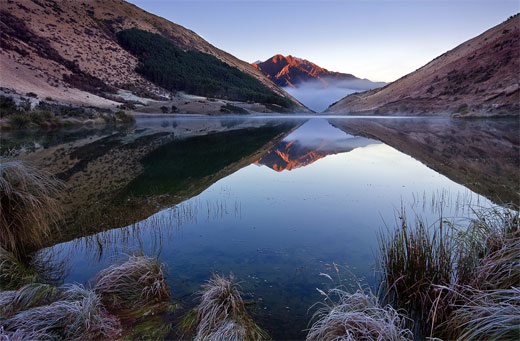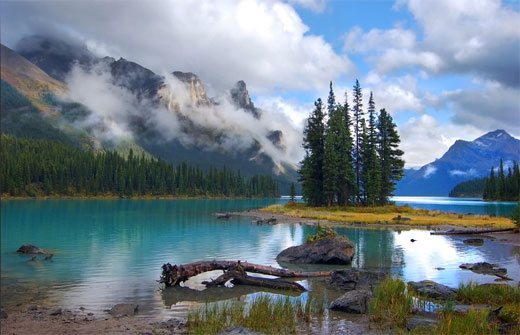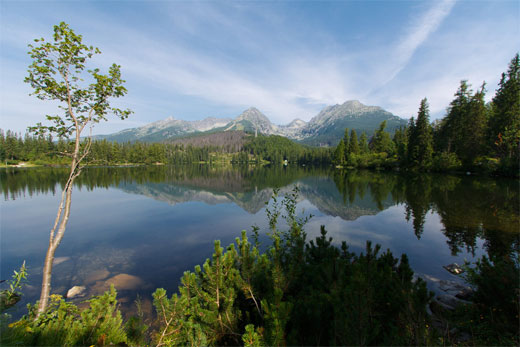 Check out more of mother nature's beauty that has been captured on photos: photos of rock formations, pictures of coral reefs and waterfall photos.
Like This Post? Pin It!