Are you an adventure-bluff? Looking for remote areas to visit and explore? Well, Antarctica is one place you wouldn't want to miss! Offering great adventure plus amazing and unique land and seascapes, a trip to this remote continent will surely awaken your adventure spirit all the way to its core. Located in the southernmost hemisphere, Antarctica is home to cold-adapted organisms such as mites, nematodes, penguins, seals and tardigrades.
Looking for the best cruise ship to take you to the greatest adventure of your life? We have a list of the Best Cruise Ships to Antarctica right here just for you! Check out this list of cool ships that offers comfortable and fun-filled cruise experience!
1. Le Boreal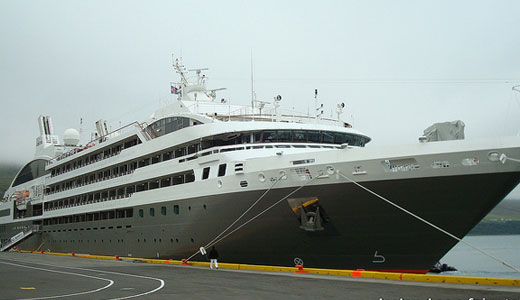 Image By: Iceland as a fairy-tale, J.R.Szymkiewicz
Featuring an elegant and innovative state-of-the-art marine technolog, the Le Boreal has elegant guest rooms. Ship amenities includes an observation area, outside heated pool, a library,and spa.
2. National Geographic Explorer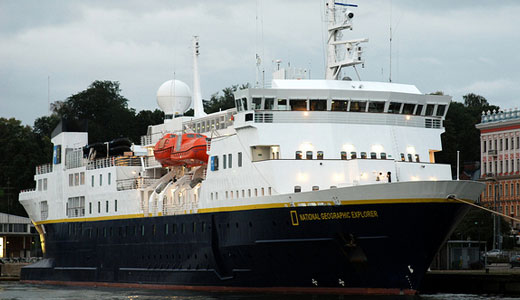 Image By: Hoseok Chang
The National Geographic Explorer accommodates 148 guests with 81 cabins. Carrying kayaks and a fleet of Zodiac motorized landing craft,, the ship is one of the finest expedition vessel on the seas.
3. Ocean Diamond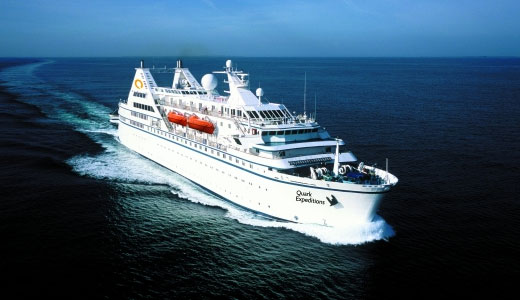 Image By: Quark Expeditions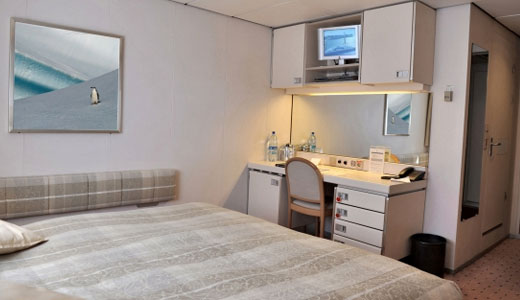 Image By: Quark Expeditions
A modern, stable super-yacht, the Ocean Diamond carries a maximum number of 189 passengers with cabins offering great exterior views and facilities. Aside from its numerous adventure options, the ship has on-board amenities such as massage and wellness program and a well-stocked polar library.
4. Orion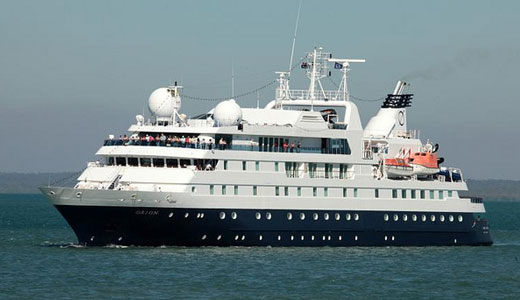 Image By: Michael J. Barritt
The Orion Expedition Cruises offers great accommodation and 5-star service for 106 guests. Great adventure expedition awaits guests.
5. Polar Pioneer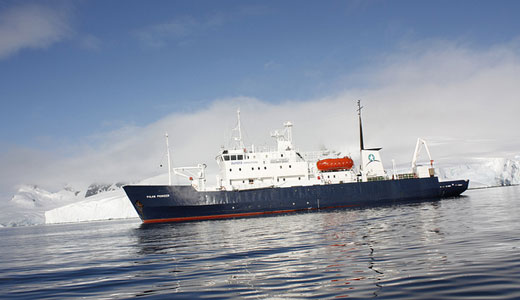 Image By: Aurora Expeditions
Originally built as ice-strengthened research ship, the Polar Pioneer was refurbished to accommodate 54 passengers for a Polar travel. Great and comfortable cruising experience is offered for its guests.
6. Sea Explorer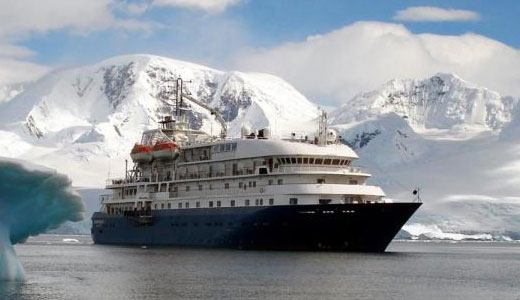 Image By: Sea Explorer
Formerly known as the Corinthian II, the Sea Explorer is a combination of a luxury and adventure ship. Ship amenities includes a library with internet access, wraparound sun deck with Jacuzzi and medical facilities.
7. Sea Adventurer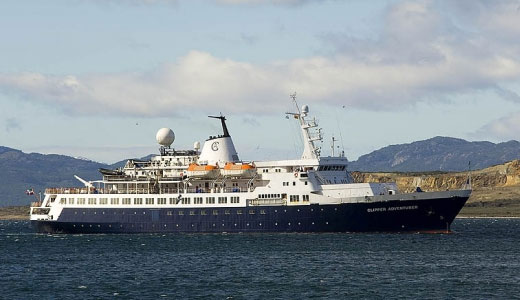 Image By: Quark Expeditions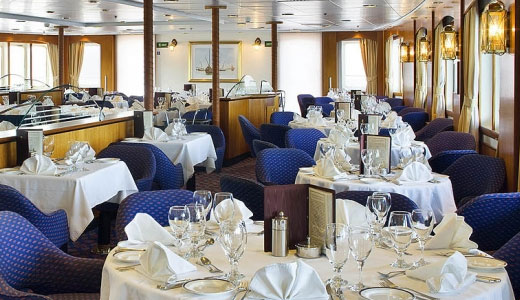 Image By: Quark Expeditions
Offering great and comfortable accommodations for 122 guests, the Sea Adventurer is the perfect expedition ship for people who enjoy adventures and comforts. Amenities on the ship includes bars, a library and beverage stations.
8. Sea Spirit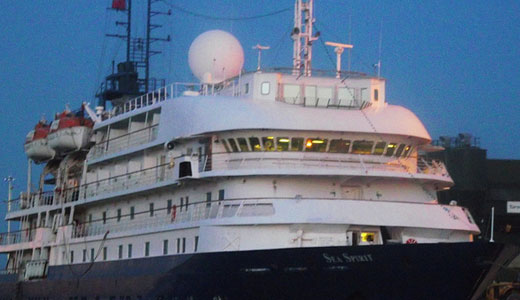 Image By: S.L.R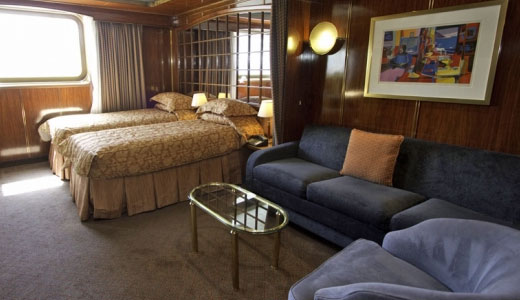 Image By: Quark Expeditions
An all-suite ship, the Sea Spirit offers comfortable accommodations for 114 guests. Ship amenities includes a library/ game room, satellite phone access in every cabin and a multi-purpose presentation room with state-of-the-art equipment.
9. Silver Explorer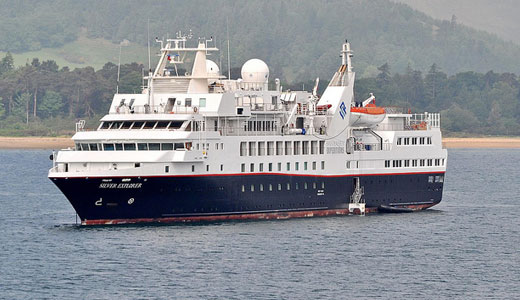 Image By: Time Out https://osmiva.com/wp-content/uploads/2013/02
Designed specifically for navigation through some of the world's most remote destinations, the Siliver Explorer accommodates a total of 132 guests on its comfortable cabins. The ship has a fleet of Zodiac boats for guests to visit even the most off-the-beaten path locations with a group of experts in an Expedition Team to provide insight and understanding to the cruise adventure.
Aside from its amazing location, Antarctica is one of the most interesting places to do research. In fact, many scientists from different nations come here to study the continent.