Described as a city that is good-looking, fun-loving, sporty and sociable, Cape Town is a city famous for its harbor as well as its natural setting in the Cape floral kingdom. With its stunning location and iconic mountain, Cape Town is indeed one of Africa's most popular tourist destination.
This Mother City of South Africa boasts of beautiful beaches and vineyards as well as scenic mountains. The city's attractions mirror the vibrant and uniqueness of Cape Town. Its entertainment, history and culture will indeed keep you interested with the wide array of exciting attractions and recreations.
Here are Cape Town, South Africa Top Tourist Attractions to keep you updated with the latest popular must-see places in the city. Be sure to include some, if not all, of these place on to your list!
Boulders Beach Penguin Colony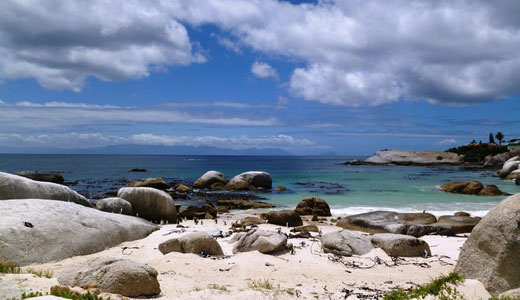 Location: 4 Boulders Pl, Cape Town 7975, South Africa
Boulders Beach is a secluded beach area with amazing inlets between granite boulders. It is also famous for the colony of African Penguins which settled there in 1982.
Castle of Good Hope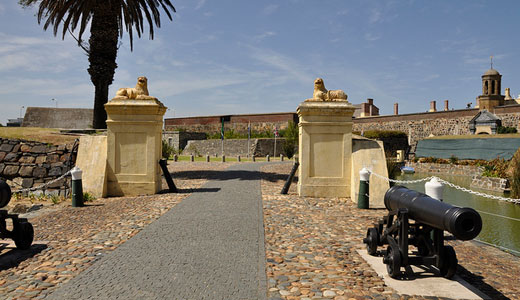 Location: Corner of Buitenkant and Strand streets, Cape Town Central, South Africa
The Castle of Good Hope is the oldest surviving colonial building in South Africa, dating back to the 1600's. Before becoming the seat of the military and home to the Castle Military Museum and Iziko Museums, the Castle of Good Hope was a maritime replenishment station.
Chapman's Peak Drive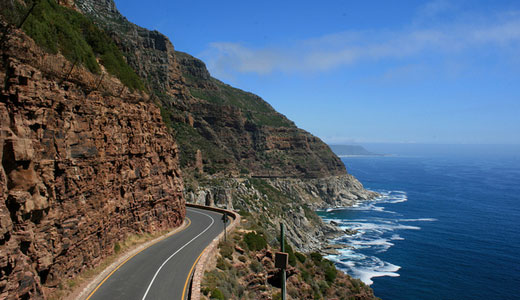 Location: Western Cape, South Africa
Popularly known as the 'Chappies', the Chapman's Peak Drive is a long winding road between Noordhoek and Hout Bay on the Atlantic Coast. It skirts the rocky coastline of Chapman's Peak and offers such as scenic view of the majestic Cape Town scenery and is considered to be a photographer's dream.
Company's Gardens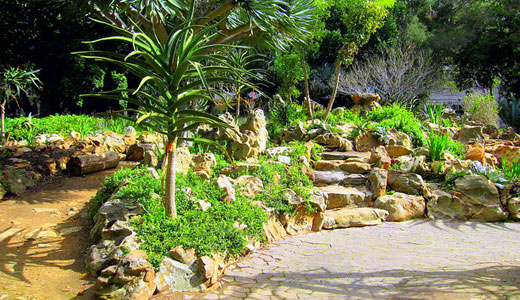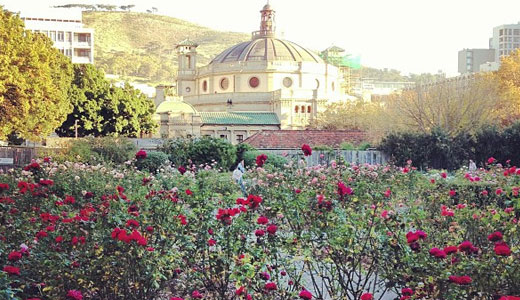 Location: Rhodes Dr. | just past the university, Cape Town Central, South Africa
The Company's Garden is a park and heritage site that was first established as a victualing station to service and re-provision spice-trading sailing ships. Inside the garden, several attractions can be seen including the oldest cultivated pear tree in South Africa, a rose garden, fish pond, the Dellville Wood Memorial Garden and several historic statues.
Kirstenbosch Botanical Gardens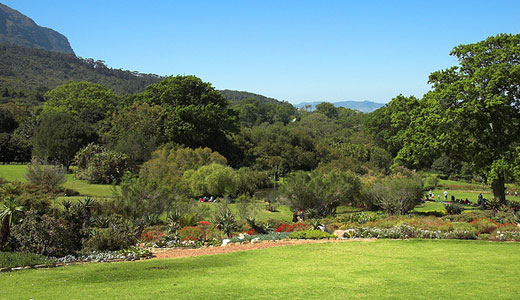 Location: Rhodes Drive, Newlands | Private Bag X7, Claremont, Cape Town Central, South Africa
Covering an area of 528 hectares with 36 hectares of cultivated garden, the Kirstenbosch Botanical Gardens showcases indigenous South African plants including fynbos, proteas, cycads. The park also have streams, ponds and well-laid out pathways for easy walking. This infamous garden is nestled at the foot of Table Mountain and offers a splendid view.
Noordhoek Farm Village
Location: Corner of Village Lane & Noordhoek Main Road, Noordhoek 7979, South Africa
Offering a tranquil farm atmosphere, the Noordhoek Farm Village is one of Cape Town's top tourist attractions with its restaurants, funky shops, lifestyle hotel, children's playground, spa and open space.
Robben Island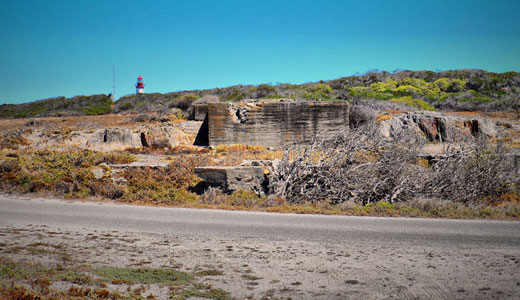 Location: Private Bag, Robben Island, Cape Town Central 7400, South Africa
The Robben Island is an island in Table Bay that has been a prison for leaders from the mid-1600's. It is now a museum and a heritage site.
Table Mountain National Park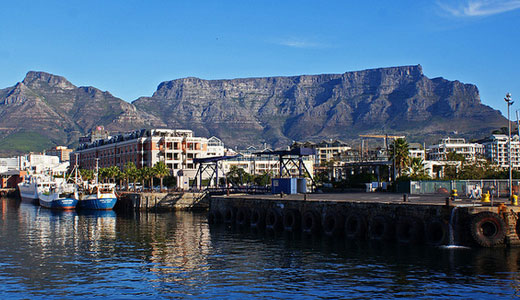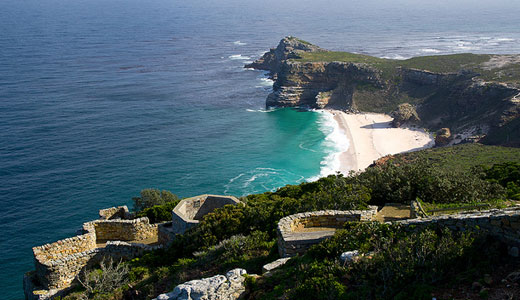 Location: Cape Town Central, South Africa
Table Mountain National Park is a national park in South Africa. It is a natural heritage site with a magnificent mountains and crystal seas. Two of its infamous landmarks are the Table Mountain – with its flat-top and epic views- and the Cape of Good Hope.
Two Oceans Aquarium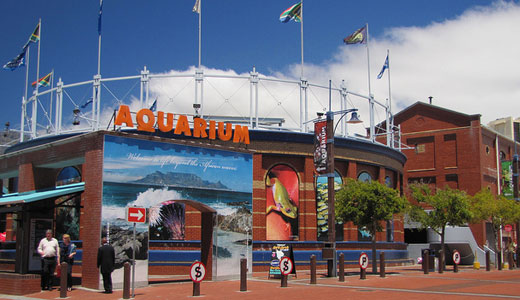 Location: Alfred Basin, Dock Road | V & A Waterfront, Cape Town Central 8002, South Africa
The Two Oceans Aquarium is an underwater nature reserve with over 3000 marine creatures and educational exhibits for kids. Tidal pools, a river ecosystem, a magnificent Kelp Forest exhibit (one of only 3 in the world) and a Touch Pool are also available.
V&A Waterfront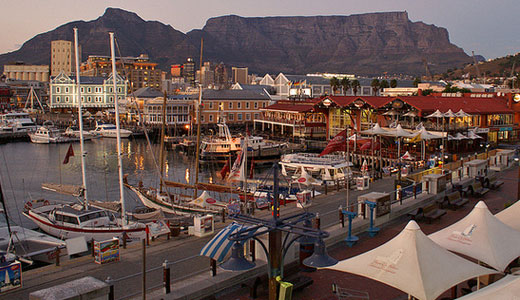 Location: Breakwater Blvd, Shop 7105 V&A Waterfront, Cape Town 8001, South Africa
Victoria and Alfred Waterfront is a complex at the heart of the city's working harbour. It offers a wide array of indoor shopping and entertainment venues.
Take some time to visit our popular attractions in Johannesburg post!!!
Like This Post? Pin It!