Margaret River is a town in Western Australia that is renowned for its amazing surfing location and its wine production which attracts an estimated of 500,000 visitors annually.
Aside from this two attractions, Margaret River also offers a selection of great and intriguing caves that tourists may visit! Out of the several hundred caves near Margaret River, there are a couple of astonishing caves in the area that are open to the public or can be visited as long as the necessary permits to experienced cavers are available.
Each of these caves are decorated with their own unique formations and offers an intriguing story that are waiting to be told.
For those who are into caving and would like to see exciting caves, here is a list of Caves in Margaret River, Western Australia that are Worth Exploring just for you! Get a glimpse of what to expect when visiting these caves and get a chance to read a short overview of what makes them worth the visit!
Giants Cave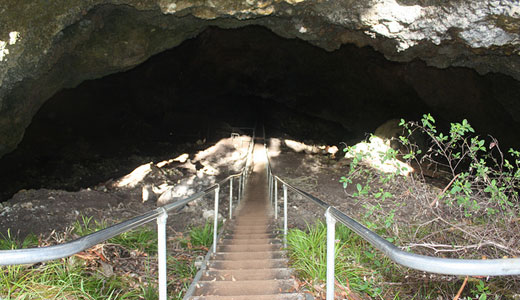 The Giants Cave is one of the largest and the deepest caves in the Leeuwin-Naturaliste Ridge with over 575 meters long and 86 meters deep. The cave has thousands of stalagmites, stalagmites, straws, shawls and a large 70 meter chamber with sand for it's floor called the 'Ballroom'.
Jewel Cave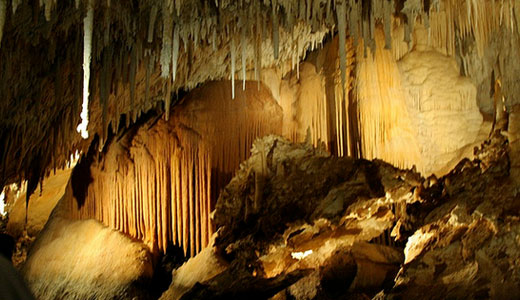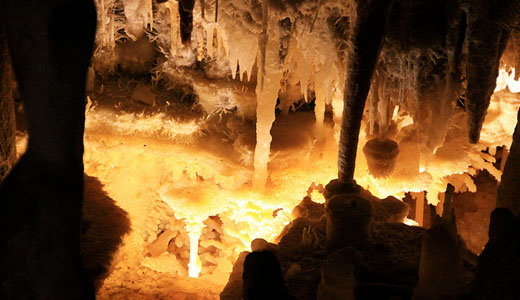 Regarded to be one of Western Australia's largest tourism cave, the Jewel Cave has a total depth of 42 meters and is 1.9 kilometers long. It has four massive chambers and is home to one of the longest straw stalactites. A journey to the cave is truly memorable and gives one the sensation of being under the ocean without the water.
Lake Cave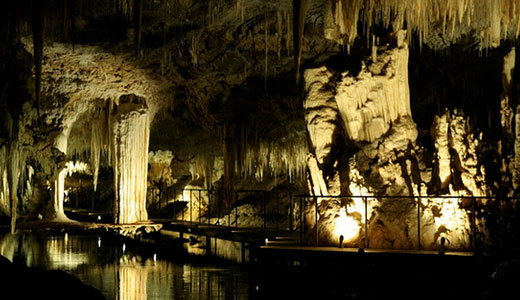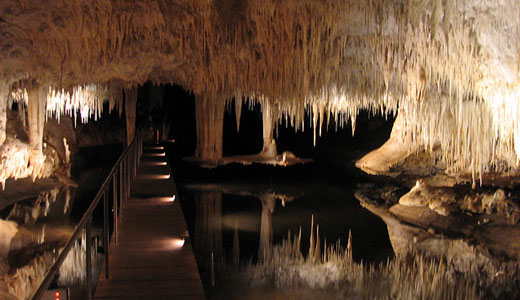 Described as a 'Mirrored Wonderland', the Lake Cave is home to the "suspended table", a unique formation that weighs several tonnes. It has a permanent lake and can be accessed through a large hole in the earth's surface, called the doline. The cave is among the favorite place to visit for first-time cavers and families.
Mammoth Cave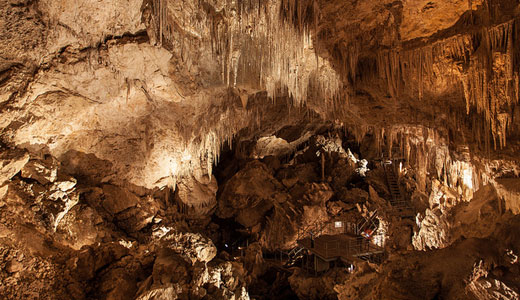 The Mammoth Cave is a wild cave and is often described as the perfect home for caveman. You can visit the cave at your leisure and alone! Much more than a cave, visiting the Mammoth is a complete nature experience. Aside from the wide array or formations, the cave is also home to ancient fossil remains of extinct animals.
Moondyne Cave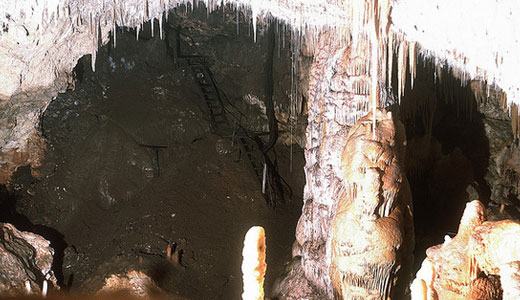 Offering an exclusive caving experience by torchlight, the Moondyne Cave has just reopened to the public after a couple of years. Here, visitors are required to wear overalls, gloves and helmets upon entering the cave.
Ngilgi Cave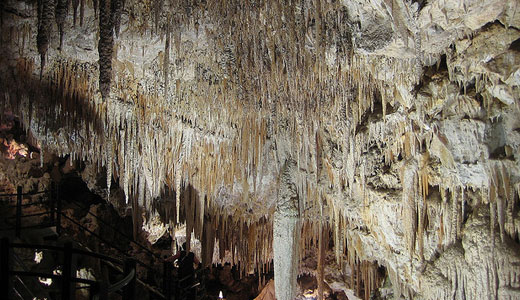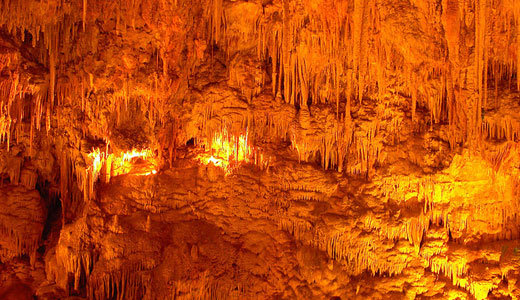 The Ngilgi Cave was discovered in 1899. It provided a fascinating interplay of Aboriginal legend and nature. The cave has stunning display of stalactite, stalagmite, helicitite and shawl formations. Plus an interpretive area detailing the Caves rich history.
Do you love caves? Check out these amazing photos of caves!
Like This Post? Pin It!