The Golden Sands Resort in Bulgaria is a top-class resort situated 15 kilometers from Varna, the "sea capital" of Bulgaria. Acclaimed to be one of the most glamorous and glittering resort in the Coast, Golden Sands live up to its name with its wide array of restaurants, luxurious hotels, bars and pubs to choose from and not to mention its fantastic selection of sports and leisure facilities, ideal for all age groups. The area's soft, pale sand and calm water with gently-sloping sea bed with no rocks is the perfect location for families with children a haven for both swimmers and non-swimmers alike. Many tourists and guests find the resort totally relaxing and a great place to spend the holiday!
For a list of entertaining activities to check-out at the resort, Exciting Recreation at the Golden Sands Resort lists down some great amusement facts that you need to know about Golden Sands. Take time to read these through!!!
1. Cultural Tourism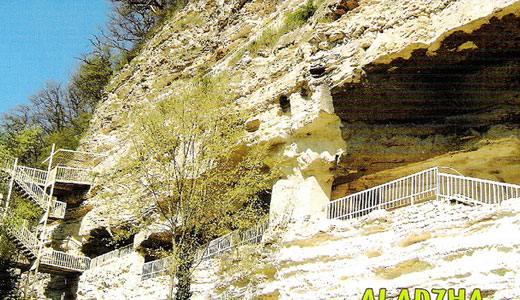 Image By: gosiapostcards
If you are into cultural tourism, the Golden Sands Resort has several interesting cultural and historical heritage that are open for all guests. Among these are the Varna Museum of Archeology, the Hotnitza Treasure and the Gold of Varna Prehistoric Necropolis.
2. Food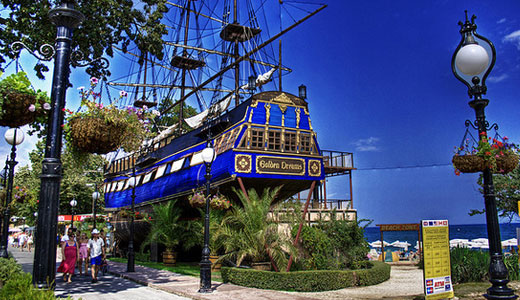 Image By: Queen Tiye
A good meal at the resort is never a problem! With the numerous first-class restaurants, folk-style taverns, snack-bars and cafeterias, you will never get short with dining options. Price range, as expected, varies from the affordable to the very expensive. If you are with kids, you may want to try out these themed-restaurants to make your dining experience truly memorable. And by the way, don't forget to try out some of Bulgaria's delectable cuisines!
3. Hotels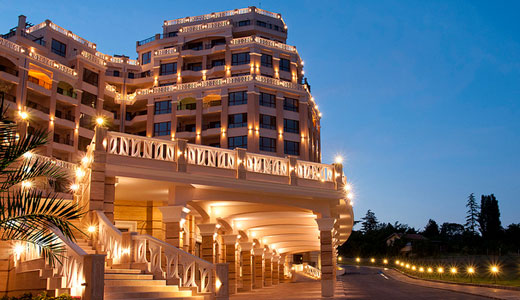 Image By: hotelcabacum
The hotels in the resorts offers a convenient location to enjoy the several attractions in the area. Aside from the location, a wide range of extra services and facilities are readily available to cater the needs of all guests.
4. Kids Activities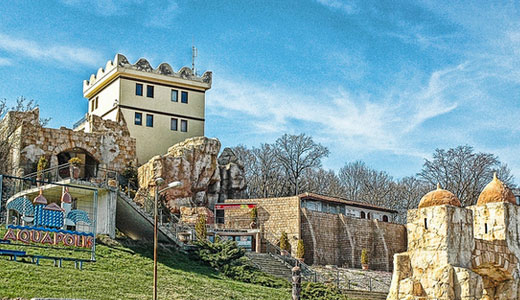 Image By: Radu Bosancean
Children will surely not get bored when in Golden Sands Resort! The resort organizes various sport competitions, games and other events that are perfect for entertaining the kids. Pony rides and shooting of bows are some of the activities that can be enjoyed at the Children's Sports Center.
5. Nightlife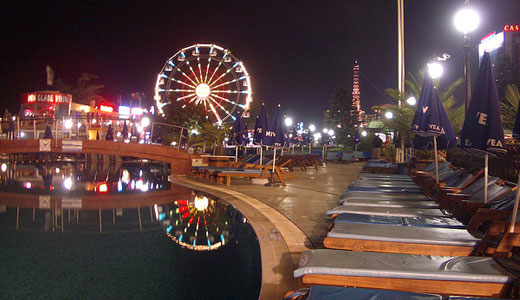 Image By: nicksoft
Night time at the Golden Sands Resort is as colorful and upbeat as any party at the beach. Join the party under the stars and inhale the exotic atmosphere, taste the splendid cuisine and exquisite drinks!
6. The Beach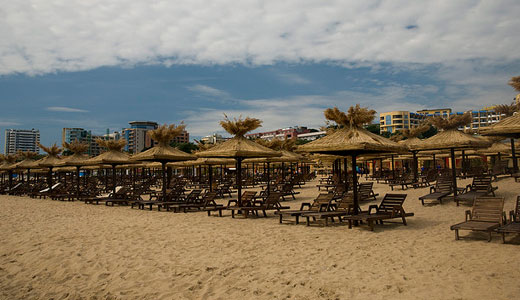 Image By: avramdeluxe
Offering about 3,5 km. long and up to 100 m wide of beach strip, the Golden Sands Resort is a "Blue Flag" resort that guarantees a clean and pollutant-free beach and sea. It offers the best sandy beaches in Europe with plenty of sun beds and parasols, perfect for lounging all day.
Try out some of these great resorts in Zante, Greece and Izmir, Turkey!!