The temples in Thailand plays an important role in the everyday life of the Thai people. For most citizens of Thailand, the temple is a sanctuary and the place to worship, merit making, prey to the Buddha for things such as good health, good fortune and wealth and to seek advice from monks. Thai temples are called "Wat', and are spread out all over the country. Each of these temples are uniquely designed which makes it one of the most interesting spots to visit when you're in Thailand. These are considered to be a unique part of the capital's heart and soul.
Tourists visiting Thailand usually come home with amazing pictures of the temples they came across and the unique stories that they have experienced. This next collection of Extraordinary Images of Thai Temples is a great compilation of some of the most astonishing pictures taken of the temples. Browse through them!!!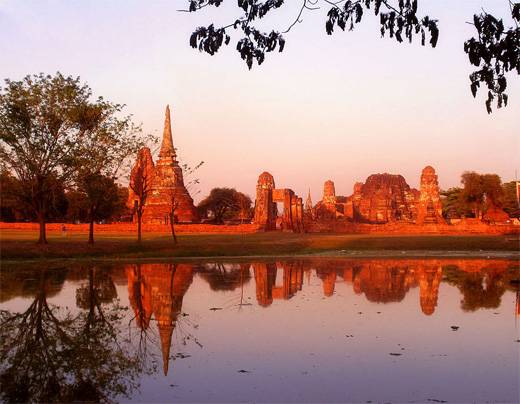 Image By: SheltieWolf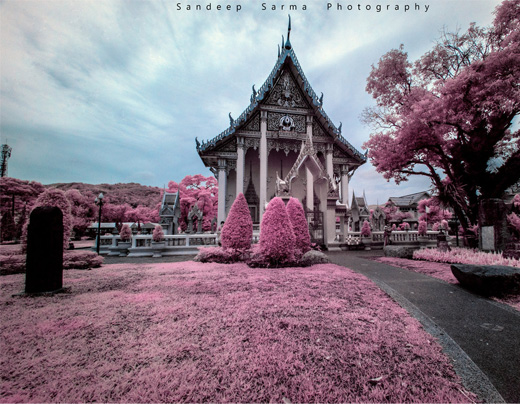 Image By: sandeepsarma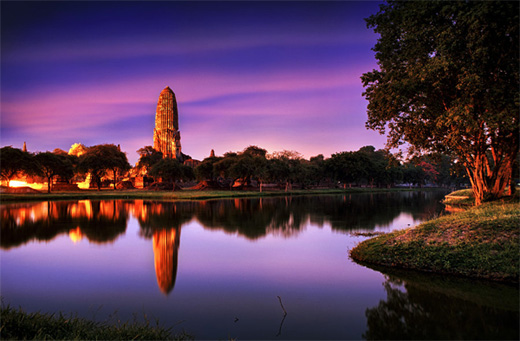 Image By: palmbook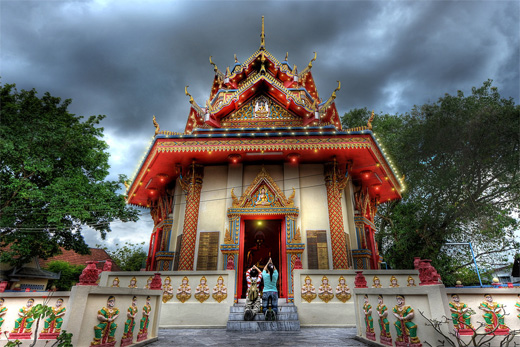 Image By: SAMLIM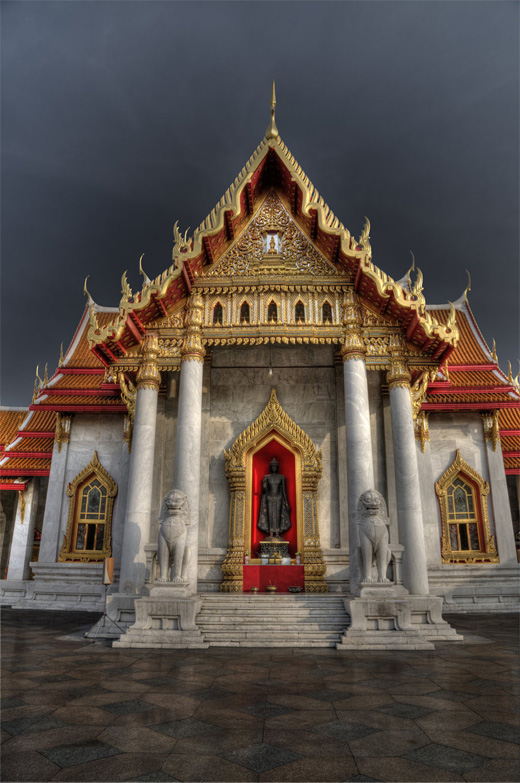 Image By: BlueTramper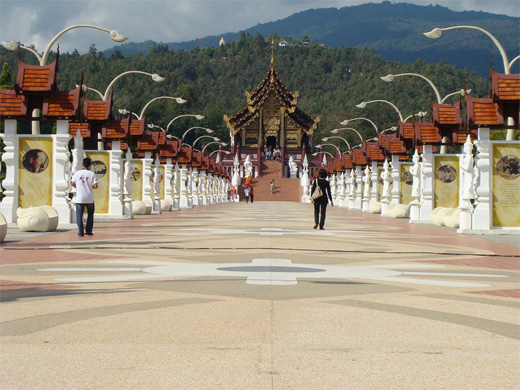 Image By: tikimurryareg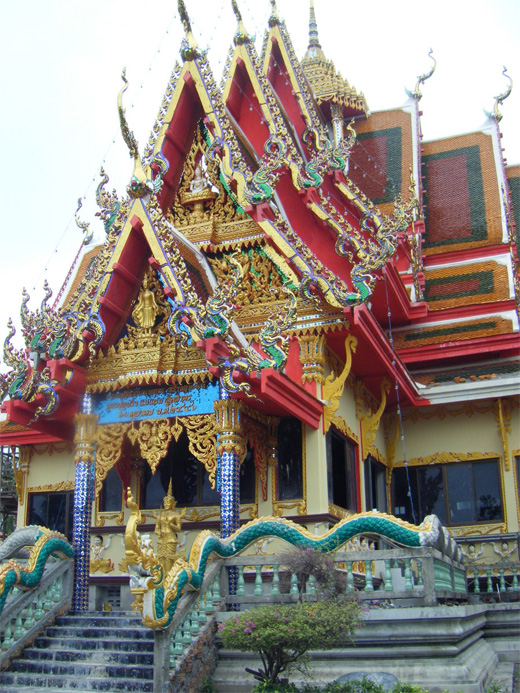 Image By: natsumi02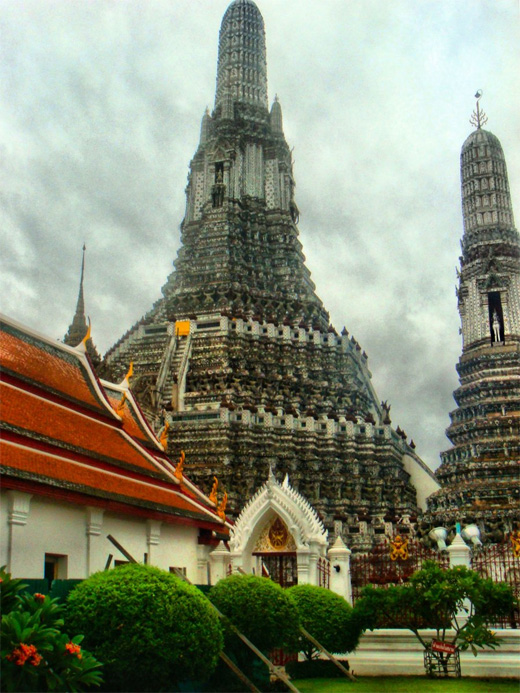 Image By: Jessica-Nahulan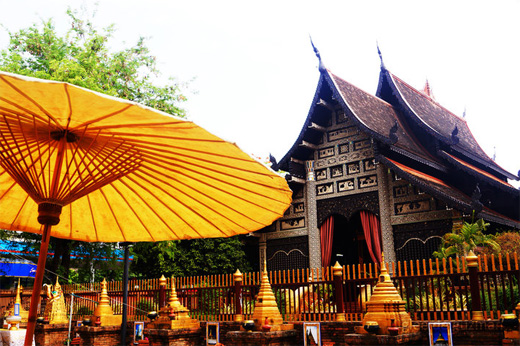 Image By: lookslikerein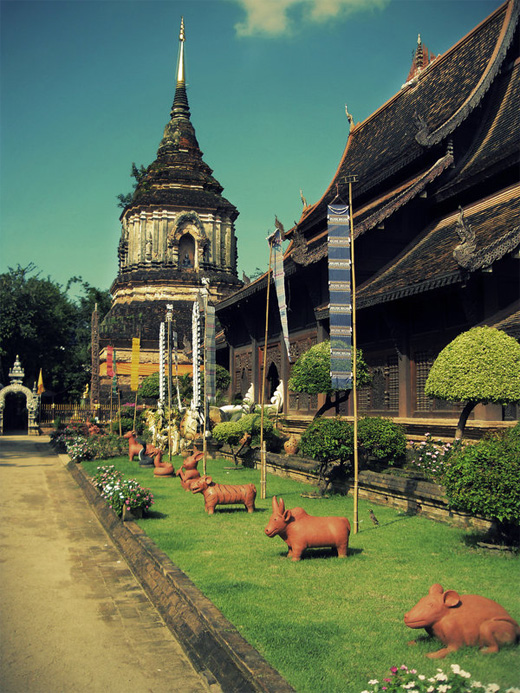 Image By: AdamMeyers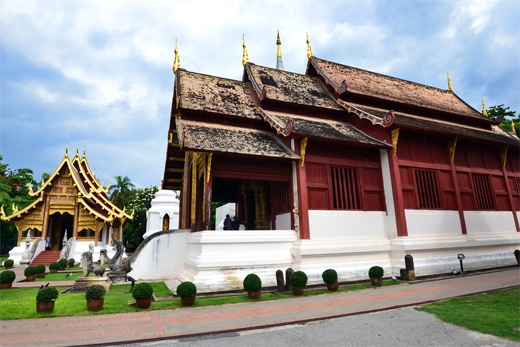 Image By: Tk-Amaryllis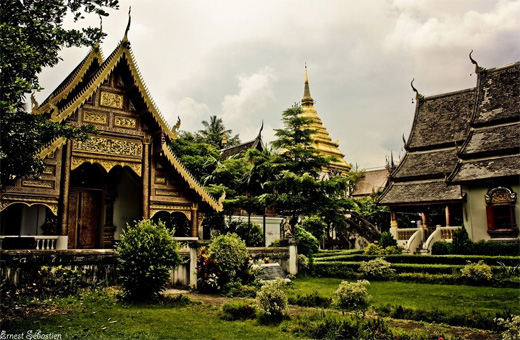 Image By: Bestarns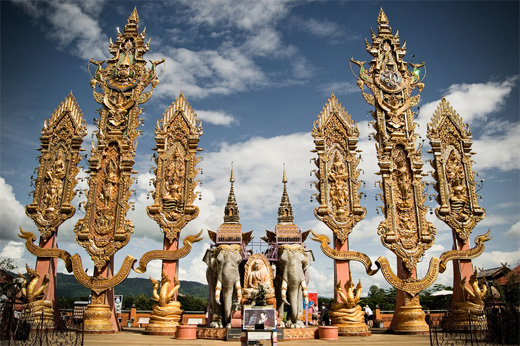 Image By: arrheniusss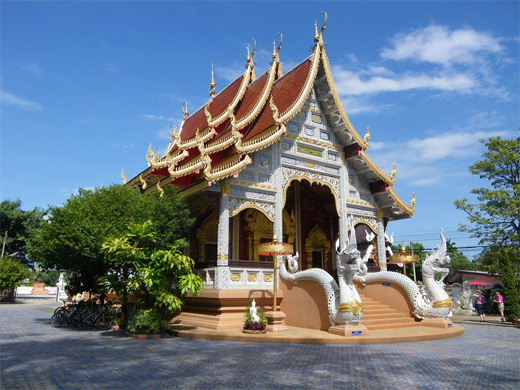 Image By: stevemoir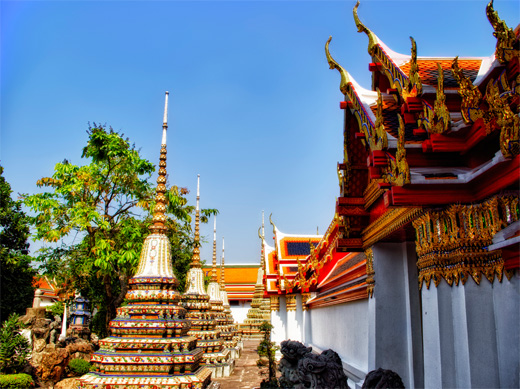 Image By: WiDoWm4k3r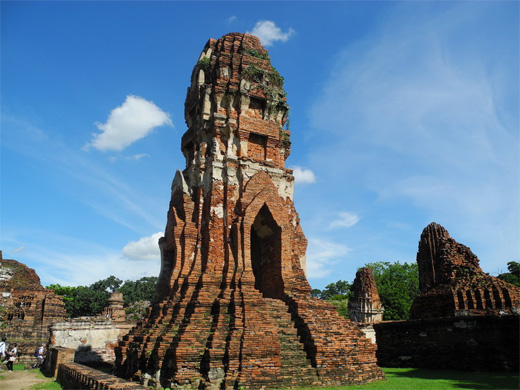 Image By: cupcakes00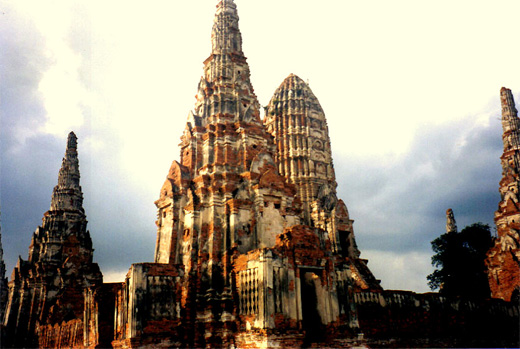 Image By: CalThai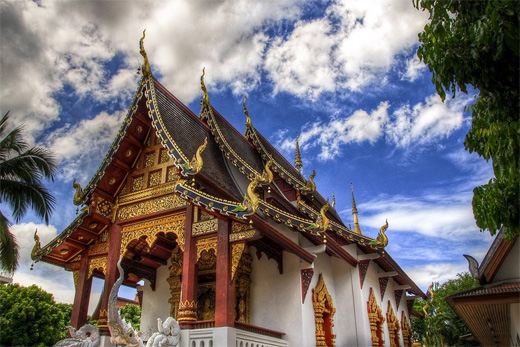 Image By: Eloren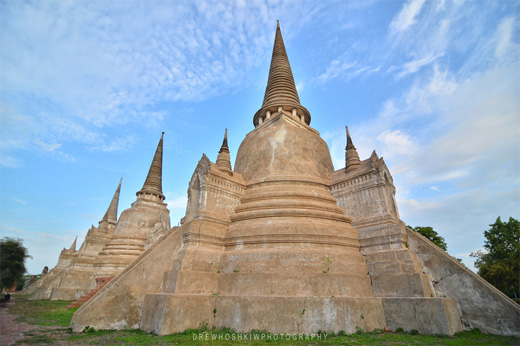 Image By: drewhoshkiw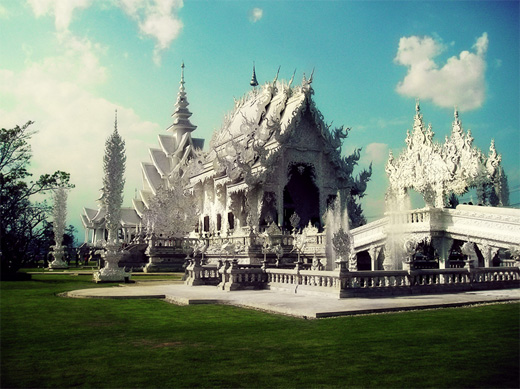 Image By: Eresh-Kigal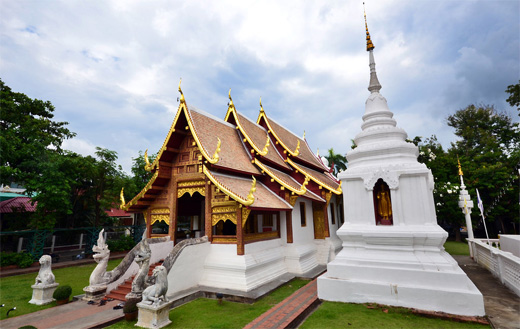 Image By: Tk-Amaryllis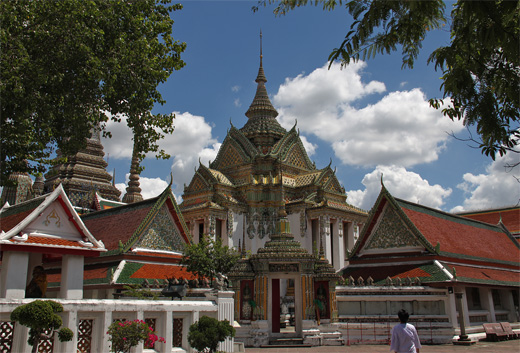 Image By: David-Will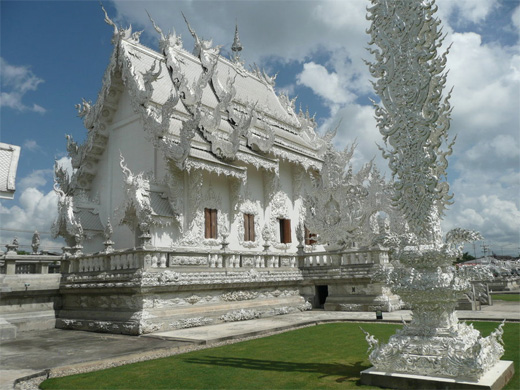 Image By: i-k-y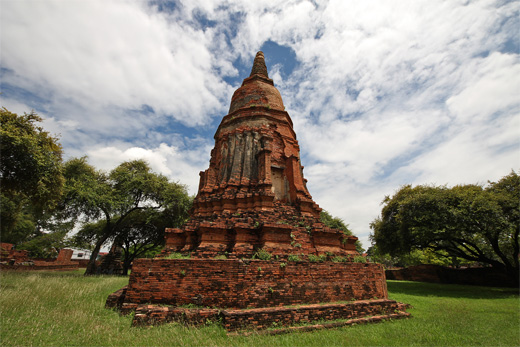 Image By: David-Will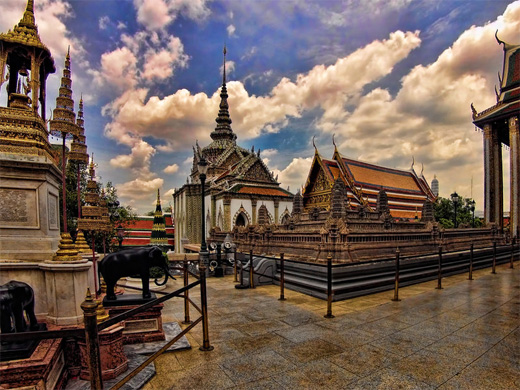 Image By: Joerg-Lingnau
Visiting Bangkok? Check out these temples!