Do you love camping? Are you the outdoorsy type? Well, if the answer to all of this questions are yes, then you will love this hostel accommodation in Germany!
Located in In der Raste 1, 53129 Bonn, Germany, the BaseCamp Bonn is an indoor vintage fake campsite housed in a former warehouse. Accommodating up to 120 people, the hostel offers themed retro caravans, U.S. Airstreams, sleeping car, two VW vans, a Trabant, a Citroen HY among others. Intriguing, right? This type of accommodation is ideal for travelers, backpackers and groups who loves fun and adventure. Imagine all the fun you'll have!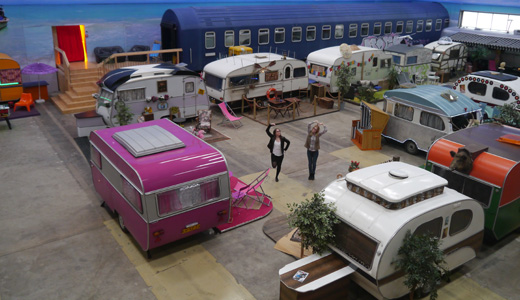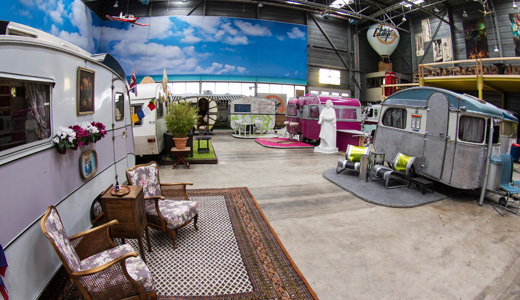 Inside this former warehouse, you will definitely experience the unique concept that the hostel offers. It's like living on a imaginary world when you were a kid!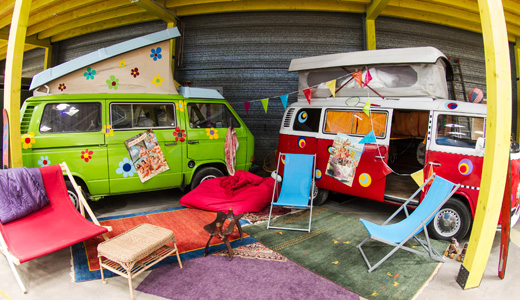 Imagine just lounging here with your friends. Just like on a camp!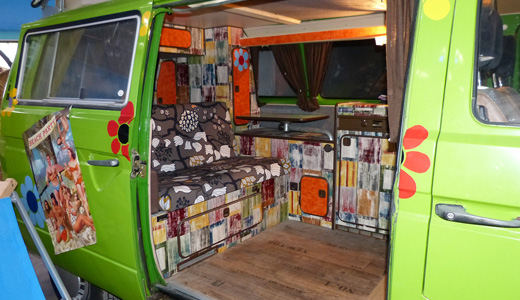 A closer look at the caravans. A bit small but cozy enough. Cool, right? Who wouldn't love sleeping here?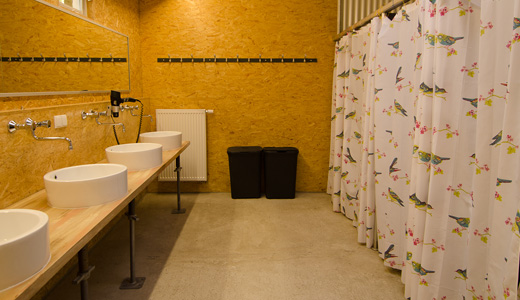 The Bathrooms are clean and old-fashioned but has a unique feel to it!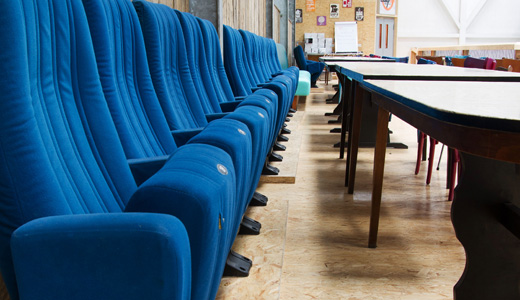 Hungry? Take your meal at this uniquely designed diner!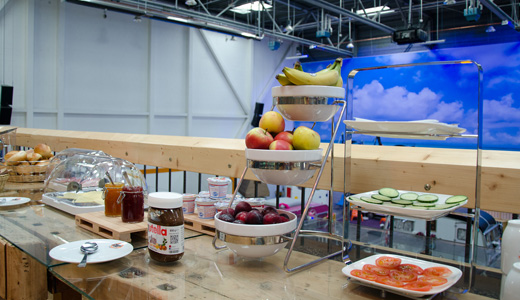 Served with fruits and all other delicious meal.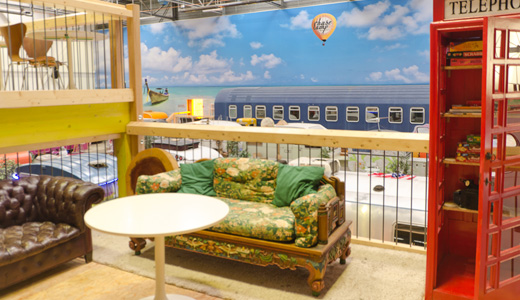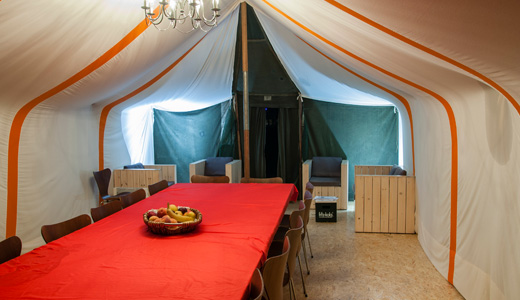 Or maybe sit and lounge here while enjoying the company of your friends and the hostel's WiFi!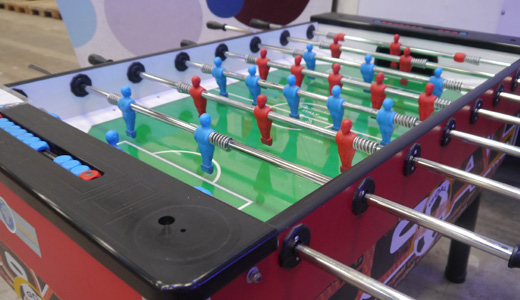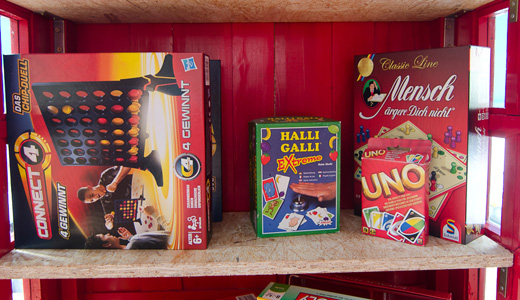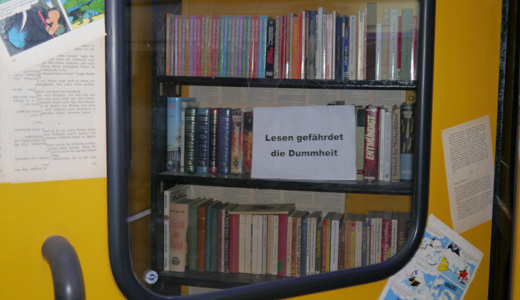 Pass the time by playing some board games, reading some books or play with the kids!
The Basecamp Bonn indeed's offering a new kind of hostel experience. If you love adventure and new things, you will certainly appreciate this!
Location: BaseCamp Young Hostel, In der Raste 1, 53129 Bonn
Phone: +49 228 9349 4955
Fax: +49 228 9349 4970
Email: stay@basecamp-bonn.de
Like This Post? Pin It!