Filled with cosmopolitan feeling, Rabat, Morocco does not only feature an urban city but also features some interesting historical spots perfect for history buffs out there.
Rabat is the capital and second largest city in Rabat. It is widely known for its stunning colonial architecture and palm-lined boulevard and one of the popular tourist destination in Morocco.
The city is spanned with significant monuments that punctuates the Moroccan history. Many tourist who come to visit the city is able to find a truly significant location filled with several interesting facts.
Historical Interests in Rabat, Morocco is a list of several significant spots in Morocco's capital city. Learn about the city and its roots by checking out the places where Morocco has first established itself. Check these out guys!!!
Chellah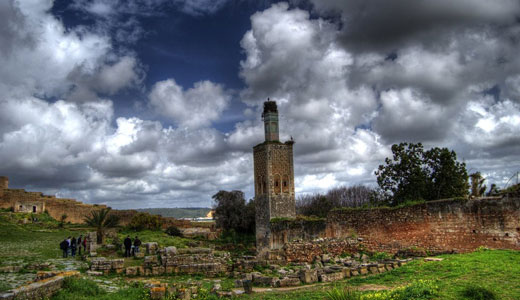 Location: Rabat, Morocco
Chellah, also known as Sala Colonia is one of Rabat's most evocative sights and offers a rich history. The crumbling and overgrown location of this necropolis and complex of the ancient Roman Mauretania Tingitana.
Its ancient atmosphere makes Chellah a rich place to visit.
Kasbah des Oudaias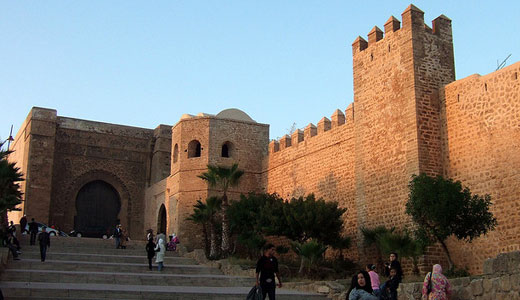 Location: Rue Jamaa, Rabat, Morocco
Predominately residential and occupies the oldest part of the city, the Kasbah des Oudaias offers powerful views over the river and ocean from its cliff-top perch. The kasba is a tranquil and picturesque place to visit and can be toured without a guide.
Mausoleum of Mohammad V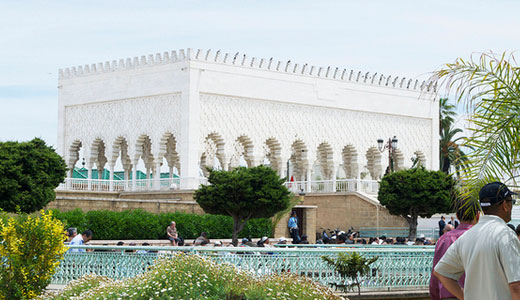 Location: Rabat, Morocco
The Mausoleum of Mohammad V is a historical building that contains the tombs of a Moroccan King, King Hassan II and his two sons, Prince Abdallah. Its architecture is that of the modern Alaouite dynasty with white silhouette, topped by a typical green tiled roof, green being the color of Islam.
Hassan Tower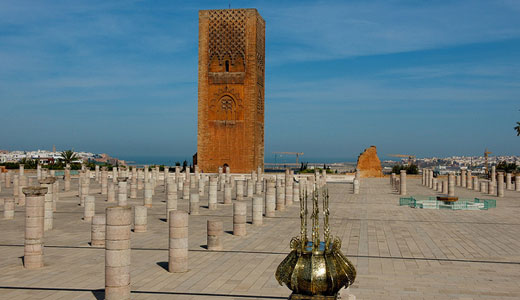 Location: Boulevard Mohamed Lyazidi, Rabat, Morocco
Hassan Tower is the lighthouse or minaret of an incomplete mosque in Rabat that was intended to be the world's largest minaret. Sultan Yacoub al-Mansour's death has stopped the construction of the minaret, but the lighthouse was still listed as a World Heritage Site.
Royal Palace of Rabat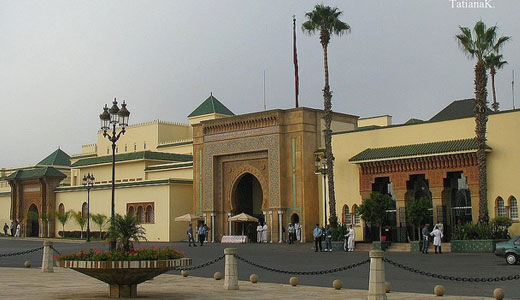 Location: Rabat, Morocco
Located in the heart of Rabat, the Royal Palace is a moderately impressive building with stunning fine illustration of Islamic architecture. It has a big complex with gardens encircling stunning, scenic and green.
More significant spots in Africa: Sahara Desert, Pyramids of Giza and Niamey, Niger!
Like This Post? Pin It!