What do you prefer? Pool or the sea? Well, if you love swimming in both and enjoys spending the day on the water, this Natural Pool in Thassos, Greece is the perfect place for you!
Located near the village of Astris, the lagoon is a unique reservoir filled with warm and crystal clear water. Pleasant to swim in and spend some amazing and fun time with friends, this Natural Pool is one place you shouldn't miss when visiting Giola. The pool is separated from the sea with a rock wall, making it a great place to dive in!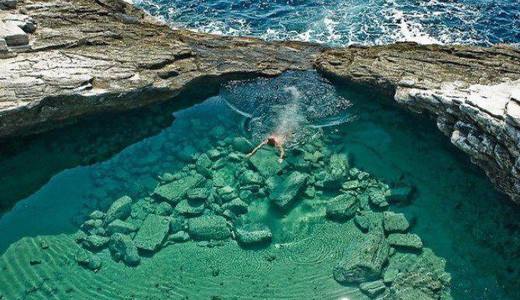 The crystal clear water in the pool looks really inviting! Imagine yourself swimming here!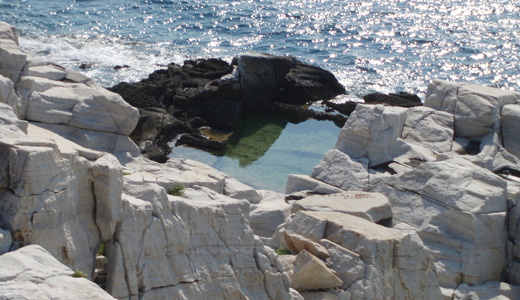 The walls surrounding the pool makes it extra fun! It allows extra leverage for those who loves diving in!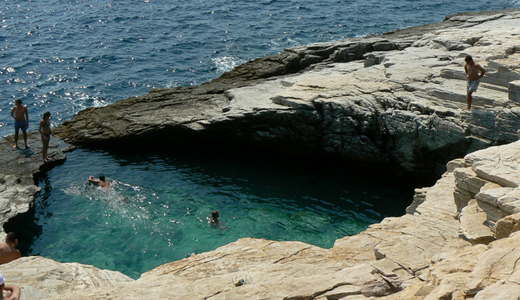 Wow! Aren't you tempted to include this on your next travel destination?
Like all amazing places to visit, this Natural Pool surely provides a unique place to wander and explore!
Like This Post? Pin It!