The holiday season is about to end for some of us and many are still hoping for a nice vacation to close the year with a bang! For countries enjoying white Christmases, a day on the beach is surely inviting and it is evident with many families looking for places to enjoy the sun and escape the winter.
Honolulu, like most cities in Hawaii, offers one of the most popular destination during this time of the year. A major hub for international business, military defense, as well as famously being host to a diverse variety of east-west and Pacific culture, cuisine, and traditions, Honolulu provides the tourists and locals wonderful and fun-filled outdoor activities that makes it a promising haven for those who love adventure and fun!
Awesome Outdoor Activities in Honolulu, Hawaii summarizes some interesting places to visit for adventure-lovers out there. Check these out!!!
Diamond Head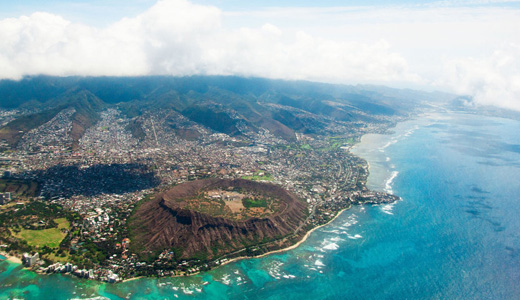 Location: Honolulu, HI 96815, United States
Diamond Head is a volcanic tuff cone that is known for being the defining feature of Waikiki. It is a United States State Monument and a popular destination because of the crater's proximity to Honolulu's resort hotels and beaches. A steep hike up its edges leads anyone to breathtaking views.
Fort DeRussy Beach Park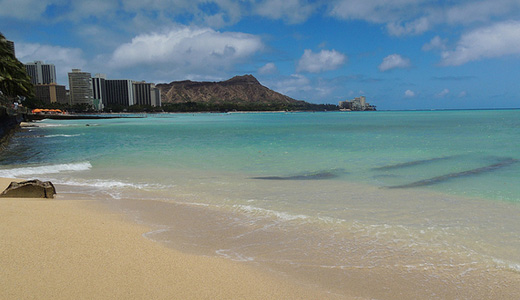 Location: 2161 Kalia Rd., Waikiki, Honolulu, HI 96815
If you are looking for the best beaches in Honolulu, the Fort DeRussy Beach Park might just be the best place for you. It offers a wide, soft with ultrawhite beach front plus gentle lapping waves. The area is great for walking and swimming.
Hanauma Bay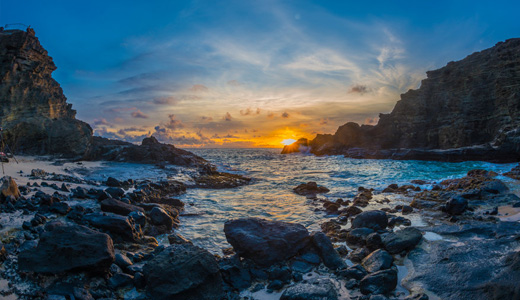 Location: Honolulu, Hawaii
Famed for its amazing fish and marine life, the Hanauma Bay is the perfect spot to go snorkelling. The bay is home to a wide variety of species including the Humuhumunukunukuapuaa or better known as the Hawaiian state fish, trumpet fish, anggel fish and many more.
Koko Head Crater Trail Hike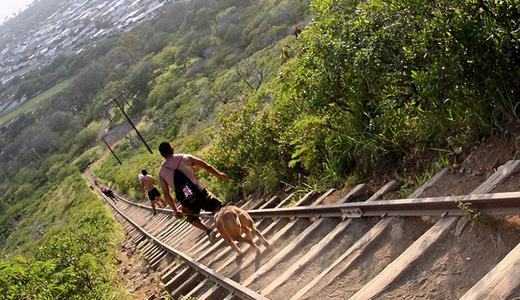 Location: Hawaii Kai, Oahu, Honolulu, Hawaii
With only 1.5 miles of hiking trail, the Koko Head Crater Trail is an exciting activity for adventure-lovers. The trail may be short, but the hike is challenging due to the sharp incline. Its elevation increases by 1,200 feet making it extremely great for those wanting a quick work-out.
Makapuu Point Trail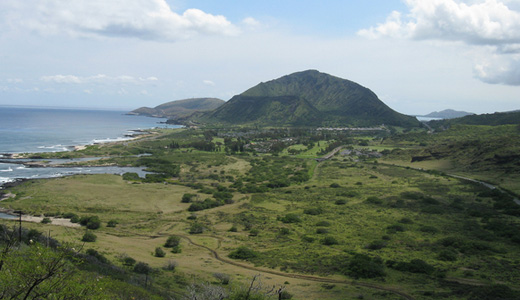 Location: Honolulu, Hawaii
Another must-visit is the Makapuu Point Trail that offers magnificent view of the O'ahu's southern coastline, windward coast and offshore islets and the historic red-roofed Makapu'u Lighthouse. For tourists wanting a glimpse of the humpback whales, the trail is an excellent place to see them migrating in season which is November- May.
Manoa Falls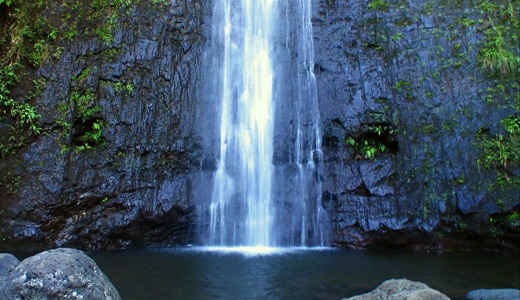 Location: Manoa Rd, Honolulu, HI 96822, United States
This 150-foot waterfall is one of Hawaii's popular picturesque destination. The trail leading up to the falls is considered to be one of the favorite hiking trails among tourists visiting the area. It passes through many ecosystems which adds to the excitement of reaching the falls.
Waimea Bay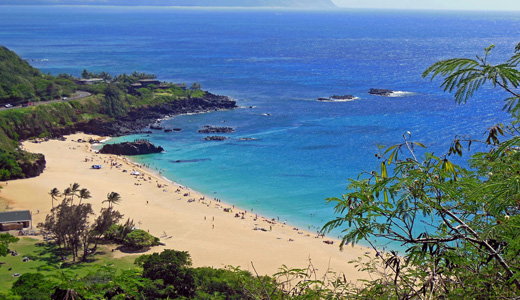 Location: North Shore, Honolulu, Hawaii
Waimea Bay is better known as an influential surf spot in the 1950's. It attracts seasoned surfers, both men and women, and has hosted some of the world-renowned surf competitions. Aside from the surfing pleasures, the bay offers a beautiful North Shore Beach with wide stretches of sun to sunbathe and picnic.
Hoping for a glimpse of what is in store for you in Honolulu? Check out this photos!
Like This Post? Pin It!