I used to think that waves can only be found in the ocean or any other body of water and occurs when the wind comes in contact with the sea. But after looking at these pictures, I realized that the world is indeed filled with amazing places in all shapes and sizes!
This sandstone rock formation, located near the Arizona-Utah border is the Coyote Buttes ravine, is considered to be one of the greatest geological formations in the world! Popularly known as The Wave, its remarkable appearance has been attracting tourists. Created by slow wind and rain erosion, the Wave's peculiar and unique appearance is definitely worth visiting! Many people who have walked through the dunes, describes it as 'intensely strange' and 'surreal and vertigo inducing'. Well then, let's check out some photos that captured this extraordinary place and assess if we can hike on it ourselves!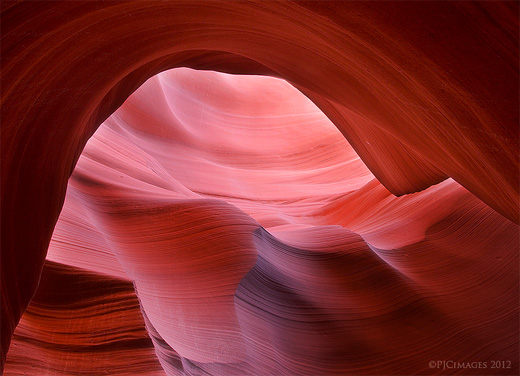 Image By: PeterJCoskun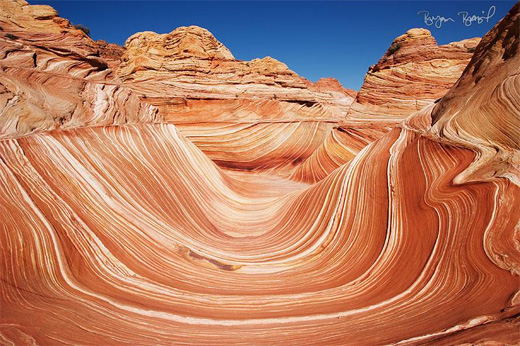 Image By: bryanbrazil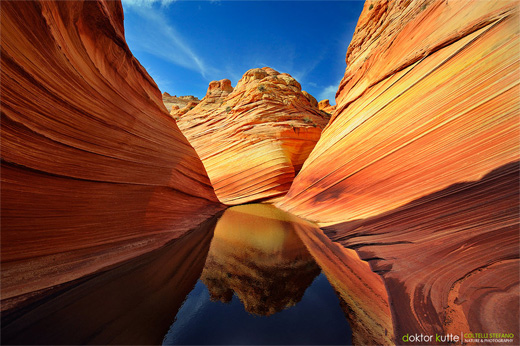 Image By: Stefano-Coltelli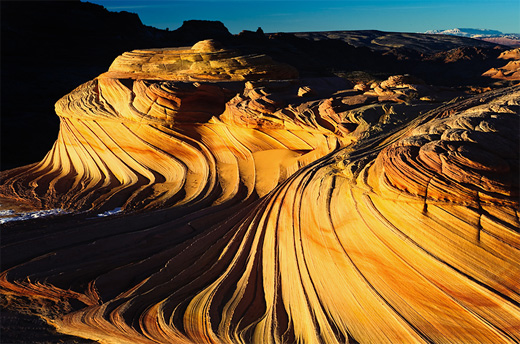 Image By: joerossbach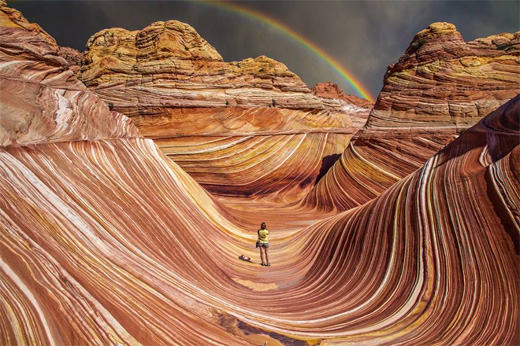 Image By: Arteragazzina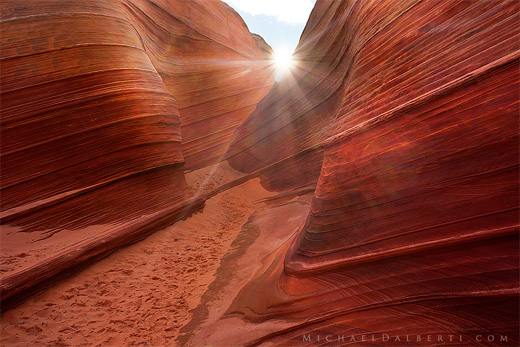 Image By: michael-dalberti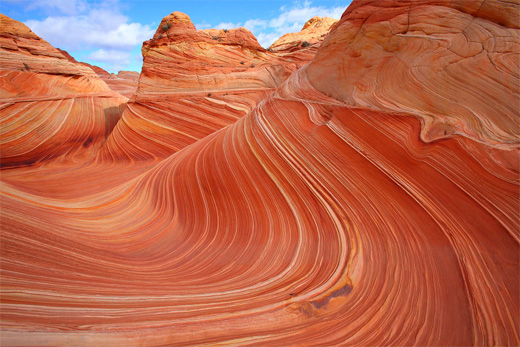 Image By: coulombic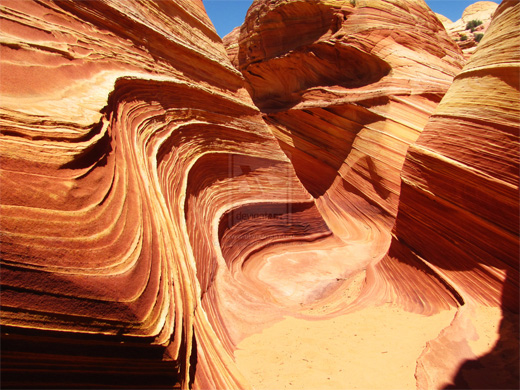 Image By: nairbnosredna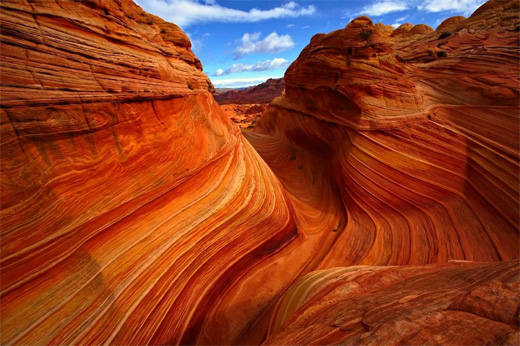 Image By: coulombic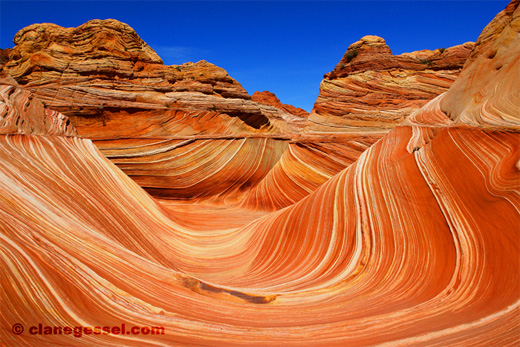 Image By: clanegessel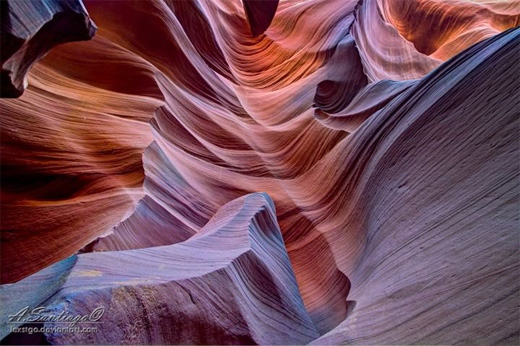 Image By: lexstgo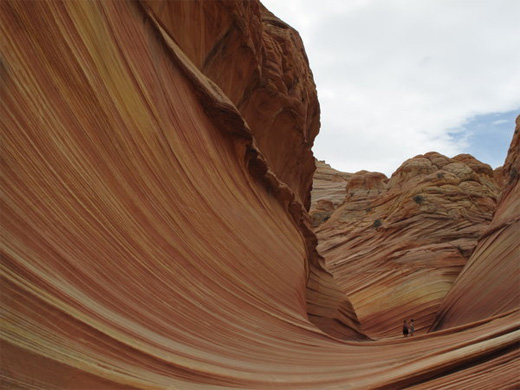 Image By: L11ll3
So, are you up to the challenge? Looking at the photos, do you think you can handle it?