If you love ghosts, witches, vampires and Halloween, it's safe to bet that you are excited for the Halloween season! Yey! You read it right! Halloween is here and what better way to spend the holidays but to get spooked and have lots and lots of fun! Many cities celebrate the season with not only a night of trick or treating. Haunted houses, graveyards, swamps and parties are all set-up to welcome and freak-out guests of all ages. So whether or not you're into tame and quiet events or wild and loud ones, everyone has their own event to go to!
We have identified the top 5 fun places to visit at this time of the year! Enjoy the holiday with these Places to Create Fantastic Memories on Halloween!
1. Bran, Romania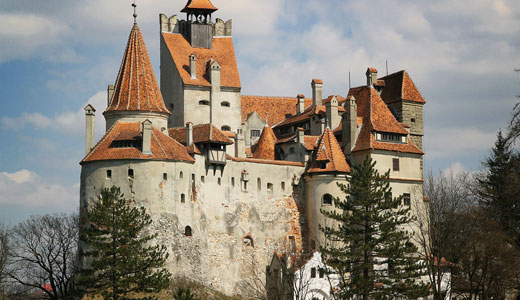 Image By: nessa-flame
Popularized by Emily Gerard's 'The Land Beyond the Forest' and Bram Stoker's 'Dracula, Bran in Romania offers one of the best Halloween place to visit! The legend surrounding it is truly worth the visit not to mention the various attractions including the Bran Castle, Poenari Castle and Hunyad Castle.
2. Greenwich Village, New York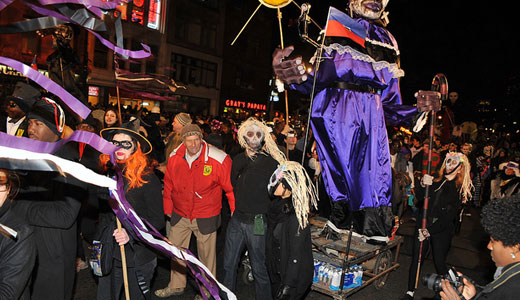 Image By: asterix611
The New York's Village Halloween Parade in Greenwich Village is one event that Halloween-lovers shouldn't miss! Regarded to be one of the biggest and most dazzling public Halloween celebration, the event has been voted as one of the 'The Greatest Event on Earth for Oct. 31'!
3. Las Vegas, Nevada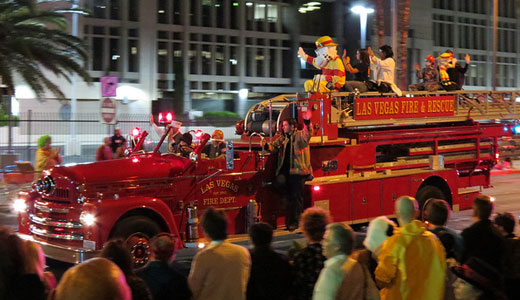 Image By: Jon Miller
Las Vegas offers one of the most sought-after balls for adults in the world, The Fetish and Fantasy Ball. This ball has been named as 'One of the Top Ten Events in the World'! Aside from these, the city also offers some amazing parade that will surely enjoy!
4. New Orleans, Louisiana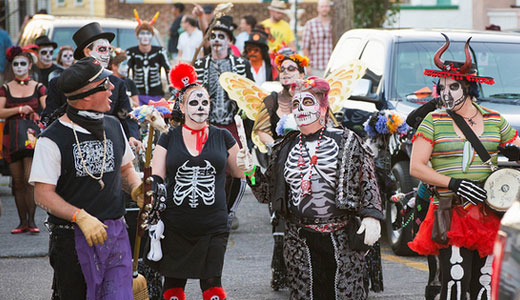 Image By: lovemardigras
New Orleans has one of the most amazing Halloween celebrations in the world! From the amazing and intriguing attractions such as the eerie Machac Swamp, events like the Ghoulish Gala and the Endless Night Festival up to its ever popular Mardi Gras, the city's reputation for voodoo only increases its scary and supernatural feeling!
5. Salem, Massachusetts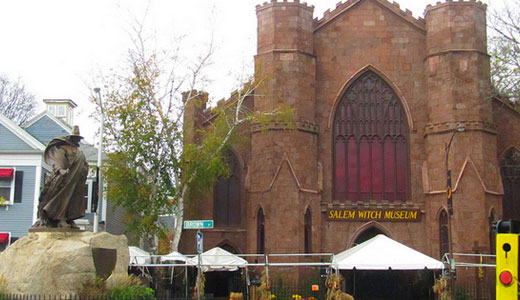 Image By: Sherrie
Famed for the witch trials held, Salem is one of the best Halloween places to visit. One of its most popular event is the Festival of the Dead that takes guests on Celtic voyages to the "Underworld" and to a voodoo ceremony plus many more! You may also visit the Witch House museum, the only building left in Salem that has direct links to the Salem Witch Trials.
Excited for more events to watch out for? Get ready for the European Music Festival and the Sinulog in Cebu!