As I was browsing through the net, I stumbled upon a interesting place with an equally interesting name. Upon a few search on the web, the place also has an interesting history that surrounds it.
Sigiriya, also known as the Lion's Rock, is an ancient palace built on a massive column of rock, reaching 660 feet tall and features frescoes, graffiti, and landscaped gardens.
Built over 1,500 years ago, Sigiriya is one of Sri Lanka's most historical places. It was believed to be King Kasyapa's new capital during the ancient times, protecting him from enemies including the rightful heir to the throne.
The then 'new capital' was the king's stronghold and was believed to be impregnable because of its elevated position. Defeated at around 495 CE, Sigriya has been abandoned by the rightful king.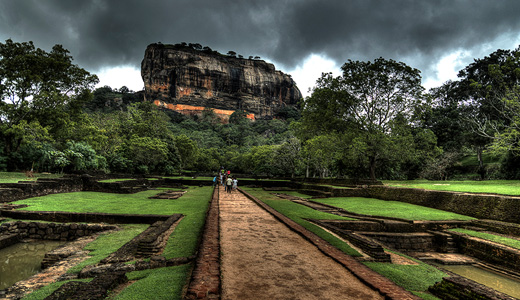 Even from a distance, the rock stands out over the horizon.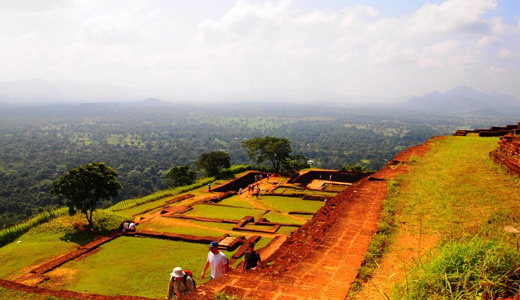 Look at that view! No wonder King Kasyapa decided to stay here and built his capital.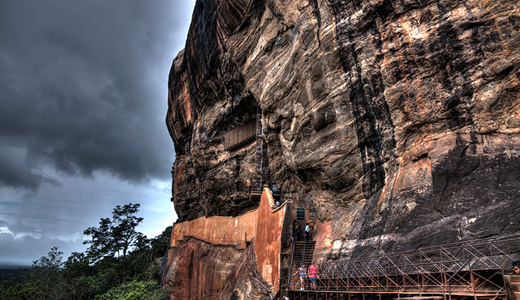 The Mirror Wall has verses dating from as early as the 8th century. Before, visitors were allowed to wrote on the wall, on varying subjects such as love, irony, and experiences of all sorts, it was banned, however, to preserve the old writings on it.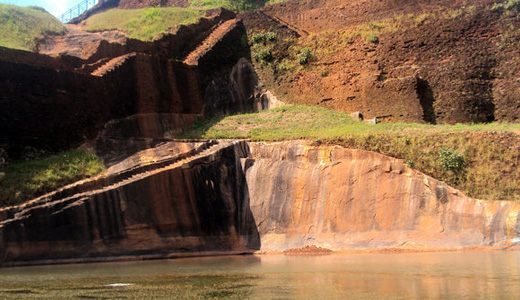 Considered to be one of the important aspects of the site are the gardens. It is considered to be among the oldest landscaped gardens in the world.
Tourists have been flocking this UNESCO listed World Heritage Site up to this day. Home to beautiful landscaped gardens and stunning views, the Lion's Rock is definitely a gorgeous place to visit.
Like This Post? Pin It!