Do you love nature and adventure? Do you find both the words 'luxury' and 'nature', equally inviting and exciting? Well, if it's a yes to all these, then you will surely love this luxurious vacation that Waldorf Astoria offers!
The Boulders is a golf and spa resort situated on a stunningly and surreal 12-million year-old rock formations in the Sonoran Desert. It offers a truly unique natural rejuvenation retreat for those who are frequently stressed and are looking for a place to be pampered.
But of course you need to earn as much as the wealthy people that the resort often caters to. Who can blame them, right? If you have the option to stay here, why not! I, for one, would love to spend a day or two at this lavish resort!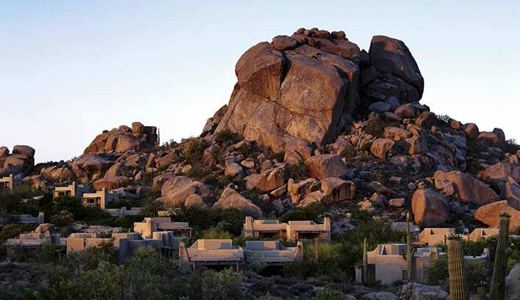 This is how the resort looks like from the outside. Built to blend in with the rock formations, the resort truly inspires oneness in nature!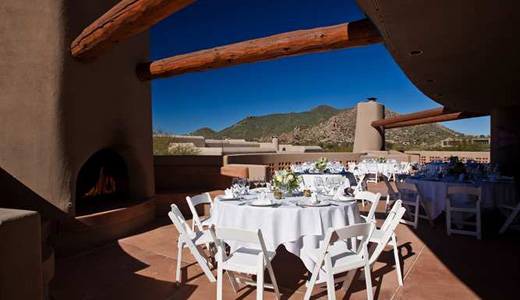 Eat the most sumptuous meals here while enjoying the view from the outside!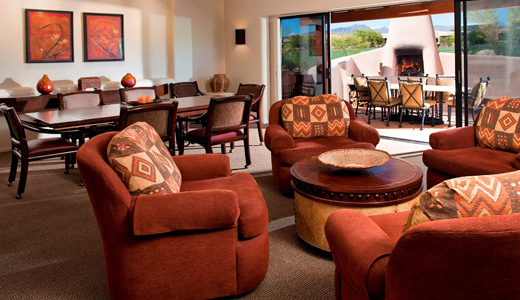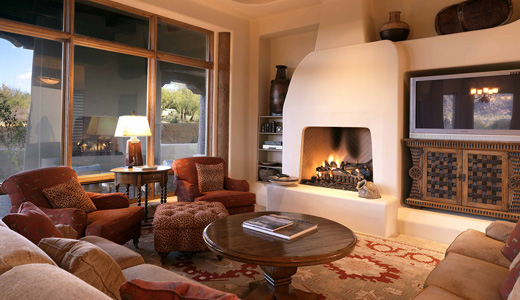 Here are some photos of the accommodations being offered at the resort. Wow! Imagine staying here a day or two?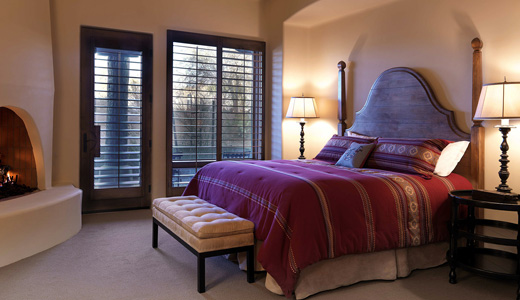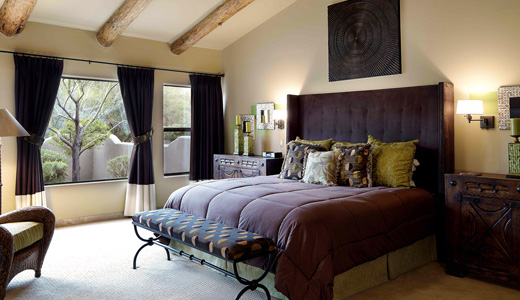 I wouldn't mind sleeping on this inviting bed!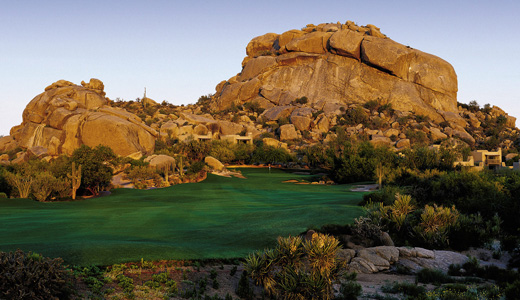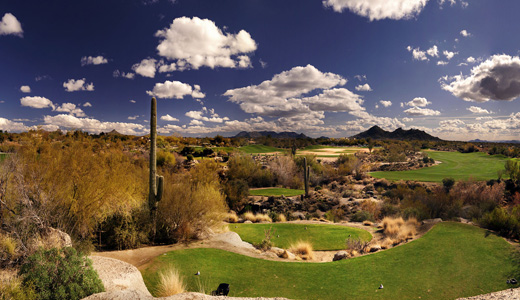 The resort boast of its world-class golf courses, completed with its stunning views. Indeed, anyone would love playing here!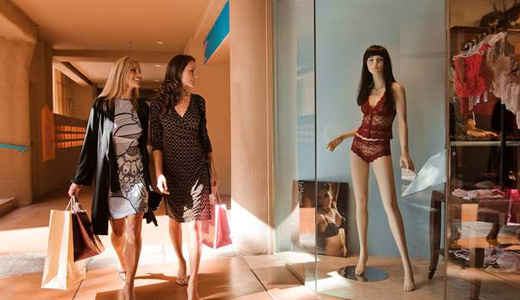 Love shopping? You can also shop here!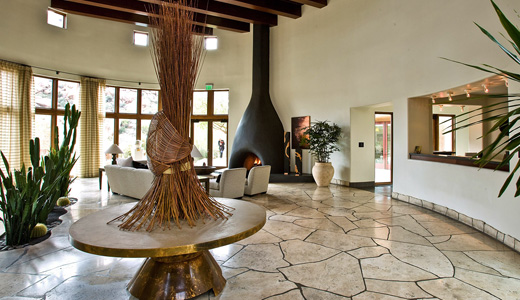 Relax your way at the spa!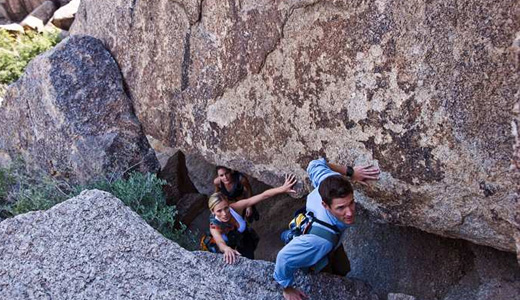 Sweat it out if you love adventure with a variety of outdoor activities!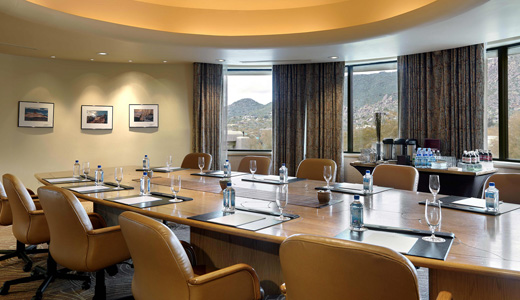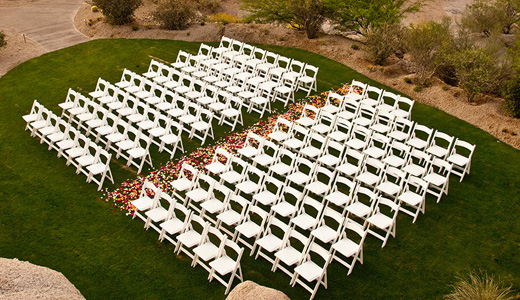 You may also conduct business conference, meetings and other social events at the resort!
Like, wow! The luxury it offers! With the amazing options that the resort offers, you will love staying here! So plan ahead and spend a luxurious vacation!
Location: 34631 N. Tom Darlington Drive, Carefree, Arizona, 85377, USA
Telephone Number: 1-480-488-9009
Like This Post? Pin It!