Named after Edouard Lockroy- a French politician and Vice President of the Chamber of Deputies- is a natural harbor in the Wiencke Island in Palmer Archipelago of the British Antarctic Territory. It has been converted into a museum and post office and is one of the most popular destination for tourists in the Antarctic Peninsula.
Unlike other places in the world, Port Lockroy does not have a variety of recreational facilities but the scenery, abundant wildlife and the historical significance of the island alone will leave tourists breathless.
Unique Spots to See in Port Lockroy, Antarctica is a list of places that you can check out when in Port Lockroy. Make sure to experience this during your adventure to Antarctica!!!
Gentoo Penguin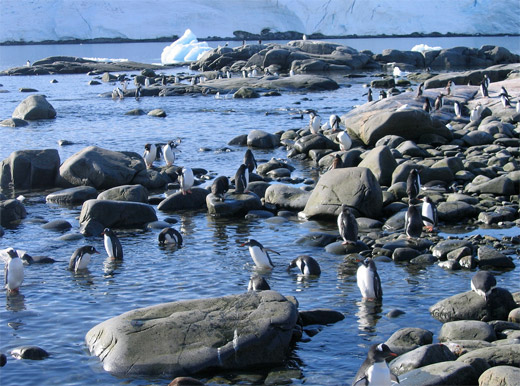 The Gentoo Penguin that are nesting in Port Lockroy provides a fantastic opportunity to get up close and take some great pictures. The penguins are at ease with humans and has made a home for themselves in the harbor.
Gift Shop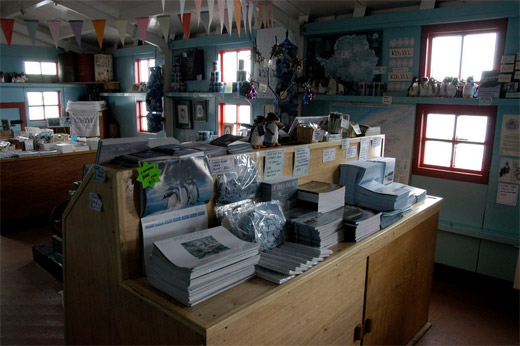 For guests wishing to purchase souvenirs, the Gift Shop in the harbor provides a great opportunity to purchase items to be taken home. The proceeds from the shop is used to help in the renovation of the historic sites in Antarctica.
Mountain Scenery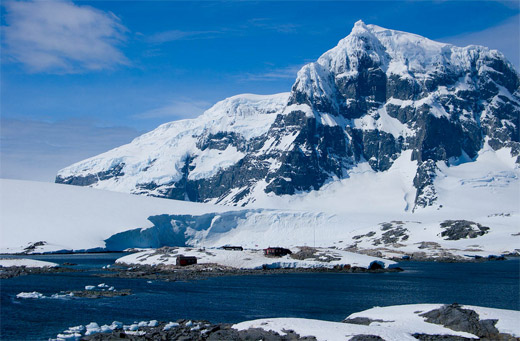 One of the best things that tourists can really appreciate at the harbour are the great mountain scenery. Enjoy the picturesque views of the surrounding mountain!
Museum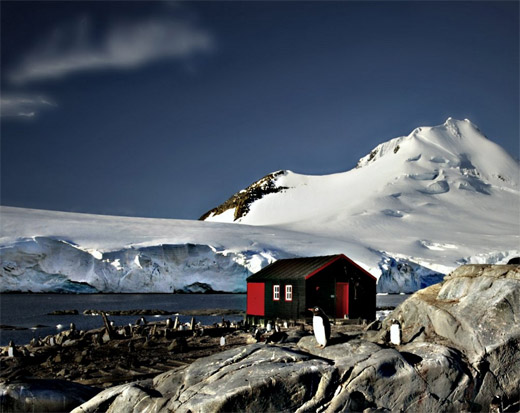 The harbor has been created as a museum that has been protected and restored. Tourists visiting the area will learn new things about the place and love it even more!
You might want to try Cruise Ships in Antarctica. Check it out!!
Like This Post? Pin It!