Marked as a 'playground for all ages', the Darling Harbour in Sydney, Australia is a lively precinct with a variety of dining, shopping and entertainment options with a full calendar of outdoor activities, perfect for friends and families to spend time in.
Many people- locals and tourists- flock towards the Harbour for recreation ad relaxation. Here, the biggest events and cultural festivals are staged, making it one of Sydney's top and popular tourist attraction!
For a list of fun-filled attractions at the Harbour, Unwind with the Entertainment Attractions of Darling Harbour, summarizes some great attractions that should be included on your list once you visit Darling Harbour!
Chinese Garden of Friendship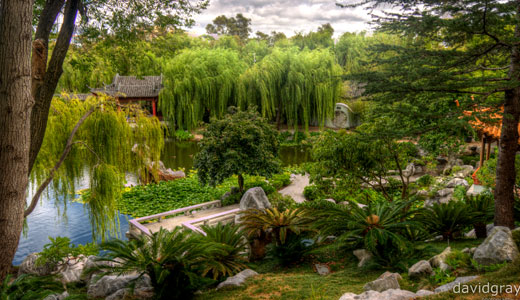 Location: Pier St, Darling Harbour NSW 2000, Australia
The Chinese Garden of Friendship is a tranquil area in Darling Harbour, walled and offers a place of philosophy and harmony that illustrates a traditional Chinese garden. The garden has waterfalls, lakes, exotic plants, pavilions and hidden pathways, perfect for a relaxing day.
Darling Quarter Playground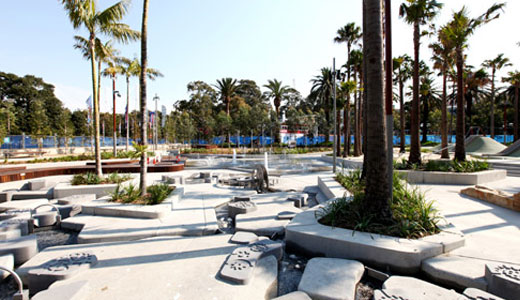 Location: Darling Harbour, NSW 2000, Australia
For a day of thrilling activities and fun moments, the Darling Quarter Playground offers some of Australia's best locations. The playground has water games, climbing ropes, swings, slides and flying foxes for toddlers and teens.
Wild Life Sydney Zoo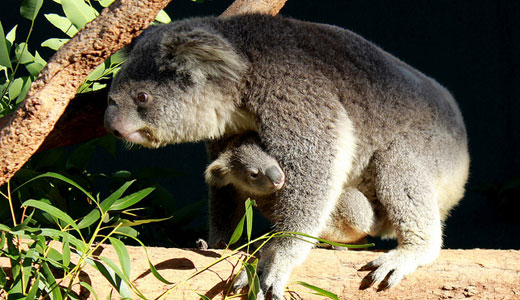 Location: 1-5 Wheat Rd, Darling Harbour NSW 2000, Australia
Formerly known as , the Wild Life Sydney Zoo offers a unique walk-through of the iconic Australian habitats with amazing encounter of some of the most loved, feared and unique animals. Highlights of the attraction includes Rex, the huge crocodile in Kakadu Gorge and a Kangaroo Walk-about and meet cuddly koalas in Gum Tree Valley and more.
Check out more of Sydney, Australia's popular attractions!
Like This Post? Pin It!