Hongkong is a place where one can get unforgettable experiences. There are so many wonderful spots in the city which makes kids dream to visit it. One of the famous tourist spots in it is Hong Kong Disneyland.
But if you think that is the only place that made Hong Kong attractive to foreigners, you are wrong, there is still more! You can also enjoy ferry rides and even museums.
If you are planning to bring the kids to Hong Kong and you are looking for places that would give them an experience that they will never forget for a lifetime, then this list is for you!
You can either choose to visit some of them but if you have so much time and enough budget too, then it would be good to check out all these amazingly enjoyable places that only Hong Kong could offer! Take a look at the list below:
Hongkong Disneyland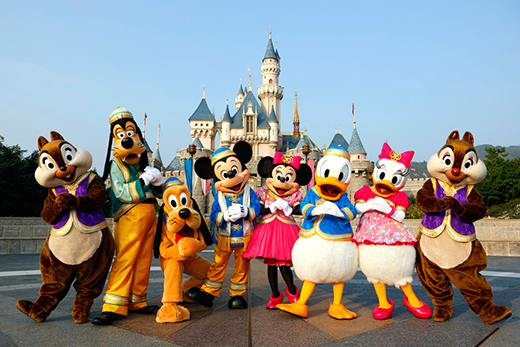 Ocean Park Hong Kong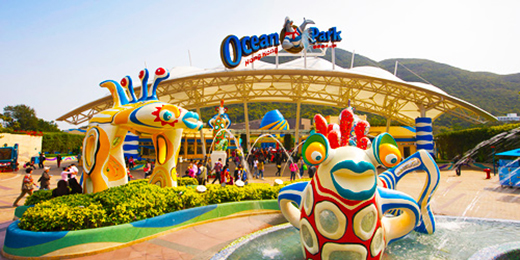 Avenue of Stars
Noah's Ark Hong Kong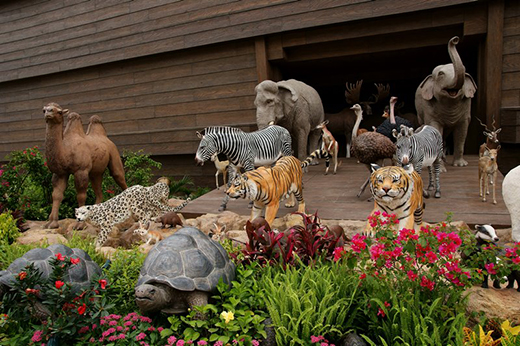 Hong Kong Science Museum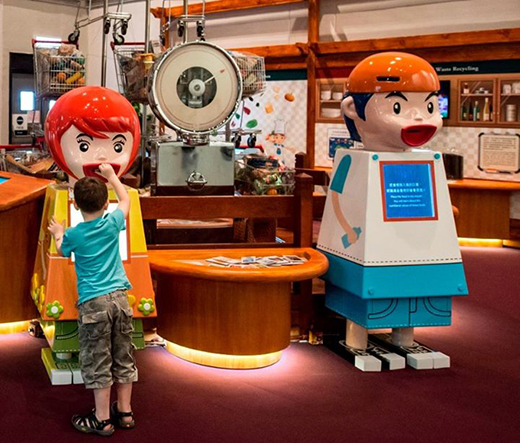 Pink Dolphin Watching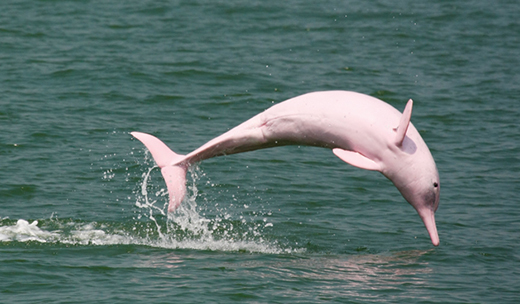 Madame Tussauds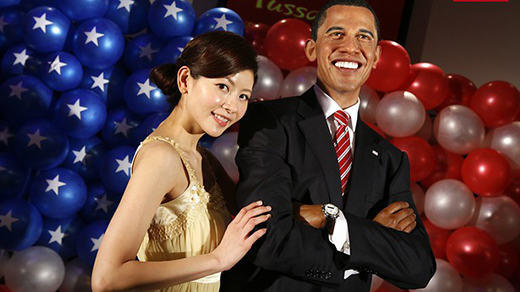 Hongkong Heritage Museum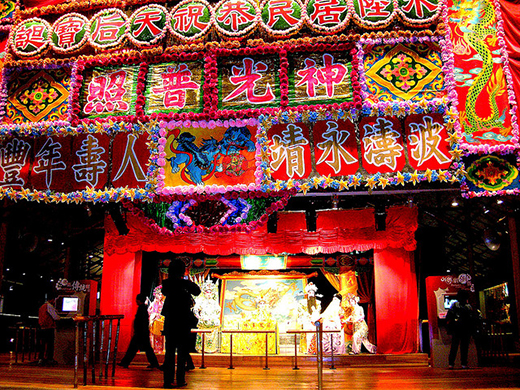 Star Ferry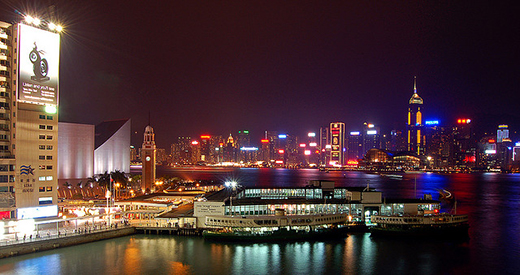 Symphony of Lights Harbor Cruise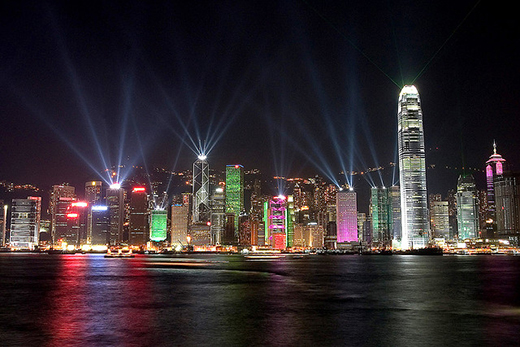 This is a must-see in Hong Kong! The biggest laser and show sound will be seen right before your eyes. Take a trip to the harbor to give you a better view of this display of lights!
We will guess that the kids got excited upon seeing this list! And for sure, you feel excited too. Don't forget to take photos of the kids and the entire family while you are there.
One way to keep their excitement high is to let them make a scrapbook for the trip so that each of them will be busy taking pictures and exploring the places that you will visit. For sure, you will all have a great time in Hong Kong!
Like This Post? Pin It!