First timers will find that there are a lot of things to do in Singapore even if you just stay for 3 days or less.
Our first time to visit Singapore (or SG) has been a quite relaxing and fun adventure. If there is one thing that I appreciate about Singapore, it is their efficient transport system.
It is easy to navigate especially for first-timers. As long as you are able to read a map, follow directions and all that, navigating your way around the city can be fun and exciting.
As our travel usually involves a couple of days only, we always want to have the best experience. Of course, there are times that we go unprepared and often just do on-the-spot decision making as to where to go next.
I must admit we often do that on some of our travels.
Our Singapore trip was just like that. A bit unpredictable but satisfying. We did not spend hours planning our trip. We just decided to go where our feet can take us and explore what is near and easily accessible.
To be honest, our expectations of Singapore was really high and it did not disappoint. Camera on hand and map at the ready, my husband and I was set on exploring Singapore on our own.
Things to do in Singapore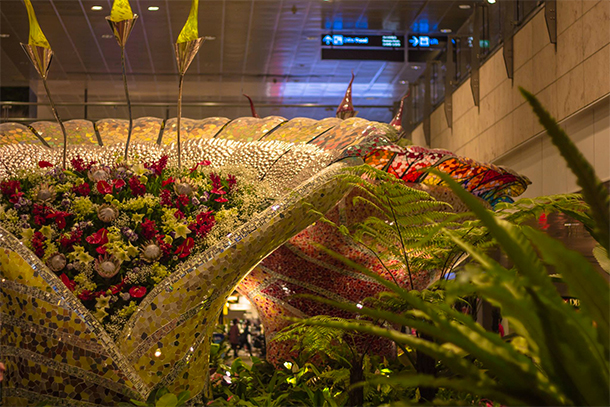 Upon arrival, it is noticeable how the airport alone is a place that you can spend a day in and explore. The Changi International Airport has been awarded several times as one of the best airport in the world.
And rightly so as it is in itself a destination that provides entertainment to all locals and visitors.
Here, there are a lot of things to do that guests in Singapore will love. The latest add-ons to the airport is something that I've been looking forward to when we visit again.
If you find yourself in SG for a few days, here's a list of Things To Do in Singapore for First Timers in 3 Days to help you decide the best way to explore the city!
Singapore Itinerary Day 1: Arrival and Explore Marina Bay
Marvel at the Beauty of Marina Bay and its Amazing Architectural Wonders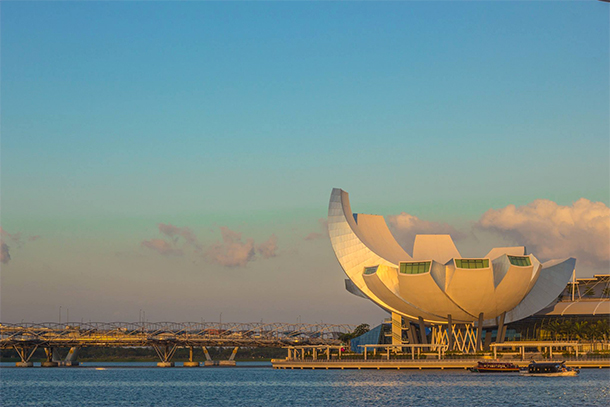 One of the great, yet totally free things to do in Singapore is to enjoy the beauty of the Marina Bay and be awed with the amazing infrastructure.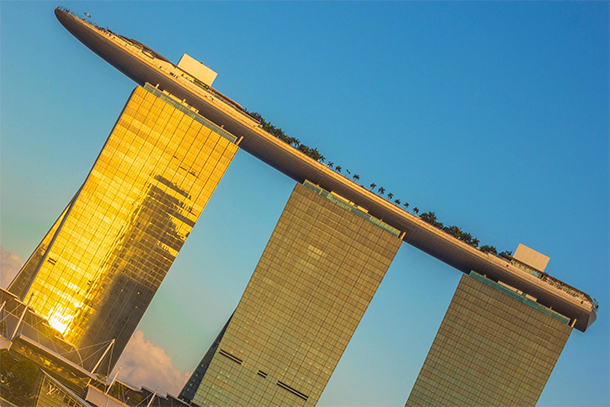 The ArtScience Museum, Marina Bay Sands, Helix Bridge and the iconic Marina Bay Sands is a treat to the eye. We did this on the day of our arrival and waited for the 'golden hour'. It was indeed mesmerising with the golden reflections especially on the Marina Bay Sands.
Capture Great Shots at the Merlion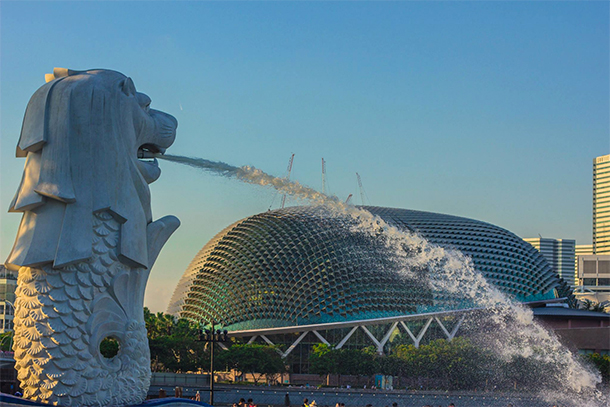 Walk a few meters and you will find yourself at the Merlion Park.
The Merlion is a Singapore landmark that draws a lot of people. Admittedly, when we got there, it was packed with tourists taking a photo of themselves with the SG icon. If you are able to take a photo of yourself without the usual photo bomber, then consider yourself pretty lucky!
Farther along, you can cross the Helix Bridge towards the ArtScience Museum and Marina Bay Sands. There is an access at the Marina Bay Sands that will take you to the Gardens By the Bay.
Explore Gardens By the Bay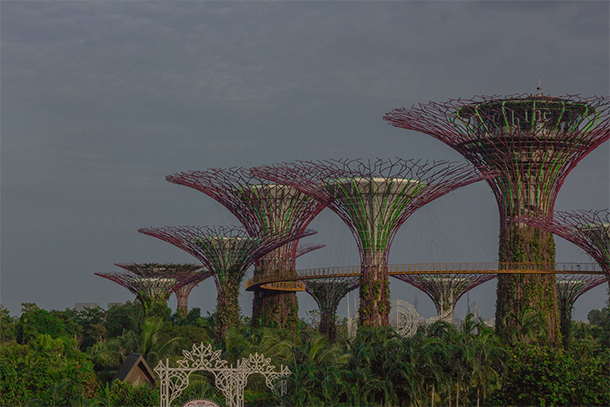 The Gardens by the Bay is a sprawling garden in the city with Supertrees that stands at around 9-16 storeys tall. We went there twice, during night time and in the afternoon. At both times, I was awed by the breathtaking views and its amazing structures.
Due to limited times on both occasion, we did not get the chance to explore it further. The garden spans at around 101 hectares of reclaimed land so spending a few hours is really not enough especially if you're a plant /nature lover.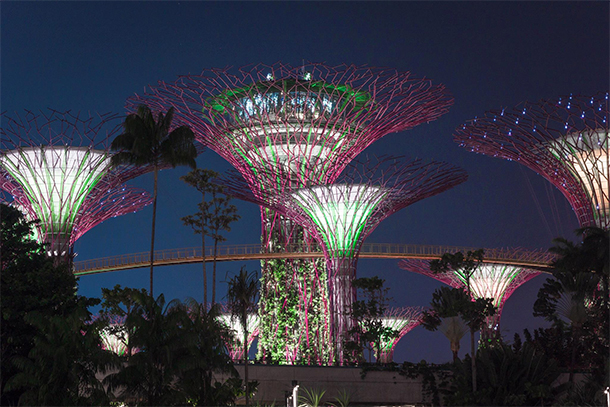 For us however, we just satisfied ourselves with a quick stroll around the area while marvelling at its beauty.
Singapore Itinerary Day 2: Explore Sentosa Island and Universal Studios Singapore
Ride the Singapore Cable Car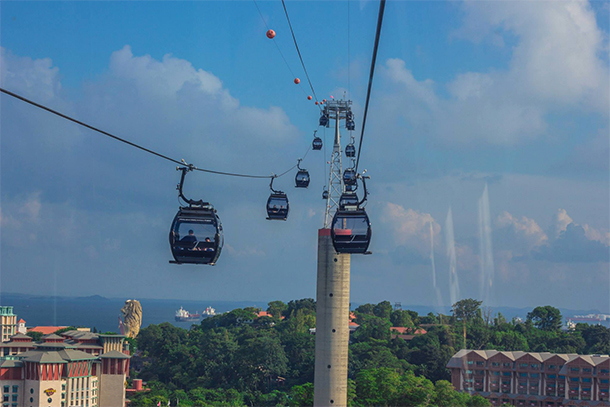 I've mentioned before on how traveling changed me, that I used to get pretty scared of heights. However, I have been slowly conquering this.
Good thing too, because if I didn't, I wouldn't enjoy this really awesome things to do in Singapore.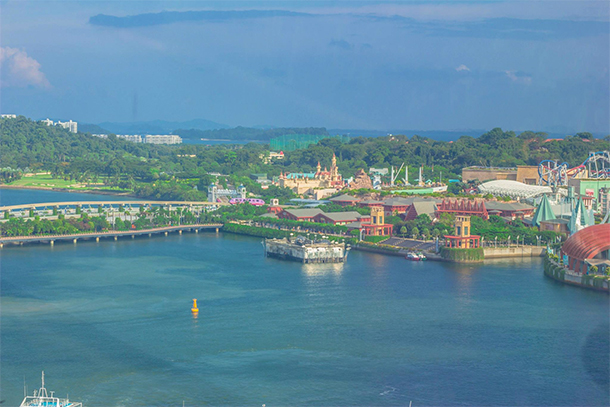 This was actually my first time to ride a cable car. The views over the city and the Sentosa Island was amazing.
We hopped on board on one of the cable cars at the Harbourfront Station. There are two (2) lines that you can take from here: the Mount Faber Line and the Sentosa Line.
We did both on two separate trips: on our very first visit and on the second one on my birthday.
On our first trip, we just tried the Sentosa Line, as we wanted enough time to explore the island as much as we can.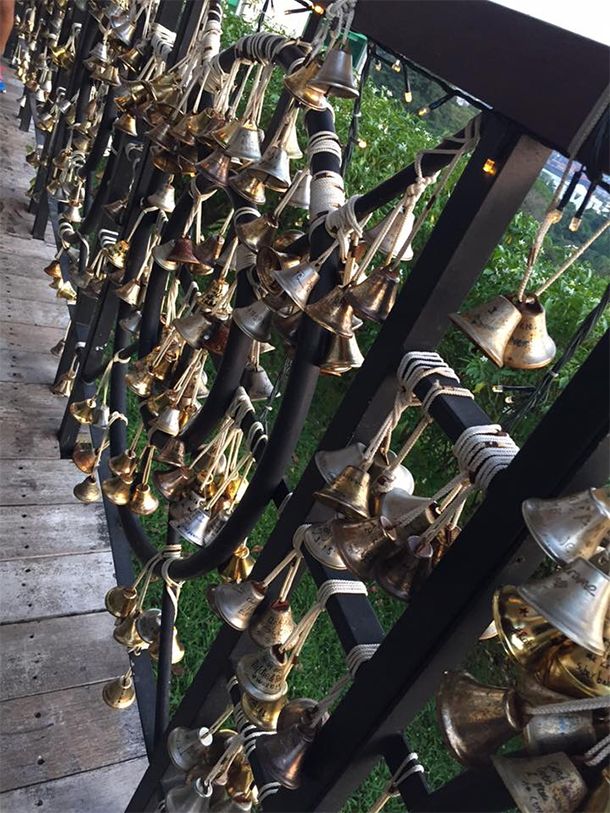 The second time, we still did the Sentosa Line but also tried the Mount Faber Line. It took us to Faber Peak where we had my birthday dinner. It was quite a romantic place to be in!
Take a Leisure Walk in Sentosa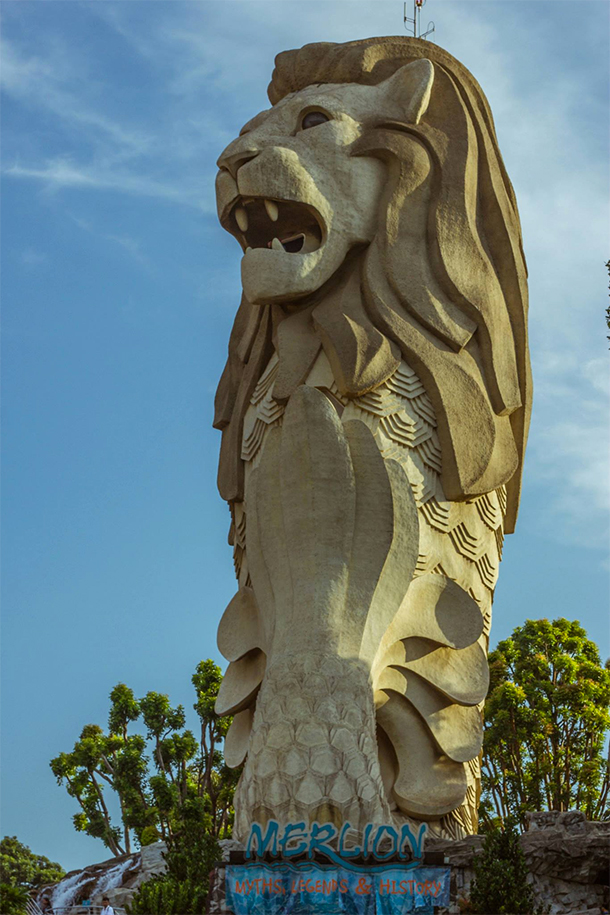 From the Harbourfront Station, hop-off at the Sentosa Station and do a leisure walk in Sentosa. This premiere island resort in Singapore is pretty large.
So if you only have a limited time, better plan ahead on where you are going to.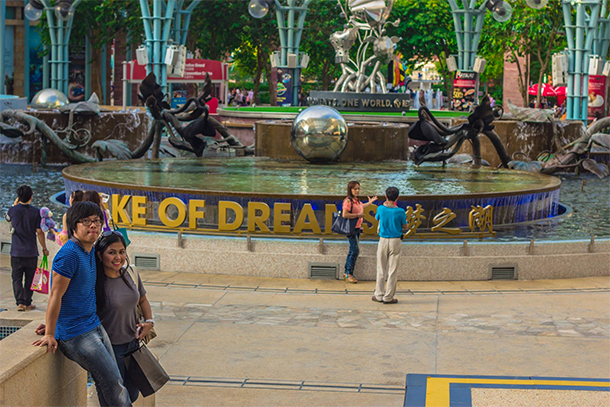 As for us, we took the road leading to the Universal Studios Singapore. Along the way, we passed by several fun stops that was equally as entertaining including the Tiger Sky Tower and the Sentosa Merlion.
Have Fun and Be A Kid at the Universal Studios Singapore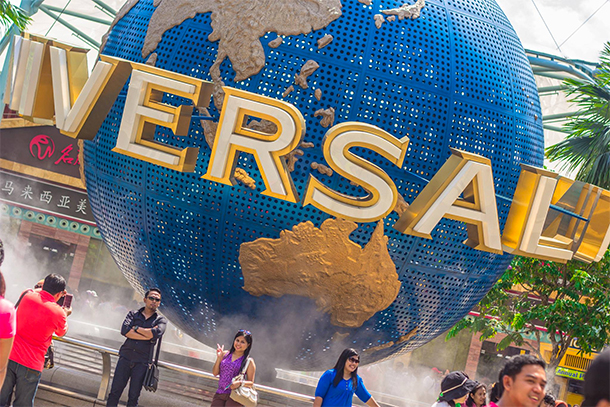 If you are like us who gets a kick out of visiting theme parks, then Universal Studios Singapore is definitely worth a visit.
I vaguely remember taking heart-pumping rides like the Revenge of the Mummy and Transformers the Ride.
An incredible improvement to my usual preferred rides. Ask my husband if you want! haha.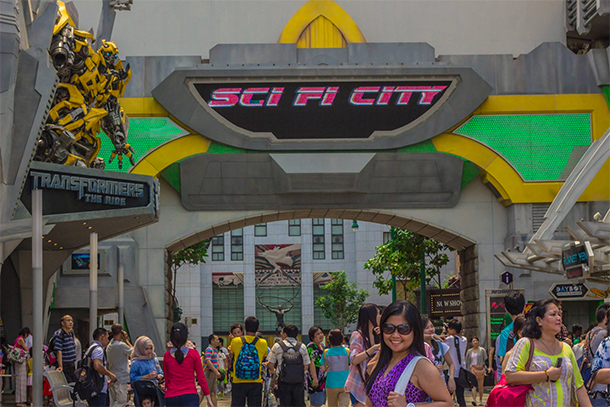 There are seven zones to roam around: Hollywood, New York, Sci-Fi City, Ancient Egypt, Lost World, Far Far Away and Madagascar. Each zone are equally as enchanting as the next.
We usually spend a day here and wait for the fireworks display at night. Such a cool way, at least for us, to spend a stress-free break. 🙂
Singapore Itinerary Day 3: Explore the City Through the Hop-On Hop-Off Bus
Ride the Hop On Hop Off Bus for a Tour Around the City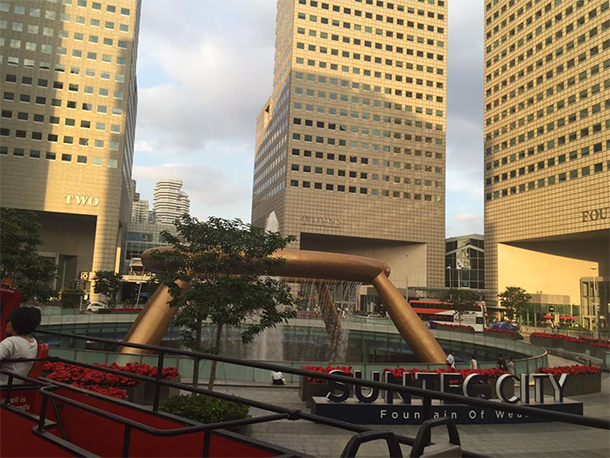 If you'd rather get to know the city conveniently, try the Hop On Hop Off Bus for a quick tour. We tried this once and it was something my husband and I enjoyed.
If you read one of my older post, I've mentioned how bus tours like this rock for short visits. So… instead of enumerating again why you should try it, I'll just tell you that the tour was a fun way to know about Singapore.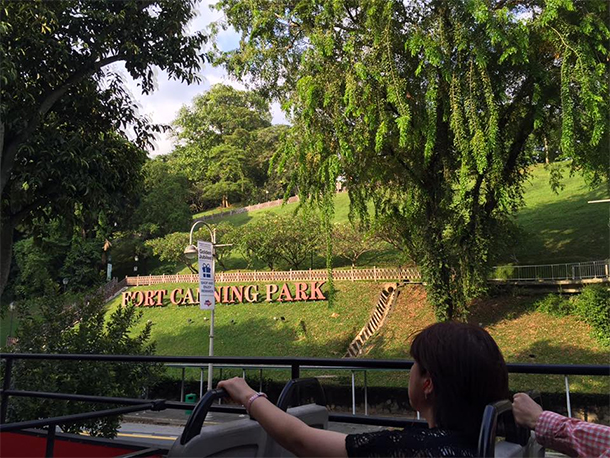 Like most sightseeing tours, the bus has a fixed route and certain stops. To be honest, we learned more from the tour than on our own. But then again, we lacked the planning on this particular trip, so who am I to compare. LOL.
Stay at the Marina Bay Sands and Enjoy its Famous Infinity Pool
We stayed at the Ibis Singapore on Bencoolen on our first visit. The hotel is near the Kwan Im Thong Hood Cho Temple and Bugis – one of SG's largest shopping district.
This area alone is something to explore and we had spent a couple of hours here upon our arrival to look for souvenirs and get the feel of the area.
However, if you have a budget and would love to splurge, then stay at SG's iconic hotel: the Marina Bay Sands.
We stayed there for a couple of nights on one of our visits and I must say that the views and the pool is definitely something that you should experience.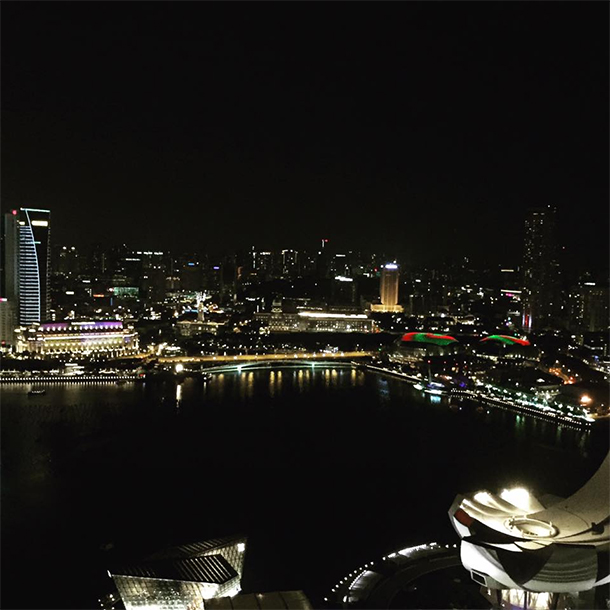 We were fortunate to have been booked on a room with views overlooking the Marina Bay. The city lights at night is amazing.
I don't know if I captured a great photo of it, though. LOL.
Oh and did I mention that this is where my husband and I got engaged? Yup! Triple hearts for this hotel! 😉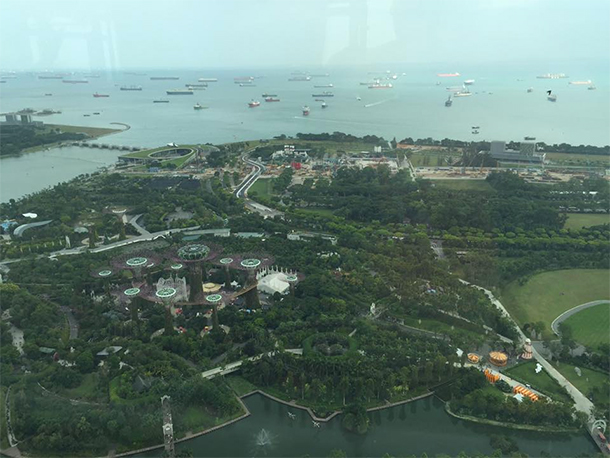 We had our breakfast with views over the Gardens by the Bay. I generally love breakfast so this was such a great sight to enjoy my favourite meal of the day!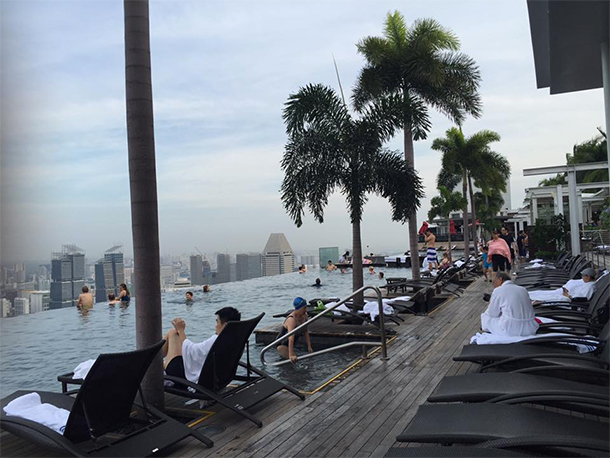 A dip on their infinity pool is equally as awesome. The weather was a bit gloomy when we went up. Nevertheless, we enjoyed it and that matters most.
Singapore does have a lot to offer and we still feel that we barely scratched the surface. However, if you – like us – have limited time, this post will definitely give you an idea on what you can do on such a short time.
But if you have more days to spare, make more plans and visit all of Singapore's top tourist attractions. You may even explore those that are not that popular but equally as amazing.
Like This Post? Pin It!