No one wants to get in trouble while on travel especially if you are with your family. For sure, you want everything to be in its proper place and you want to take a less stressful trip to make it a lot more enjoyable. You don't want to worry about flight delays, restaurants to eat in, language barriers, currency confusion and others. All your worries will be washed away if you have travel apps in your iPad or android phones.
Make your life a lot easier with some travel apps that can help you organize your trip. Get everything you need in your travels at your fingertips using the travel apps we have listed below. You will certainly be amazed and pleased at the same time that you won't need to do things on your own. You will be guided by the travel apps which are created to make a travelers life more fun and relaxing. Check out the apps that we have featured. These can be paired with some travel gadgets that you will bring during the trip.
1. TripIt.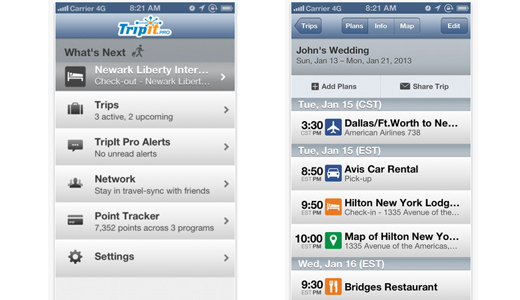 2. XE Currency.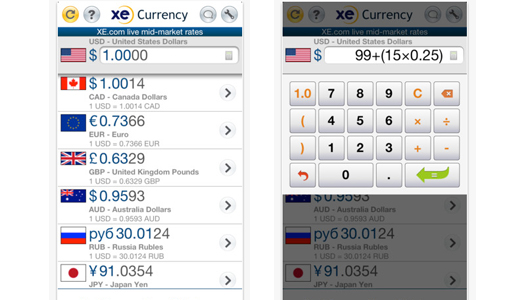 3. AccuWeather for iPhone.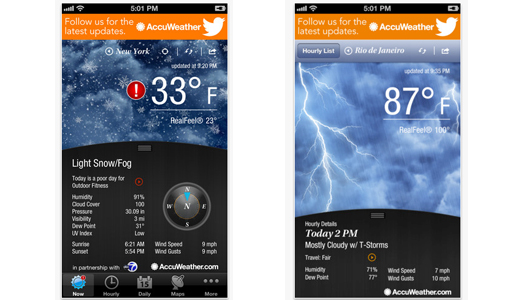 4. TripAdvisor Offline City Guides.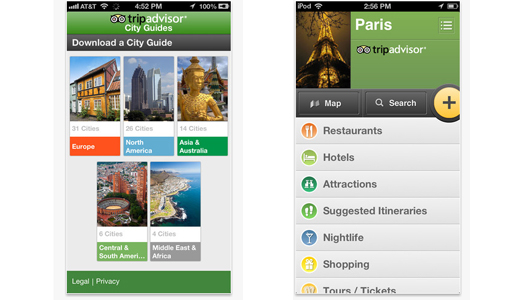 5. KAYAK.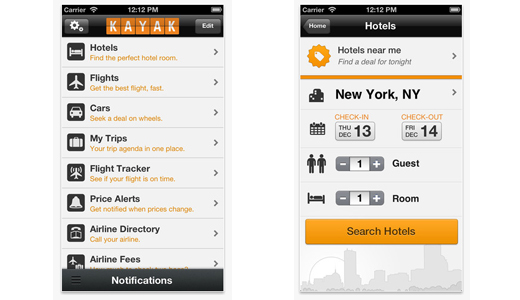 6. Goby.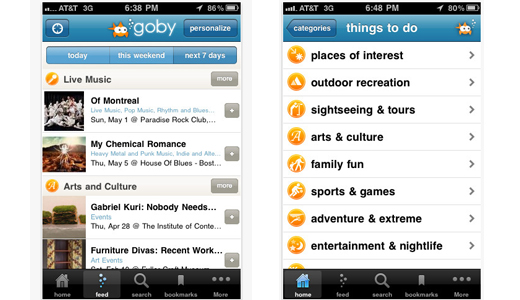 7. Google Translate.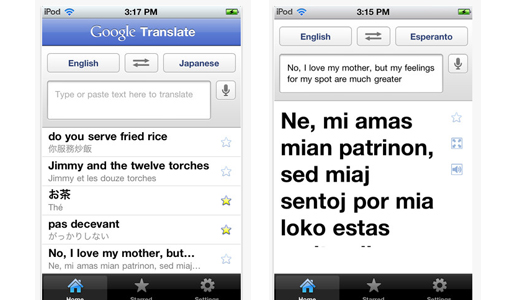 8. Hotel Tonight.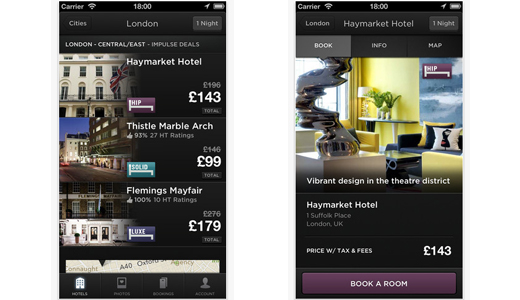 9. Free Wi-Fi Finder.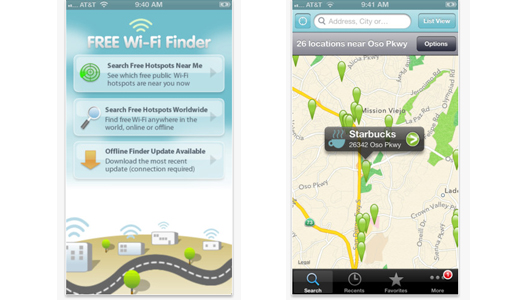 10. WhatsApp Messenger.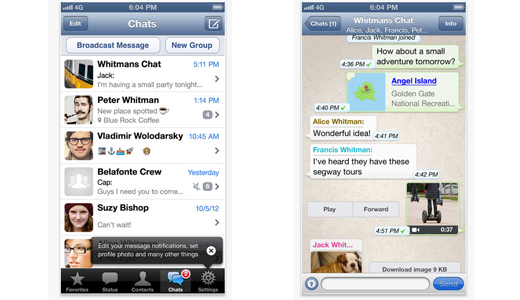 11. SOS Rescue Tools.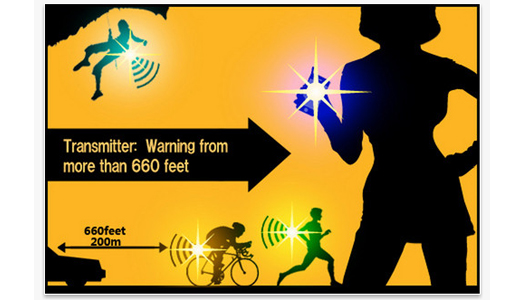 12. GasBuddy.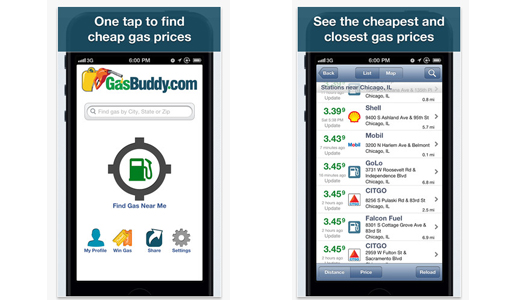 13. Living Earth.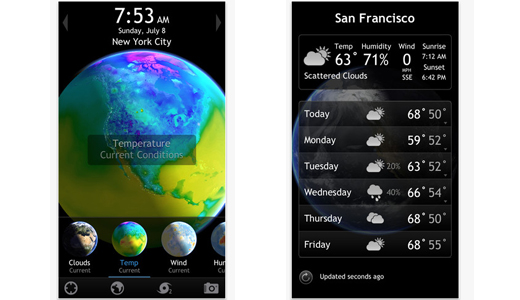 14. OpenTable.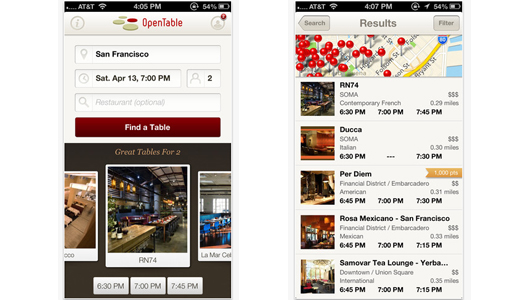 15. Foursquare.