One of the biggest, if not the most important, decisions we make when we plan our trips is choosing between organised tours vs DIY. Speaking as someone who has tried it multiple times, there are indeed a lot of advantages and disadvantages between the two.
If you are also wondering if its the best choice for your next trip, allow me to help you with your decision with these tips on why choose an organised tour vs DIY.
Organised Tour Vs DIY
Your choice between the two types rely mostly on what type of traveler you are and your companions. It also depends on the time you have and your budget, of course.
Organised Tour
If you want to try an organised tour but is hesitating, here are some reasons why it is good.
1. Organised tours are best for big groups.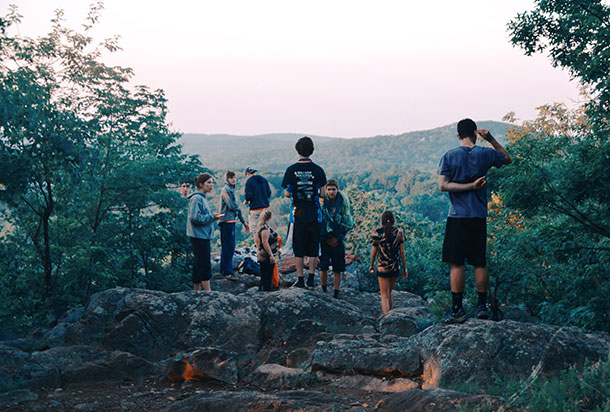 If you are traveling with a group, organising everything can be stressful. With an organised tour, you'd get to hand in the responsibility over to another person with the experience and resources.
Organised tours usually have one point person that you can coordinate too. They have an established itinerary and knows the process of booking hotel accommodations, buying tickets (if needed) and has service vehicles to transport you around. Through them, you can easily cross-out worrying about all these things.
I find it exhausting to DIY all the arrangements when it comes to group trips. I feel that there are just so many things to look into and people to look out for.
2. Organised tours are great special trips.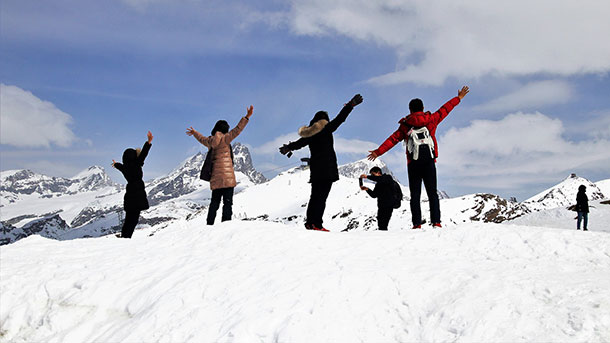 Some places require special reservations and the only way to visit them is through accredited travel agencies. This is why for this kind of trips, you don't have any choice.
3. Organised tours allows limited pre-trip planning.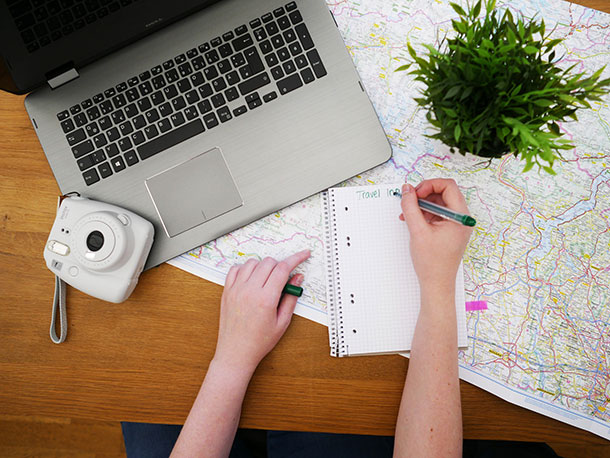 Organised tours allow you to hand over the preparations for your trip (may it be for solo trips or group trips). You simply need to choose your destination and let the travel coordinator plan the rest of the details for you.
You will be saved from doing extra hours with research for the places to include in your trip, where you are staying and the transportation you need to take.
4. Organised tours gives you access to expert guides.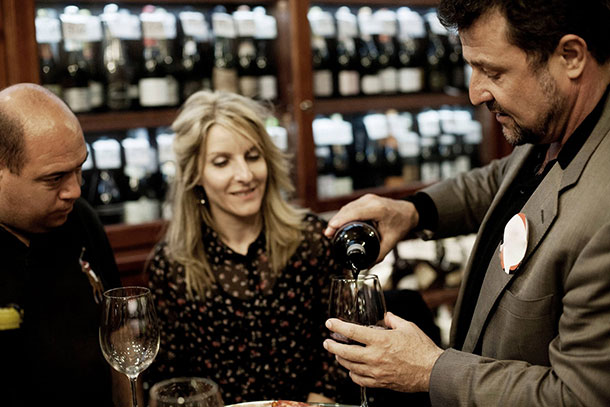 With an organised tour, you are given the chance to get to have expert guides nearby to answer all your questions.
If you are naturally inquisitive, this will be a great bonus to your trip: getting first-hand information. Tour guides are usually locals, so you are assured that you get authentic information from them.
Additionally, an expert tour guide gives you access to lesser-known yet hidden gems in the area. Another is that they get to give you tips on when is the best time to visit, the best areas to get a photo and the best spots for delicious snacks or meals.
5. Organised tours ensures safety and efficiency.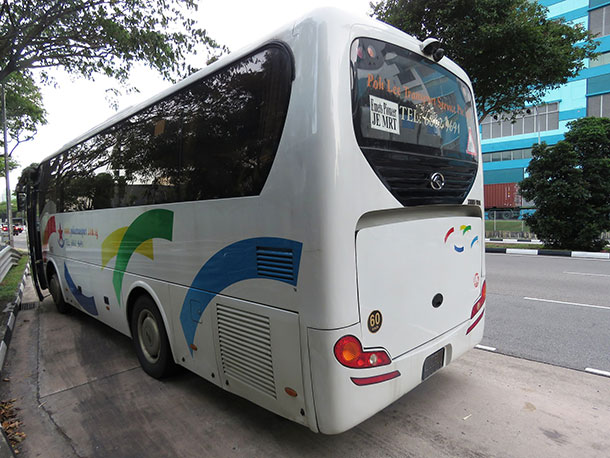 By availing of organised tours, you are assured that the area you are staying in is safe and that your mode of transportation from point A to point B is safe. You wouldn't have to be consistently looking over your shoulder to see if you are safe.
Another advantage of availing organised tours is that you can maximise the time during your trip. Some of us don't have the luxury of time and most are just traveling for a few days.
With tours, everything is planned out and you get to see a lot of the popular sports in the area you are planning to visit.
Do-It-Yourself (DIY)
If you want a more adventurous trip, then doing it yourself (DIY) is a great alternative. Here's why:
1. DIY is great for smaller groups.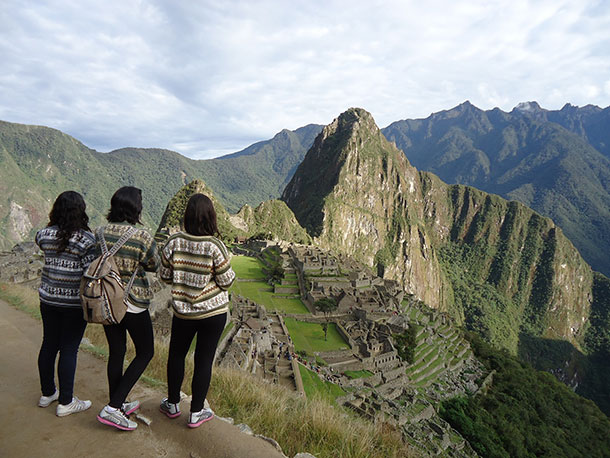 If you are traveling alone or with 2 or 3 companions, DIY is a good option. This will be an exciting opportunity for you to get more adventure.
2. DIY gives you freedom.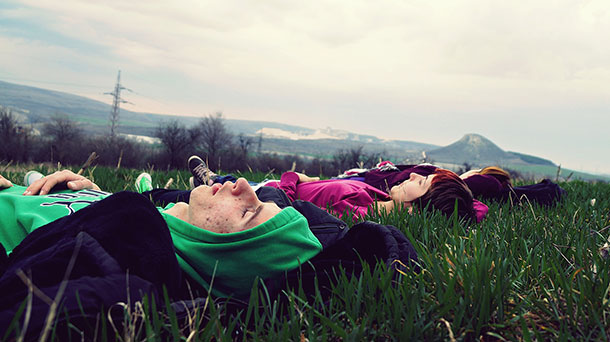 With a DIY trip, you are not bounded by time and other people. You can simply take your time to enjoy the place.
You have more options to spend the day as you please without relying on agency-designed itineraries.
3. DIY helps you become familiar with the place you are traveling.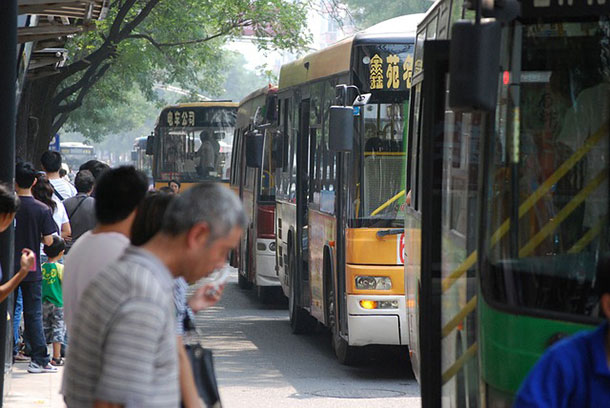 With DIY, you can explore the area as you please and get to know the ins and outs like the transportation system, places to eat and all that. Without a guided tour, you will be forced to make your way through. And that makes it an adventure.
4. DIY gives you plenty opportunities to connect with locals.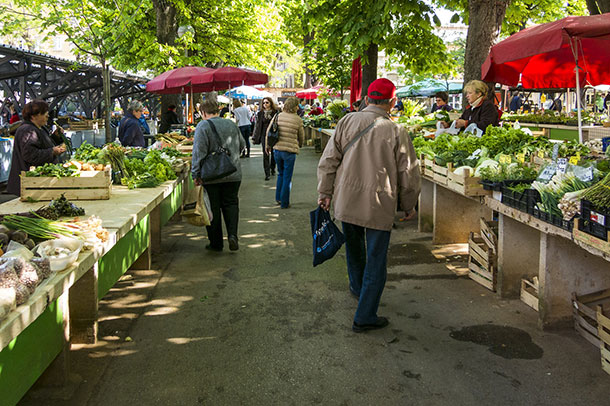 By doing it by yourself, you will have more time to connect with locals like ask directions, share a table (while dining) or maybe go on trips with them. It's an endless opportunity to mingle with locals and get to know their ways and how they go about their daily lives.
5. DIY makes you more flexible and responsible.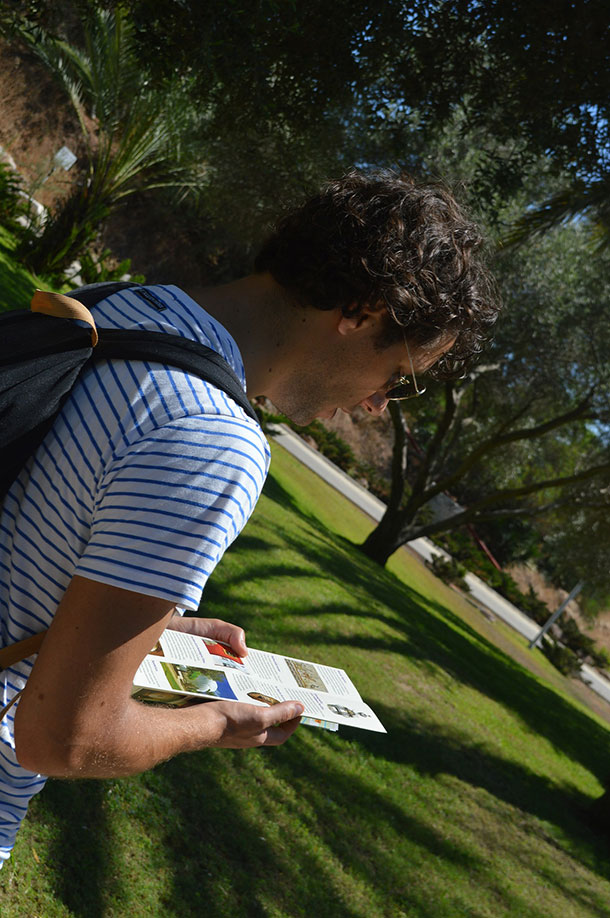 Planning on your own helps you become more responsible with your self, your finances, and your possessions. You also become more flexible when it comes to planning your itinerary, the places you will be staying and how you get from one point to another.
There are many pros and cons when you are choosing between organised tours and DIY that sometimes, you just need to know what you are looking for on a particular trip.
How about you, have you tried both? Which one is your favorite way to see places?
Like This Post? Pin It!