As a mom or a parent, have you mastered the art of packing for kids?
When traveling with kids, there are lots of things that you, as a parent or guardian, need to prepare. Unlike us adults that we just pack our clothes, gadgets, and toiletries, kids have an altogether different list of packing items.
One thing that we need to remember is that kids have needs and as adults, we need to make sure that we provide it to them. After all, a grumpy kid can put a dampen on any trip.
Disclosure: We use affiliate links on this post. Please read our Disclosure Statement below. Thank you.
Things to Remember When Starting to Pack for Kids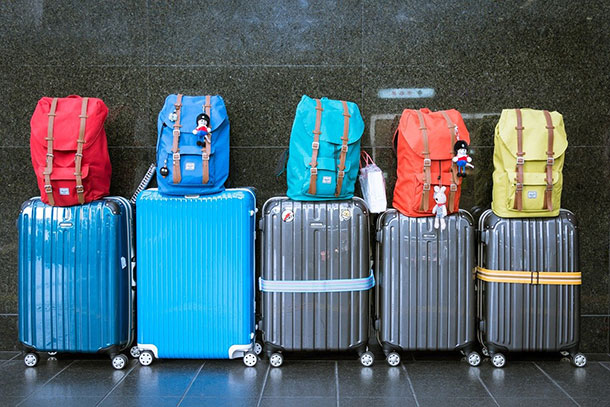 Before you pack, there are several things that you need to remember first:
1. Know your itinerary to get a good overview of what you will need. For example, if you are going to the beach in between, bring swimming attire and some spare clothes too.
2. Research about the weather. It is always a good idea to check the weather whenever you are traveling with kids. You wouldn't want to overpack or under pack much less go unprepared.
3. Pack extra for your trip, especially with clothes. Once you have your itinerary, count the number of days that you'll be on the road. It is important to pack extra clothes.
Kids are prone to sweating too much or getting dirty, so you must have extra clothes with you.
4. Be fully aware of your child's medication and vitamins. Some kids require special needs while others don't. And as a parent or guardian, you have to make sure that you have everything you need.
If you need special permission or certificates beforehand, make sure that you already have it days or weeks before your trip.
5. Prepare a packing list to make sure that you don't miss anything and start at least a 2 days before your trip. I'm sure some of us here prefer packing the last minute (especially when you have lots of other things to attend to). But the problem is, when you are in a hurry, you tend to forget one or two items with you.
Avoid the hassle of feeling rushed and just pack early. Your packing list will help you get organized handpick things perfectly in your bag.
Essentials You Need When Packing for Kids
Now that we have gotten that reminders out of the way, let us now focus on the things that you need to include on your list when packing for kids:
1. Medicines and First-Aid Kit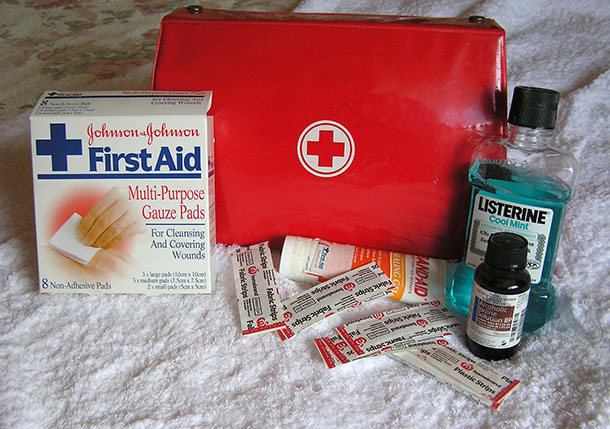 Kids can be very active, especially when they are excited and awestruck by what they are seeing. As a parent or guardian, we need to make sure that we got them covered just in case they got hurt.
Having medicines and the first-aid kit on hand will ensure that we can give them first-hand cure if they are not feeling well or if they get wounds and cut from running around.
If your kid needs special medication, always (and I mean ALWAYS) bring enough with you to last the entire trip and then some. It always pays to have an extra set of medicines with you wherever you go.
2. Toys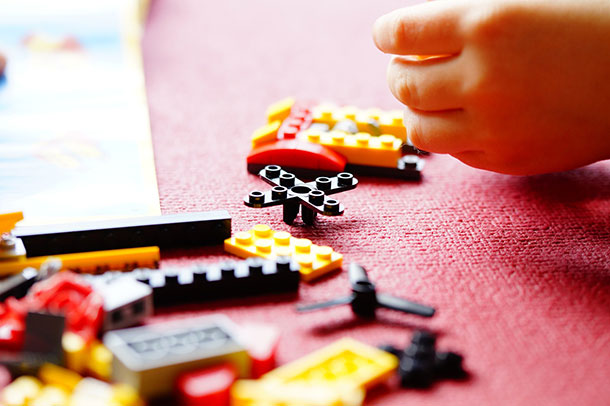 Kids are playful by nature. They get restless and would always be looking for things to do, especially in transit.
To make them behave, you need to be ready with toys, board games (if portable enough), books, puzzles and other friendly distractions you can provide them.
Bring one or two on your carry-on so that you can easily get them when you need it. As much as possible avoid bulky toys to save space.
Lately, I've gone into the habit of providing a separate toddler backpack for my little girl where we keep all her toys when we travel. It saves me space on my own carry-on and it gives her an excuse to act as an adult with her backpack.
Remember to bring toys that your kids will enjoy. If they are old enough, ask them what they'd like to bring. You can also bring new surprises with you too to keep them more interested.
3. Weather Protection Items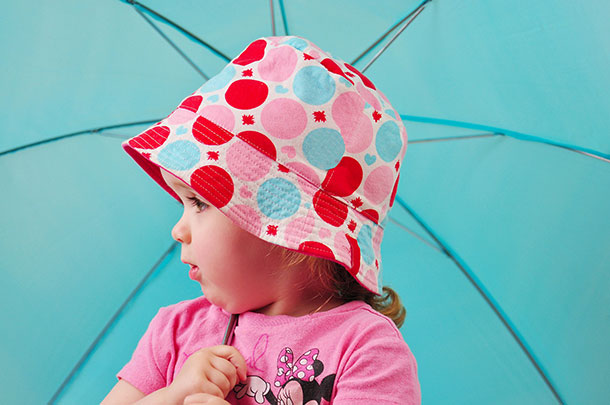 Knowing the weather is one of the most important things you, as a guardian, need to be prepared of especially if you have kids in tow.
As parents, our number one priority is to ensure that our kids won't get sick and protecting them from too much heat or getting colds from the rain is important.
That said, when packing for kids, remember to bring an umbrella or a hat with you. If you are flying with kids and are traveling light, bringing an umbrella may be unwise. Some airlines don't allow umbrellas on carry-on baggage so you may be forced to check them in.
I find a hat or a cap much more convenient to bring. Go ahead and try them on your kid and see if they like wearing it. My little girl doesn't like to wear a cap, so we bought her a fedora hat that she loves wearing.
Additionally, don't forget to bring kid-friendly sunscreen with you. A sunburned kid is not a happy camper and would probably be complaining during and after the trip.
4. Extra Clothes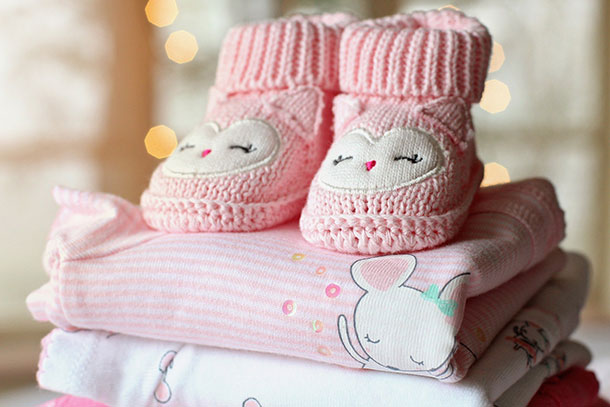 As I have mentioned before, remember to bring an extra pair of clothes (or two), depending on the activities during the trip.
If you will be mostly outdoors, on the beach or a hike, then having extra shirts and shorts will be advisable. Letting wet clothes on children go dry attracts unwanted flu so you have to let them change.
When you are out for a day, bring an extra shirt on your day bag. This way, you can easily get them if needed and you wouldn't have to wait until after you return to your accommodation.
5. Hygiene Kit for Toiletries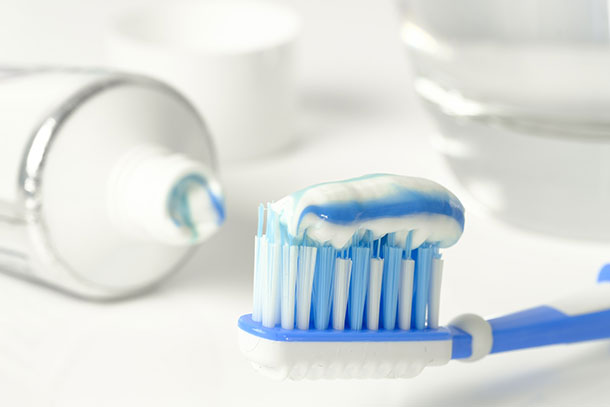 While most toiletries are compatible for both kids and adults, some aren't. Younger kids have more specialized toiletries for them like their baby soap and baby shampoo, kid-friendly tubes of toothpaste and lotions.
If your toiletries kit can handle more stuff, you can pack it all together, otherwise, bring a small kit for the younger kids.
When we started traveling as a family, I have swapped our smaller toiletries kit with something bulkier (but not too bulky as it can still fit our hand-carry traveling bag). I have already bought smaller bottles of her shampoo and soap and have stored it in the bag.
Whenever we travel as a couple or with friends, I would simply take them out then put them back once we returned from the trip.
6. Pair of Slippers or Comfortable Footwear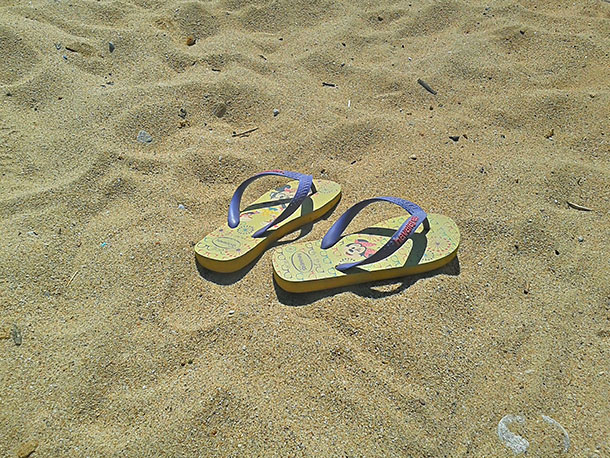 When you travel, your kids must have comfortable footwear and a pair of slippers or flip flops with you. Especially if your itinerary involves plenty of walking and going on day tours.
To make sure that you won't overpack, you can let them wear the shoes and pack the slippers as it will be less bulky and heavy than the shoes.
I hope these essential tips on packing for kids have helped you. If you have any more friendly trips, feel free to comment them down below.
Like us, I'm pretty sure traveling parents will love to hear them!
Like This Post? Pin It!
Disclosure: We are a participant in the Amazon Services LLC Associates Program, an affiliate advertising program designed to provide a means for us to earn fees by linking to Amazon.com and affiliated sites. Meaning, if you purchase any item by clicking on the link, I earn a commission at NO EXTRA COST to you. Thank you for reading the blog!