Have you seen some beautiful Singapore photography?
Singapore is definitely one of those cities that we love to visit again and again.
Not only because of the discipline we see with the people but also because it is progressive, clean and modern.
I remember my husband telling me that cities always inspire him to be more innovative and creative. I never really understood it up until I visited Singapore. And I understood why.
Singapore's architecture is not just modern but focuses on sustainability with vegetative landscapes on its various high-rise buildings. It always amazes how the city is able to build such modern structure yet still able to maintain its green landscapes.
The city itself is very picturesque with various opportunities for a good Singapore photography. You can get lost through towers of buildings and still see plants and trees almost everywhere.
I must admit that one of the reasons why we love traveling to cities is the burst of lights and sounds that only cities can show you. Such a great fuel of inspiration to a graphic designer and a travel blogger!
Let me show you some of our travel Singapore photography from our trip and show you why we love going back!
Beautiful Singapore Photography Collection
Changi Airport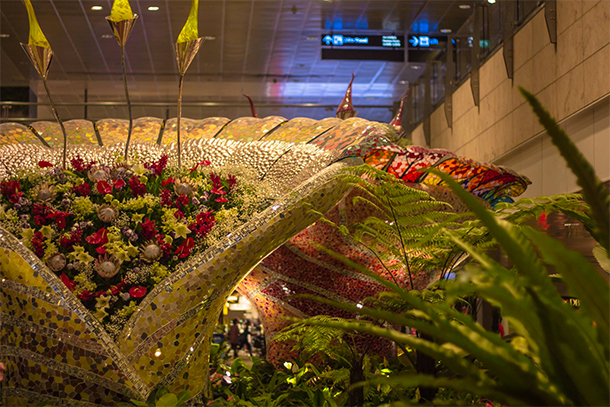 Who can't say no to the beauty of Changi International Airport? This was one of the amazing structures that greeted us on our arrival in Singapore years before.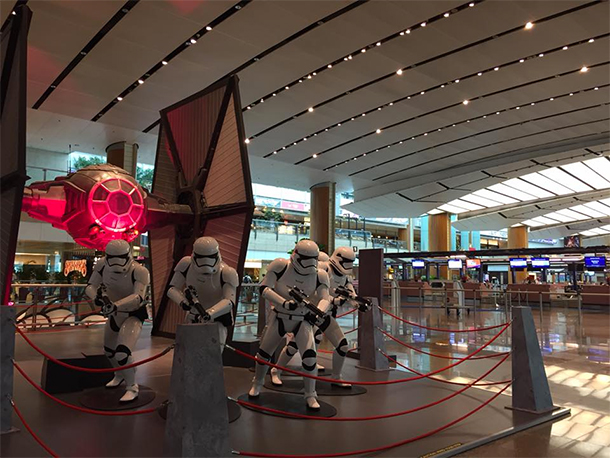 And another that bid us goodbye when we left! My husband who loves sci-fi movies, was delighted!
Marina Bay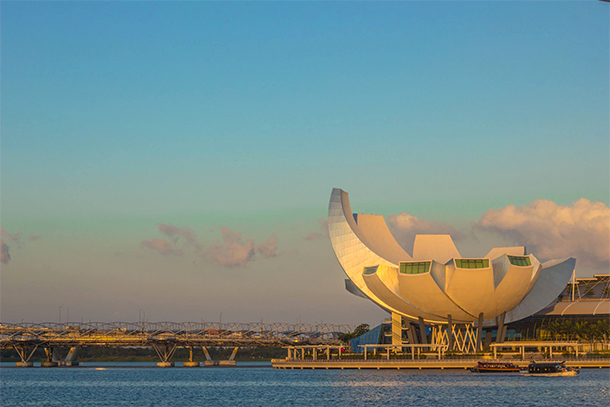 Of course the views at Marina Bay can't be missed with the numerous architectural wonders including the Arts and Science Museum which looks gorgeous during the golden hour.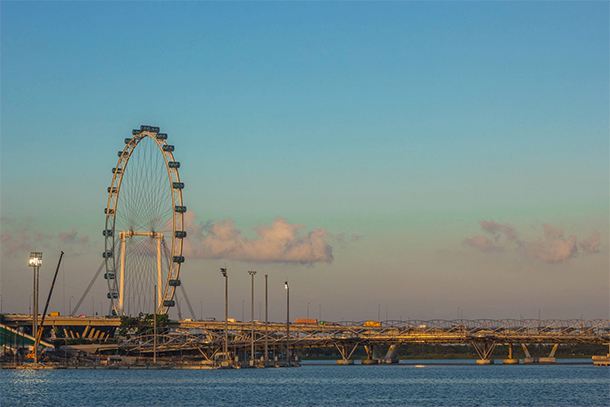 Same can be said with the Helix Bridge and the Singapore Flyer!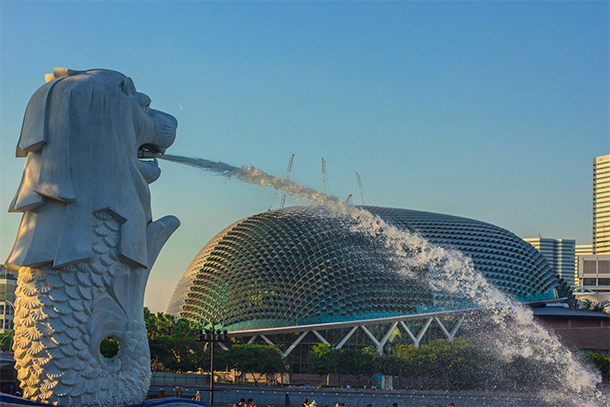 The iconic Merlion of Singapore and the Esplanade at the background is always an eye-pleaser and a photo favorite too! You can always expect crowds around it waiting patiently to take their own collection of Singapore photography.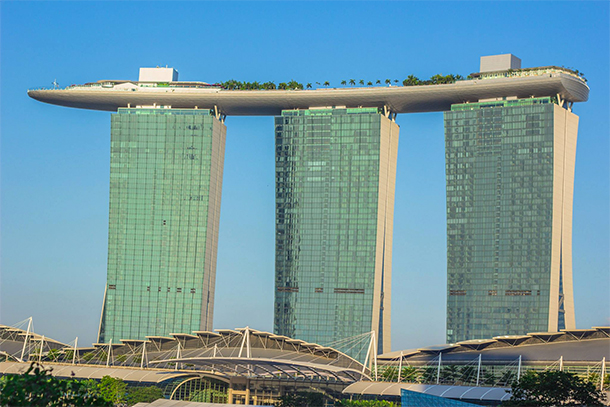 And who doesn't love looking at the iconic Marina Bay Sands and its infinity pool!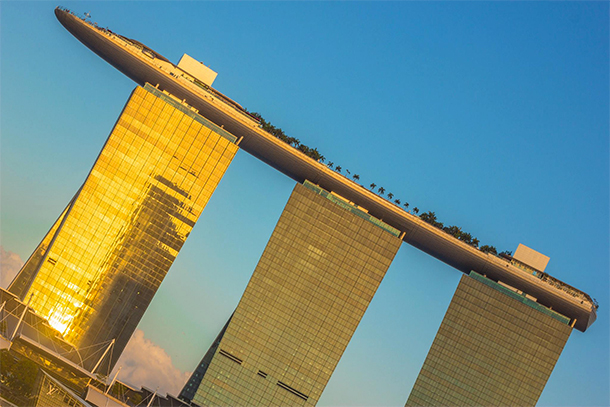 The hotel also looks dazzling on the golden hour. Such a splendid sight to see! I'm pretty sure we had several photos of it in our Singapore photography collection.
Gardens By The Bay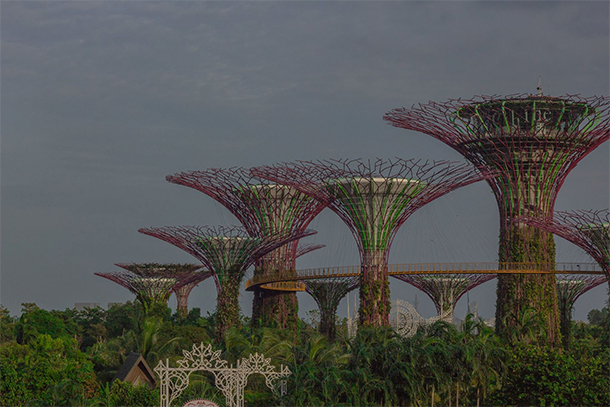 The Gardens by the Bay can't be missed too. During the day, the Supertrees are a sight to see!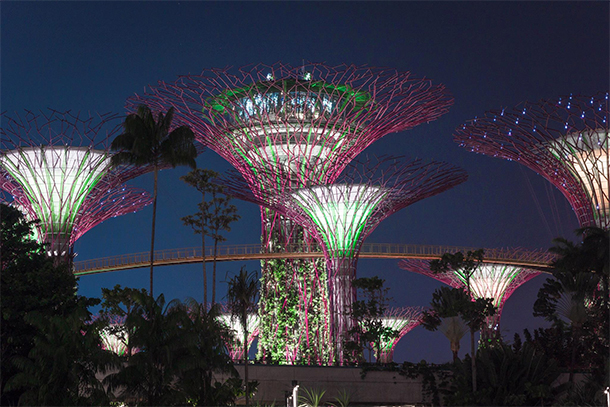 And during the night, it lights up the sky with its incredible colors! Don't miss its display of light and sounds at night. A definite must-add to your Singapore photography!
Singapore Cable Car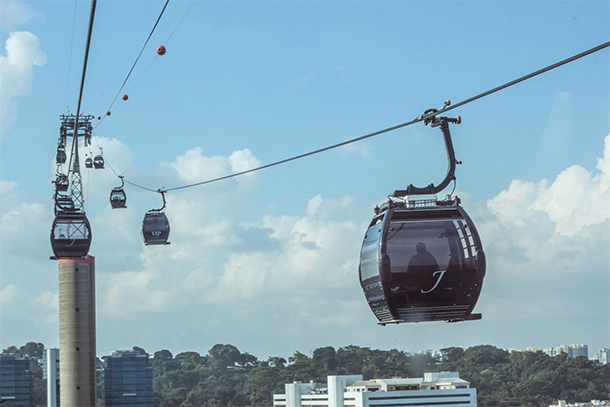 The Singapore Cable Car is one of our favorite way to reach Sentosa Island. The views from up high is pretty cool and you can get some amazing shots for your Singapore photography collection.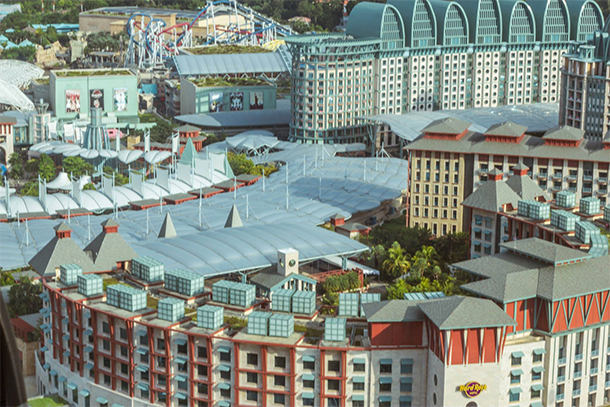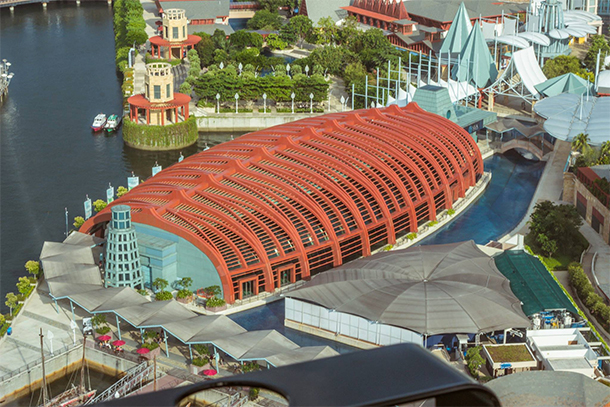 I love the looking down below and see the Sentosa Island and its many attractions unfold before me.
Sentosa and Resorts World Singapore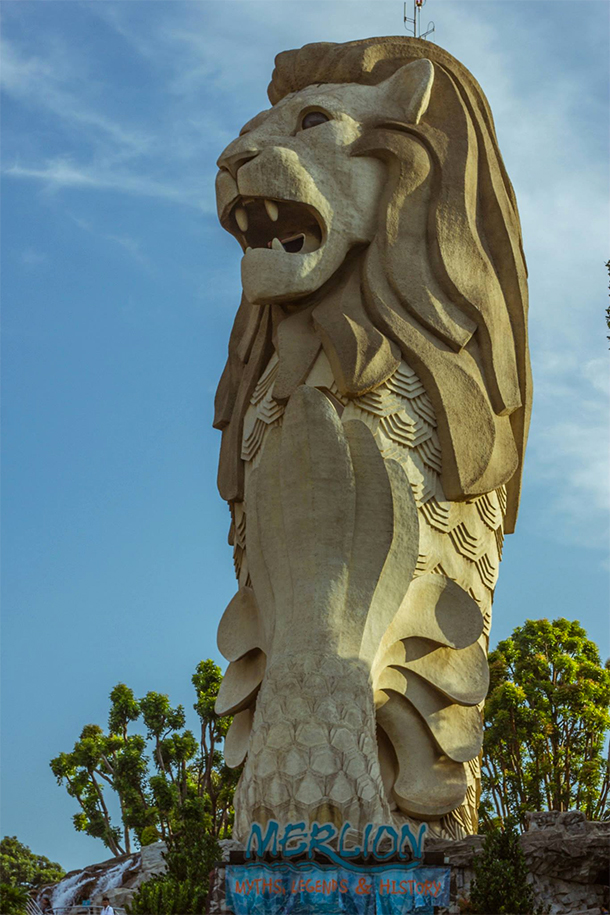 We love saying hello to the Sentosa Merlion too. Though we haven't got enough strength to climb it's viewing tower though.. Maybe next time!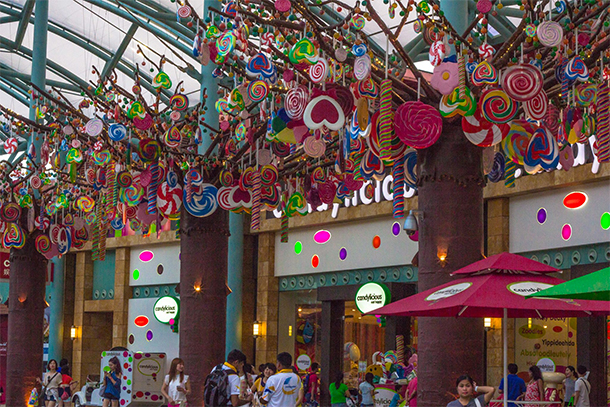 I love this sweet design at the the Resorts World Singapore. Makes you crave for something sweet!
Universal Studios Singapore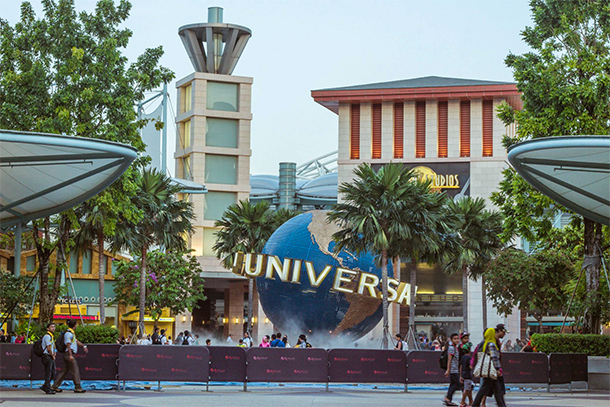 The Universal Studios Singapore's Globe does not grow old! It brings excitement and anticipation whenever I see this.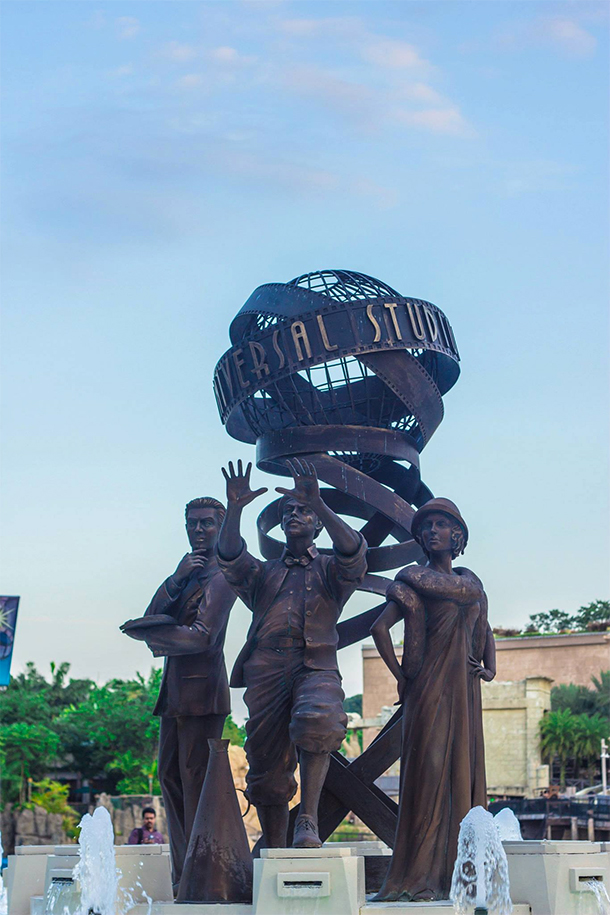 Another sculpture that we loved looking at!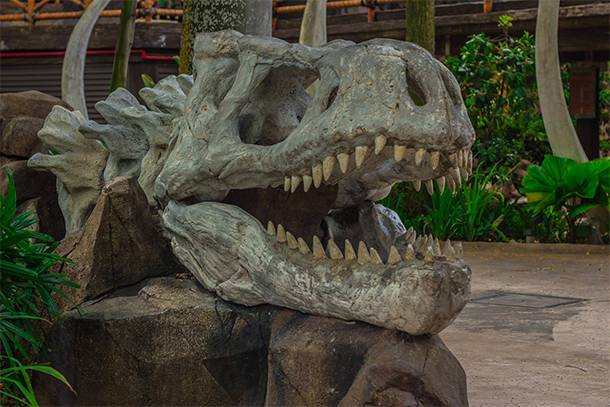 One display that we saw at the Jurassic Park in Universal Studios Singapore. How we loved getting playful shots here and just generally being silly. Another add-on to our collection of Singapore photography.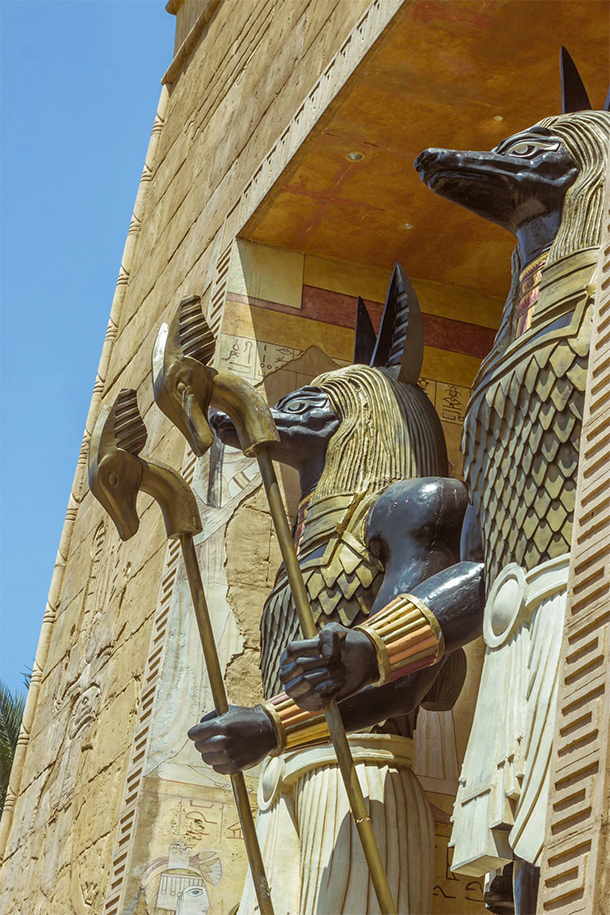 Part of the facade of one of USS' exhilarating rides, The Mummy!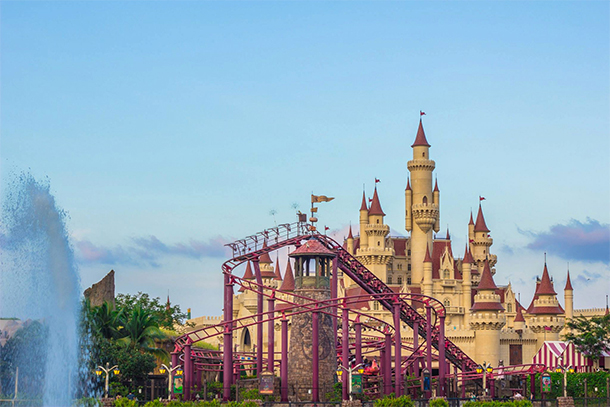 I always get such fuzzy feeling when I see this castle at the Far Far Away Park in Universal Studios. Who doesn't dream of becoming a princess?
Singapore Streets and Hi-Ways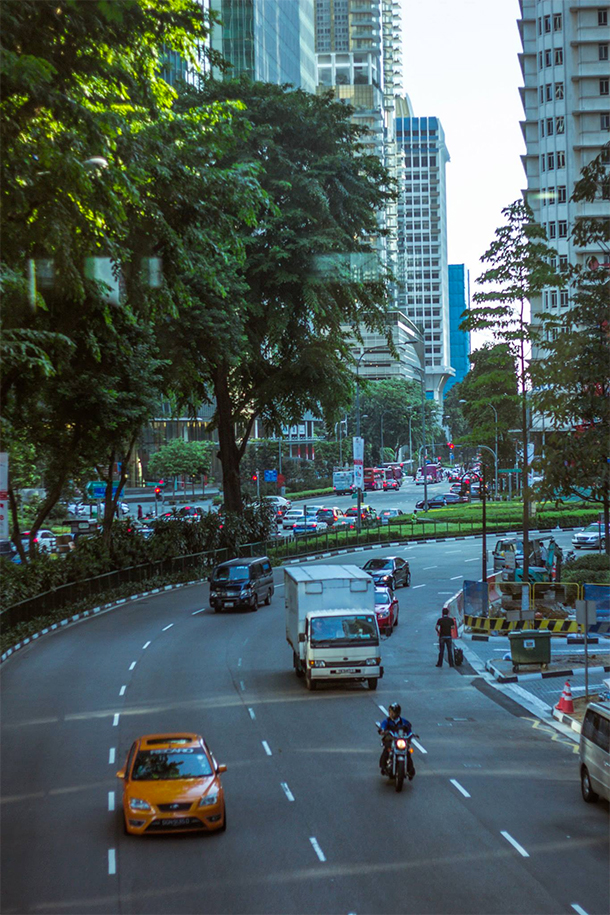 One of the streets/ hi-ways we saw while familiarizing the city. Loved how modern yet green it is!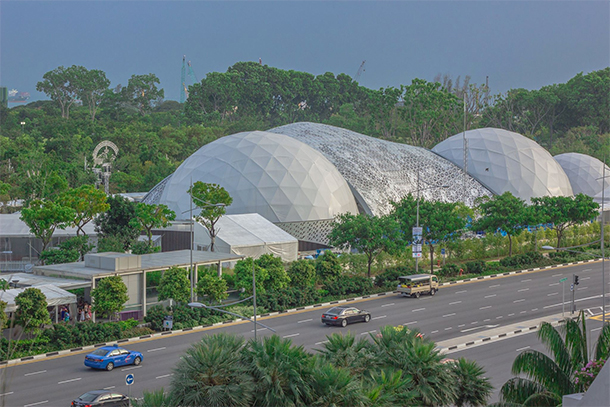 And another one.. 🙂 The city's structures never fail to amaze me!
Admittedly, we have not explored much of Singapore. And, most of our photos seen here were pre-blogger days where it was more of our personal photos than that of the views. (You should see my personal FB page, I looked epic! hahaha).
Nevertheless, these are pictures as raw as you can get. Looking at them (and browsing through old files) can really inspire me to travel and see them again in person.
I hope to return to Singapore soon and get more inspiring Singapore photography collection to share here. Stay tuned!
Have you been to Singapore? What was your favorite and unforgettable sight? We'd love to hear from you!
Like This Post? Pin It!