Going on a trip would be a lot easier if we get a travel agency. Especially if you are too busy to plan everything out.
These agencies would do the entire task for us including flight bookings, hotel bookings and others. They can also give us access to a certain area's tourist spot without going through any hassles.
We love hiring an agency if:
1. Our days are short and we would like to maximise the trip.
2. We don't have time booking our tickets and hotel accommodations.
3. We are a group of more than 4 persons.
4. We want an insider knowledge of the locations we are visiting.
But we have to pay a certain amount which includes the entire package. That being said, we have to be wise in choosing our travel agent. After all, we are paying them good money that we have saved.
But sometimes these agencies offer the same services. And often, it is hard to differentiate which one is real or which one is a scammer. Or which one can offer good service and which one could not.
It would be hard to decide which one you could choose for your next adventure. Also, there are some travel agencies have issues that you might not be aware of.
We have to be careful in order to avoid having problems for a trip.
I remember the first time I've tried hiring a travel agency. There is always that nagging doubt if the agency I've booked is legit or not. As well as the fear of not knowing if I will be scammed or not.
I know the feeling, so that is why we are giving you some tips on how you can choose the right travel agency. Read on the tips we have for you:
Make sure the travel agency is legitimate.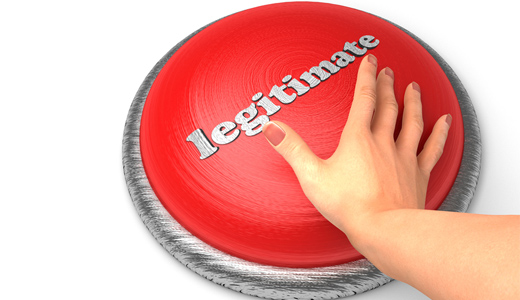 The first thing that you need to check is the legitimacy of a travel agent.
There are fake ones which are known as scammers. This is the reason why we need to be vigilant and careful in choosing a travel agency so that we will not become a victim of scammers.
Look into the agency's certifications and other business permits. If they have all of it, it means they are legit.
Check their affiliations.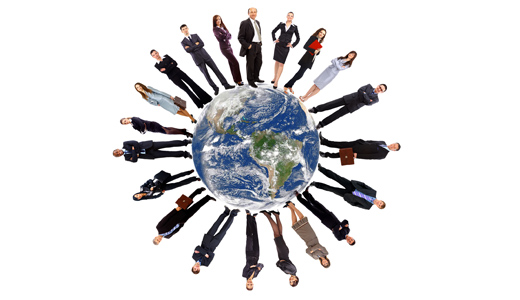 Another way to check if an agency is legit is by looking into its affiliations.
Doing so will also tell you if they can be trusted. You can look into the hotels, airlines and other distinguished companies that they work with.
Bear in mind that those companies won't work with just any agency because they do not want to ruin their reputation.
Hence, if they work with a certain agency, it means that these companies believed in their legitimacy. And that they have a good name when it comes to business.
Look for feedbacks from previous clients.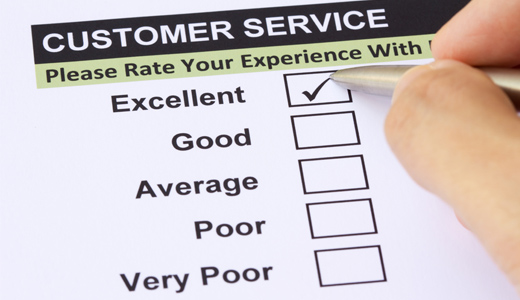 Clients and customers would most likely leave feedback about their trip and about the service of the agency.
Read this feedback because clients would be honest about how they find the agency. How the company treats their guests especially when problems arise.
You can check their websites for this feedback or you can try to search about them on the internet too. TripAdvisor, Klook, GetYourGuide and Traveloka are great forums to check out reviews.
You can also search in Facebook Groups and other forums where people are leaving feedback about their experiences.
Check their website.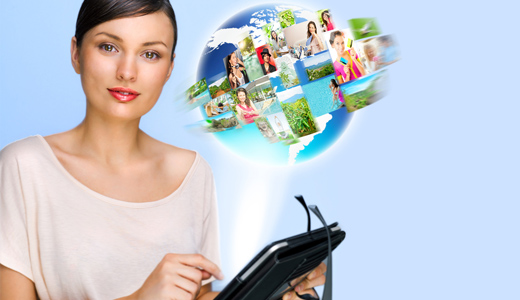 A website could also give you an impression of a company. Once the website looks professional, it can also give a positive impact to the company.
So check the website of the agency and determine if you get good user experience. And if they have everything you need on the website. Even web design can tell you how professional a company is.
Good customer service.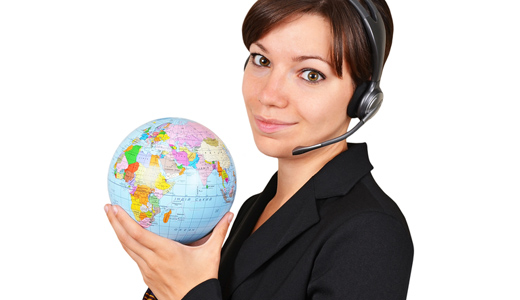 You can see this through their website too.
Look at their process of dealing with clients. Do you find it smooth and easy? Or are there so many steps that you need to take?
You can also try to ask them about the process, travel requirements, mode of payment and many other concerns.
But if an agency is really efficient, you won't have to ask because everything you need should already be there.
Also, if an agency asks for more details, that would be better because it can help you later on for the trip. Plus you have to give certain details only once.
This way, you won't be bothered while on the trip if ever those details are needed.
It has to be 24/7 available.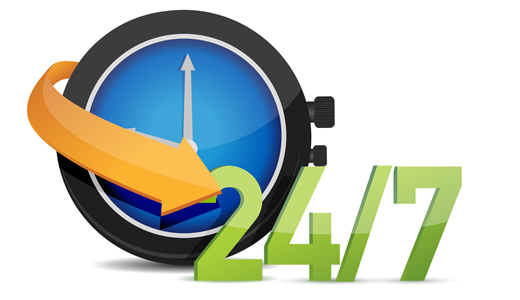 Why is this important?
It is important because you might encounter some problems while you are already on travel.
If they are available 24/7, you could contact them to help you with your problem. Then, it would ease your worries and you will have a great time again.
You'll never know when a problem arises. That is why you need a reliable agency that can address your needs all the time.
A travel agency should have an after-hours emergency number. Or there should be people handling the customer service line all the time.
Go over the rates.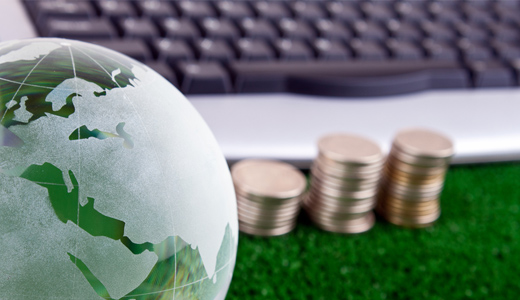 This is one important thing that you need to know.
How much are they charging you? Compare the rates from one agency to another.
This way, you will be able to get a good agency where you can also save money.
You might even be lucky to find a good deal or a promo. So, always check the rates of every agency. This can greatly help you decide.
Know what they can offer.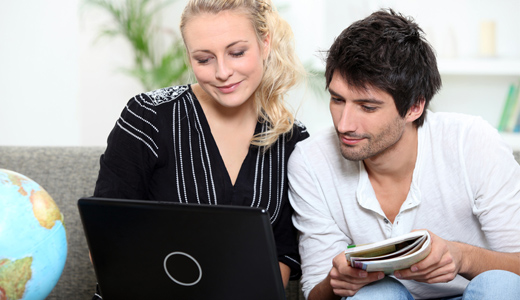 Aside from good deals and promos, you also need to look at what they can offer you.
What are the inclusions in your package? Is it worth the price?
Is the hotel they have chosen for you to stay suitable for your needs? Is the airline good for you?
How about the places to visit? Do you like the tourist spots included in the package?
Check all of these because this matter aside from the rates and these will give you a good travel experience.
Assess their travel agents.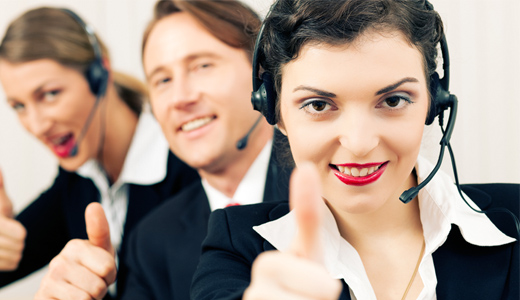 Of course, you will be dealing with a travel agent.
How do you find a travel agent? Is he or she friendly?
A travel agent should know everything about what you will ask for because that is their job in the first place.
He/she should also be able to help you with your concerns and could understand you and your needs.
Research about them.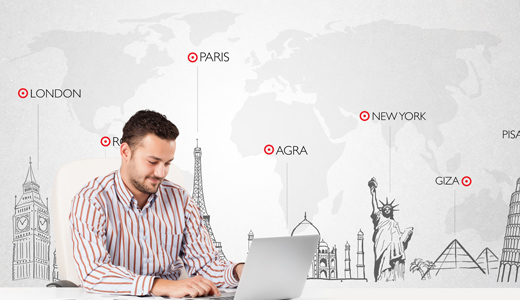 Do not be contented with what you see on their website. Research more about them.
You can find a lot of information online. Use this information to help you to decide if the travel agency is good or not.
There are also blogs who share their travel experiences. Who knows, they might have availed from a certain travel agency you are researching about.
With the above guide, you would be able to choose the right agency for you.
Just be sure that you research well and you look into every detail of the trip so that you will have a great vacation.
If you get the right agency for your travel, you will surely have a smooth transaction. And you will be free from all the hassles of preparing for a trip.
But if you decide to do things on your own, you can read on planning tips for a fun getaway to help you prepare for your next adventure.
Doing it yourself is another level of great travel as it does allow you the freedom to plan everything.
So, will you hire a travel agency for your next trip?
Like This Post? Pin It!