It is almost Christmas, and we are excited to share our first ever Christmas giveaway in collaboration with NayoSmart!
If you have read our Nayo Almighty review, you will know how we loved the travel backpack's quality and functionality. And we are so happy to be able to share the experience with one lucky winner too.
Although the bag is not the same as the Nayo Almighty backpack, it has the same quality and functionality of an anti-theft bag that you will love. Besides, the Nayo Anti-Theft Shell Backpack was our initial choice before choosing the Almighty backpack so we know that you will love it too.
Reasons to love the Nayo Anti-Theft Shell Backpack
If you want to know why the bag is perfect travel backpack for you, here are some reasons why:
Bag Design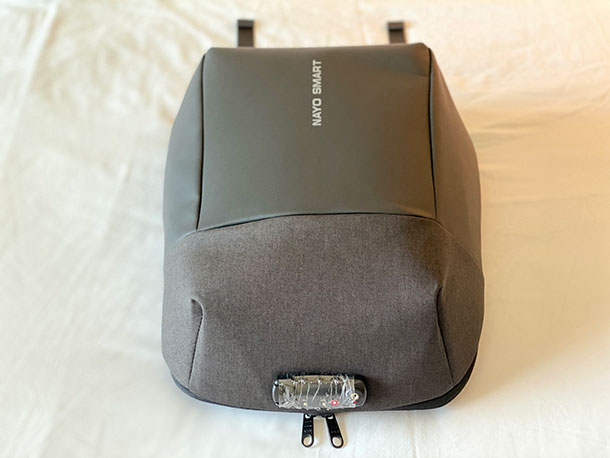 The bag's design is sleek and modern which is perfect for young professionals. Aside from bringing it along for business trips, the backpack can be an everyday bag that you can bring with you everywhere you go.
It also has smartly designed pockets for small stuff like small gadgets, pens, umbrella, and even a good book or a magazine to keep you occupied during the trip.
The Nayo Anti-Theft Shell Backpack's ergonomic design help keep users comfortable while carrying the bag and make sure that your stuff stays dry even when you get caught up in the rain.
Bag Functionality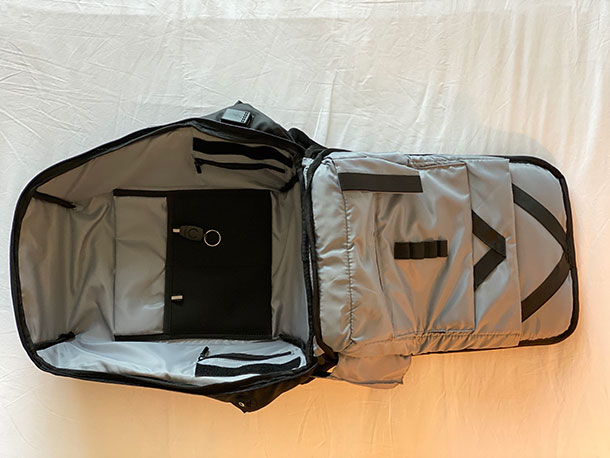 Aside from the pockets to keep everything safe and organized, the bag has external USB charging ports for travelers on the go. There is even an earphone port for music lovers.
The protective hardshell design is also made so to keep your gear and gadgets protected. Like the Nayo Almighty, the bag opens like a suitcase so organizing and storing your things is a lot easier.
Bag Quality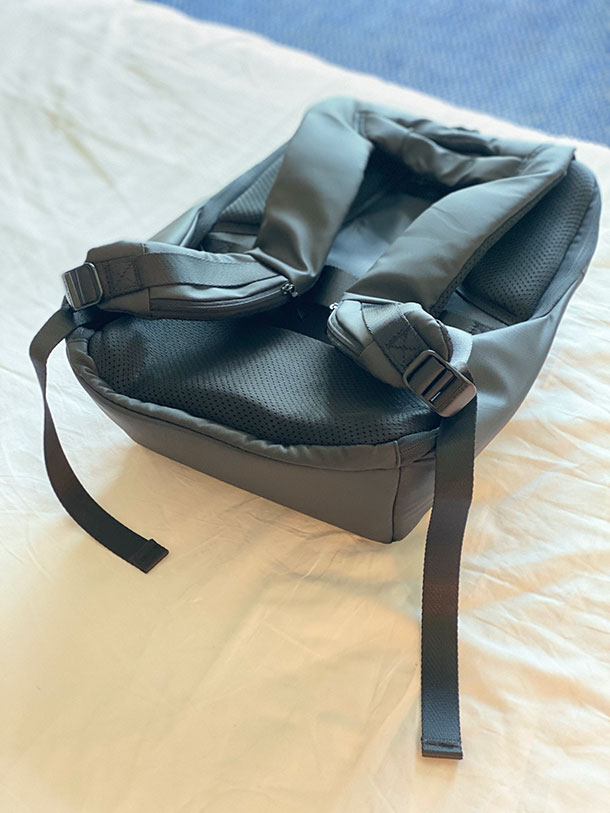 Like all of NayoSmart's travel backpacks, the Nayo Anti-Theft Shell Backpack is made from durable and high-quality material that you won't have to worry about using it every day.
Giveaway Mechanics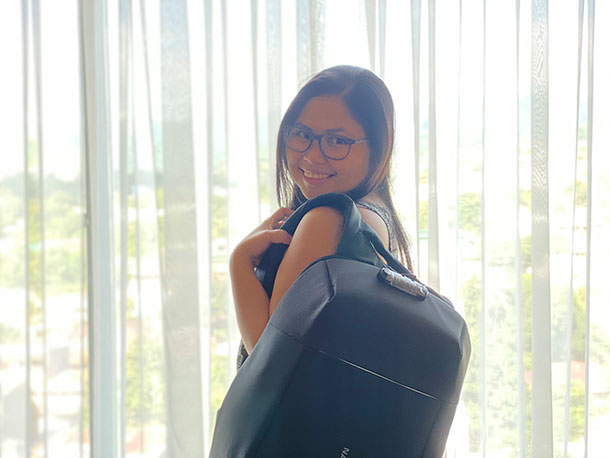 I am pretty sure you are excited to know more. So here is the exciting part… The how.
To qualify, you must be a resident of the Philippines to join. If you are, pay close attention to the following mechanics on how to win one:
FIRST: Comment below on this post and tell us why you want to win = 2 entries.
SECOND: Like and follow Osmiva's FB page = 1 entry.
THIRD: Like and follow NayoSmart's FB page = 1 entry.
FOURTH: Share this post on your preferred social media channel (e.g Personal FB, twitter) and don't forget to tag us on your post = 2 entries.
The more steps you do, the more entries, and the higher the chances of winning!
The giveaway will run today until the 30th of December. We will be drawing the winner on the 31st and announce the winner on January 1st, in time for the New Year.
GIVEAWAY WINNER UPDATE!
Earlier today, we have drawn 1 lucky winner of the NayoSmart Anti-Theft Shell Backpack.
CONGRATULATIONS: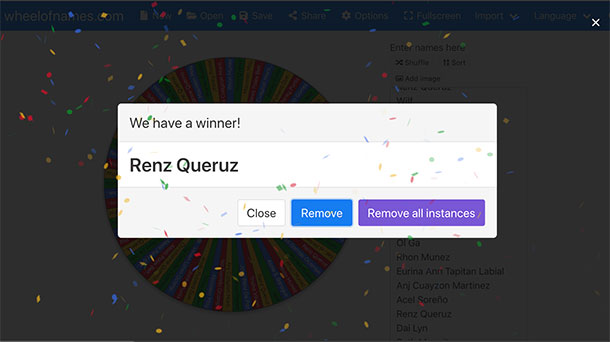 RENZ QUERUZ
Please wait for our PM for the shipping details.
To all who participated, thank you for joining and have a HAPPY NEW YEAR!
PS: Special thanks to NayoSmart for the travel backpack giveaway. Merry Christmas!