Going on day trips is fun! But you should also know what to pack in your day bag to truly enjoy it! Here are some of our packing list when going out for a quick (or long) day out enjoying this new place you are visiting!
When we go on day trips or out for a walk during trips, we don't bring all of our stuff with us. I mean, that'll be quite unnecessary and would be foolish. Not unless, of course, if we have just checked out of our accommodation and is whiling away the time until our flight or departure time.
For some, it can be confusing about what NOT to bring and what to bring. What are necessary, aside from your documents, identification cards, cash, and cards? And what would you need for just the entire day?
For people who are traveling to tropical countries and will be spending hours under the sun (or rain for that matter), we have a great treat for you.
Check out our packing list on what to bring on your day bag.
Disclosure: We use affiliate links on this post. Please read our Disclosure Statement below. Thank you.
Sunscreen Lotion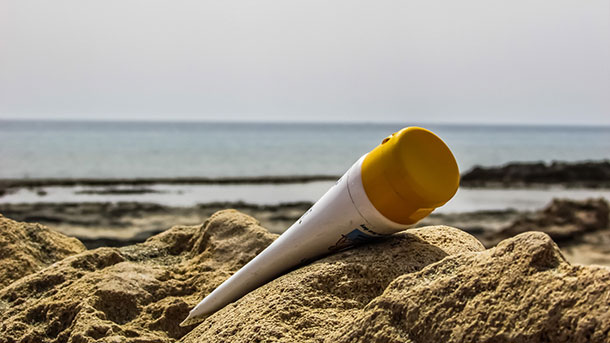 Bringing of sunscreen is a definite must-have when you are in tropical countries to avoid sunburns and skin problems. Bring it in bottles and lavish on your skin generously before going out.
If you are in for a couple of days only, it is not necessary to bring numerous big bottles. A small one is sufficient enough to last you for a couple of days.
Don't forget to purchase organic sunscreens too. It's good for you and the environment!
Foldable Umbrella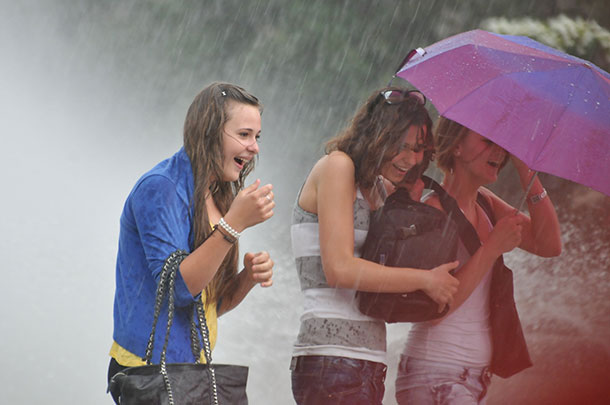 A small and foldable umbrella is portable and easy to carry. Umbrellas are great to bring for a day out. They are far cooler on the head, unlike caps or hat.
Coming from someone who lives in a tropical country, the weather can sometimes be temperamental and unpredictable. You can still expect some rain showers in some areas despite being summer.
Hat or Cap or Sun Visor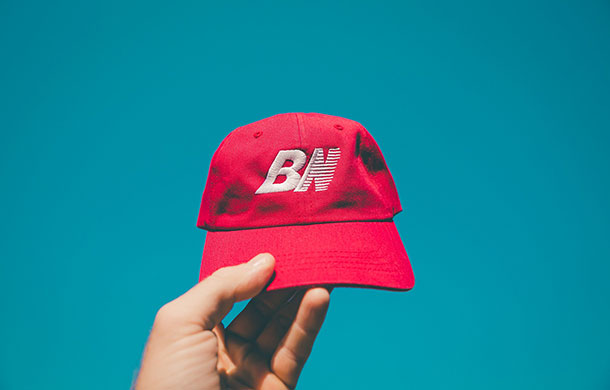 Bringing umbrellas can be a problem if you have to ride an airplane though. Some airlines don't allow them to be hand carried.
Caps, hats or visors are great alternatives to shield you from the sun.
I personally prefer wearing visors and caps especially when we are out all day.
Aside from heat shields, caps are great to keep my hair in place. LOL.
Hair Band, Scrunchies and Clips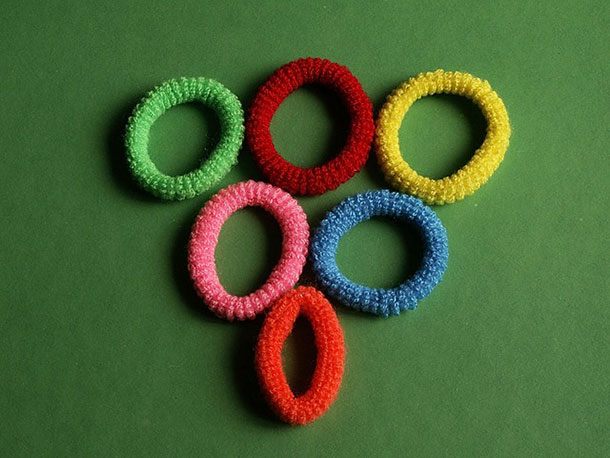 For people who love keeping their hair long (like I do!) don't forget to bring some hair bands and clips with you. It keeps your hair from falling all over your face especially when you're hot and sweaty from too much walking and exploring.
Sunglasses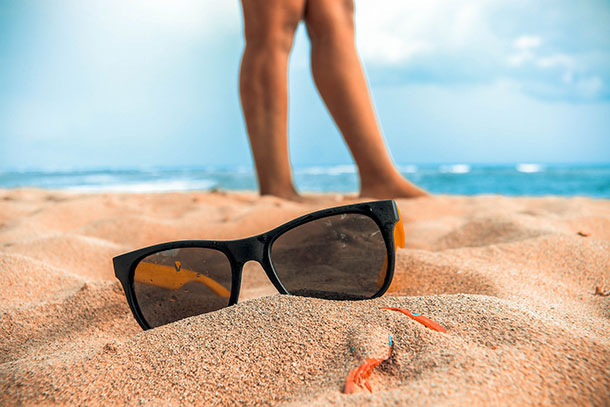 When it is too bright outside, remember to bring a pair of sunglasses to protect the eyes. I find the foldable sunglasses a lot portable and keeps me from breaking them when they are stored inside the bag. Plus, you can keep them nice and safe in your pockets too.
Chargers and Power Bank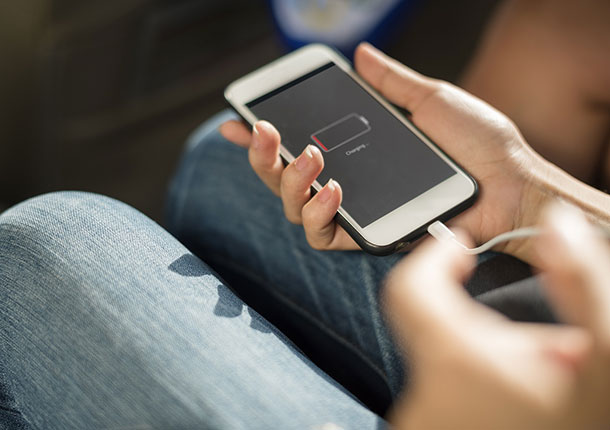 Who can say that they CAN live without their phones and their gadgets? I'm pretty sure most of us can't.
I mean, a scroll through our messages and social media accounts is part of our daily living, whether we are at home, at work or in a vacation.
Bringing your charger and power bank with you on your day bag is recommended too when strolling out. This is essential not only when you are in tropical countries but anywhere too.
It's a powerful gadget to help you stay connected wherever you go.
Medications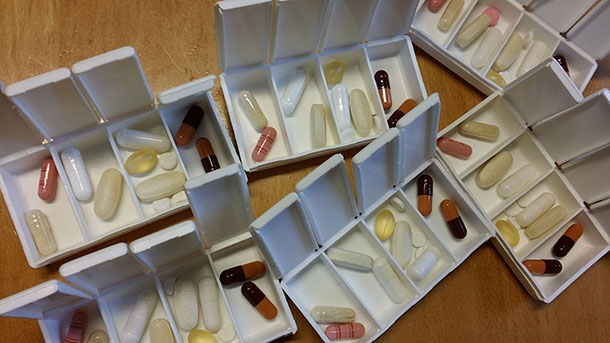 So when you are out exploring, you need to have your medicines with you just in case.
I usually bring with me some pain-relievers and loperamide for my stomach. And some methanols too to help avoid being queasy.
You can bring in a couple of tabs with you on the trip and use a small pill box to organise your medicines.
Wipes and/ or Tissues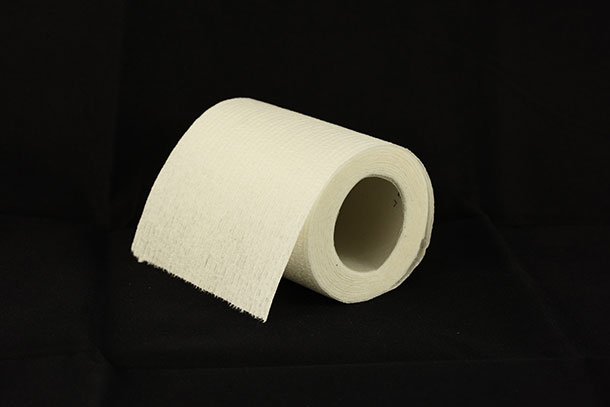 One of the things you need to pack on your day bag are wipes and/ or tissues. These are particularly useful when using the bathroom, wiping off your hands (for instances where water is not available) and wiping off surfaces.
Alcohol Gel or Hand Sanitiser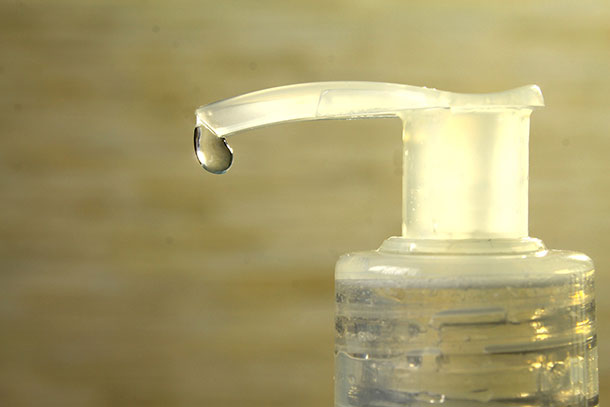 A small bottle of alcohol and hand sanitizer is also a good thing to have on day trips. You will never know when you'll need it when you go.
Aside from the wet wipes or tissues, alcohol or hand sanitizers are perfect to keep your hands clean.
Cream and Moisturisers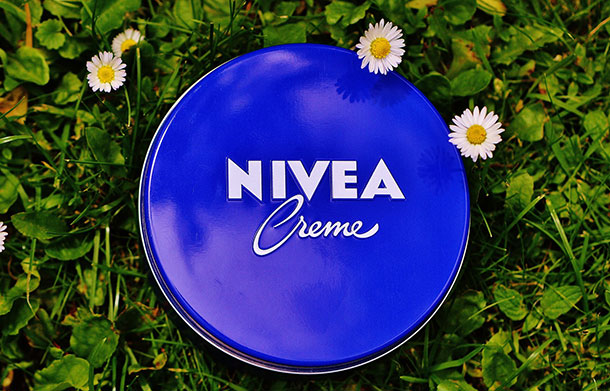 Creams and moisturisers are your best friend when in tropical countries and can help prevent your skin from breaking (especially when it's too hot). Bring them in in small packs and you will be good to go.
Scarf or a Towelette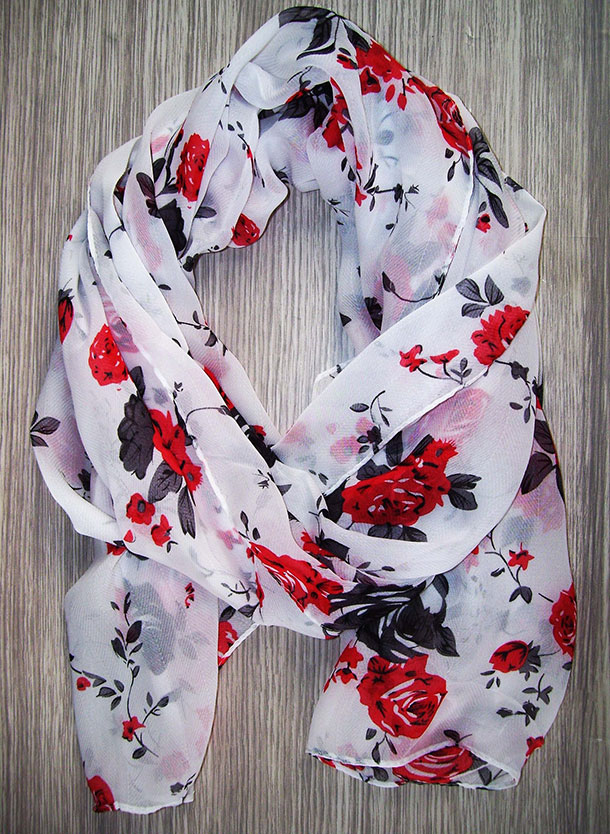 Bringing along a small and thin scarf or perhaps a towelette to keep off the sweat. This is particularly useful on hikes and city tours on a hot humid day.
A small towelette with you will be handy to keep on your bag while you are exploring islands, markets, theme parks and the like.
Water Bottle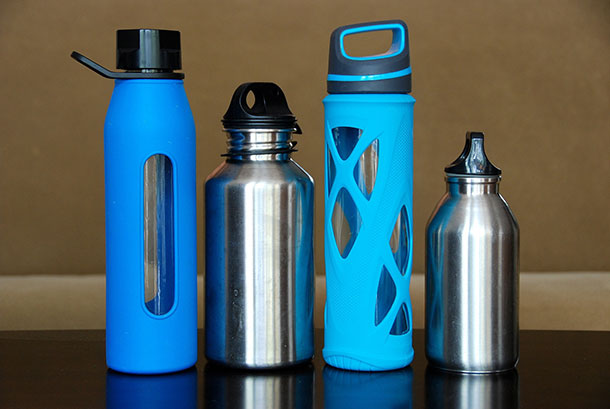 If you can, bring also a refillable water bottle with you. Water can be expensive in some places so water refills in your hostel are far cheaper.
If you can, use a collapsible water bottle so that you can easily store it in small spaces of your bag when empty. Also, bring a filter straw for outside hikes in case you see natural sources of water.
Crackers and Chips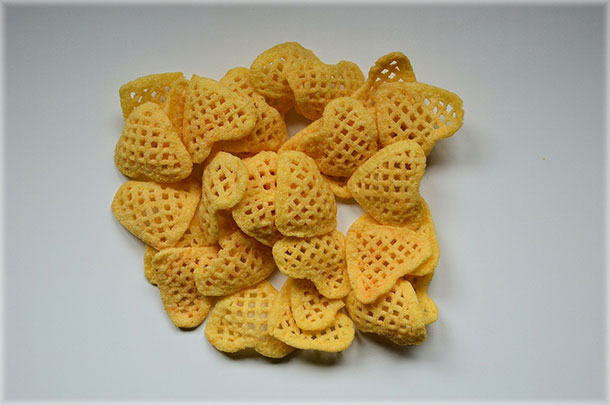 Bringing of biscuits or chips are also great to avoid getting hungry especially when you are unsure of where to eat. It's not a good idea to skip a meal when you are out for the day, after all.
Just bring in some small biscuits or two and some chips too.
One of the things that you need to remember when out all day is that it isn't necessary to bring all your stuff with you, just the essential ones. Though we understand how it can be confusing to know what you should and should not bring especially if it is your first time in a tropical country.
Hope this post on what to pack on your day bag gave you enough ideas for your trip!
For those who frequently travel to tropical countries, have we missed other important stuff? Let us know in the comments below so that we can help other travelers too!
Like This Post? Pin It!
Disclosure: We are a participant in the Amazon Services LLC Associates Program, an affiliate advertising program designed to provide a means for us to earn fees by linking to Amazon.com and affiliated sites. Meaning, if you purchase any item by clicking on the link, I earn a commission at NO EXTRA COST to you. Thank you for reading the blog!