Meeting people while traveling alone can be very exciting and yet terrifying at the same time. Often, we are wondering if our ways on how to meet new people when traveling is effective or not.
Particularly if you're the shy type and its your first time to go solo.
Nevertheless, traveling alone gives you the opportunity to shed off your old skin and let your inner self out. It's the time to do things you don't usually do and explore places you haven't been before.
Though some people prefers be alone in a new place and explore it on their own, having a friendly face to talk to and accompany you will surely make it more fun and relaxing! It will make you enjoy the place more if you have someone nice to share it with.
Just remember, of course, that you still need to be careful on who to approach when you're out on your own. Try to assess first and let your instinct and judgment guide you.
Below are some simple yet effective ways on how to meet new people when traveling to help you get the boost you need in preparation for your solo adventure.
Who knows, you might meet your next best friend or partner for life on this next journey you're about to go to.
Wear A Smile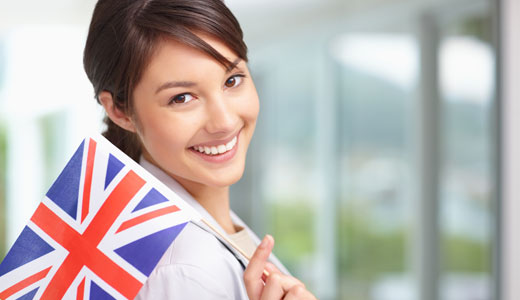 You may have heard this before and for many times, but it's true! Wearing a smile never gets out of fashion. It makes people want to get to know you better. The aura that a smile gives out is so strong that it will literally attract people around you.
When you make eye contact, give him/ her the most sincere smile you can give. Aside from meeting people, this can certainly be a good way to make someone els feel better too!
Be Independent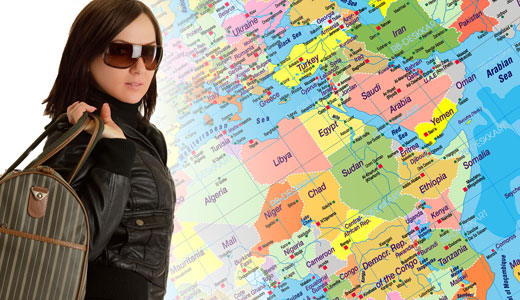 Another way to meet new people is by being independent. Giving off the aura of independence is a sure way to make people notice you, in a good way.
You may get nervous and feel a little out of place. The thing is, don't let your nerves get the better of you.
Act casual when mingling with people. Don't be too clingy or too needy.
When you finally get to talk and meet other travelers or locals, try to look and project independence. They may get put-off if you're being too needy or too whiny.
Start A Conversation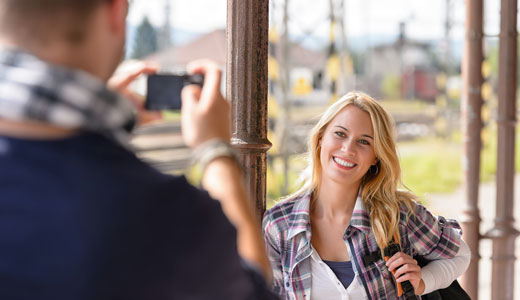 Meeting new people always starts with a conversation.
Asking directions or asking someone to take your picture are some conversation starters.
Wearing shirts with comments, can also engage other tourists or locals to take notice and talk to you. Of course, make sure that the comments on your shirt are not rude and offensive.
It's also a plus if you have one or two knowledge on a certain place, maybe not as a local but as a concerned traveler. This will for sure give you ideas for starting a conversation.
Appearance and Courtesy Matters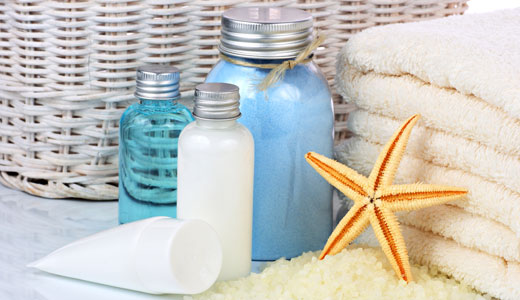 Another great way on how to meet new people while traveling is through appearance and courtesy.
When out on the streets and experiencing the place, remember to dress presentably and act politely. It pays to look good and be polite when making friends.
A well-groomed and polite person attracts good people everywhere and anywhere. Similarly, a poorly groomed and impolite person will have people steer away from you.
Keep In Touch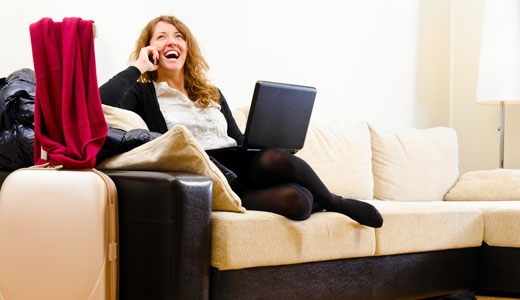 If you're hoping to meet people on your travel, it may be a great idea to check out your friends who may be near or who will be in the same area as you are.
At this point, keeping in touch through emails and phone calls can be a good place to get updates on their whereabouts. Also, try to call them up when you are visiting.
As for the people you meet on your travels today, be sure to keep in touch with them. You might never know, you'll meet them on your next destination too!
Use Public Transport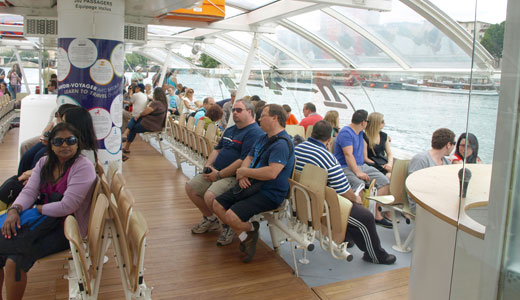 Some of you may think that riding on public transport is not a best idea when on unfamiliar trips. Well, in some perspective, it may be a great idea for your safety.
But being on public transport can give you the opportunity to meet other people and enjoy the location more. Riding on buses instead of taxis is much more preferable if you are out to get to know the locals and other tourists more.
Asking for directions and experiences with locals and travellers like you is a great conversation starter too!
Stay In Hostels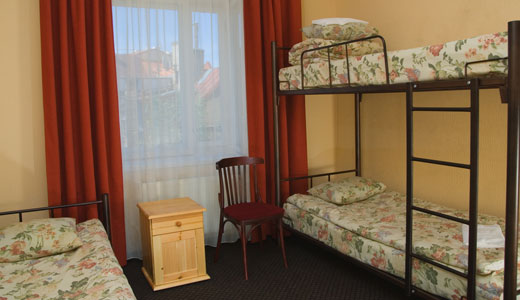 Hostels are budget oriented and sociable accommodation that provides beds and bathroom and lounge for guests and often include a hot meal in the price.
Staying in this type of accommodation are more preferable to hotels if you are hoping to socialize with other tourists along your travel.
Be sure to check out reviews first before you book a room. A bad experience with your accommodation (regardless if it's in a hostel or a hotel) can dampen your trip and make you not comfortable.
Take Group Tours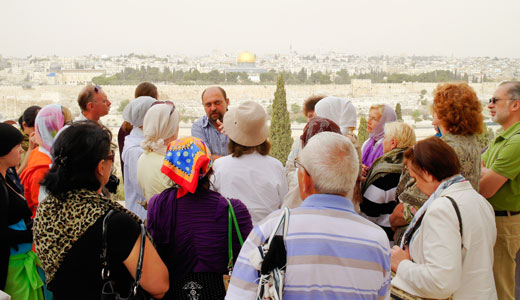 Participating in tour groups is not only fun and educational but can also be healthy for those tourists wanting to spend time socializing.
Check out the available walking group tours in your location (if there is one) or maybe other tours that you can join in. There'll be plenty of 'Joiner Tours' you can avail if you know where to look.
You can ask locals, other travelers for some guidance to help you if you haven't researched earlier.
What more better way to get to know people than to spend the day touring the place with them, right? A great way to meet people in a fun set-up indeed!
CouchSurfing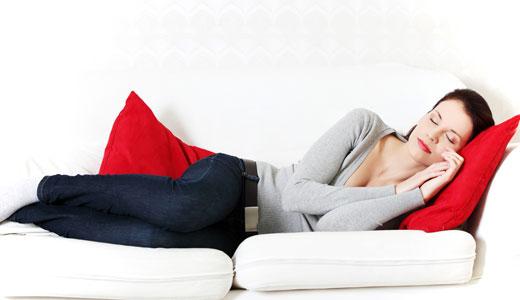 CouchSurfing refers to the practice of moving from one friend's house to another, sleeping in whatever spare space is available.
It is fast becoming a popular form of hospitality exchange and social networking services for travelers around the globe. Through CouchSurfing, one is able to get free accommodation plus a new friend at once.
Plus, your local host may just be game enough to spend time with you as you visit amazing places in the area.
Be Knowledgeable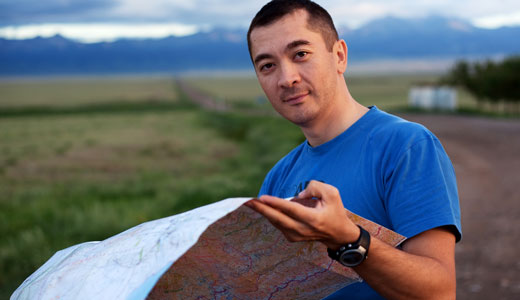 When on travel, it is best to be equipped with not only the appropriate things but the useful knowledge as well. Practically speaking, it allows us not to become lost.
Aside from that, being knowledgeable can also be an instrument for you to get to know other tourists as well. You may meet a few tourists asking for directions as well.
Got a tip to share? Leave us a comment and tell us all about it. You may be able to help out some nervous solo travelers out there!
Like This Post? Pin It!