Do you love the outdoors? Are hiking and climbing mountains one of your favorite activities? If yes, then these safety tips for a mountain trip is for you!
Some people are adventurous and would go on trips for areas that are quite challenging to reach like mountains. Not everyone could go to a mountain trip. Some are afraid of heights while others find it too outdoorsy for their taste.
But some real people find it fun and satisfying to climb mountains. They would spend some time at the peak while doing little adventures on their way up.
I do know the feeling as I have trekked through several mountains locally. And I can tell you that it was such an exhilarating feeling especially when you reach the summit.
When you decide to have a mountain trip, you should be aware of the risks and therefore should be well prepared for it. It is not like going to the beach or to the museum.
There is a huge difference when you try to get into the mountains because it is not just heights that you will be dealing with but also change in altitude, weather, wildlife, and others. You have to be extra careful when you are on a mountain trip.
For first timers or if you are still on the planning stage to try this kind of trip, we have prepared some tips for you to make sure that your mountain adventure won't turn out into a misadventure.
Research the area.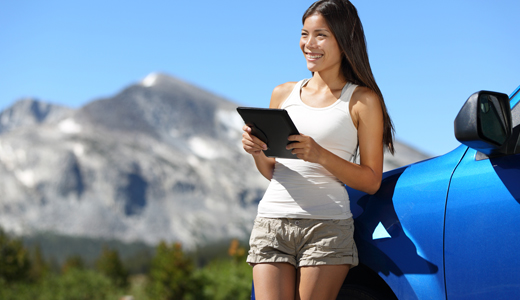 As always, getting enough knowledge and information about the place will protect you. This is important especially if it is your first time to go to a mountainous area.
Do your homework by getting as much information from reviews, travel blogs, and even photos. You can also try asking some locals about the place so that you are aware of the necessary precautions you need to take.
Plan your route for the mountain trip.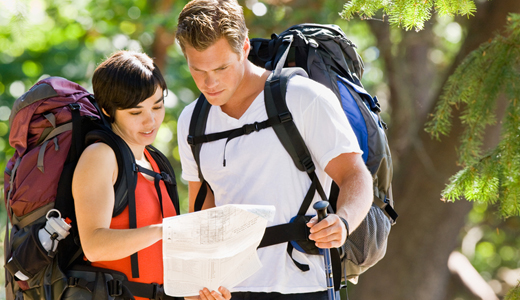 Before you start your trip, plan your route. Include planning your time for it so you can estimate the number of hours and days you would spend in walking and hiking.
It would be bad to go into the mountains blindly. Planning your route will save you from getting lost and for spending extended time on the mountains.
Get weather updates.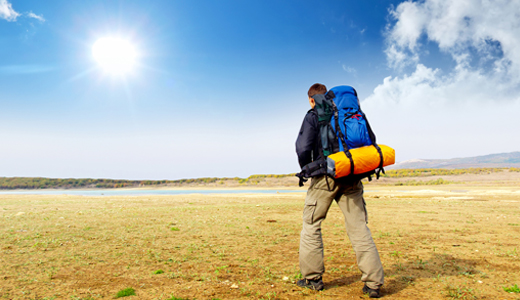 Since you are doing an outdoor activity, see to it that you are aware of the weather. Before you leave, check the weather.
If you think the weather won't be good, then do not proceed especially if it is rainy because it would be slippery. You can use some weather apps to help you check the weather in advance.
Remember that you can always reschedule a trip due to bad weather.
Bring right gear.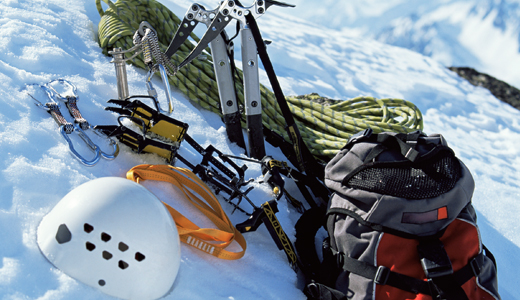 It is a must that you bring with you the right gear fit for a mountain trip. This will save you a lot when some unexpected things happen. You need to have climbing equipment with you and place them on your backpack.
An ice ax would help you climb up along with a climbing harness. Do not forget to wear a helmet too. Make sure that you will be ready for a mountain adventure and you would need these to make your trip possible.
Bring the essentials.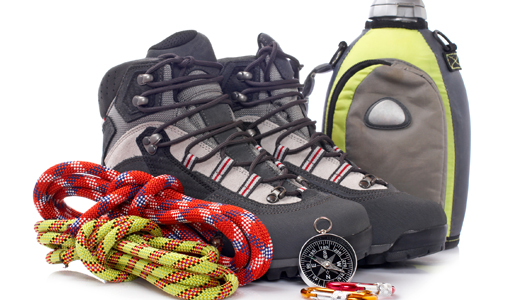 Aside from your climbing equipment, you would also need to bring essential things like a first aid kit, medicine, waterproof matches. Don't forget your fire starter, goggles or sunglasses, sunblock, lip balm, space blanket, whistle, signal mirror, and even a knife.
You would also need some stuff for navigation like a compass, map, paper, pencil, headlamp, flashlight, extra batteries, GPS unit and maybe also a guide book.
Bring enough food.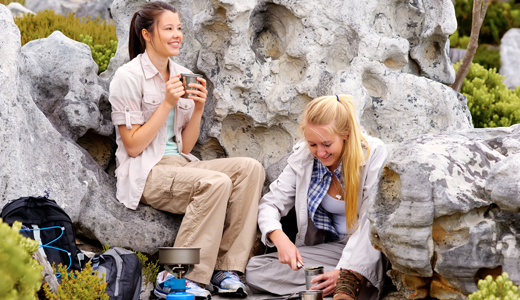 You would not want to get hungry while hiking and walking. So bring enough food with you during your mountain trip.
Since you will be able to calculate the number of hours and days you would spend in the mountain, then bring food that would suffice for that number of days.
The kind of food you will bring depends on your preference but make sure that these are not too bulky and heavy.
Carry drinking water.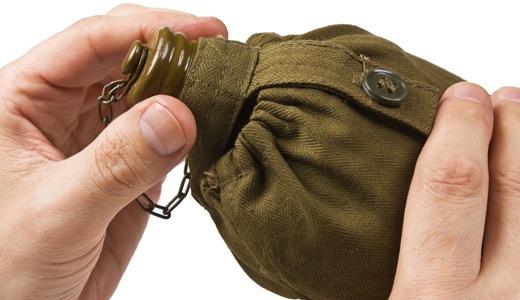 You should have drinking water with you all the time. This can help you to regain energy and to avoid dehydration. There is a high risk of dehydration due to increasing altitudes.
You can bring a water container that can be placed on your backpack with a long flexible straw that reaches your mouth so that you can just sip on it when you feel the need to.
Wear proper clothing.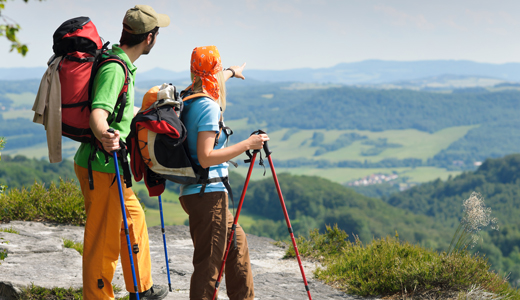 You must be dressed appropriately for a mountain trip. You have to remember that it is cooler in the morning and warmer later in the day when you are in the mountains.
You can wear synthetic or wool clothing. Also, bring a jacket with you. Use ankle supports and strong soles. You can also wear a hat, helmet, gloves, and sunglasses.
Be sure to bring extra clothing with you but not too many because remember you would be carrying that load while climbing.
Watch for wildlife.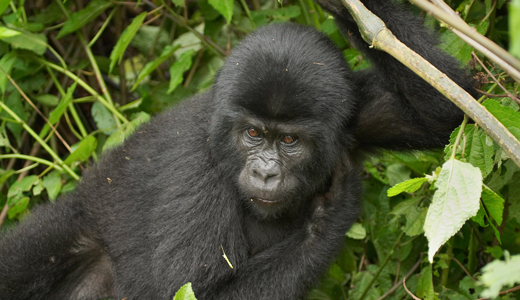 Look out for wild animals. You might get harmed by them or you might harm them.
So, do away with encounters with these animals by remaining alert. Listen for signs of them and look for tracks.
Inform others about the trip.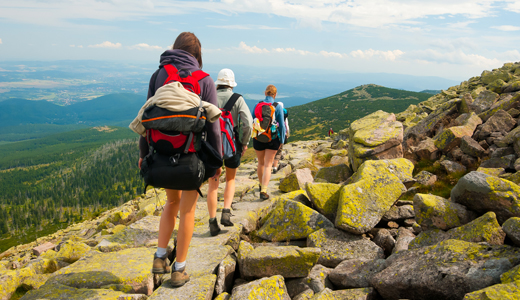 Why is this necessary?
This will alert your friends and family if ever you need help. Let them know the date you will be leaving and how many days you will be staying there.
If you could not arrive on the time you have stated, they will be able to help you just in case something went wrong during your mountain trip. But if you have changed in the schedule, you have to inform them too so that they will not be worried about you.
A mountain trip is fun but you should also be aware of the risks that you will be facing. So, make sure that you will consider the above tips for a safe trip.
Aside from your safety, you should also see to it that the environment is safe from destruction while you are having an adventure.
Always clean the area where you take a rest and do not destroy plants or harm animals in it. This way, you will have a guilt-free and safe mountain trip.
Like this Post? Pin It!