Expensive travel mistakes can be committed without proper planning. Here are some important tips to avoid that.
Everyone wants to have the best trip whether it is a business trip or merely for leisure. Because of this, you would make sure that everything is well planned so that things will turn out well.
There are instances, however, that some unexpected events occur due to your actions or maybe because of some circumstances. You might commit some expensive travel mistakes. This will urge you to spend more than what you have allocated for your trip. Worse, you might run out of money.
That is why it is important that you are aware of these possible mistakes that you might do for your trip. To help you avoid these, we have given you a list of 10 expensive travel mistakes.
So, during your planning stage, take a peep at this list so you can review if you have prepared for them.
Being able to prepare for this will surely save your trip because you wouldn't want to get stressed out while traveling. Check out our list below.
Lack of planning.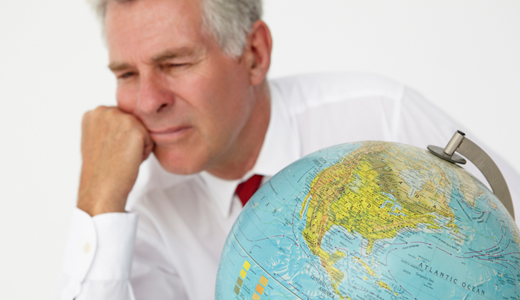 Well, this is certainly the number one thing because sometimes, we get too excited that we just leave for a trip without planning everything well.
This might result in more expenses because without proper planning, you might not have a place to stay or you could get more expensive fares. You might not even have the itinerary of your and you will be uncertain of where to go and what to do.
Too early booking.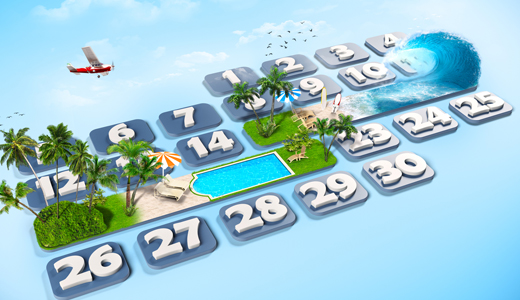 Most of us would think that early booking is good. It basically allows you to get lower prices for fares and even for hotel rates but doesn't do it too early.
There might be some changes in plans or your situation at that time could not permit you to travel. So, if you want to plan in advance, be early but not TOO early.
You can prepare for a trip three months before it but not a year before it.
Failure to call bank for credit card.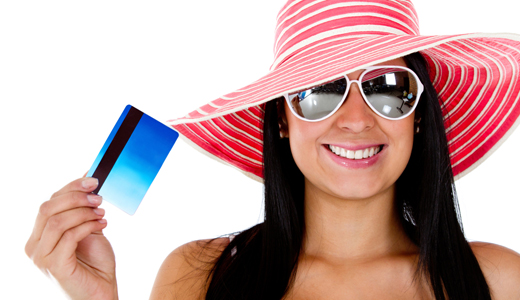 If you plan to use your credit card while you are on travel, be sure that you will call the bank before you leave. Failure to do that will force you to spend yours on hand money.
And you can get short of cash especially if you are expecting that you can use your credit card during the trip.
No place to stay.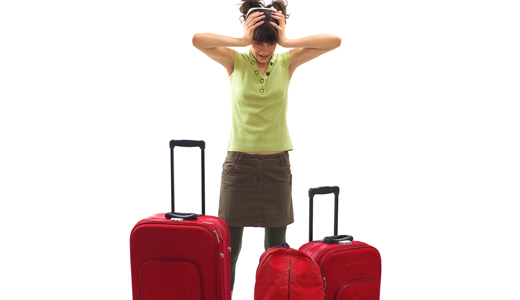 It is always recommended to choose the hotel or hostel you will be staying in. Otherwise, you would be spending money on transportation is looking for a good hotel.
You might even end up in a hotel that is expensive just because you want to feel comfortable during your stay. More so that you have little time to look for one that best suits you. This is also stressful on your part.
I always make sure to book a hotel at least a month before the trip. This includes arranging the pick-up or transportation going to and back to the accommodation that I am booking.
Bringing too much stuff.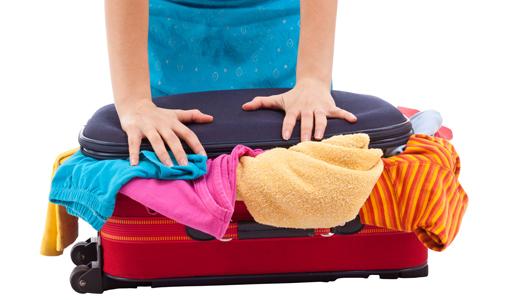 This is one big mistake one could do. Bringing a lot of stuff is not just heavy and uncomfortable but it will also entail money.
You will be charged for excess baggage at the airport, not unless you have a baggage allowance of course. But if your baggage is still in excess of the baggage allowance, it will be expensive for you too. You will also be paying more for transportation because you have lots of baggage with you.
It could also be hard on your part to be bringing a lot of stuff which you need to check on every now and then.
Failure to buy service plan for phone.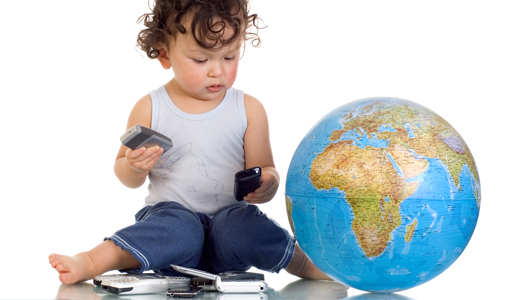 When you are in a different country, you would need to think of how you could use your phone.
It would be better to get a roaming number so that you won't be charged a lot and you won't be spending too much. If you fail to do this, you will be forced to spend money on your phone just to reach other people.
Personally, I'd suggest investing in an internet connection while abroad. In this age of the internet, you can get connected with people through it. Plus it can connect you to your families and friends in various platforms.
Losing travel documents.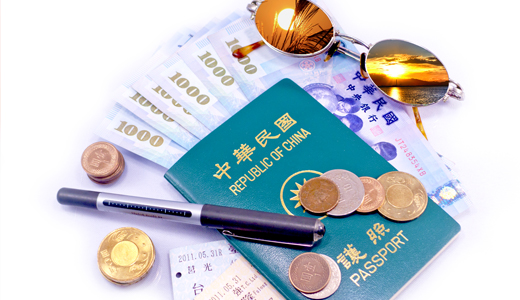 Well, no one would ever want this travel mistake to happen. That is why you need to secure all your travel documents.
Make sure that you will not lose them because if you will, you will not just spend a lot to acquire them again. But then, your stay might even be prolonged because you will still need to process those documents.
You can keep a duplicate copy of the documents or you can just secure them in your bags.
No medical insurance.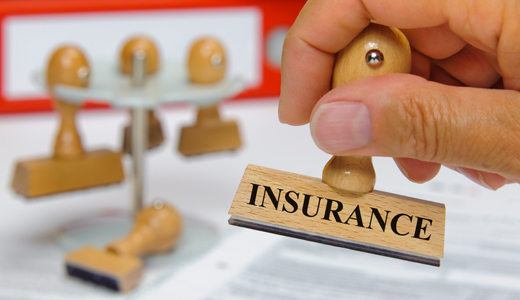 You might think that this is not necessary but what if something happens like an accident or you will get sick? If you are in a foreign hospital, you will be paying a lot without medical insurance.
To protect you and to save you from a big blow of expenses, get one. It is much cheaper than what you might be spending for unexpected events.
Late on flights.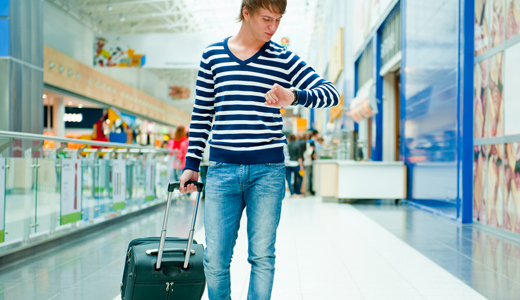 Many have experienced this. This is one mistake that is totally expensive. You would need to buy a new ticket if your plane has left.
It would even be more expensive than the ones you have bought in advance. So, make sure that you will not be late for your flight. The plane will not wait for you.
Personally, my rule of thumb is that I need to be at the airport 2 hours before the flight for local trips. For international trips, I give a 3-4 hours allowance for immigration purposes.
Making changes to reservations.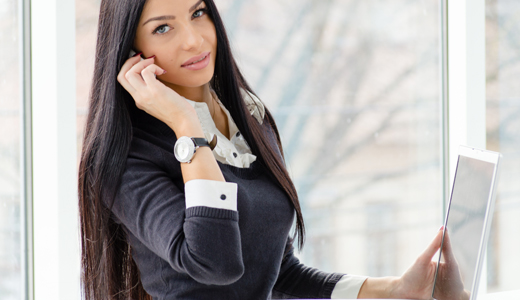 Once you book a flight and reserve a hotel room, make sure that you are certain of the date. Because if not, you would spend like you are paying for a new trip.
Double check the dates that you intend to travel just to be sure that you will no longer change your mind about it.
No one wants to spend too much on a trip when you can actually spend lesser. Only if you have planned everything well and if you will not commit any of the above mistakes.
For worse case scenarios, always have extra money with you. This can save you from mistakes and travel disasters.
You should always be ready so that you will not worry too much. At least, if you will encounter a problem, you can still do something about it and eventually save your vacation.
How about you? Do you have some expensive travel mistakes that you want to share with our readers too? Tell us in the comments below. Let us help each other save money on trips!
Like This Post? Pin It!