Summer is always highly anticipated as it is time to relax and have fun. We have this cool summer safety tips everyone should know beforehand! Read on!
Summer can be fun and exciting especially if you have planned a summer vacation. But it can also be a total disaster if you will not plan it well. And if you will not take the necessary precautions to stay healthy while on the trip.
Summer can be too hot. That is why it is important that you take care of yourself while on a vacation
You don't want to get sick or feel bad during a trip. So, aside from thinking of all the fun you will get, think of yourself too.
Today, we will be giving you some cool summer safety tips for a Stress-Free Summer Travel. This will help you to get a fun getaway despite the rush of travelers and despite the scorching heat of the sun.
Also, always see to it that you will have good planning. Advance planning will always be an advantage during peak seasons for traveling.
Now, scroll down and read on the summer safety tips we have for you below.
Choose a destination.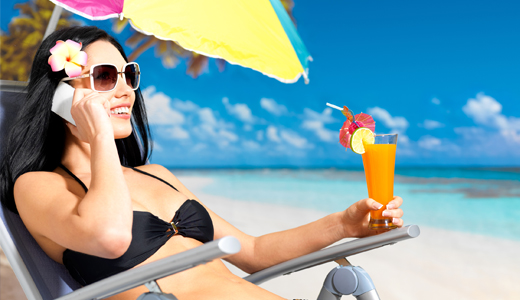 The first thing that you need to do is to choose a destination for your trip. It could be a beach destination, a city vacation or an outdoor adventure.
When choosing your destination, decide on the activities you want to do.
When it is summer, it would be great to go to any of the three destinations we have mentioned. It just depends on what you want to do during the trip.
Book tickets earlier.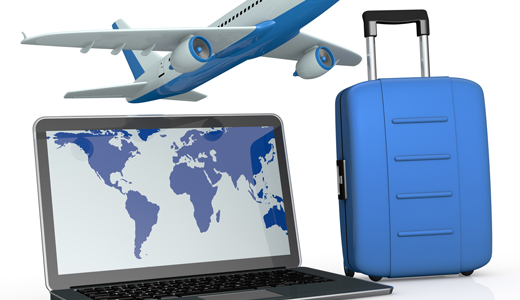 Another summer safety tip we have is booking in advance. Remember that summer is peak season for traveling because of the fine weather. So, it is important that you book flights earlier.
This will not only save you from worrying about not getting a ticket for your travel date but this will also help you save some money.
The earlier you book, the more chances there is for lower fare rates. There might even be promos for the days you want to travel.
Pack smartly.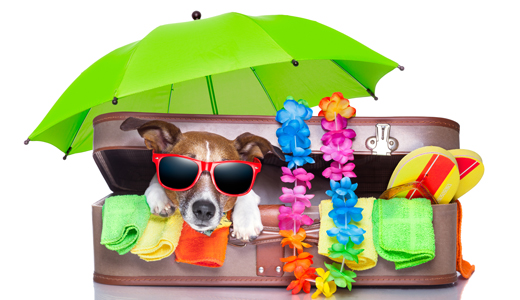 As usual, you have to pack smartly. This means you have to pack only those that are important for the trip.
It is also better that you pack light so that you won't need to bring a lot of stuff that might stress you.
Instead of bringing too many clothes, you can bring only a few. It would also be advisable to bring monotone or complementary colors for your clothes so you won't worry about mixing and matching.
I know getting great summer photos are our favorite while on the road!s
Downsize your essentials.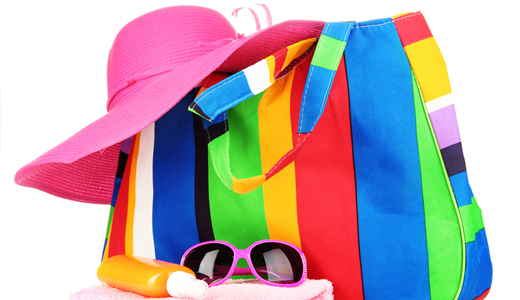 You would need to bring with you some essential items for the trip. This would include your cosmetics and toiletries.
Be sure that you will not bring them in large amounts. You can buy smaller bottles to keep all those.
It is better to bring only 3 ounces of liquid because there are also airport regulations that don't permit its passengers to carry too much liquid on the plane.
Arrive early.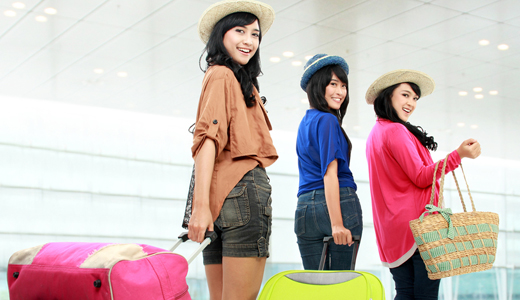 Do away with rushing by arriving in your destination early. Remember that there are many travelers during this time of the year too.
So, avoid the rush.
You can even arrive a day earlier than your planned activities. At least, you can still have some time to rest especially if you have a long flight.
Drink lots of water.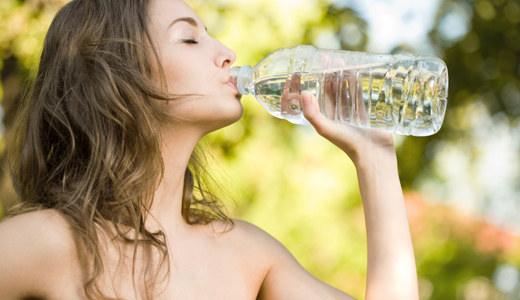 Since it is hot during summer, the last thing you don't want to happen is to get dehydrated. You won't be able to enjoy your vacation if you will get sick.
Drink lots of water and juices during the trip especially if you will stay outdoors most of the time. You can bring water with you while you jaunt around your destination.
I find bringing a refillable water bottle is cheaper than buying a new bottle every time you want a drink. It's sustainable too and helps save the environment!
Wear comfortable clothing.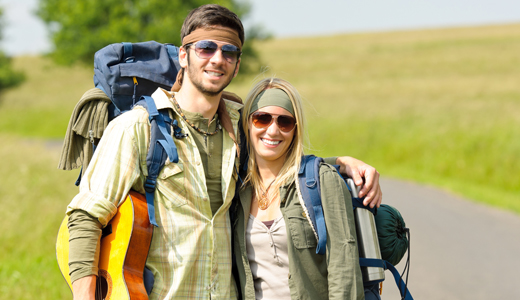 You will be able to move and have fun if you wear comfortable clothing.
Also, see to it that your clothes are not hot on the skin so you will still feel good even with the warm weather. But you can still be fashionable while feeling comfortable.
Avoid black colors if possible and wear something light and airy.
Protect your skin.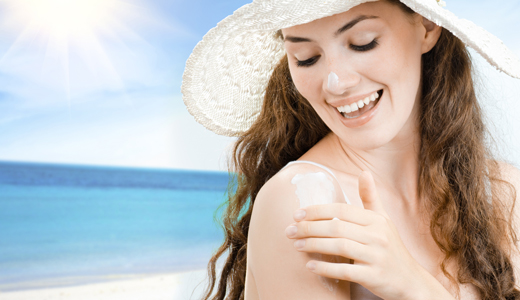 You would be spending time under the sun. So, protect your skin. Put on sunscreen before you go out.
This is highly recommended especially if you are having a vacation on the beach. You wouldn't want to get a burned skin after your trip and risk getting skin problems.
Be aware of events in your destination.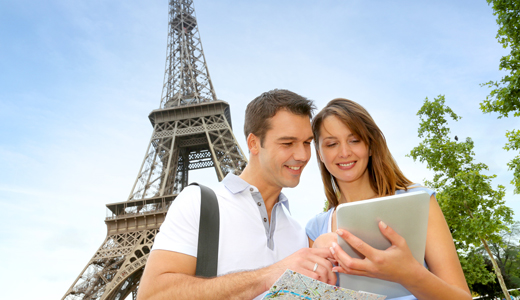 During the summer, there are so many events that you can attend. There are also summer festivals that could be very enjoyable.
Get information about these events so that you will know the preparations you need to do.
Advance knowledge will instill awareness in you especially if the festival or event has some unusual activities in it.
Plan exciting activities.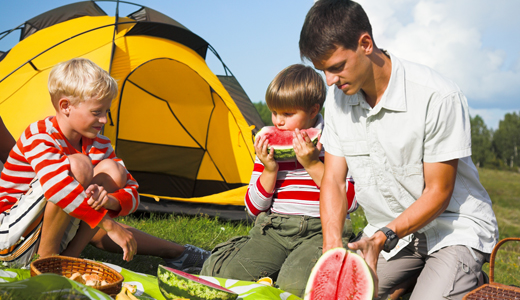 Make your vacation more exciting by planning some fun activities to do.
You can go camping or you can try visiting an area's tourist destination. You can even try their local delicacies which can also be a good experience for you.
With the tips above, you will surely be able to get the best summer vacation ever! After all, summer is the best time to be out and about, exploring new places!
Also, it would be better if you travel with family and friends. Even the kids will have a great time traveling. You can also go online to check all the information you need for your trip.
Personally, most of your trips are done during summer as more people are free with the holidays!
So, if you decide to travel this summer, why don't you consider the tips we have above?
If you have more summer travel tips, feel free to share it with us on the comments section below! Let us help our fellow travelers enjoy their summer vacation!
Like This Post? Pin It!