Going on solo trips can be exciting and scary. Especially for first-timers. If you are planning on taking that trip of a lifetime by yourself, here are some simple and practical tips for traveling alone.
Going on a trip with friends and family is a great experience. It can even help strengthen relationships and create memories together.
But there are instances that one would need to try traveling solo. It could be for important business transactions or merely a solo trip.
I personally have gone solo when I traveled for work years ago. It might sound boring to you but it can still be equally fun.
There is a secret formula to get a good experience despite being alone on a trip. Well, like what the saying says, you are alone but not lonely! So, do not deprive yourself with the fun and perks of travel.
Aside from that, make sure that you will remain alert in your trip to avoid scammers and other undesirable events that might occur. Traveling alone includes having fun and staying alert.
Why don't you read on the tips below for some tips for traveling alone? These are simple and very practical too!
Do research.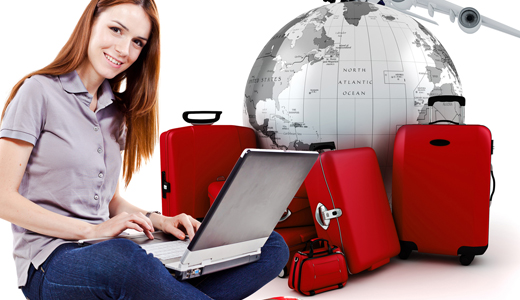 As always, it is important to do research before traveling.
This will keep you aware and knowledgeable of every single detail of the trip. With apt knowledge, you will be more confident about the trip.
Information includes everything from hotel bookings, transportation, culture, language and others.
Remember that knowledge is always a good armor to keep you alert and safe.
Pack light.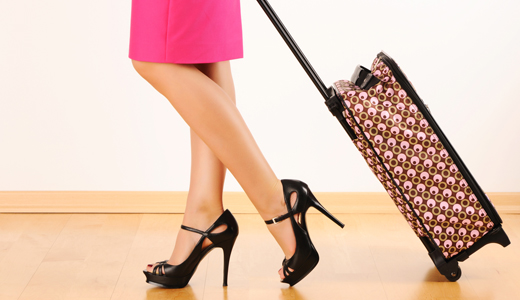 One of the most important tip for traveling alone is to pack light.Do not be bringing too much stuff with you.
First of all, no one will help you bring them. Second of all, no one would help you look after them during the trip. It is always better to pack light.
When you travel alone, having one carry-on bag is advisable. This way, you can just carry your stuff with you wherever you go without worrying about losing them.
Stay connected.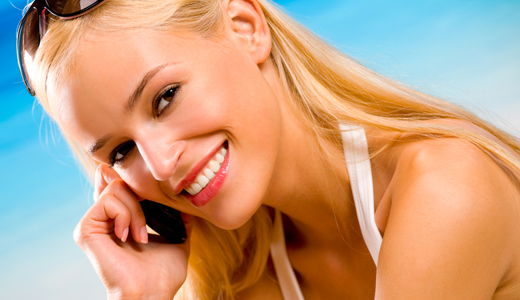 When you are away during the trip, remember to keep your loved ones updated.
Do not totally isolate yourself from these people because they could be worried about you. And it would also be safer on your part if you have consistent contact with other people.
Call your family and friends whenever you can. You can share your experience with them while you travel.
Also, you can update your status online every now and then. This way, you will not feel totally alone.
Be alert and aware.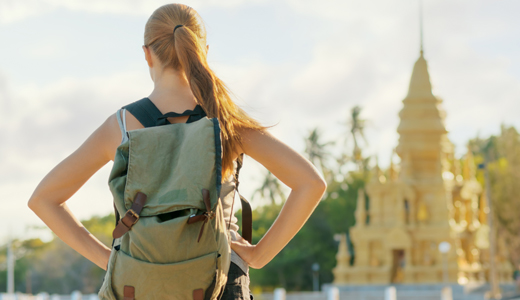 We have mentioned this already. We are not saying that traveling alone is not safe but it would be better if you stay alert and aware.
This way, you can protect yourself from people who have bad intentions especially that scammers are everywhere these days. It doesn't mean that you have to be suspicious all the time.
Just stay alert and don't let your guard down. Sometimes being overcautious can be a good thing.
Also, see to it that all your valuables are well kept and are also safe.
Learn to say no.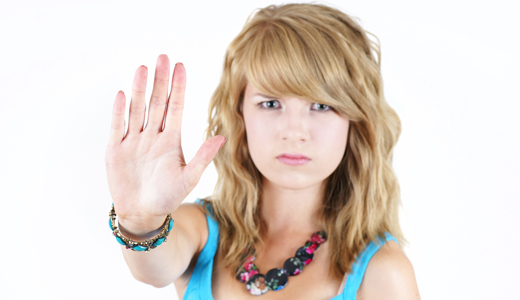 There could be people who look nice and hospitable in the area you'll be visiting. If they offer you some stuff, think twice before saying yes or no because it is hard to trust strangers.
Try to learn the local language for "absolutely not" or "no thanks" for instances that you don't feel safe.
Sometimes it is advisable that you do things on your own. But we also have to acknowledge that a little help from local people would be okay too
Just be careful because those who offer help might have a different intention at the back of their minds.
Also, it would be better if you get the local police numbers so you can contact them if you need them. You will also feel secure if you know that you can ask for help anytime.
Know your weakness.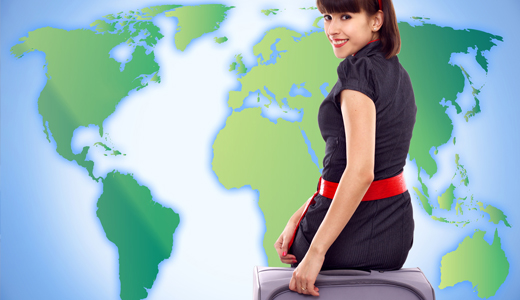 You might wonder what this is but yes, you have to know your weakness if you travel alone.
Are you not comfortable mingling with the locals?
Do you find it hard to speak their language?
These are some examples of travel weaknesses that you need to work on. If you will determine your weakness, you will be able to get ready for the trip well by preparing for those areas you are weak at.
Be adventurous.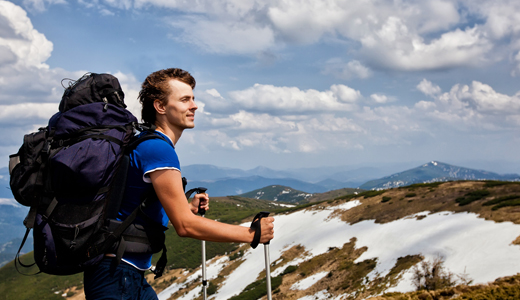 One of the most important tip for traveling alone is to be adventurous.
Like what we said, you don't have to feel lonely while traveling alone. Make the most of your trip.
Be adventurous. Do activities that you wanted to do.
Do not be afraid that you are alone. After all, you are there to have fun.
You will regret it if you will not enjoy your travel.
Meet people.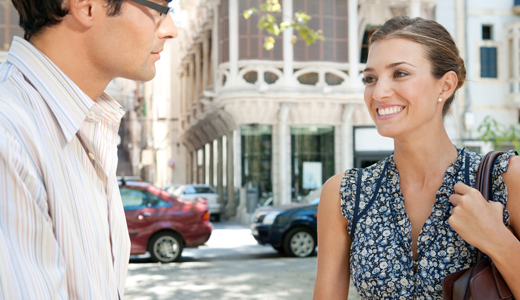 Try to mingle with the locals. This way, you will get more information about their place like their culture.
It will also be a great experience to meet people from other places.
But as always, you have to be alert all the time. And it would be wise not to let the people know that you are alone and that you have people with you. White lies could protect you.
Eat and sleep well.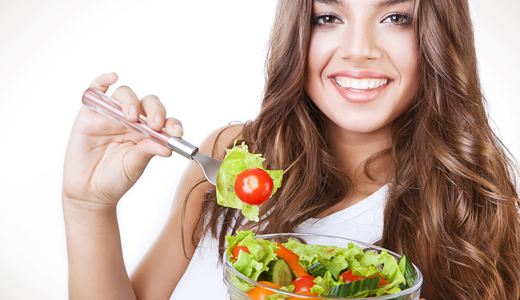 Make sure that you are in totally good condition because you are by yourself. Eat well and get enough rest.
This way, you can prepare yourself for the next day's activities and you will also be able to enjoy your trip.
Try the local delicacies in the place you are visiting. You can even bring some for your family and friends.
Prepare for the unexpected.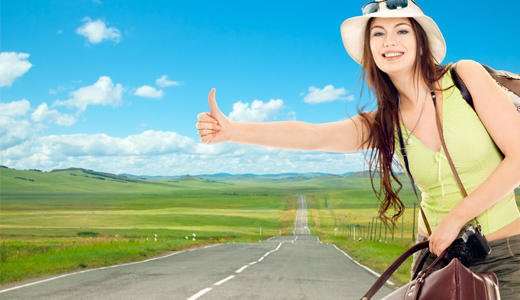 There might be unexpected occurrences while you're on travel. Be ready for all those.
You should think of worse case scenarios like you might get lost or you might get a little sick. It is important that you have to bring extra cash with you. You should also be equipped with all the travel essentials.
Take pictures.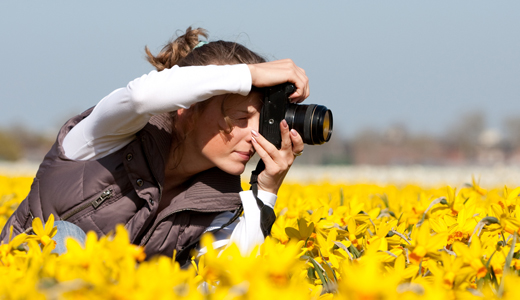 Store lovely memories of your trip by taking pictures. You will surely admire your courage for being able to travel solo.
And you will also have a good time reminiscing your trip once you are home. Also, it would be great to have something to show other people who'd love to go on a solo trip too!
Be entertained.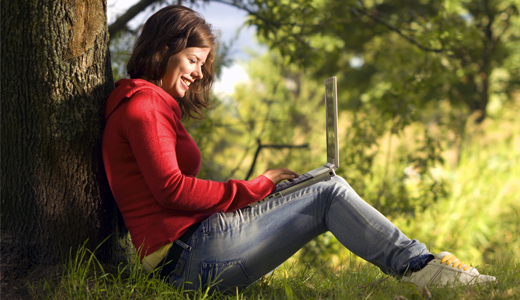 There might be times that you'll feel tired. Especially that you have no companion whom you could talk to.
Bring a book or a Kindle or an iPad so that you can entertain yourself. Especially when you are taking a rest or merely watching the beauty of the surroundings around you.
Going on solo trips is not boring at all. It can be a great experience if you are able to handle it well. So, do not be afraid to travel solo.
The upside of going solo is the complete freedom you have. You can do what you want to do without consulting anyone.
So, if you want to try how "complete travel freedom" feels like, you have ample of time to try it.
If you decide to, go back to these tips for traveling alone and be guided. This way, you will be reminded to stay alert, safe and happy even if you do not have travel buddies.
Like this Post? Pin It!