Going to places and traveling should not only be fun but safe as well. Before exploring the wonders of the city or town that you are visiting, it is important to prioritise your safety among others. Knowing practical travel safety tips before you go is the best way to do that!
Generally, when we are hyped up and excited about our travel plans, we often forget about taking safety precautions.
Being more cautious and extra careful can take you a long way. It will, of course, ensure that you will return home safe and sound. Being on a different place, sets you up to risks that are unknown to you and your companions. Better to take your safety a priority and not an option.
10 Practical Travel Safety Tips Away From Home sums up the extra and necessary precautions that one should take. These are helpful while going somewhere to take a break or do some business travels.
Read through out list. After all, you may find some of these tips helpful and educational….
1. Opt to Travel Light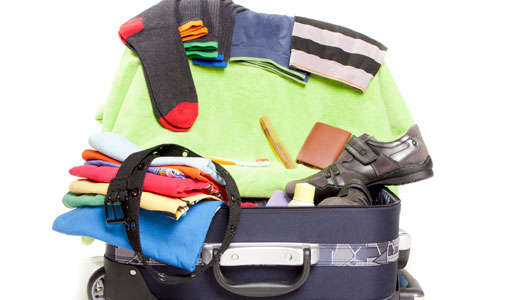 Going light while on travel is not just convenient but also safe, as well. Bringing too much luggage and carrying heavy bags can be stressful and unnerving. Traveling light will make it easier for you to move about especially during emergencies.
2. Secure your Luggage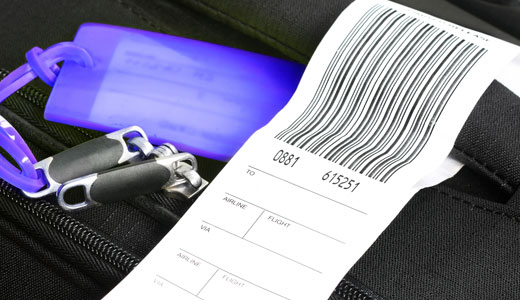 Our luggage is important while on travel and we should be extra cautious in handling them. For proper identification, it is wise to put name tags on your luggage. Aside from this, locks on luggage can be added for extra security.
You may also opt to check out the best travel bag for your trip. It helps that you bring the appropriate one for an efficient vacation.
3. Secure your Cash and Credit Card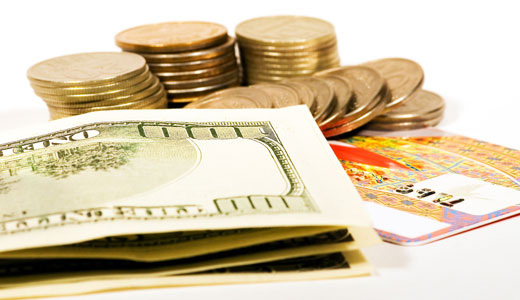 Cash, while on travel, is our security. This is our ticket in going home.
To ensure that you will never be without cash in any point of the entire trip, always double check your cash anywhere you go.
Rule number one in securing your cash is: 'Never flash your money in public'. This may attract possible thieves.
Separate your sources of money. Avoid putting them on one place (e.g. wallet or purse).
Bringing along too many credit cards is also not advisable too. If you can, travel with one or two credit cards only.
You may also keep a list of your credit card numbers and the telephone numbers needed to cancel them in case they get lost.
When withdrawing money from ATM's, avoid using ATM drive-throughs. Check out the machine before hand for any signs of tampering. Be careful of on-lookers too and be watchful for any signs of hidden cameras.
4. Be Alert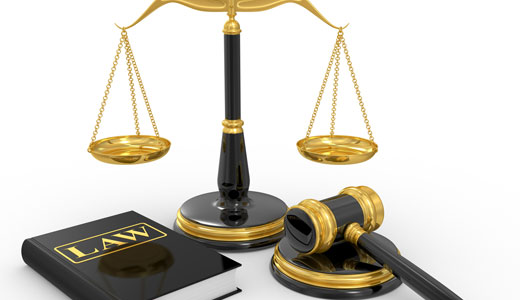 Prior to going to your desired destination, familiarise yourself with local conditions and laws first.
This may help you be aware with the dos and don'ts and may keep you out of trouble from the local authority.
While moving about, keep your mind on your surroundings. Never let anyone or anything distract you. You may become an easy target for thieves.
5. Blend In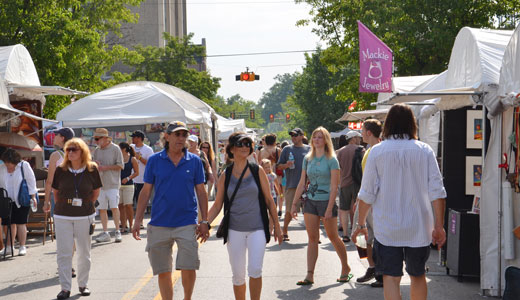 Avoid looking and acting like a tourist.
As much as possible try to blend in with the locals to avoid drawing too much attention to yourself. Broadcasting your lack of local knowledge will surely draw unexpected and unwanted people to you.
Walk confidently and purposely.
6. Keep It Simple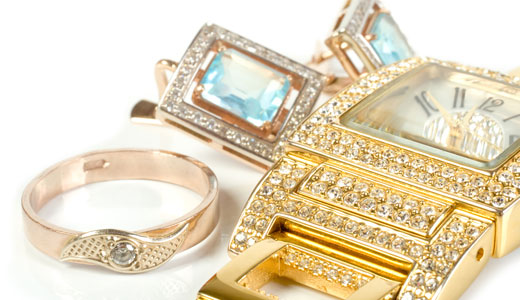 When out for a stroll, avoid wearing anything too flashy or bringing expensive items. The lesser jewellery, the better.
This will ensure that you won't loose anything important while on the trip.
7. Privacy Matters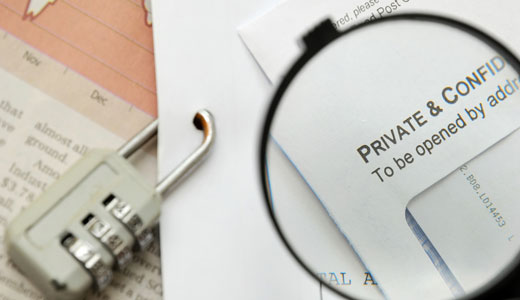 Our privacy and personal information is sacred. Discussing travel plans and giving of personal information out in the public is a big 'no-no'. Especially if within earshot of strangers.
For luggage, never list your home address on the luggage tag. You may use the company address if you're on a business trip or the or the address of your friends that you're visiting.
In registering to hotels, only use your last name and first initial. For women traveling alone consider booking the room under Mr. and Mrs.
8. Be Prepared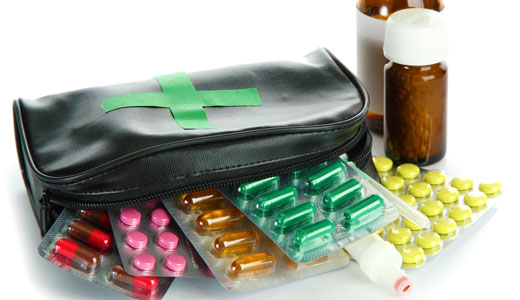 Being prepared for emergency incident is a good thing. This is to ensure that you are safe and healthy.
Bringing of a first aid kit is good and can be very helpful as well have having a flashlight or penlight on hand. The items should be near you when in bed as well as the hotel's name and address.
Knowing the number to call in case of emergency can be very helpful, too.
9. Avoid Strangers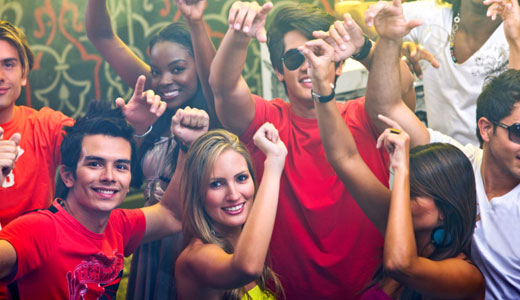 Meeting new people in a foreign place can be very exciting. But of course, never let your guard down. Avoid getting too comfortable since this may lead to complications, and worst, accidents.
Not accepting drinks from strangers -especially for women- as they may have been drugged or otherwise tampered with, is important as well as giving or taking a ride with people you just met.
10. Hotel Security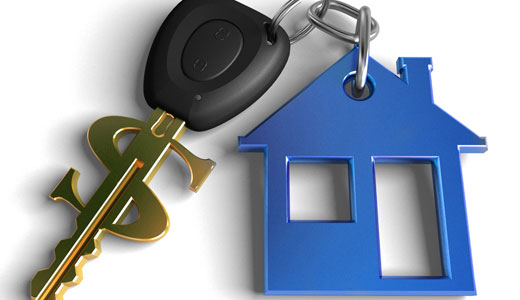 Your home-away-from-home while on the road is your hotel or inn. Always make sure to stay in hotel/inns with good security and located in safe areas within the city.
When getting a room, avoid the first floor – as it may not be safe from burglars- and avoid getting too far up. Stay on lower level floors in case of fire or other need to evacuate quickly.
Remember, better safe than sorry!!!
Hope the following list have educated you on travel safety and how important it is.
Do you have some travel safety tips you'd like to add? Share it with us on the comments below! After all, information is power!
Like This Post? Pin It!