What makes friends traveling together special than couple travel or solo travel?
I know a lot of us has different traveling styles and preferred traveling companion. I, for one loves to travel with my husband, sometimes with family and sometimes with friends.
I haven't really travelled alone except during business travels that I often do when I was still working in the corporate world.
If you've been following along, you will notice how I several photos of the same faces on the blog. They're actually friends of mine way back in college — please don't ask me how many years ago it was. LOL.
After college, most of us moved out from our hometown to explore other employment opportunities in bigger cities. At first, getting in touch was hard as social media was not as efficient as it is today.
We've started traveling together way back 2014 and it's been an annual tradition to go on trips together since then.
It was a habit that added to our annual get-togethers on December when almost everyone is home for Christmas.
Traveling with companions is always a fun experience. I've previously written about traveling with my partner and traveling with siblings. Today, I'm sharing with you some of my reasons why I think you should travel with friends once in a while:
Make Exciting Memories.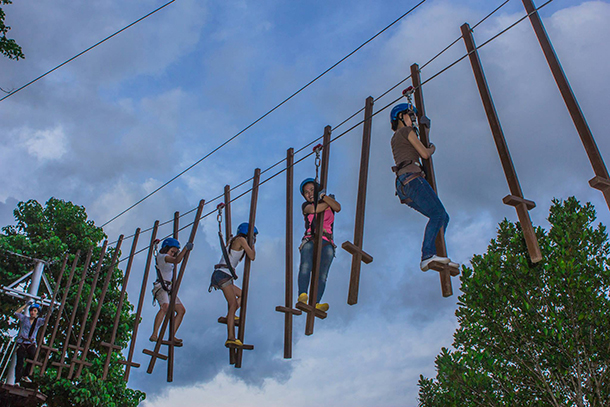 With the various personalities in the group, traveling to a place can be very exciting indeed. There is never a dull day when you are on the road with friends.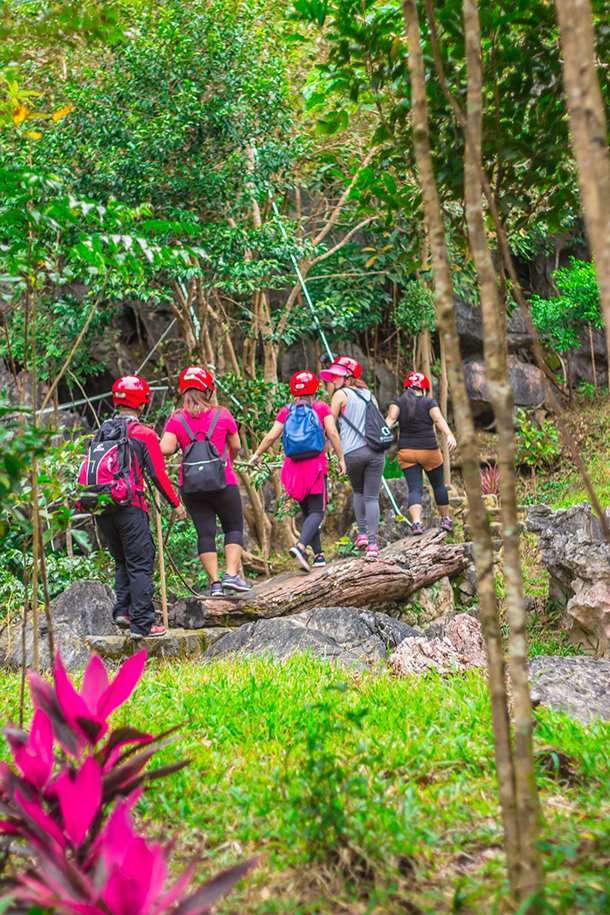 Conquered new heights? Visited a remote island? While doing it alone is exhilarating, sometimes traveling with friends makes those incredible moments matter more.
Even the simple pleasures of seeing gorgeous sunrise and sunset is even made more special when you have friends to share it with.
Keeps You Sane.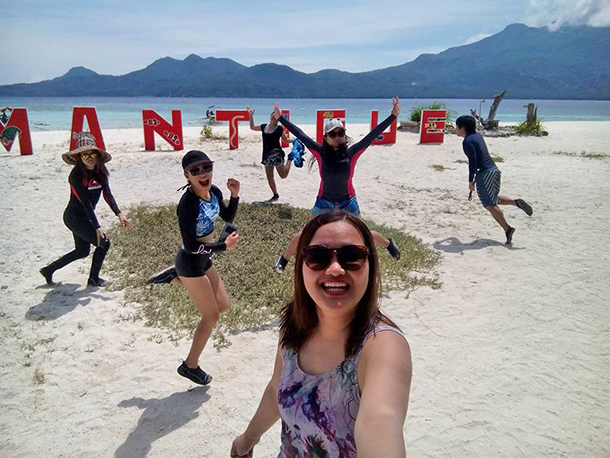 One thing that we all understand when we travel is that not everything goes as planned. There are crazy days when your contacts don't deliver as promise or when you are delayed for trips.
Having friends with you keeps you grounded and forces you to not overthink. They're like an assurance that no matter what you'll have people beside you.
And of course, more heads are better than one, right? Someone may have just the right solution for you!
Allows You to Save More and Do More.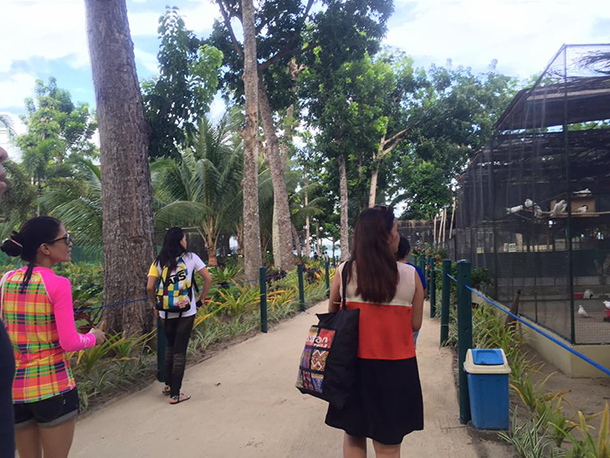 When I travel with friends, we always go on guided tours to save time, effort and money.
Money? Oh right. You might be wondering why I included this as tours are often charged per head. Well, the thing is, there are also places that you can only reach through a boat and sometimes those have minimum number of heads.
When in a group, the total amount is divided equally among us, thus the saving part.
I also think that we are very fortunate as one of our friend is into organizing tours and we have her to plan out our trips for us. And she is budget-conscious so all the better.
Aside from financial impact, traveling with friends ensures that you see a lot more places.
Our trips are usually fitted when majority of us are available, thus it is necessary to have a well-planned itinerary.
Makes the Bond Stronger.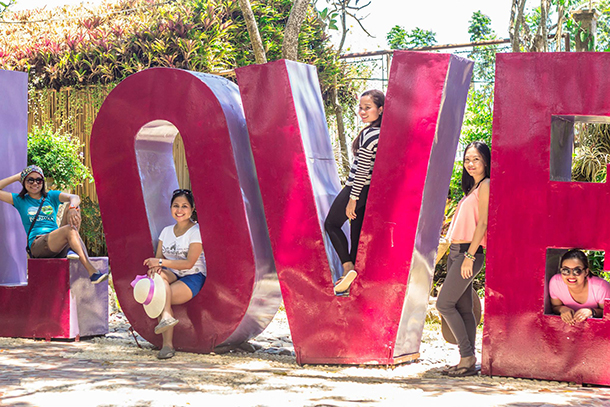 As we have moved on from school and are leading our lives apart, the frequent trips has definitely strengthened the friendship.
They say 'Out of Sight, Out of Mind'.. Sadly, these often happen when friends fail to keep in touch. Well in our case, those moments spent together is definitely our way of staying in touch (as well as those frequent group chats).
Live that 'Friends that travel together, stay together!'.
Makes the Planning More Exciting.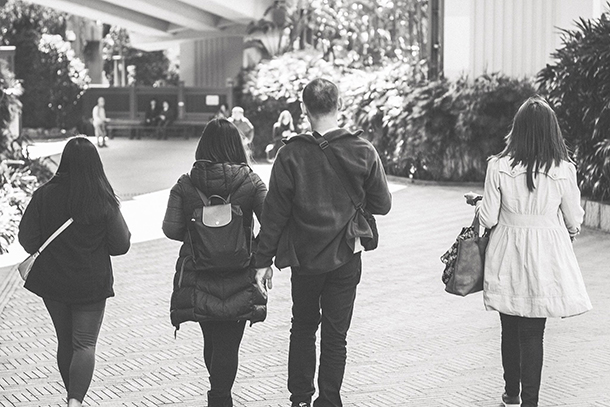 I don't know about you, but personally, I love planning trips. I get a kick researching, drawing up itineraries and budgeting trips. But doing it alone can sometimes be a downer.
With friends, planning a trip is more exciting and definitely a lot of fun. Especially if you're all doing a countdown till the trip. LOL.
Makes You Years Younger.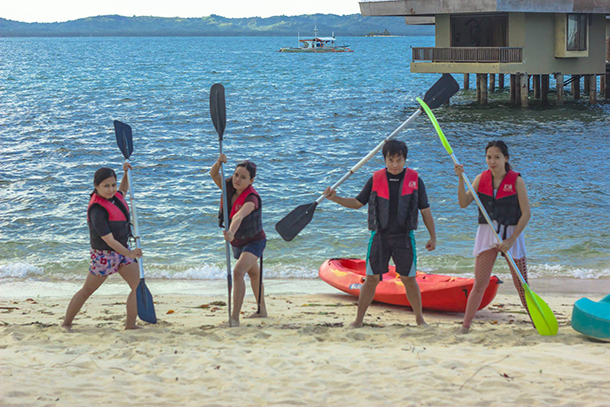 You know that feeling that when you're with old friends (and I'm not referring to their age, of course) is that whenever you are together it always seem like the old times.
I always get that nostalgic feeling of being brought back in time when things are a bit simpler and all you worry about are grades and exams.
Friends travel does that to you and makes you feel a lot younger than you are.
Makes Your Parents Less Worried.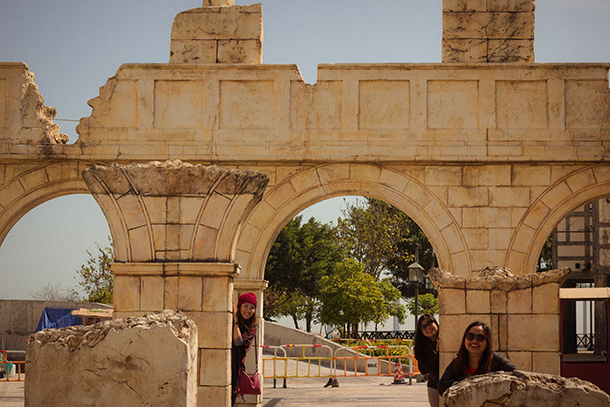 So I'm mostly referring to younger travelers out there. But for us older (a.k.a matured), we know that our parents also worry for us too!
I'm sure I would if it were my daughter, no matter how old she is.
Knowing that you are traveling with friends they know of will definitely make the worrying less stressful.
So… Considering to friends travel now? I really hope you do so that you can experience and appreciate what I mean.
Have you travelled with friends? Share with us your experiences on why and why not!
Like This Post? Pin It!