Need some long road trip tips to help you manage your next road trip adventure? We got you covered here!
Some places can only be reached through a land trip. Which gives travelers no other option but to take their cars to get to those areas.
If you drop the thought of the long hours of driving, you will surely be able to appreciate the fun a road trip can give.
It just depends on who you are with and how the trip goes. It also depends on your car's condition because the last thing you want to happen is an over-heating engine or maybe gas shortage.
But aside from your car's condition, it is also important that the road-trippers are in perfect condition. You have to get ready for a long road trip to gather great memories while traveling .
Even if it is quite tiring, you can have a good time. You can play games while on the trip, talk about fun things, bring lots of snacks and stopover beautiful spot for photo ops. But still, some look at road trips as boring and tiring.
Well, if you do not have any other choice but to get on a road trip, then here are some tips for you so you can survive a long road trip without getting bored.
Long Road Trip Tips to Remember
Check your car.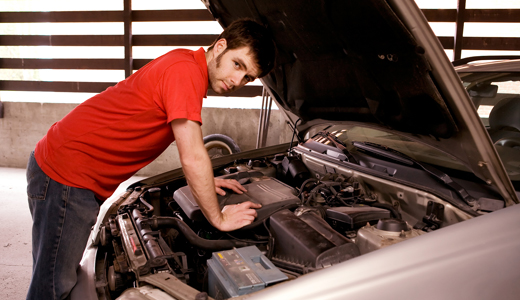 First off on our long road trip tips is to check your car. It is a must that you get your car checked before leaving.
Get it thoroughly serviced so that you are assured that you will not have problems during the trip.
It would be a headache to stop in the middle of nowhere just because your vehicle had a problem. You should also bring with you your repair kit so that you are ready when things go wrong.
Do not forget the spare tire too. Also, make sure that you know how to do basic repairs for your car.
Know the directions.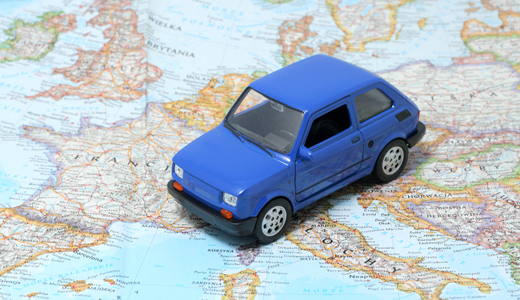 Another long road trip tips you have to remember is to know the directions.
Before you leave, familiarize the route. You can get a map so that you will know where you are going. This is important especially if it is your first time to travel in the place.
Take note of other precautions like wildlife, winding roads and others. This will keep you safe during the road trip. You can also bring with you aids for navigation like a compass, binocular and maps.
Ask help when needed.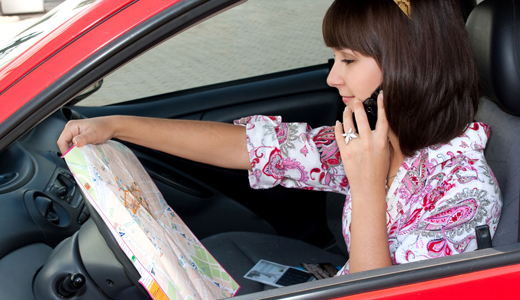 Next on the list of our long road trip tips is ask. That is, ask help when you need it.
Be sure that your cellphones are fully charged. You will need that if you are not certain of where you are going or if things go wrong.
Ask for help when you need to.
Do not just think of it as a great adventure if you just try doing anything or going anywhere because you might get into trouble. So, always ask help from friends and relatives.
You should also inform them that you are leaving for a road trip.
Pack smartly.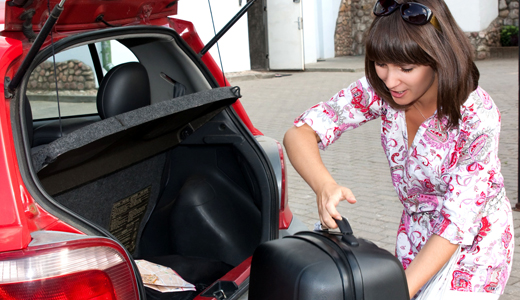 Do not bring too much stuff just bring enough stuffs that you need. Do not forget the essentials like your cosmetic and toiletries. Bring enough clothes too.
You can pack your basic needs on a separate bag and then place the rest on the trunk.
Make sure that you could easily get the things that you need like a jacket, sunscreen and others. Bring things for entertainment too.
Maximize your smart phone's usage.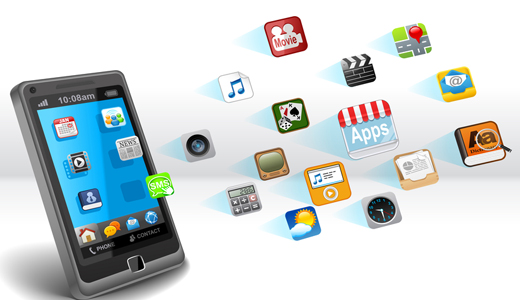 Our next item on the long road trip tips is your smartphone.
Your phone is not just for calling or texting. It can also be used in many different ways.
You can download apps that can help you look for nearby gasoline stations, hotels, restaurants, mechanic repair shop, and other places.
Some apps can help you check on the weather. Smartphones are also good for entertainment for you can play music while driving. And there are also mobile games that your companions can play with.
So, download apps that you could use before you leave for the road trip.
Bring medicines and first aid kit.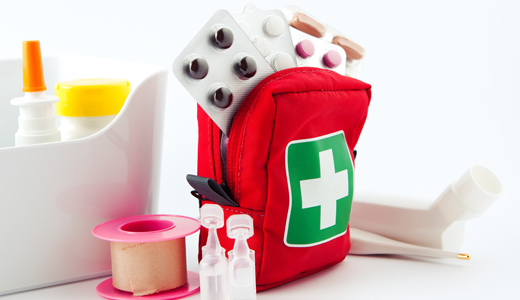 Now one of our most important long road trip tips is bringing your medicines.
You will never know what will happen. Just to be sure that things will be okay, bring with you some medicines as well as a first aid kit.
Do not forget to bring your vitamins as well because you would need this whether you are the one driving or not. Being prepared is always important to ensure safety for you and your travel companions.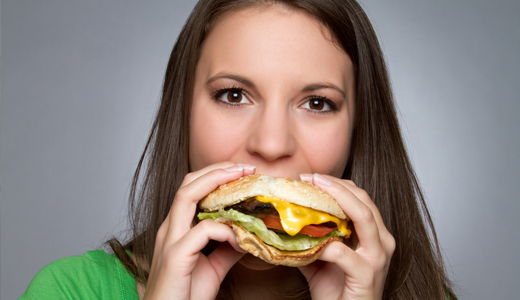 When on a road trip, avoid eating salty food because it will make you feel thirsty. Since you will be drinking lots of water, you will also be going to the bathroom more often.
But if you know that you can stop somewhere to go to the comfort room, then munch on those salty goodies. Yet, you can bring sweets as an alternative to salty foods.
It would even be wiser if you bring your cooked food and place it on a container.
You can make your own burgers or sandwiches for the trip too. You can also place a cooler to store your drinks and other foods.
Watch the road.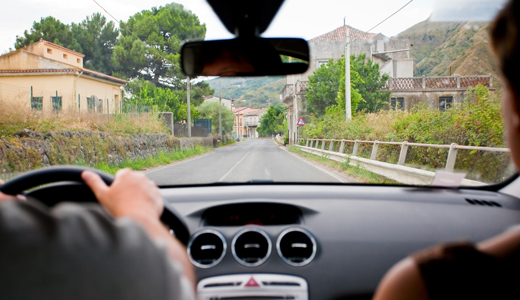 When you are driving, always keep your eye on the road. If you want to use your phone, then you can stop for a while. You can eat while driving as long as you watch the road all the time.
Driver distraction is the primary cause of road accidents. That is why, it is important that your focus is on the road and in your driving.
Enjoy the trip.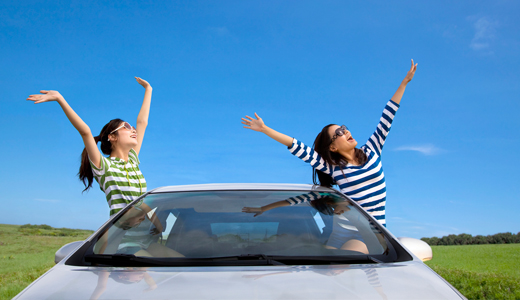 Another long road trip tips that we should not forget is to enjoy. Have a great time during the trip.
Enjoy the scenery. Play games in the car. Converse with your travel companions.
Stop at rest stops so you can all stretch, eat and go to the restroom. Sitting for 5 hours or more isn't healthy.
Instead of being grumpy during the trip, try to enjoy is because this will make you feel a lot better.
Just relax.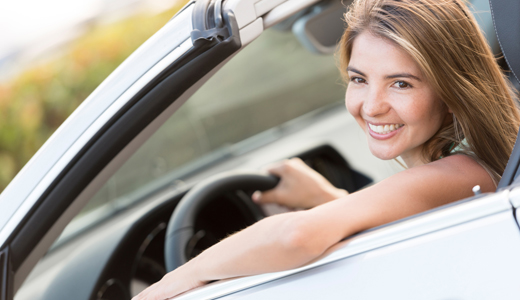 Above all, just relax. When you are happy and relaxed, you can have a great road trip.
Do not worry about getting tired because you can eventually take a rest when you stop on a hotel or when you get to your destination.
Another key to being on good condition while on a road trip is to get enough rest a night before the trip.
Whether you are sitting on the backseat or driving the car, you can all make a road trip fun-filled. Help each other in preparing for the things you need to bring.
You can even ask your travel companion to drive when you feel tired or sleepy. But make sure that your companion is also a good driver.
So, if you are planning to have a road trip for a family vacation, a getaway with friends or for a business transaction, make sure that you take note of the above long road trip tips so that you can survive a long road trip and store up great memories!
Like this Post? Pin It!