When we think of holidays, we often imagine us having a leisure walk on the beach. But what if things don't go as you've planned it to be? Here are some practical and helpful beach vacation tips for you!
Wanting to spend your vacation to a beach destination? Why not?
A beach is a lovely place. Not only because you can enjoy sand and water at the same time but because of the relaxing effect it can give you.
The mere sound of the waves and the calming beauty that you can see can already take all your stress away. The activities that one can do on the beach from snorkeling to volleyball are truly enjoyable.
It's no wonder many people love to spend time at the beach. We know we do!
So, if you are planning a trip to a beach destination, we have prepared some beach vacation tips for you so that you can achieve a stress-free vacation.
And if you are traveling with kids, make sure to take more precautions to make sure your kids are safe while enjoying the beach.
Also, do not forget to consider your health.
Now, look into more beach vacation tips below. Scroll down before you spend fun time on the beach.
Choose a beach destination.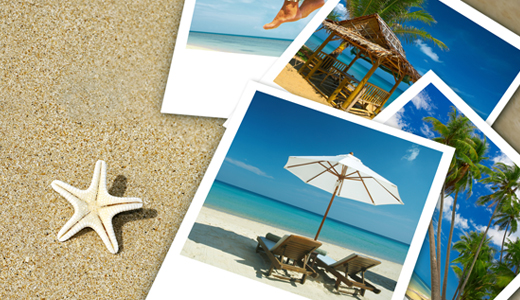 There are so many lovely beaches around the world. You can decide if you will go far or just visit nearer beaches in your area. If you are on a budget, it would be better to spend your vacation on a beach near you.
Just be sure that the area is beautiful and offers everything you are looking for in a beach vacation.
Book early.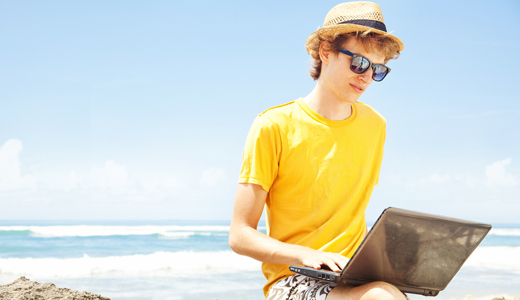 When it is peak season, beach destinations are fully booked especially when it is summer or there is a long holiday. So, it would be wise of you to book early.
Reserve rooms so that by the time you get there, you will no longer deal with the hassle of getting a room.
You can even avail of promos and discounts once you book early.
Research about the place.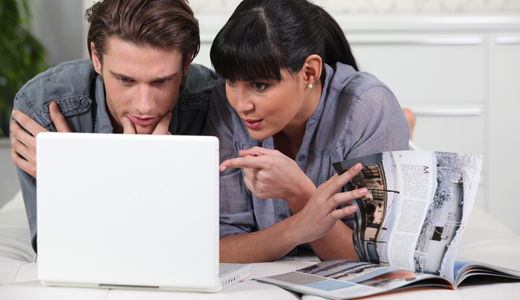 Another beach vacation tips are to know everything about the place. This will not just give you an idea of what to look forward to but this can also guide you on what you can bring for the trip.
Some beach destinations offer fun activities both on the water and on the sand. This can even make you feel more excited about your trip. As always, it would be wise to know the place before you get there.
Prepare "beach" stuffs.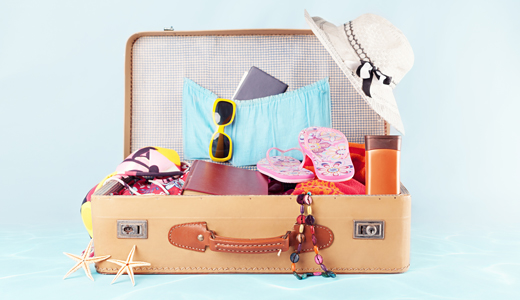 When we say "beach" stuffs, you have to bring those that you need and would use on the beach. So, prepare a list of kinds of stuff to complete for your beach vacation packing.
Include flip-flops, sunglasses, sun hat, swimsuit, swimsuit cover-up, batteries, toys if you're going with a kid, camera, gadgets, chargers, goggles, first aid kit, toiletries, cosmetics, and others that you feel you would be needing in the trip.
If you are going on an island hopping adventure, don't forget to bring your essentials!
Don't forget the sunscreen.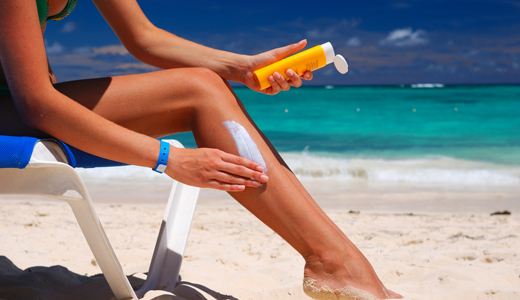 You must protect your skin while enjoying the beach. So always put on sunscreen all over your body before you go under the sun.
It would be better to put sunscreen first before you put on your swimwear.
Take pictures.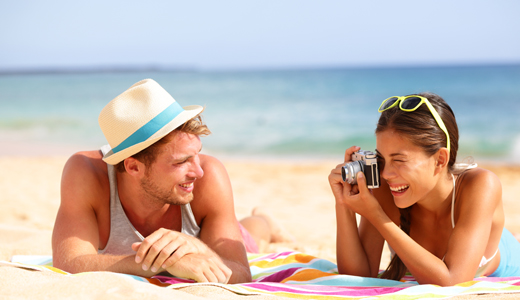 Do not miss the great moments you have at the beach!
Take pictures of the beautiful surrounding and yourself too. This will remind you of all the fun you had in the place and will also store the beauty of nature in it.
You will surely regret it if you won't get lovely shots while you are still there.
Bring towels and wet wipes.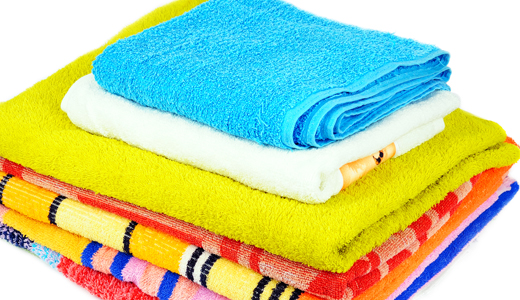 Well, hotels provide towels but you can also bring your towel if you want to. Maybe you can bring with you a smaller towel so that you can wipe your face if sand gets into it.
It is also advisable to bring wet wipes. Wet wipes are not only good in cleaning your skin from sand but can also make you feel refreshed while you are under the sun.
Stay hydrated.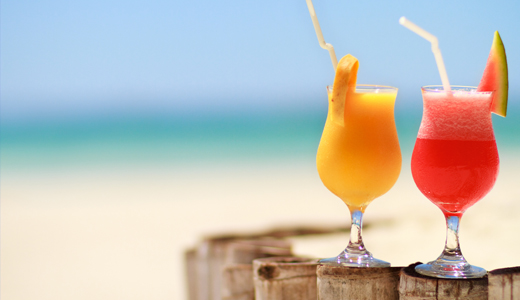 Another beach vacation tips are to get a bottle of water and bring it along with you. You can also order some delicious drinks and shakes that would certainly make you feel a lot better while on the beach.
Remember that you will be spending time under the sun, so you should protect yourself from dehydration and even other worse sickness caused by overexposure from the sun.
Wear proper attire.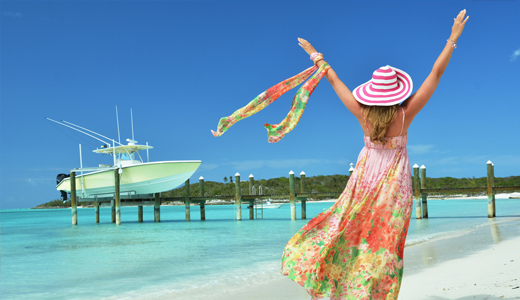 You can't go to the beach with a suit or in corporate attire.
Aside from looking weird, you will surely feel uncomfortable. So, grab clothes that are right for the beach. You can even look fashionable and not limit yourselves to shorts and tanks.
There are so many possible clothing options for both men and women. Wearing the proper attire will not just make you feel comfortable but will also make your photos look even more dashing!
Eat well.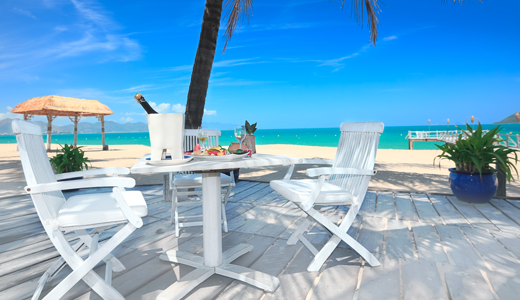 Taking a bath on the beach would make you feel hungry. Do not starve yourself. See to it that you will eat well.
You can even bring snacks with you while you are on the beach. You can look for nearby restaurants or even those that offer exotic foods to give you a new experience. But you can also get food from your hotel as well.
Make the most of your beach vacation by doing the above tips and be sure not to commit some traveling mistakes which might mess up your entire trip.
And like what we said, it is always important to keep safe all the time. Another thing, try to check weather updates before you leave so you will know if it would be sunny or if there will be little rain showers. After all, it is important to be prepared all the time.
Hope you find our beach vacation tips helpful! Be back for more traveling tips here in Osmiva!
Like This Post? Pin It!