At one time in our journey of being a mother, there is always this crossroad that we have to face. One: to commit as a stay at home mom especially when the kids are growing up. And Two: to continue and pursue our careers and just find time to manage it all.
It is never easy as there are factors you'll need to consider. I salute any woman who chooses any of the two as it takes a lot of courage and a lot of planning and compromising with your partner to do so.
Choosing Between Work and Family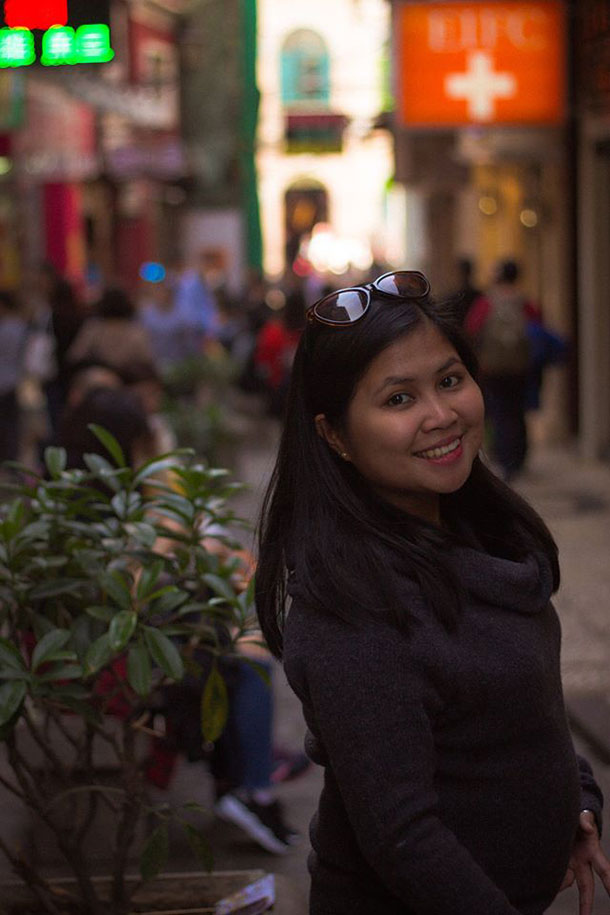 When it was my turn to choose, it wasn't hard nor easy as I just resigned from my corporate job a few months after getting pregnant. I was in no mood to look for another job at that point and just wanted to rest.
Having no work or anything to get off my mind, I started looking for things to while away the time. We had travel plans before that, and as I was with friends and my sister, there was nothing I could do to help out with the planning.
I was, at some point, getting bored to death. My daily schedule was almost always the same: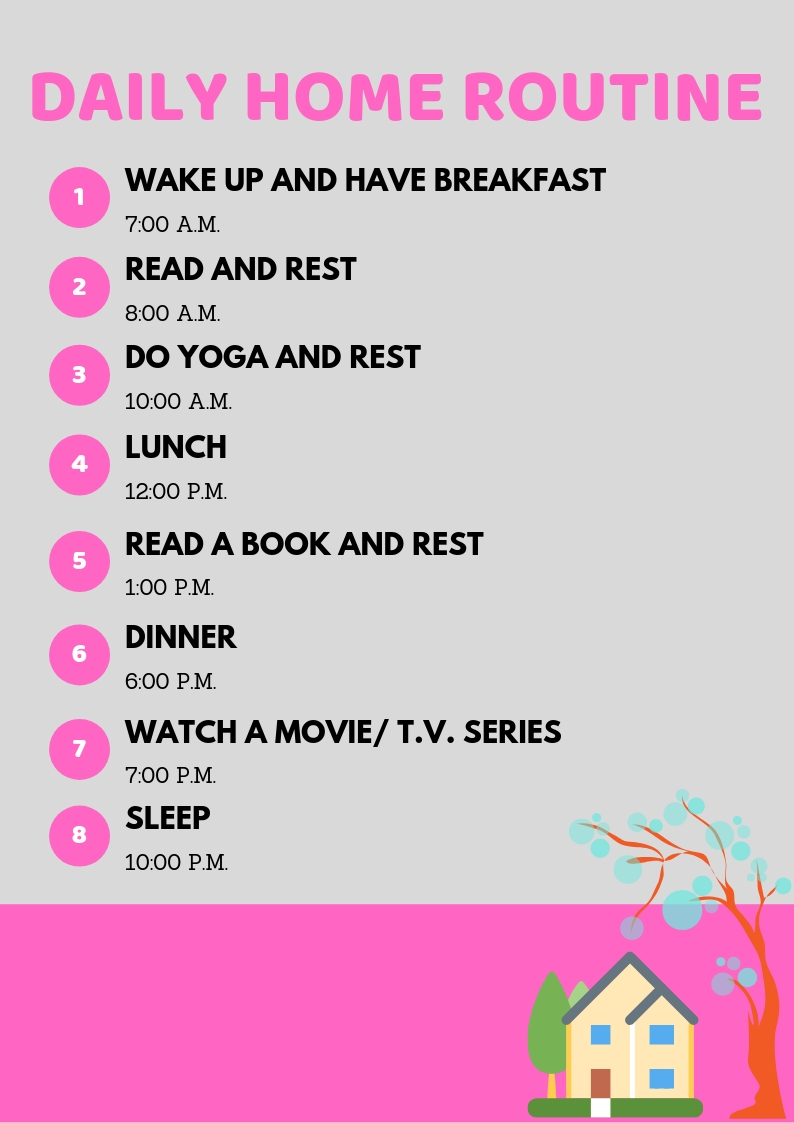 It was pretty boring to say the least…
Breaking the Monotony of Home Routine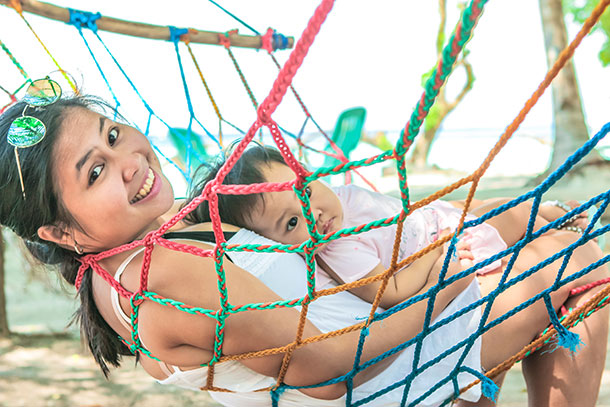 That was when my attention turned to something that I've been neglecting for a long time: my blog.
I had the blog since 2012 and it was just there, waiting for me to take an interest.
Now, I did love writing and I loved traveling. I figured that I could take my mind off things when I focus on something more productive: like blogging.
And so this blog was once again re-born.
I slowly got interested to documenting all our travels. We had some pretty great trips before and I decided to start there.
Good thing that my husband and my sisters love taking photos. These were the resources I used to share about our trip.
For the record, I will not be talking about how I re-started the blog. Hence, this post is about coping on being a Stay At Home Mom.
Being a Stay At Home Mom has opened up endless possibilities for a career that I can only dream of working in the corporate world.
Personally, it gave me the chance to go back to what I loved the most, and that's writing.
Though traveling also played an important role in all of this (as this is the topic I consistently write about) the writing part certainly took a lot more time.
Especially in the early months as I was pregnant and had to limit the trips. We had a lot of on-going 'projects' that we also had to prioritize.
I still travelled while pregnant though and it was such a good experience albeit a challenging one in so many cases.
Adjusting to Life as a Stay At Home Mom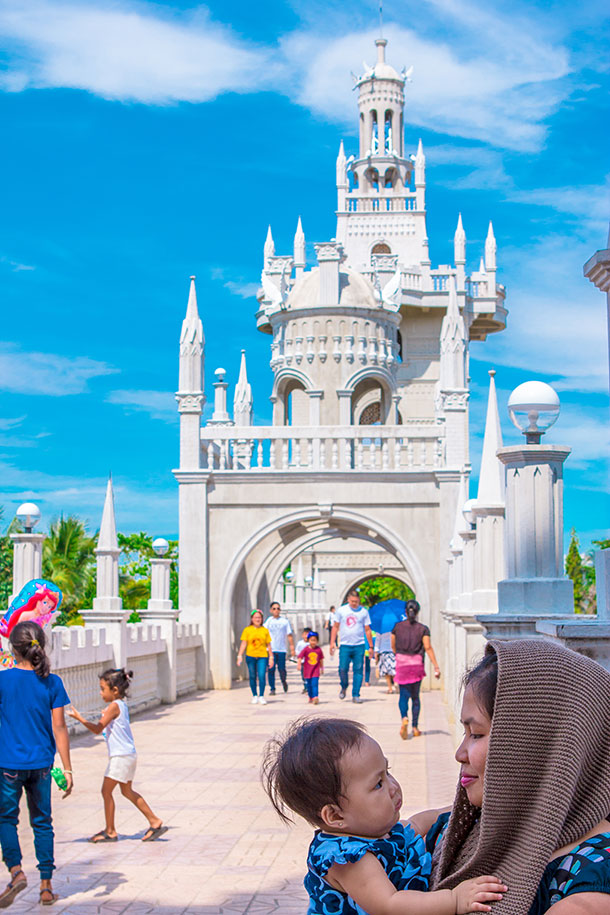 When my daughter was born, it was another set of challenges that we needed to cope with. Traveling became less a priority at that point.
We needed to stay home and take care of her and become full-time parents.
After a few months, life became easier in terms of being parents as we have already adjusted to it.
We had moments of apprehensions though and long (or short trips) outside of the home are still out of the question.
But this did not stop me from exploring our backyard and looking for other topics to write about. The blog has now been a full-time priority and has taken an important role to me personally.
This also gave us an excuse to start planning trips again later on.
Before I resigned from my corporate job, my husband did promise to give me the option should I wish to go back to work as an employee.
I have frequently thought about this but at this point, my family had to be a priority. My husband is also a full-time blogger and his time is spent mostly working.
We will either need a house helper or he'd have to stop from working himself. Both options don't work well for us, to be honest.
And so here comes my role as a Stay At Home Mom comes into play. I am more needed at this time and so I have to choose.
The 'parenting' role is much more important and so begins my journey of being a mom.
At first, it wasn't easy. It still isn't easy.
But then again, I get to do what I love the most which are traveling (when I can), blogging (when I do have time), and being a Mom.
There are, of course, ups and downs. You'll be thinking lots of negative thoughts from time to time. It'll be depressing at some point.
But you should always know that there are ways to overcome that. Simply by finding your passion, giving it time, and doing what you love most. ON TOP OF BEING A FULL TIME MOM.
So, here's mine…
How Traveling and Blogging Helped me Cope in Becoming a Stay At Home Mom
Fights off depression.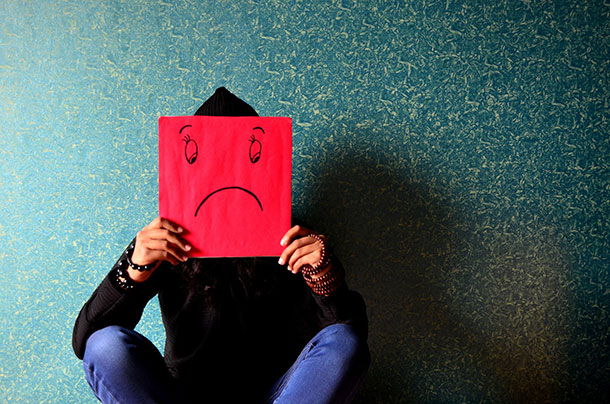 I can't count the number of times I felt depressed before I finally accepted the fact that there is a career outside of 8-5 office work. Yes, I was writing about trips, but the commitment to improve was not there yet.
I was looking at my figures but I wasn't finding ways to increase it. Just hoping that one day it will go up on its own.
I wanted to get back to finding a day job but I know that it was not feasible at the moment, yet I know I need to fund the trips that I want to go.
Then finally, things just started to fall into place. I was starting to get focused and I had a freelance gig that was paying me decently.
It also helps that the same gig is helping me boost my writing skill and improve my online presence as a writer.
So you see, the blogging and traveling part helped me cope with the emotional aspect of being a full-time mom.
Serves as a distraction from day-to-day routine at home.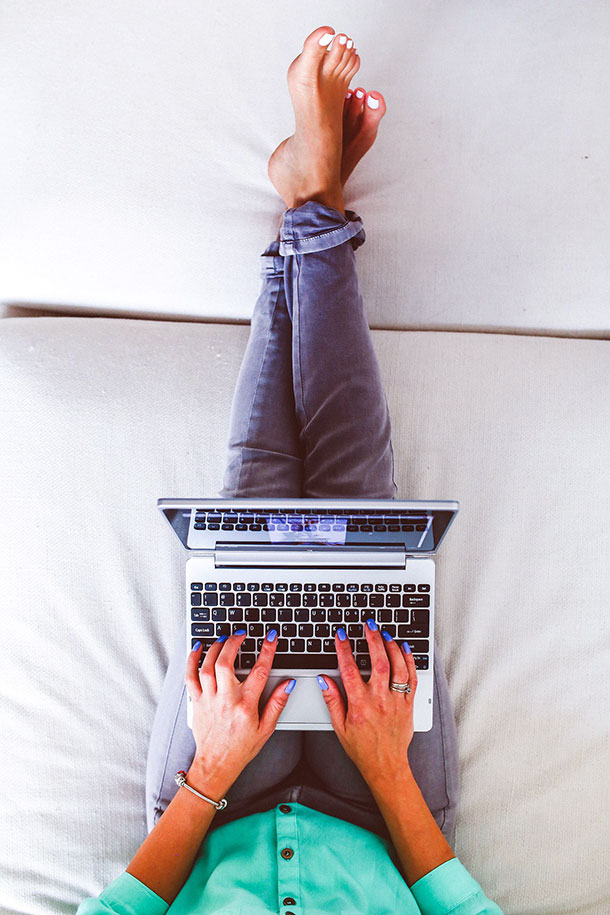 Do you know how sometimes spending way too much time at home can be a bad thing? You become restless and irritable.
When I focused on traveling and blogging, I had other things to do and focus on.
I look forward on trips with family, friends and with my husband. Especially when I do the planning and budgeting like in our Dumaguete, Bolod Beach and Bohol Trips.
Sometimes the need for distraction is important to keep stay at home moms happy and well.. probably sane. LOL.
Helps manage time at home.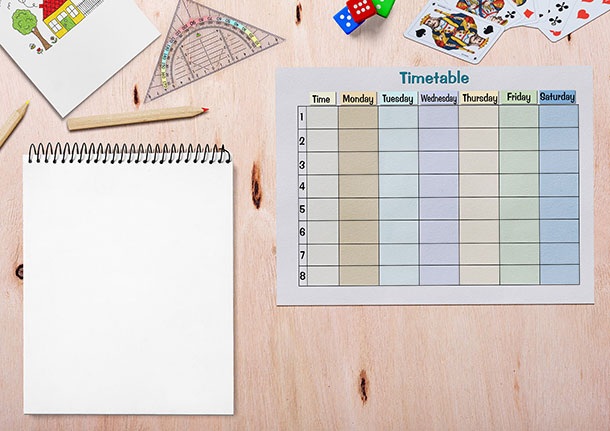 So basically, as a full-time mom, there'll be lots of time. Not to sit around but to run the household and take care of your family.
My mornings are mostly spent preparing breakfast, cleaning the house, bathing my daughter, and making sure she gets her vitamins. There'll be times I need to wash the clothes and fold the ones that are clean and dry.
Most of my afternoons are spent working on the blog, preparing lunch and dinner, and washing the dishes.
I've also realized recently that as your kid grows older, you'll need to spend time with them too. Quality time you might say.
True that your child is not as needy as before. My daughter for one is capable of entertaining herself.
But sometimes, as a Mom, I still find it important that I spend time with her too.
I always make sure to have an hour in the afternoon and the evening with her. We would usually just sit around, talk (in her baby-like ways), sing, dance, and play.
Aside from my daily routine schedule, I always make it a point to write down and organize my to-dos for the blog and my freelance work.
You see, the blogging work helps keep me organized and helps me manage my time effectively. Though of course, I still have lapses, but I am getting there.
Gives an opportunity to learn a new set of skills.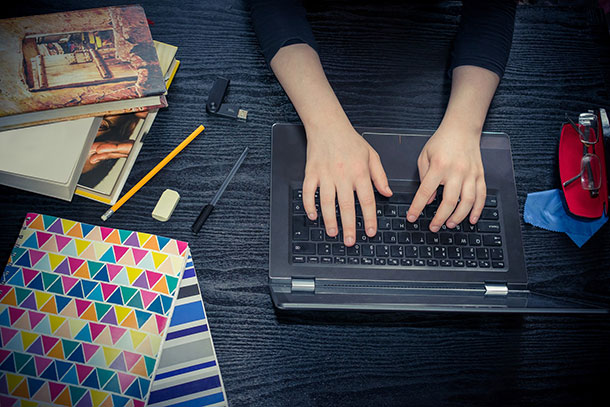 Now, as a mom, you'll be learning your way on meal planning, cooking, managing the household, budgeting, and all that stuff.
But with blogging, you'll be planning blog posts, working on your social media channels, working on the technical aspects, SEO.. and the list goes on.
Blogging is not just writing a blog post and publishing. That's barely scratching the surface of what blogging is all about.
These aspects have made me enjoy learning a new set of skills that I thoroughly enjoy.
With the rise of the internet, I'm pretty sure this is a good way to position myself in this direction too.
Blogging creates a new set of goals.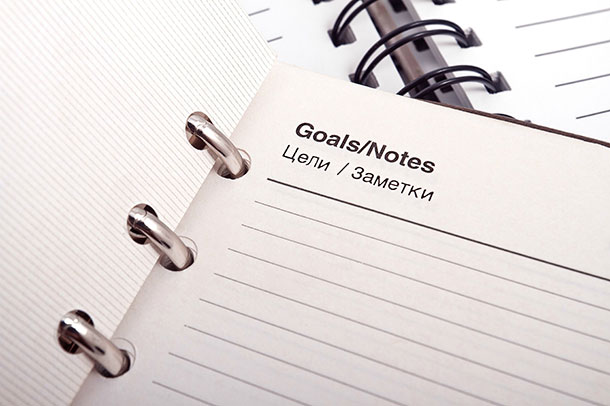 With blogging comes my professional and personal goals. It's not just about writing but of improving my writing, increasing my reach, and widening my technical skills that come with blogging.
It's like a career that you want to excel in. But it's up to you to have it.
Conclusion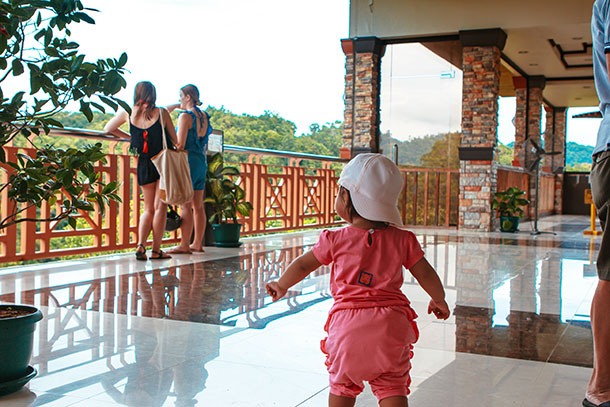 A year into traveling and blogging and I am hooked to this digital nomad lifestyle. It certainly gave me the chance to enjoy and spend quality time with my family.
I am not saying that everyone should be traveling and blogging while being a full-time Mom. What I'm trying to tell you is that you can certainly find ways to make a career for yourself even at home.
In general, sometimes being at home can give us plenty of opportunities to do what we love the most. Maybe turn a passion into a career.
If you do that, you'll love every moment you'll be working on it and you'll never be working for the rest of your life!
Like This Post? Pin It!