Bahrain, also known as the Kingdom of Bahrain, is one of the smallest country in Asia. It is known as the site of the ancient Dilmun civilization, is famed for its pearl fisheries and unique Bahrain tourist attractions.
It is located off the coast of Saudi Arabia and is connected by the King Fahd Causeway which stretches at around 25km. The Causeway provides as the direct road link between the two countries. A drive through the Causeway is a treat as there are some great spots that you can visit.
Like most of its neighboring countries, tourism in Bahrain is increasing due to the various developments in the kingdom. January to March and October are the popular times to visit Bahrain as it is not too hot or too cold. Several points of interest includes forts, museums and mosques.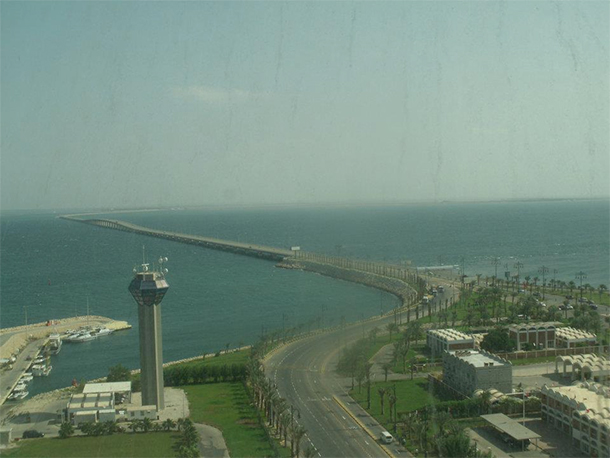 My sister lived in Bahrain for 2 years as a nurse in one of Bahrain's medical institution. If not busy, weekends are spent exploring Bahrain attractions.
Transportation to various spots is easy enough. You may ride their local buses, take group tours, hire the local taxis (or limos), or rent a car or a bus.
Having lived there as a local for some time, here are some of her must-see Bahrain tourist attractions that you should not miss!
Bahrain Tourist Attractions
Al Areen Wildlife Park and Reserve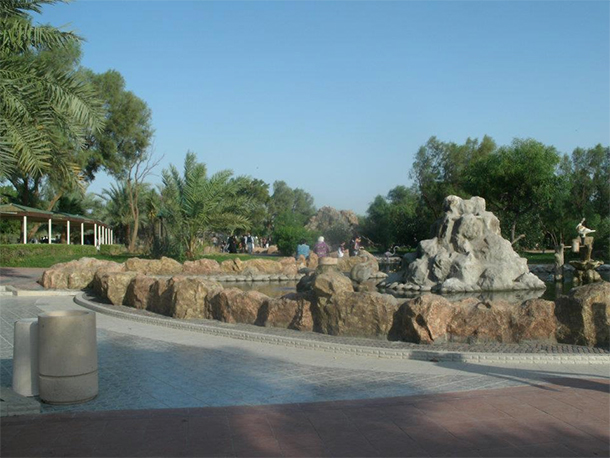 One of the must-see Bahrain tourist attractions is the Al Areen Wildlife Park & Reserve. Located in Sakhir, this wildlife park has been open for over 30 years.
Tickets per person costs BD 1 (2.65 USD), however, kids not more than 2 years old is free.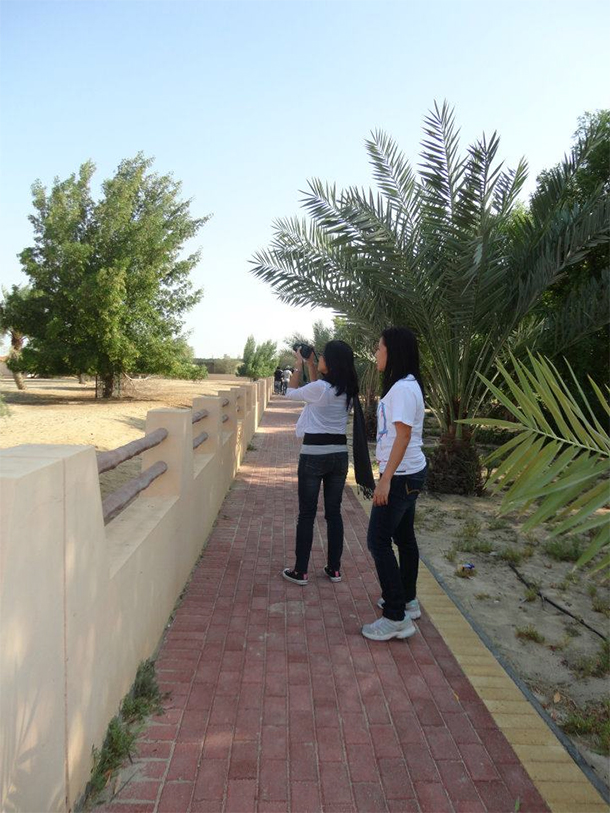 Guests wanting to visit have the option to either tour around the reserve on their own or avail of the bus tours. My sister and her companions opted the walking tour 🙂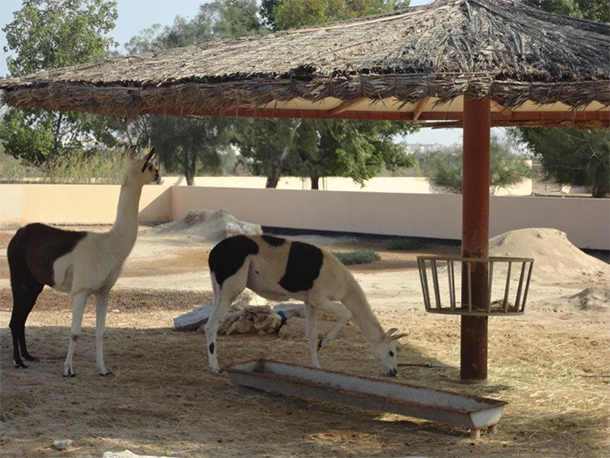 The park is home to various animals including the African Ostrich, Flamingo, Emu, Dik Dik and Saluki Dog.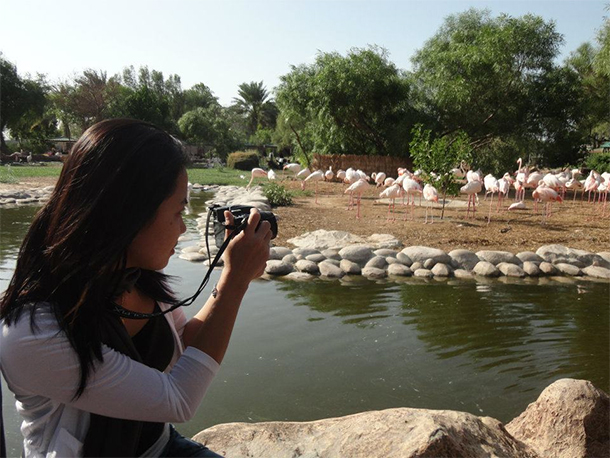 Al Areen has four (4) parks that you can visit including the Wild Animal's Complex, Desert Flora Garden, Wild Birds Park and the Water Birds Park where the Flamingo Lake is located. Each park features some of Bahrain's animals and unique plants.
Address: Address: After Bahrain International Circuit, Zallaq, Bahrain
Royal Camel Farm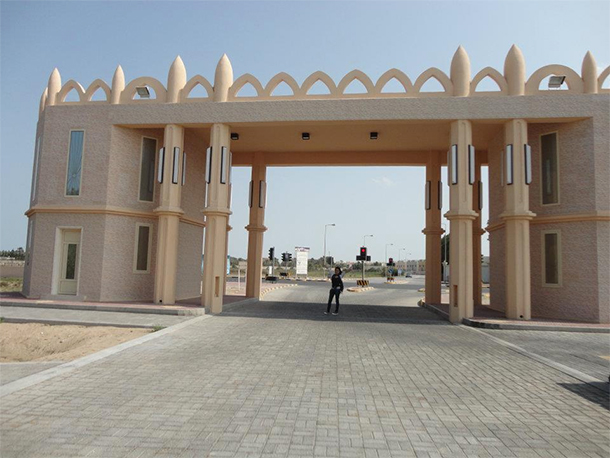 Another must-try Bahrain attraction is the Royal Camel Farm located in Al Janabiyah. If you love camels, then this is definitely for you!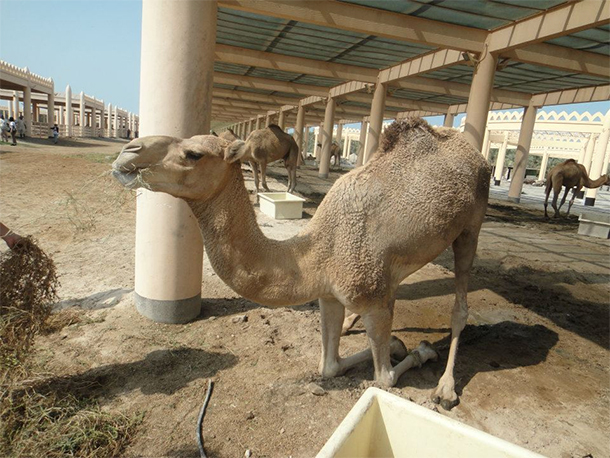 The camel farm was established not as an attraction but rather just a farm. A farm for the camels of the uncle of the King of Bahrain, to be exact. The farmers/ staff are watching over the camels and serves as a guide should you need assistance and will be reminding you not to get too close to the camels.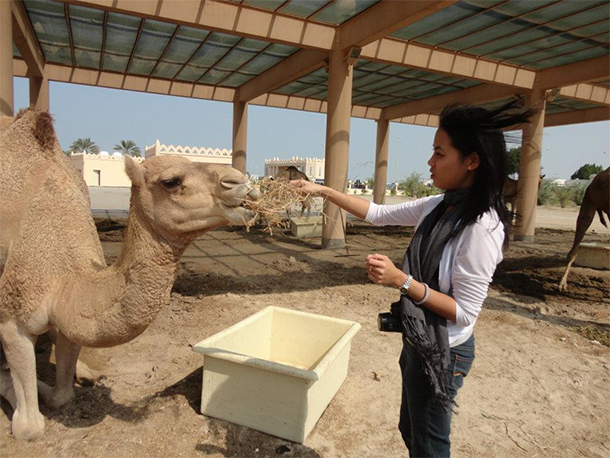 Guests can feed the camels, ride them (with assistance of course), take pictures and even buy some camel's milk (if available).
Address: Al Janabiya, Bahrain
Bahrain Fort / Qal'at al Bahrain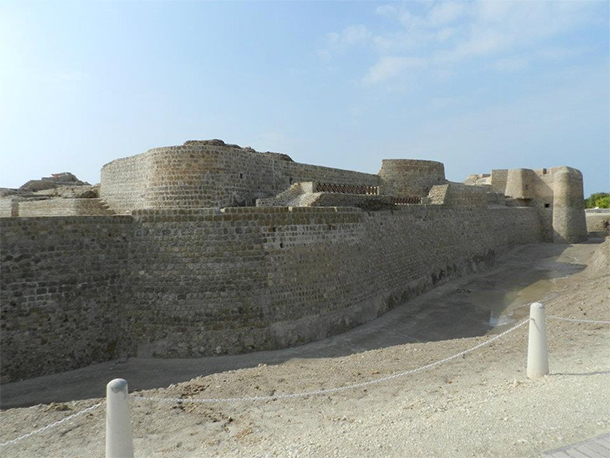 Bahrain Fort / Qal'at al Bahrain or Portuguese Fort is one of Bahrain's archeological site and is listed as a UNESCO World Heritage Site.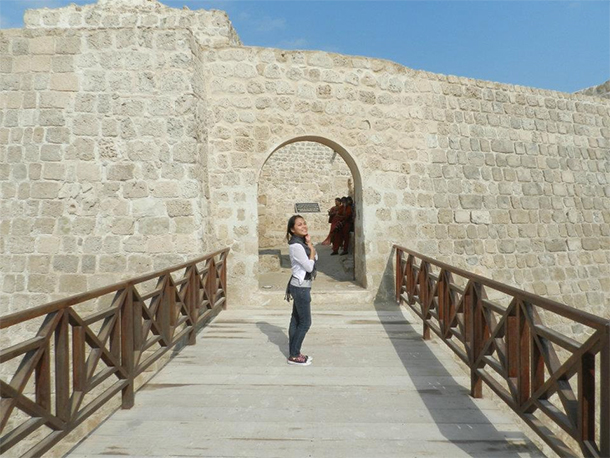 Guests wanting to visit this Bahrain tourist attractions can do their own guided tour around the fort.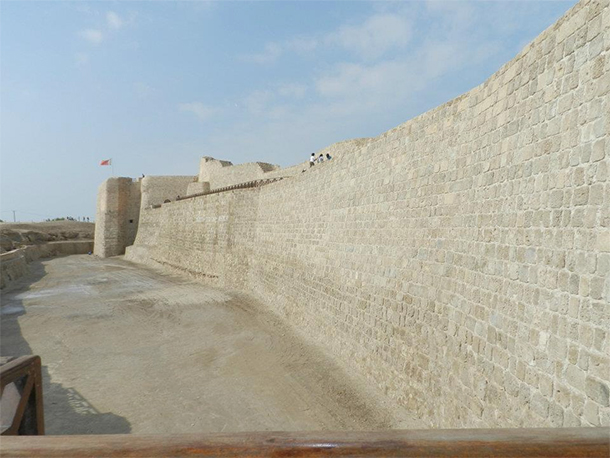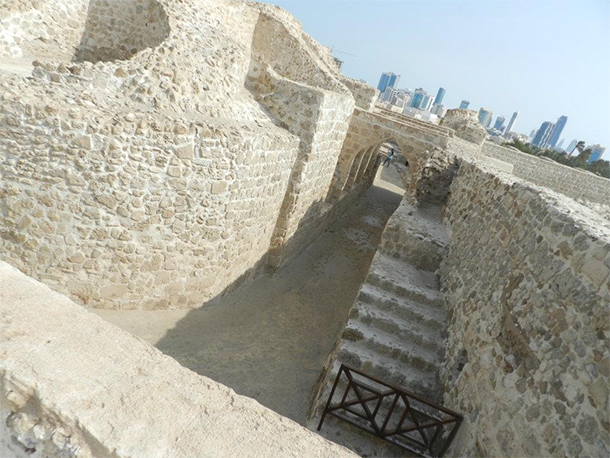 Excavations at the site for the past years has revealed public, commercial, residential and military structures.
Address: Karbabad Area, Seef District, Manama, Bahrain
Al Fateh Grand Mosque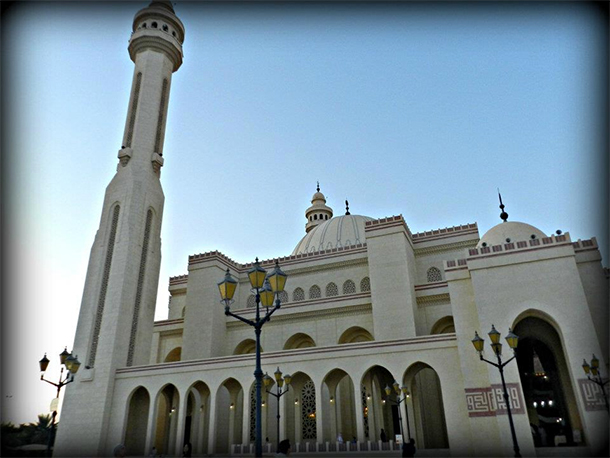 The Ahmad Al Fateh Mosque is Bahrain's largest place of worship and is one of the largest mosques in the world.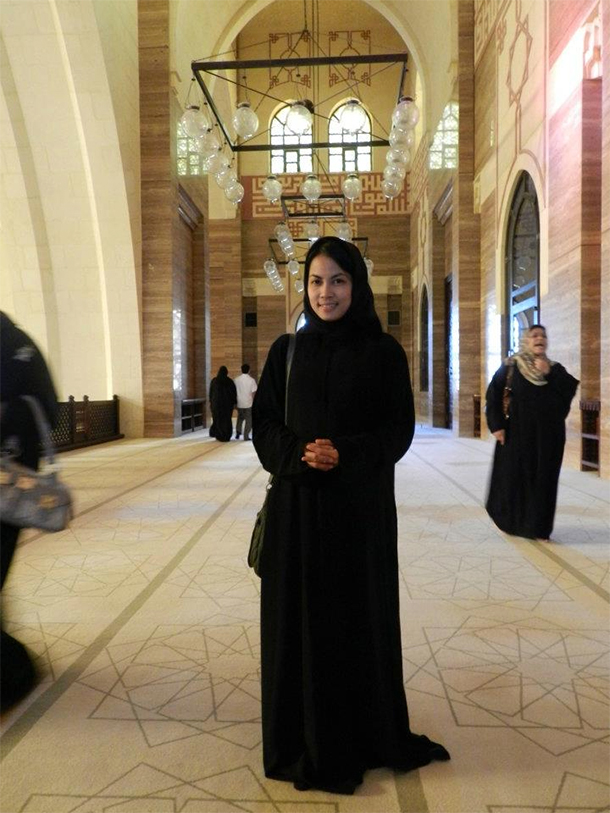 Upon entrance, the ladies are provided with hijab and abaya to wear inside. There are staff or personnel from the mosque that serves as a guide to show you around and give you a tour of the mosque.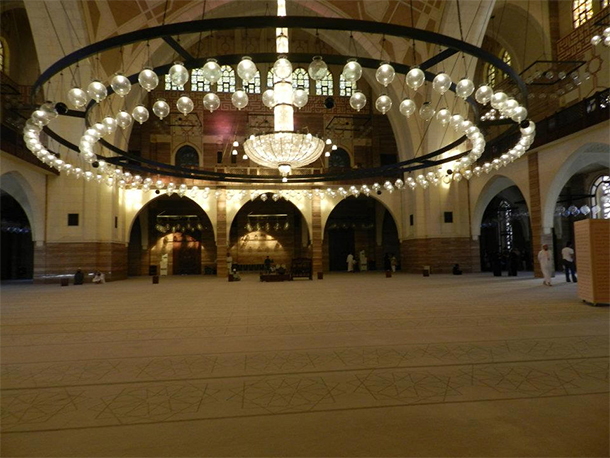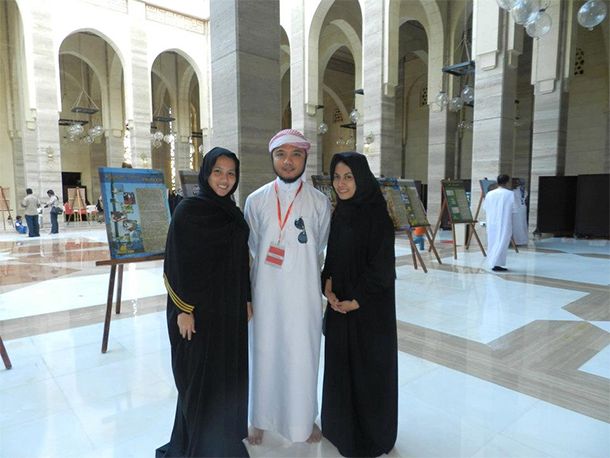 The mosque is also the site of the National Library of Bahrain in 2006. Its structure and architecture, both interior and exterior, are something to marvel at!
Definitely one of Bahrain tourist attractions you need to visit!
Address: Al Fatih Highway, Manama, Bahrain
Bahrain National Museum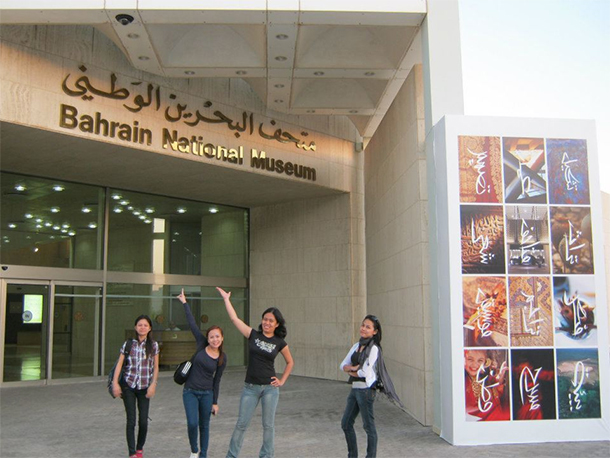 Are you a lover of museums? Well, Bahrain's National Museum should definitely be on your travel list.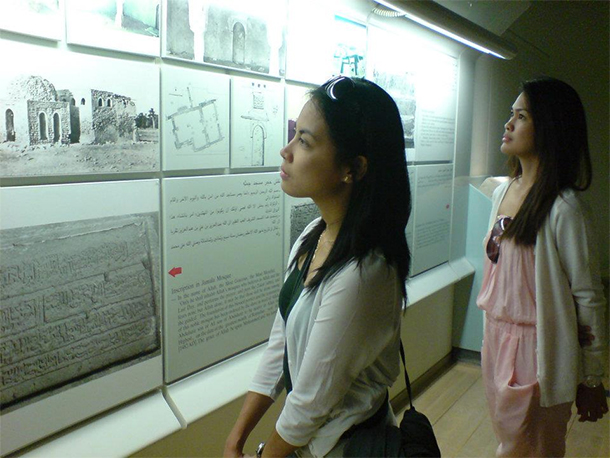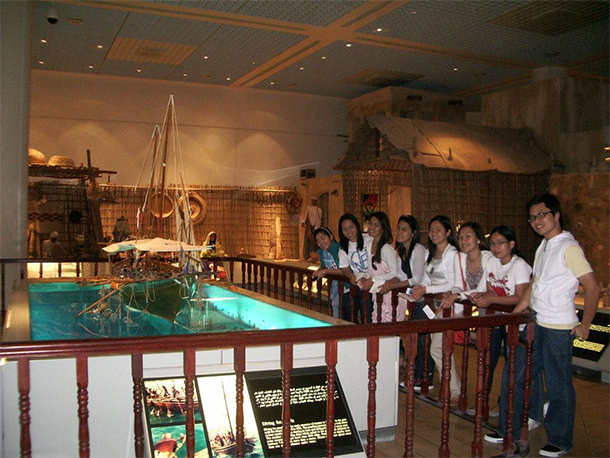 The Bahrain National Museum features 9 main halls that promotes an understanding of the 4000 years of Bahrain history. Ancient manuscripts, traditional handicraft exhibits and archeological artifacts from the ancient Dilmun are some of the highlights of a trip to this must-see Bahrain attraction.
Address: Al Fatih Highway, Manama, Bahrain
Lost Paradise Resort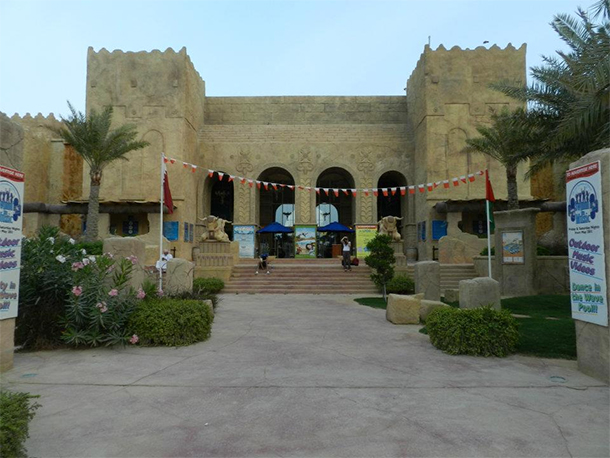 Considered to be one one of the biggest waterpark in Bahrain, the Lost Paradise Resort is a good break from the heat (if you are visiting during summer, of course. LOL) and is definitely one of Bahrain tourist attractions you need to visit.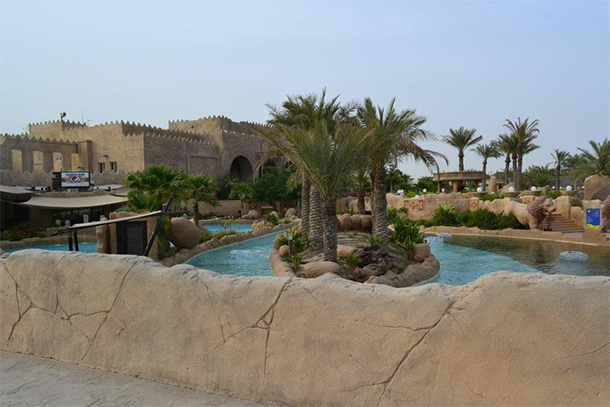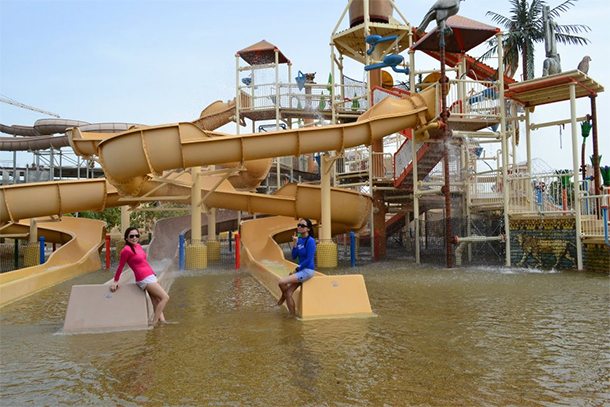 The unique stone sculptures and architecture of the resort creates an amazing ambiance for guests. Not to mention the fun slides that you can enjoy.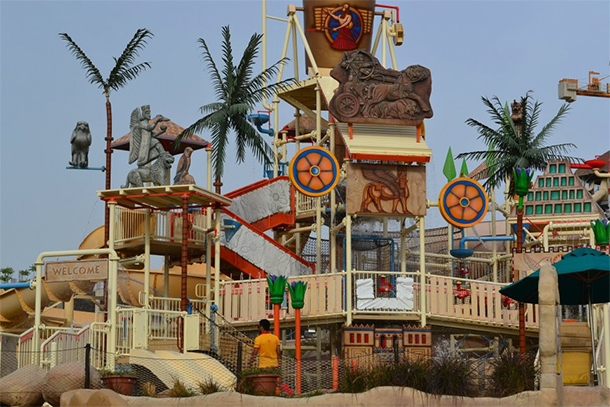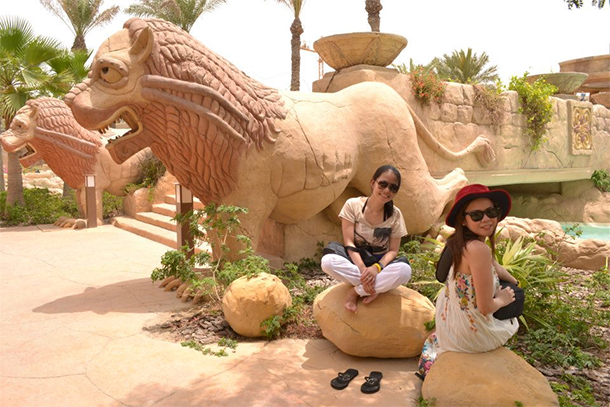 Price rate ranges from BD 8 (21.22 USD) to BD 18 (47.74 USD), depending on the height of the guests and special events. Children under 2 yrs of age are free 🙂
Address: Building 1663, Road 6227 | Block 1062 Hawrat Ingah, Manama, Bahrain
Al Dar Island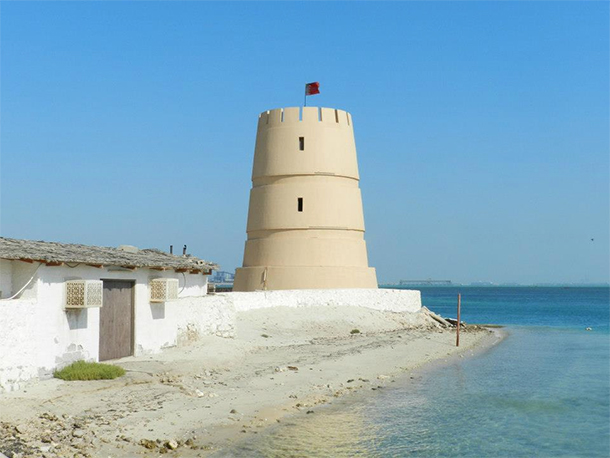 If you prefer the beach, another one of Bahrain tourist attractions that you can include in your list is the Al Dar Island.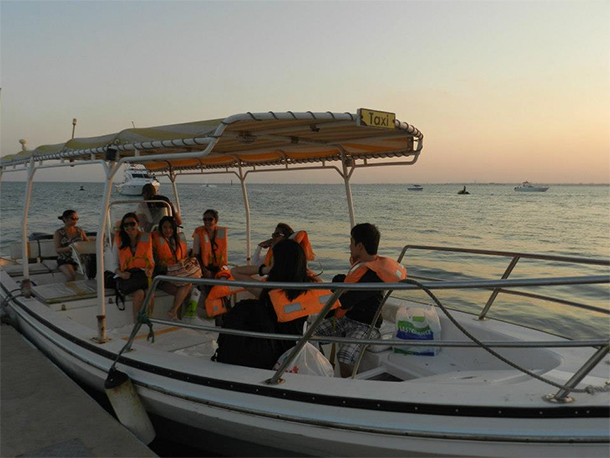 Approximately a 10-minute boat ride from Sitra, Fisherman's Port, the Al Dar Islands is a natural beach and is one of the most nearest getaway from the city. The island offers various activities such as boat trips, jet ski, kayaks and scuba diving to name a few.

Chalets, big huts, a bar and other dining options are available here for guests. Lounge around, swim and take great photos!
Address: Sitra Fishermans Port | Riyadh KSA, Manama Bahrain, Bahrain
There are indeed so many other attractions that you ca visit in Bahrain. So much more to see and experience. This list is just some of Bahrain tourist attractions that are great to explore.
Have you been to Bahrain? Where was the most memorable place you've visited? Share them on our comment section below!
Like This Post? Pin It!