Photos today are not just used to capture moments. They are also used as tools to encourage and inspire us to visit a certain place or do something extraordinary that we will remember for the rest of our lives. And that is true while looking at our Hong Kong photo gallery.
Like everyone else, a photo gallery is something that we all love to compile!
One of the best places I've ever visited so far with amazing skyline and astonishing views is Hong Kong. After several travels to this amazing city, I have compiled this Hong Kong Photo Gallery that showcases all the things that I love most about Hong Kong. Some of these photos were also taken from our trip with friends in Hong Kong and Macau.
These were taken at different years and from different lenses. It's a collection of the sights we've seen and the great ambiance we've experienced.
From the skyline at Victoria Harbor, to the overlooking views at the Victoria Peak and the serene beauty of Stanley Beaches – almost every corner of Hong Kong is a wonder to behold. It is a metropolis that values green space with its parks and hiking trails.
This Hong Kong Photo Gallery aims to inspire other travelers who, like me, loves a bustling city and enjoys exploring a metropolis. Check out this amazing collection to inspire your wanderlust!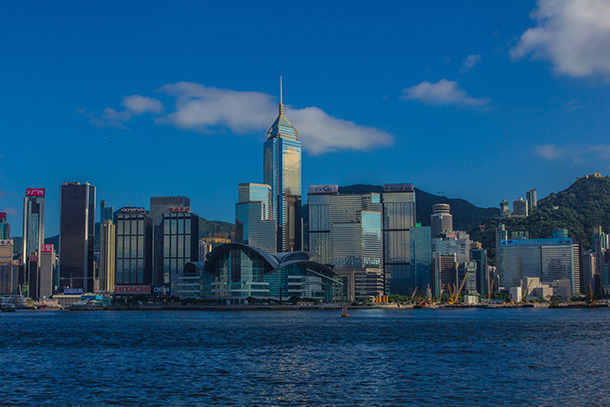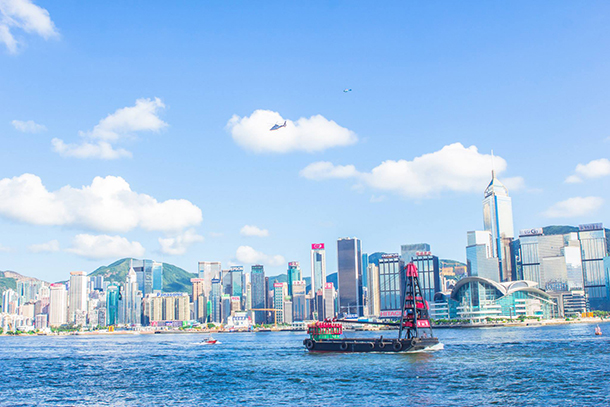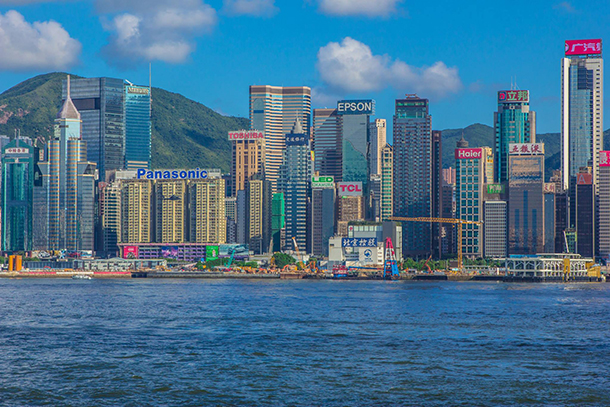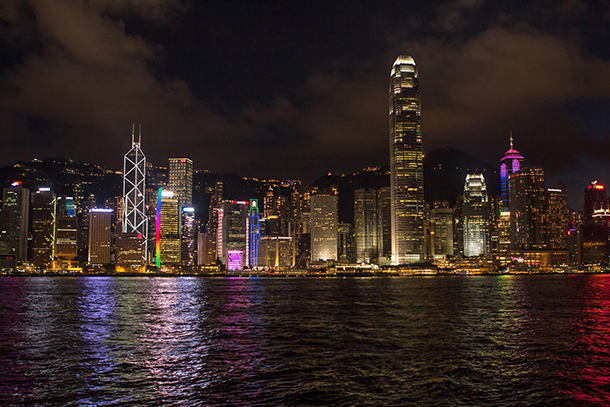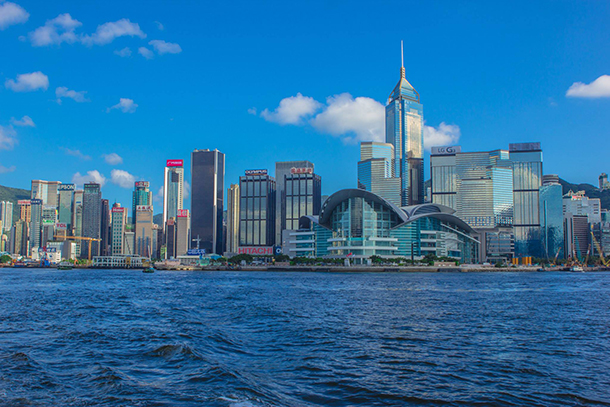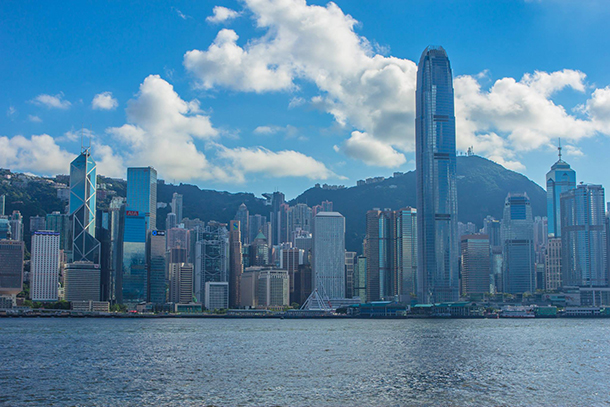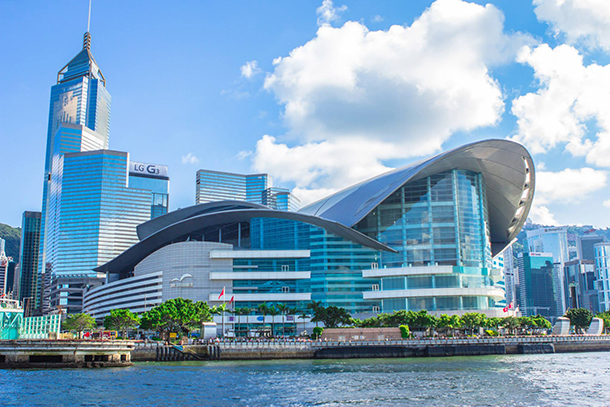 View of the Hong Kong skyline at the Victoria Harbor. The photos from this Hong Kong Photo Gallery were taken both from the Hong Kong Island and Kowloon sides.
The Victoria Harbour is home to Hong Kong's most famous skyline. It is situated between Hong Kong Island and Kowloon in Hong Kong. The harbour is a major tourist destination with its spectacular views. It is no wonder that great photos from this area alone has been captured.
At night, the Symphony of Lights can also be viewed here.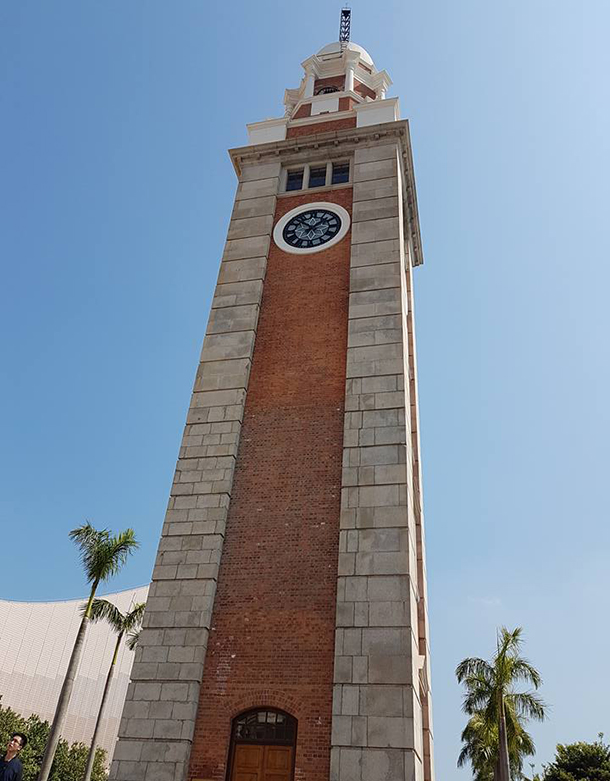 Photo of Hong Kong's Clock Tower, the only remnant of the original site of the former Kowloon Station on the Kowloon-Canton Railway.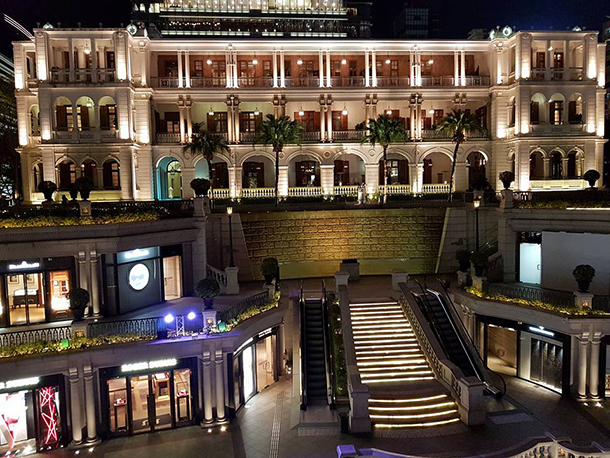 Hong Kong's cultural and shopping landmark, the 1881 Heritage is a must-see when traveling to Hong Kong. A visit to this site will surely take you back to the Victorian-era Hong Kong.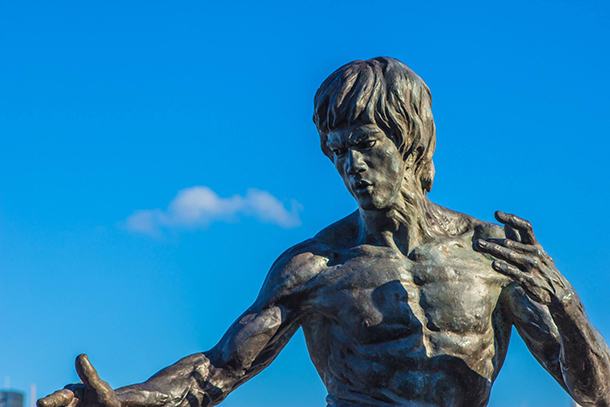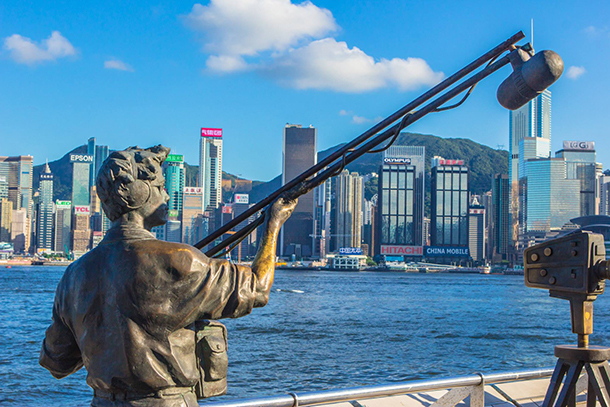 Some statues at the Avenue Of Stars, including that of Bruce Lee, at the Victoria Harbour waterfront in Tsim Sha Tsui, Hong Kong. The Avenue of Stars is currently closed for repair and improvement.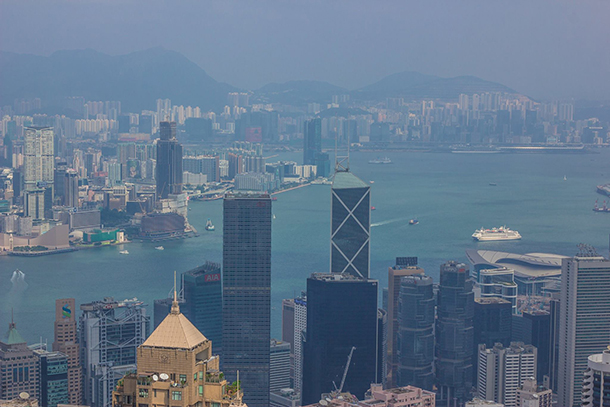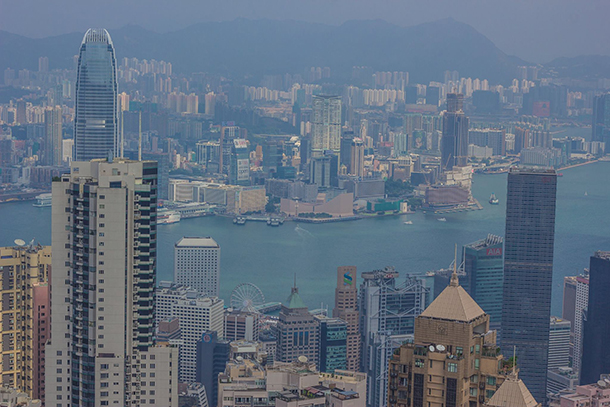 If you're looking for the best overlooking views for your very own Hong Kong Photo Gallery, then a visit to the Victoria Peak should be high on your list.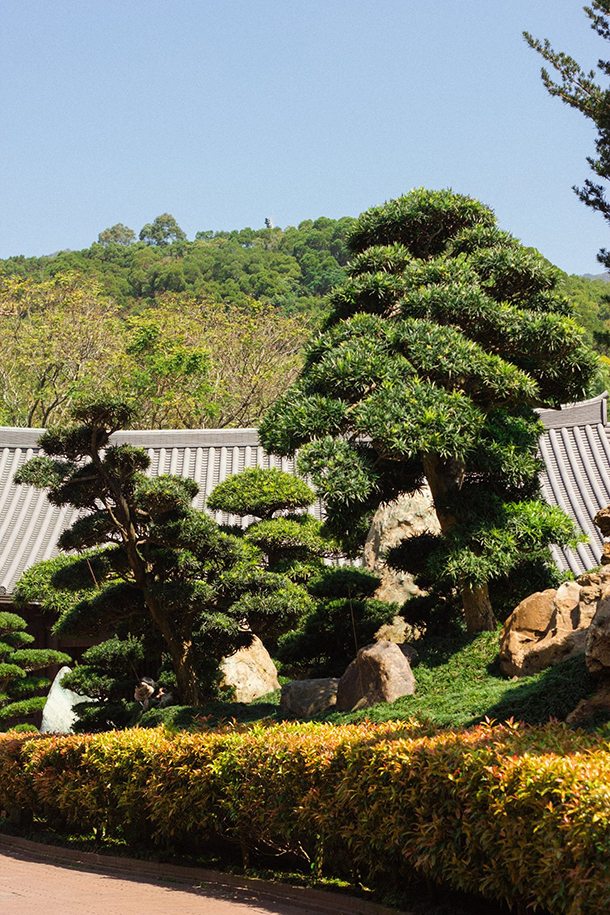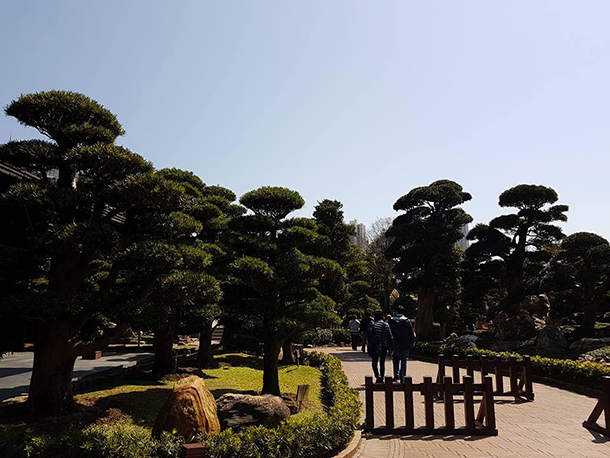 Meticulously maintained landscape at the Nan Lian Garden.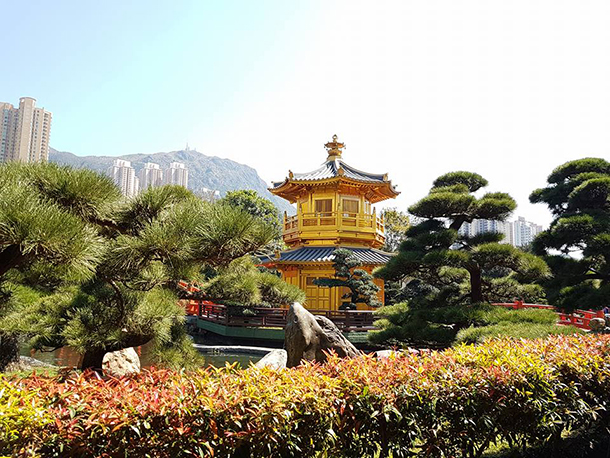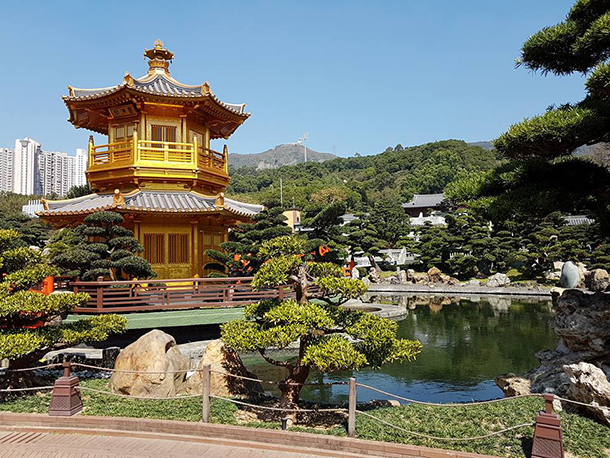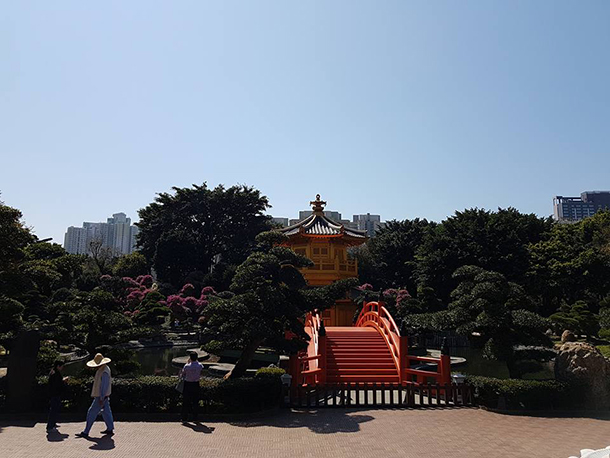 A favorite subject for any Hong Kong Photo Gallery, this temple cannot be missed!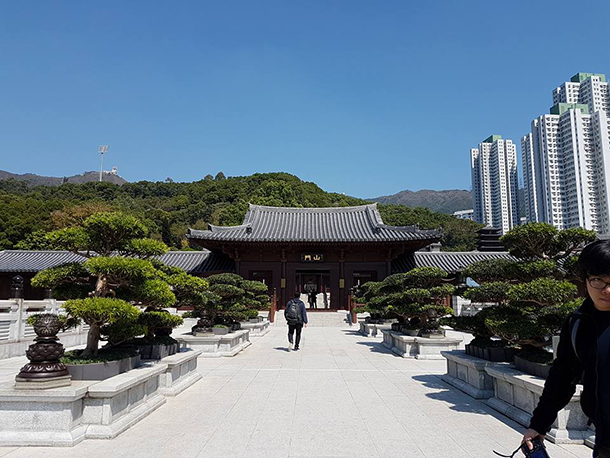 Entrance to the Nunnery from the Nan Lian Garden.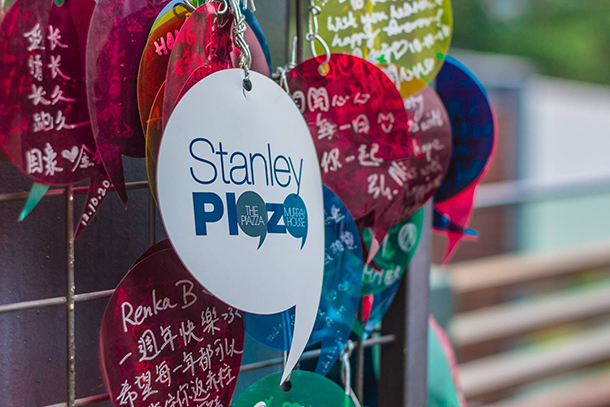 At the Stanley Plaza.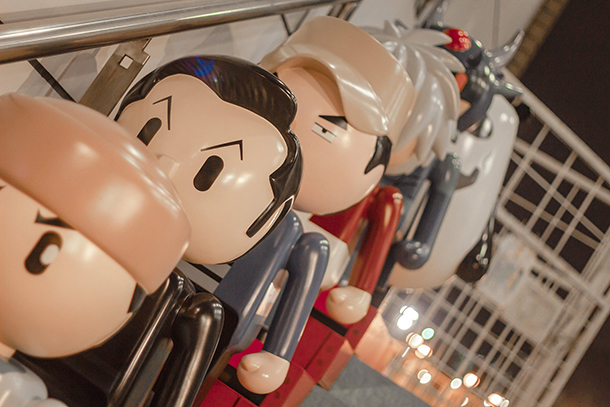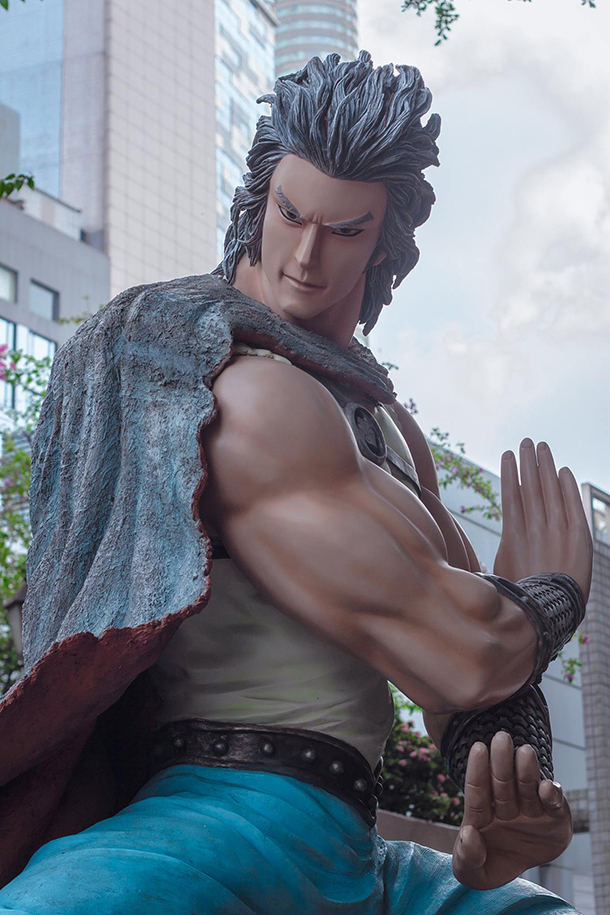 Statues at the Hong Kong Avenue of Comic Stars in Kowloon Park.
Several life-sized statues of Hong Kong's favorite Comic Characters can be found here. Perfect addition to your very own Hong Kong Photo Gallery!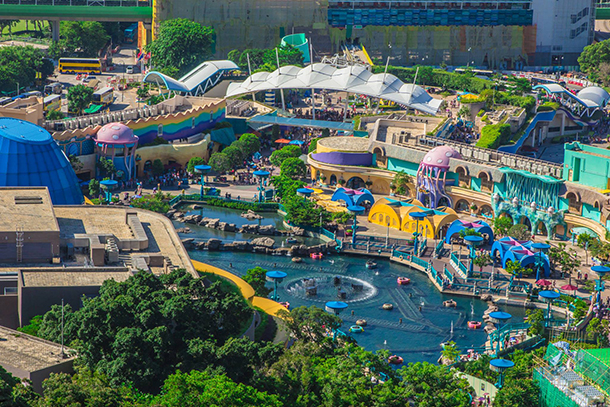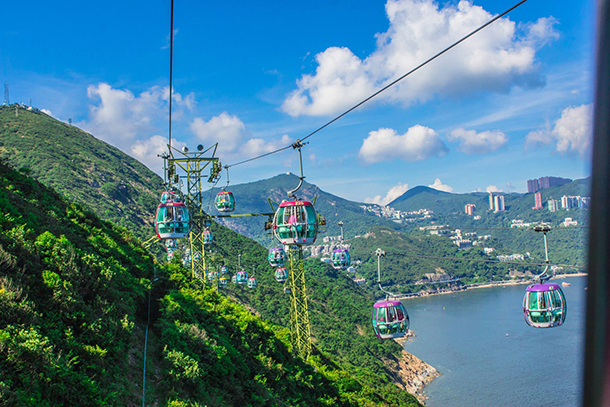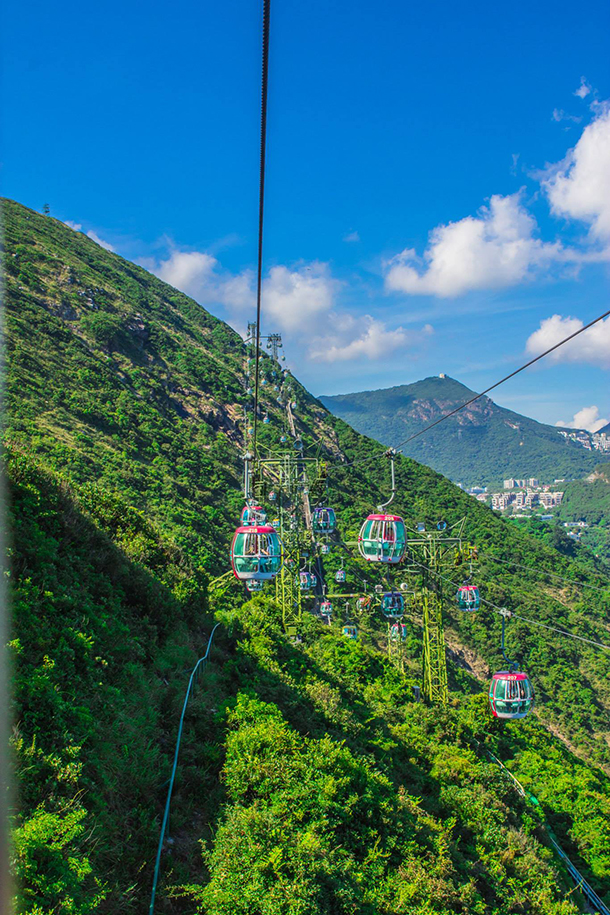 Hong Kong Ocean Park view from the Cable Car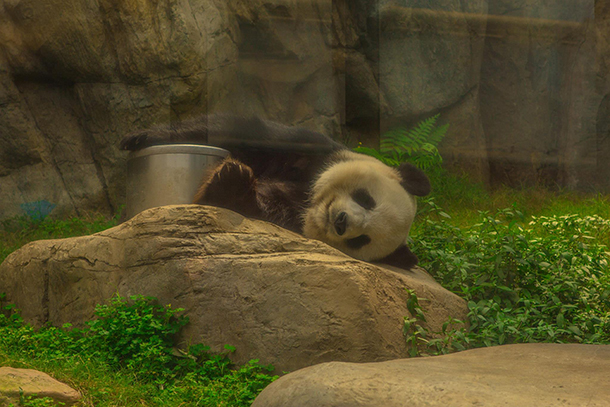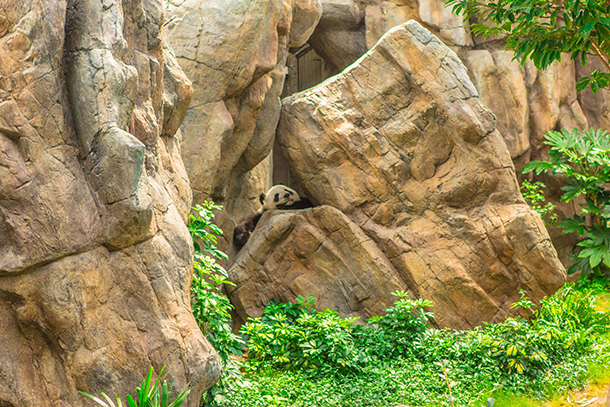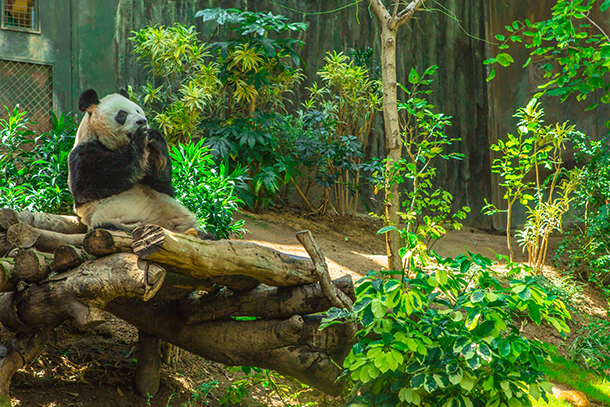 Cute photos of Hong Kong Ocean Park's panda.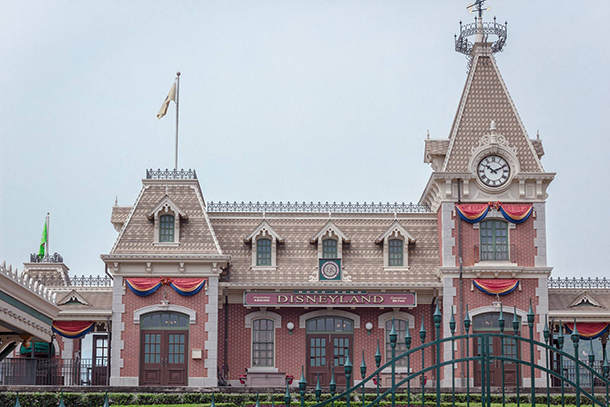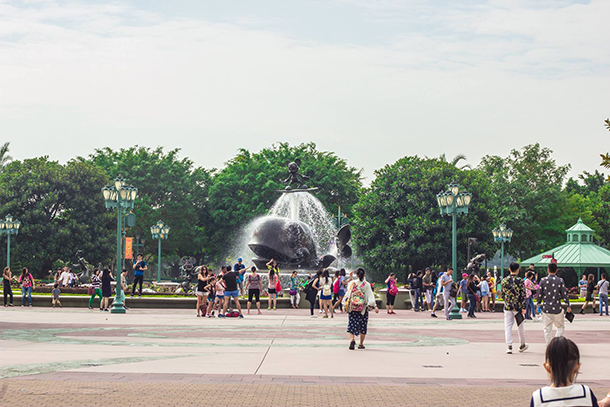 Fountain at the entrance to the Happiest Place on Earth!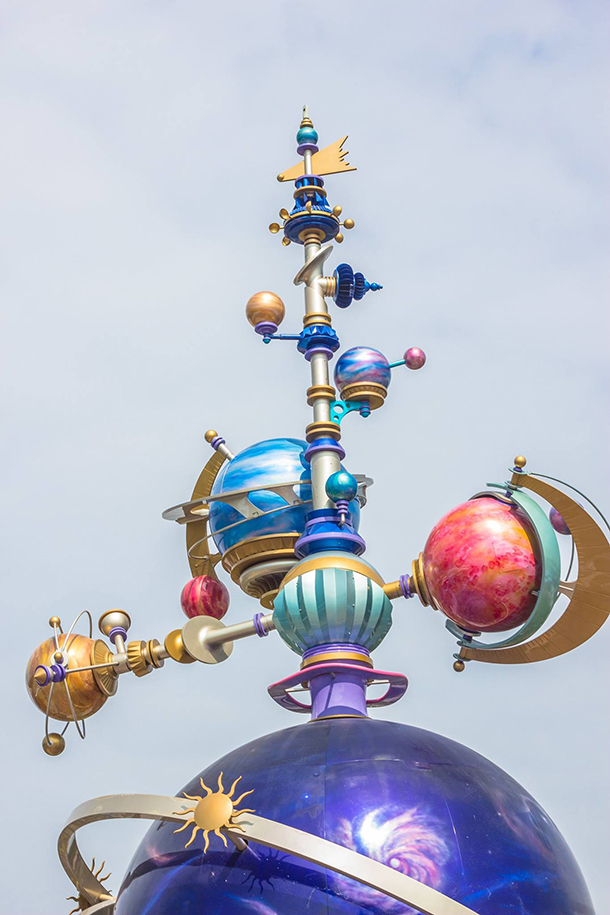 Landmark in Tomorrowland, one of Disneyland's themed lands in Hong Kong. This is where you can enjoy rides such as Buzz Lightyear Astro Blasters and Hyperspace Mountain.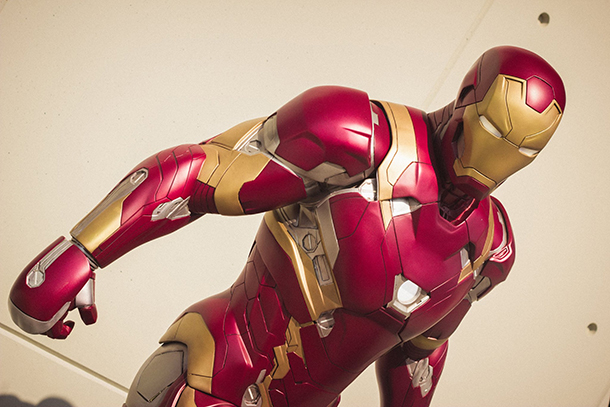 Oh and of course! The Iron Man Experience! 🙂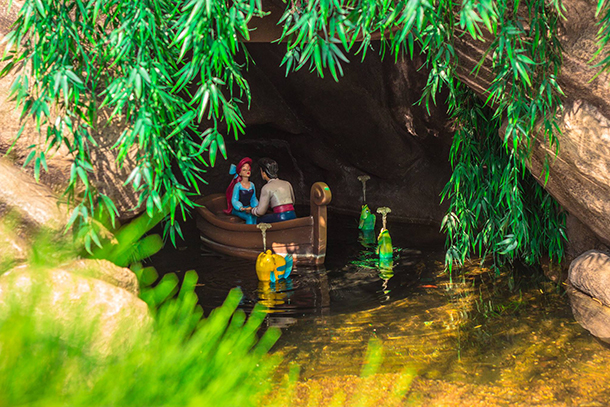 The Little Mermaid at the Fairy Tale Forest!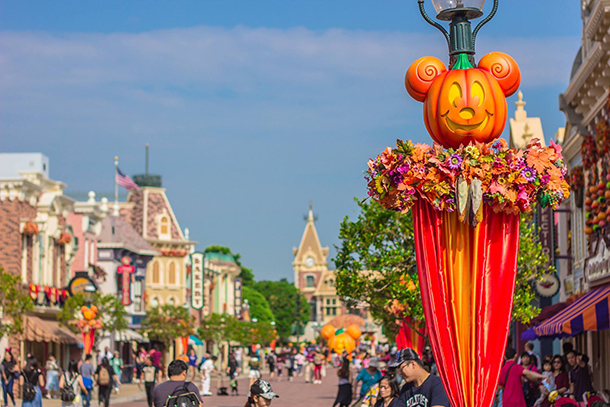 Decoration at the Main Street, U.S.A during Halloween!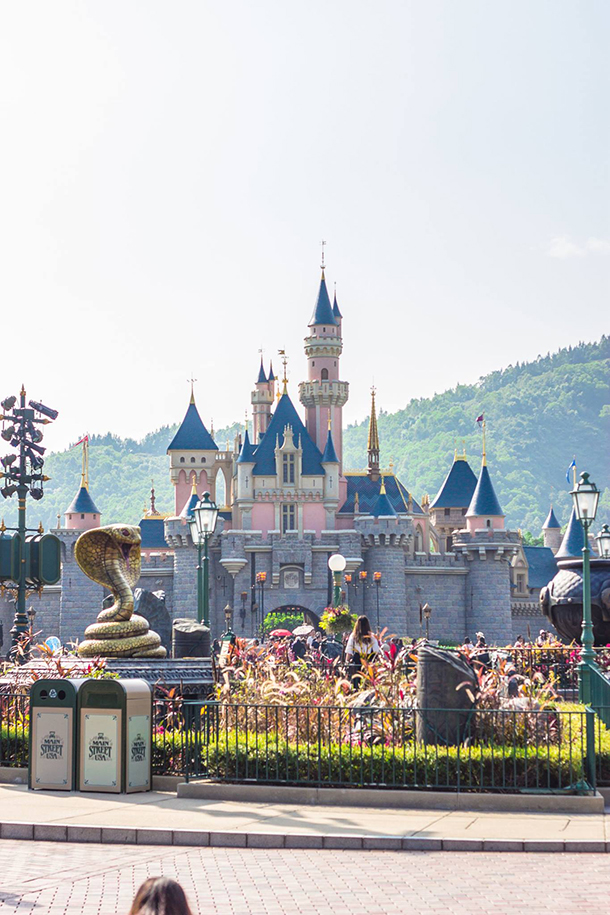 The ever-popular Sleeping Beauty Castle where the Disney in the Stars is showcased at night!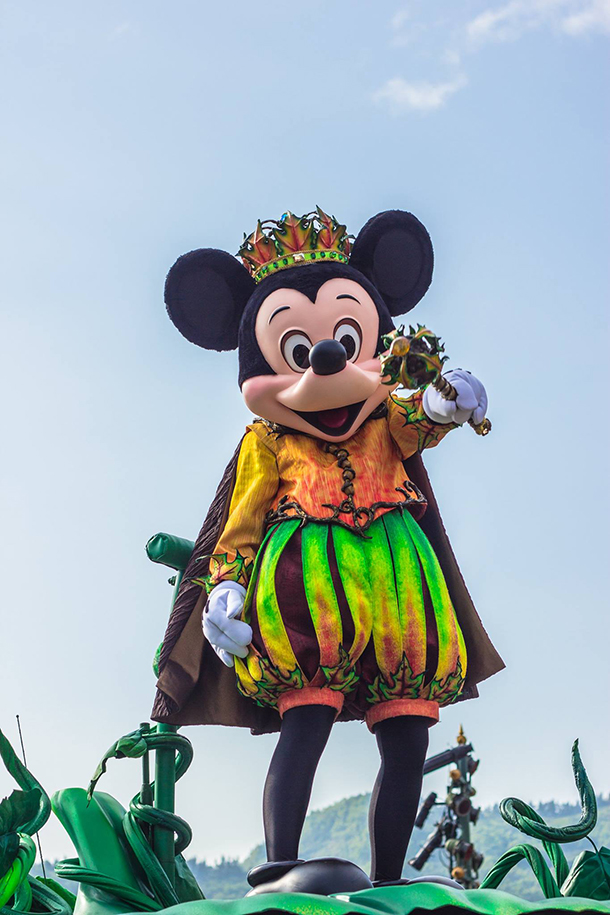 All-time favorite and Disney's most popular character, Mickey Mouse during the Grand Parade.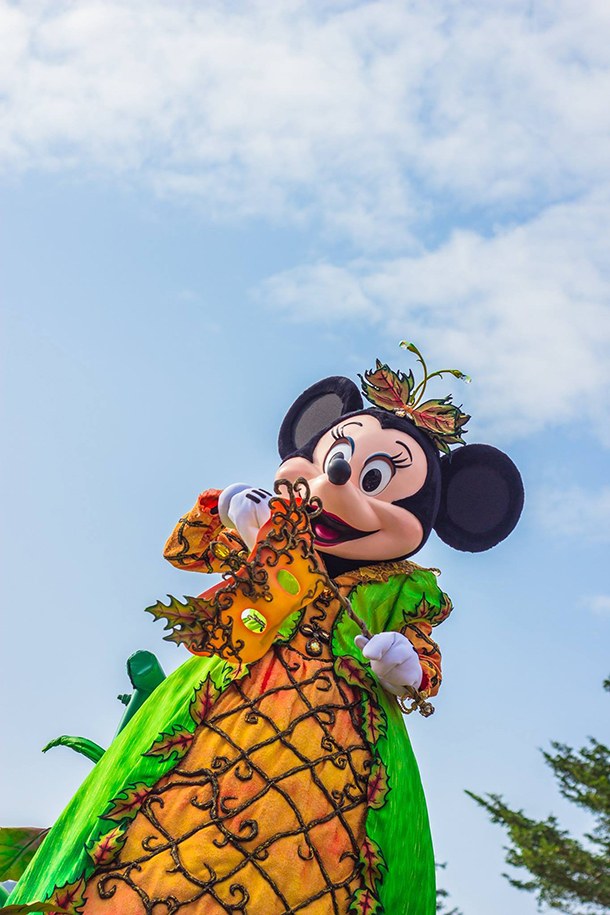 With Minnie Mouse…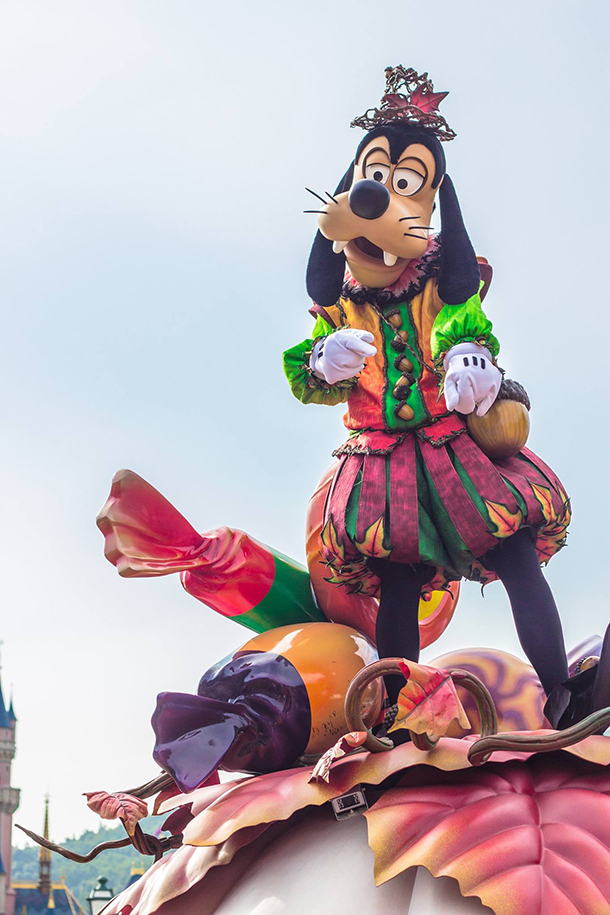 And Goofy too!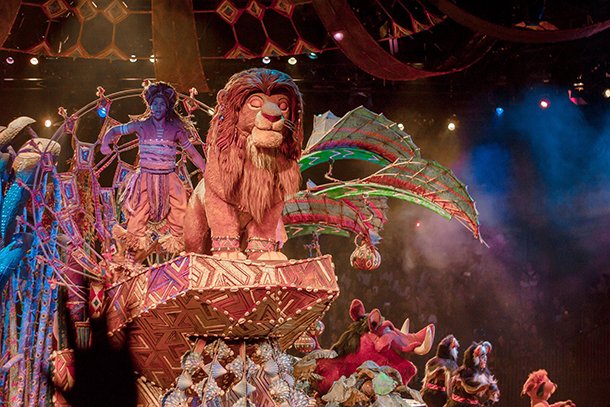 Simba at the 'Festival of the Lion King' show.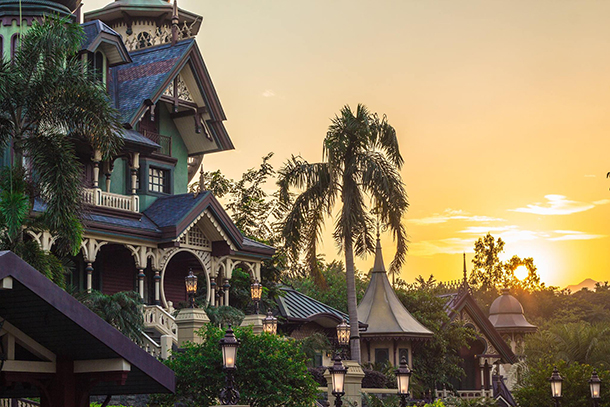 Amazing sunset captured at the Mystic Point with the Mystic Manor on full view.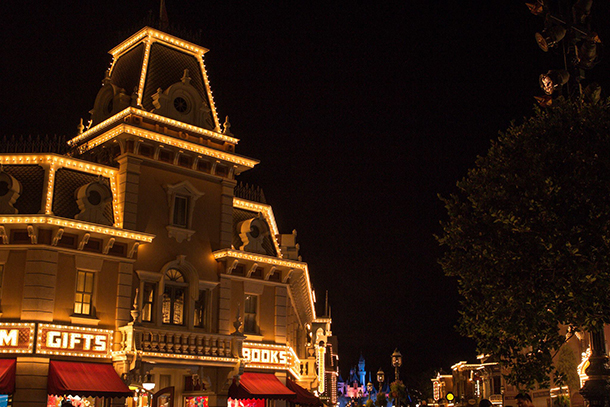 Hong Kong Disneyland at night. Photo taken right after the magical Disney in the Stars!
PS: Photos taken during the fireworks does not really justify the beauty of it. Hence, I did not included any in this Hong Kong Photo Gallery! 🙁
So, there you go!
I hope you enjoyed this short Hong Kong Photo Gallery as much as I enjoyed collecting it.
Looking back, I have come to realize that we were not able to take a photo of all the amazing places we've seen in Hong Kong as showcased in this Gallery. Most of our time was spent enjoying it– which should aways be the sole purpose of any travel that we go to.
Admittedly, there are still sooo many amazing places in Hong Kong that we haven't visited yet. Unexplored places that we still need to go to… And our itchy feet will surely love to see it all!
Any recommendations you can suggest to our readers? Share it on the comments below!
Like This Post? Pin It!