Travelling can cause a strain on our daily budget. But we can do it by finding the cheapest way to travel. Here are our tips on managing budget travel!
Everyone would love to travel. But what if you cannot afford a luxurious trip?
What if you want to travel but you have a tight budget and need to find the cheapest way to travel?
Is this possible?
Of course, it is!
Anyone can actually travel even if you do not have a big budget for it.
Well, we cannot deny the fact that money is really needed when you go on a trip. But with proper planning, you can achieve it.
You can start small by saving money little by little in order to get the trip of your dreams.
As a travelling couple with a family, every penny counts so it is important to save them all.
You can also ask your friends to come with you. It will be fun to travel with a friend and you can also chop some of the expenses.
Plan ahead of time so you can book early. We ALWAYS do this and look for promo and cheap fares.
Aside from that, there are still other things you can do in order to go on budget travel.
We have prepared some tips on how you can travel on a tight budget. Check on them below:
Plan well in advance.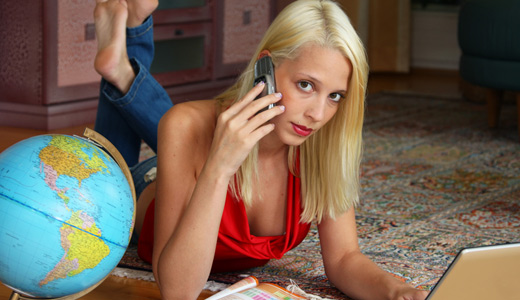 If you want to travel with a tight budget, it is important that you plan it in advance.
That would include what kind of place you want to go, the activities you want to do and others.
Consider every single thing you need so that you will be able to plan well. You can also read on some planning tips for a fun getaway. Use the tips here so you can be guided on what you need to do to have successful planning for your travel.
Booking flights and hotels earlier will also let you get cheaper rates.
Book a package deal.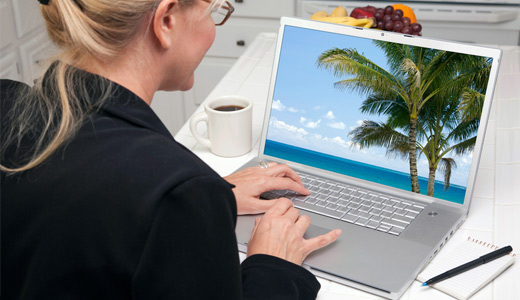 You can also save money if you book for package deals. But make sure you have studied the deal well.
Try to compute if you can really save if you buy the package. If you can, then go get that.
There are some travel agencies that offer good deals for traveling. There are Joiner Tours that you can also look into.
It was one of our cheapest way to travel tip when we did the Apo Island, Ultimate Coron Tour and Manjuyod Sandbar.
Just be careful in choosing your travel agency, though. Look into some reviews about them to make sure you get the right travel agency.
Some airlines offer travel packages, too. All you have to do is research and inquire about it. Following their page for promo fares is a great tip as well as subscribing to them via email.
Check installment packages.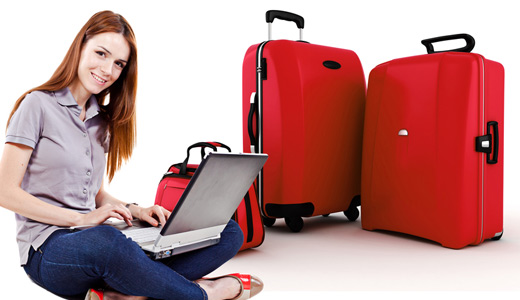 Other than travel packages, you can also try those that allow installment payments.
Well, this is good if you are planning for a trip overseas or to an area which you always dreamed of visiting.
With this, you can get your dream trip and you won't need to pay in full at once.
Research well.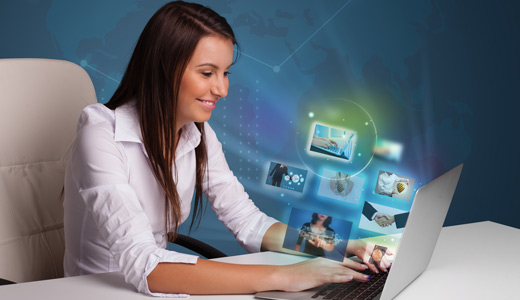 It is important that before you decide on everything, you have done thorough research about it.
If you do this, you will be able to find what is best for you. You can't just get rates. You will also see various options on what you can do for your preparations and in your trip when you get there.
Travel off-season.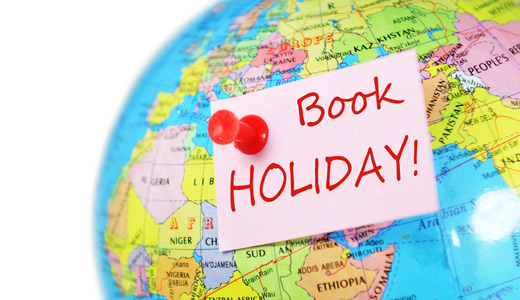 Usually, travels during holidays are more expensive. That is because hotel rates and transportation fees are higher.
This happens because more people are travelling during these days. So, you can spend less if you do not travel on holidays. Choose dates where fares and fees are not that high.
We love doing this as we don't like getting up caught up with the holiday rush, especially during transport.
Save money for the trip.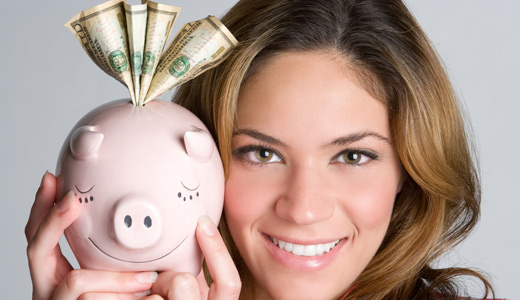 Once your trip is finalized, save money for it. You can use it for your recreation, food and other expenses during the trip.
You can also include a budget for purchasing souvenirs.
But you can also save money even before planning the trip. This way, you will already have a budget.
If your saved money is still lacking, then just save more so it can be enough for your trip.
Have a food budget.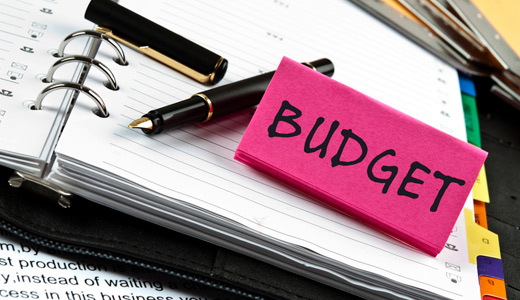 Of course, you cannot skip this part. Or else you'll end up starving in your travel and it won't end up well.
Check on the place for restaurant rates. This can help you budget your food when you get there.
Also, know what you want to eat in the place so you can determine the prices in advance. But you really do not need to write down the exact menus and their prices.
Knowing the prices will give you an idea of the price range of the food they offer in the area. This can then let you allocate a certain amount for your food.
We do this when we try to check out the food scene in a place that we visit.
Think of lodging expenses.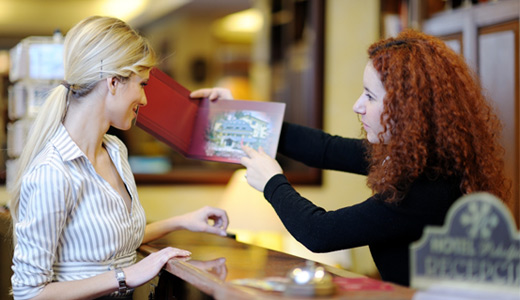 Your lodging will depend on the number of persons to travel.
If you have many travelling companions, you can consider staying in houses or cottages. Or maybe in apartments or condo units that are intended for travellers who want to rent a home to stay in.
It could help you save money. You will even be able to cook your own food.
It's like having an extension of your own home. But you can also choose a hotel especially if you are only a few.
Look at our checklist for choosing a hotel that will best suit your needs and your lifestyle.
Consider currency conversion.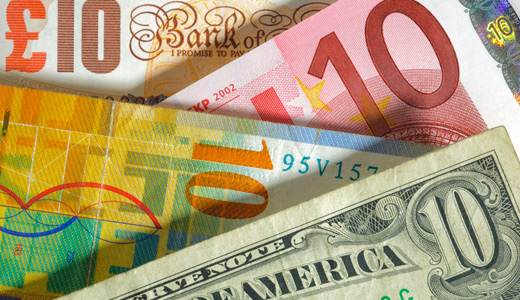 If you are travelling to a different country, make sure that you are aware of their currency. And how much is its conversion to your own currency?
There are times that your country's currency has a lesser value than that of the other country. This means you would need more money.
But if you visit a country where your currency has a higher value, then you could really buy a lot from what you have.
It also helps to know where you can get the best conversion rate. This way you'll know where you can save. It can be at the airport, at the local mall or perhaps are currency exchange centres.
Choose your recreation.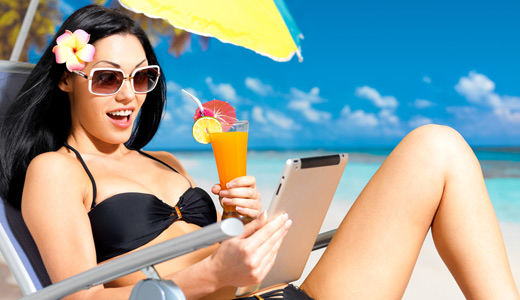 Decide on the type of recreation you want in the place where you are going.
This can also help with your budget travel. It will show you how much you would allocate for entertainment and recreation.
Bear in mind that the rates vary depending on the activities you do. So, you have to choose those that are within your budget.
See? It isn't really impossible to travel even if you have a tight budget. You will still be able to go to places if you want to.
Apart from the tips above, you have to be fully determined to visit a particular place. With determination, you can do anything – you can even get into your dream place and achieve your adventure of a lifetime!
Like This Post? Pin It!