Have you seen Palawan photos that made you fall in love with its beauty? If you haven't, then this is a post you need to see!
Don't we all love a beautiful scenery? Admit it.. We're a die hard nature-lover people. From gorgeous sunsets to the bluest ocean, we have a soft spot for incredible landscapes and seascapes.
Most of us, including me, will go to lengths just to see nature at its finest. I've trekked to witness the sea of clouds. Learned to swim and mustered up my courage to put on a snorkeling mask (speaking from someone who was literally almost afraid of everything unfamiliar) to see gorgeous corals.
Woke up super early in the morning to witness the sunrise. And of course, saved up and planned to travel and see places that are worth visiting.
I've had a lot of places in my 'bucket list' that I'm slowly ticking off. This includes visiting one of the Philippines' most popular island: Palawan.
Admittedly, I still have to visit El Nido soon. It's one of the three (3) municipalities (well, technically Puerto Princesa is categorized as a city. 🙂 ) that attracts tourists not only within the Philippines but internationally as well.
I can really see why that is so. Palawan's natural wonders are a sight to behold and are definitely a must-see.
I'll have to see if my husband/ travel buddy/ photographer/ videographer is game for the long road trip from Puerto Princesa to El Nido, though. He's pretty much game to anything except sitting down for hours on a bus or a van or a car. LOL.
For the meantime, I'd like to take you on a virtual journey why I love Palawan and why it's been on my bucket list. And why people from around the world wants to visit this gorgeous island.
I'll be giving you more reasons to visit Palawan, Philippines with these gorgeous Palawan photos of the landscapes and seascapes that you're missing if you haven't been!
Dos Palmas Island Resort and Spa
We had the chance to stay for a couple of nights in Dos Palmas Island Resort and Spa. It's a privately owned island in Puerto Princesa. Over the years, it had its share of controversies. Nevertheless, there it is, still thriving and providing a beautiful island experience.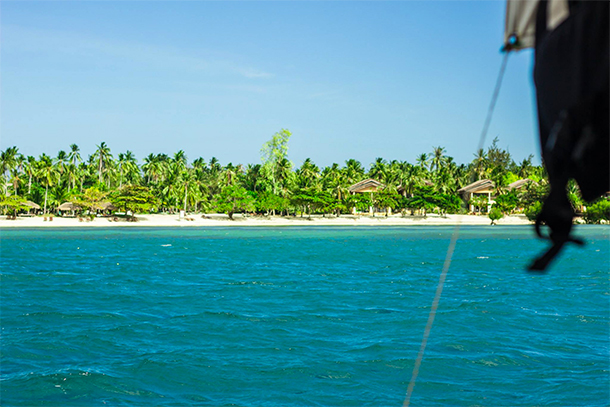 For me personally, it was the perfect retreat away from the hustle and bustle of the city. A private island getaway that will surely rejuvenate you.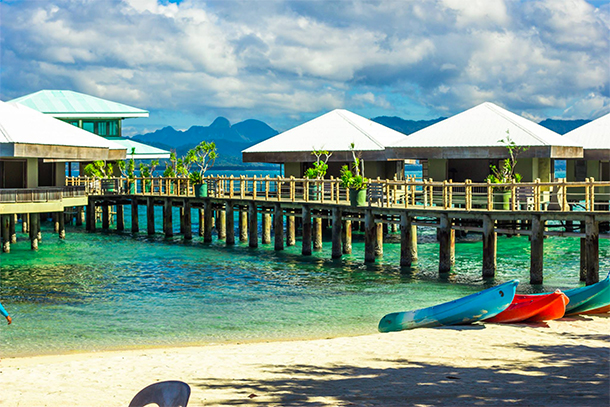 Most of you probably know that we Filipinos love to sing. Regardless if singing loves us or not. LOL. Why am I telling you this? Well, because we had a 'videoke' session on one of the small cottages here one night. hahaha.
Because of the set-up, you can't really disturb other guests which is a good thing.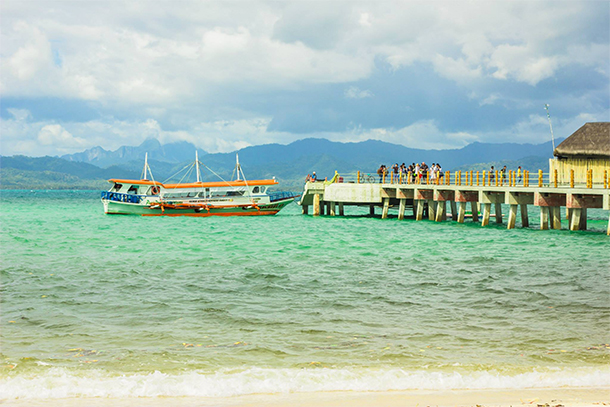 Guests as they arrived from Puerto Princesa. The only way to get in and out of the island is through one of those boat.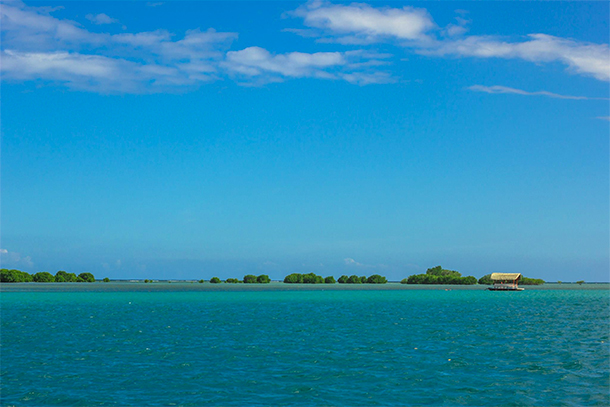 We were taken on a 10-20 minutes boat ride to this area for our snorkeling trip. The corals were just amazing!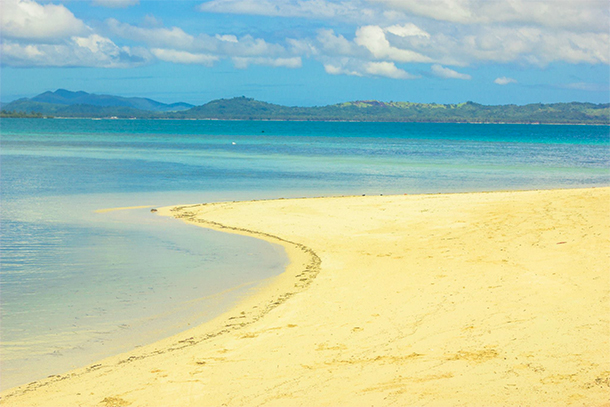 The resort's beach front. It was so peaceful and very photogenic. We had a blast taking photos.
Puerto Princesa
Serving as the Island's capital city, Puerto Princesa is home to the famed Puerto Princesa Subterranean River National Park. I've been to Puerto Princesa twice and it never failed to impress me.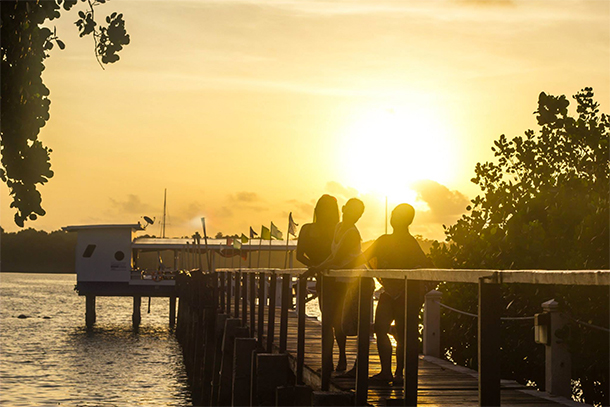 Just had to include this as I love the silhouette and how dramatic the shot was. 🙂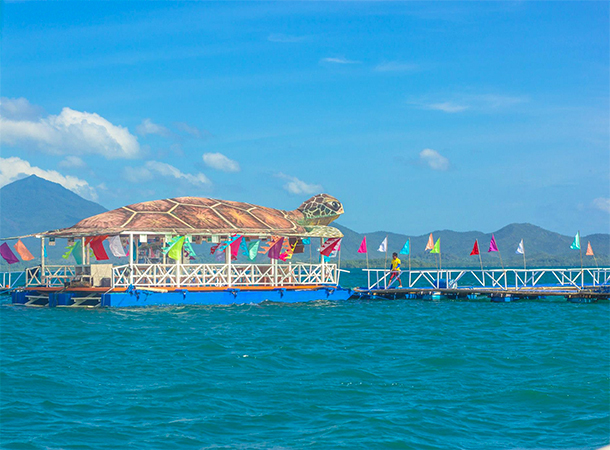 As we were approaching one of our destinations for the Honda Bay Island Hopping.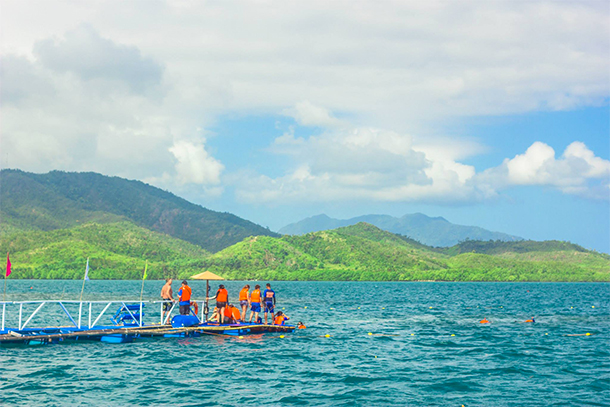 The tourists as they were preparing to snorkel. We had the opportunity to see the beautiful corals here too!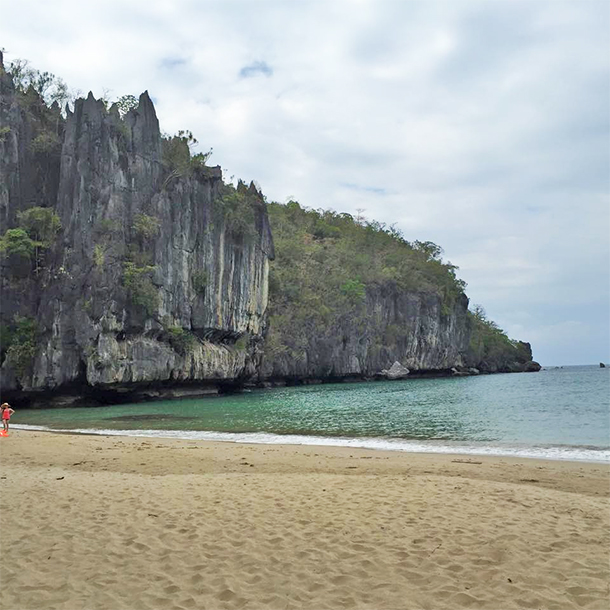 While we waited for our group to be called during the Underground River Tour, we feasted our eyes (and yes, our phone. LOL) with the view!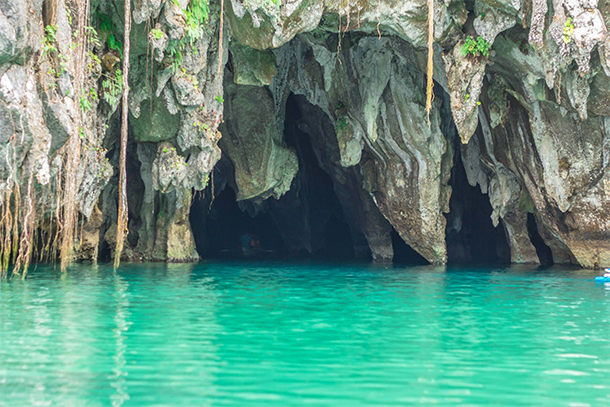 The entrance to the Underground River. Small boats are queued to take turns entering the river.
Coron
Located in Northern Palawan, Coron is one of the country's prime diving destination. We got to stay for a couple of days here. But I would surely love to go back and see more!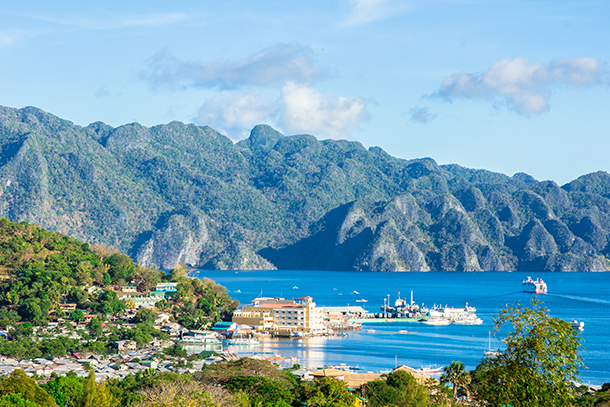 View from the Mount Tapyas View Deck at the lower level. It was a sunny afternoon and the view was lovely! This was some of the great landscape I saw during our Coron Town Tour.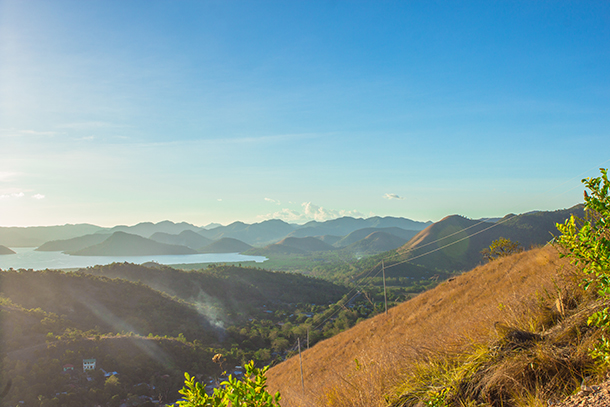 The view from the upper level at the Mt. Tapyas was even more breathtaking!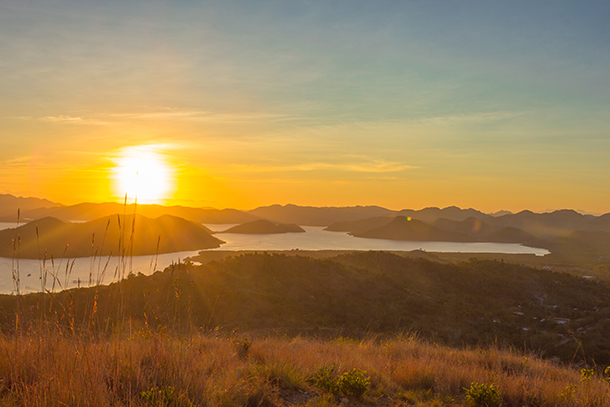 And of course, sunsets! Who doesn't love sunsets? I'm pretty sure I do!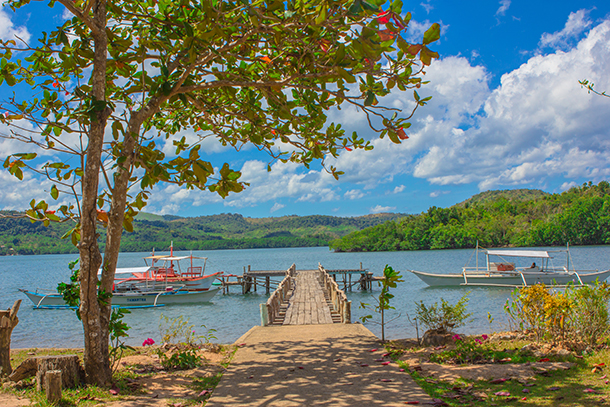 The dock at the Calauit Safari Reserve. We had to wait a little bit here when we arrived and upon leaving the island. The place was very relaxing…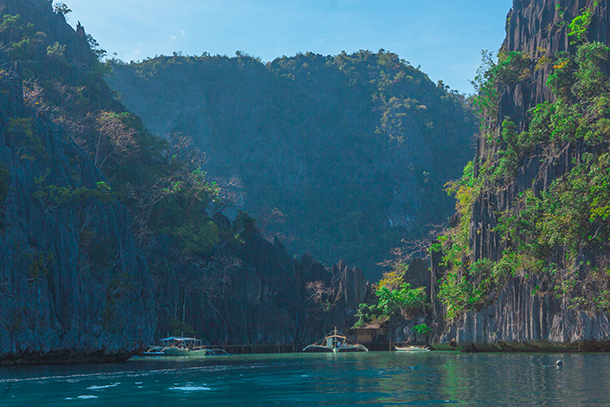 The entrance at the Barracuda Lake on our Coron Ultimate Tour.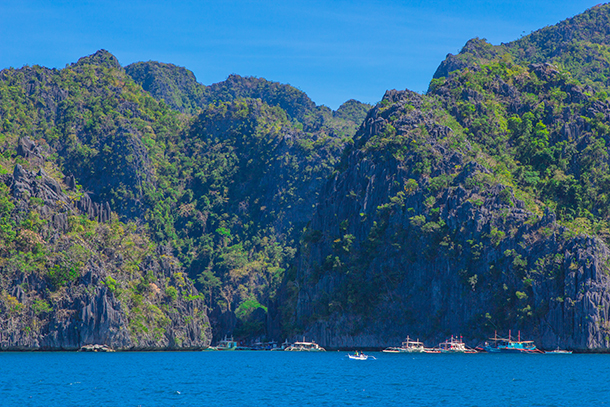 The view as we were heading to Siete Pecados.
If you still have doubts as to why you should visit Palawan, I hope the photos have somewhat convinced you to book that plane ticket now…
I can guarantee that there is always something that you'll enjoy: a wildlife reserve, diving and snorkelling spots, hot springs and more!
If you have you been to Palawan, what was your favorite place? Share it on the comments below!
Like This Post? Pin It!