My last two (2) employers gave me the opportunity to experience business travels. This spanned for over 4 years. Four (4) years of meeting clients and co-leagues, meeting deadlines and ensuring everything is done before I'm due home.
All of these has contributed to why I enjoyed and disliked business travels.
Constantly traveling and meeting new people has been a life-changing experience for me. Before, I've always contented myself with the thought that if you work, you'll be spending all your 8-5 (or 9-5, depending on the office hours) behind a desk. An endless cycle, day-in and day-out.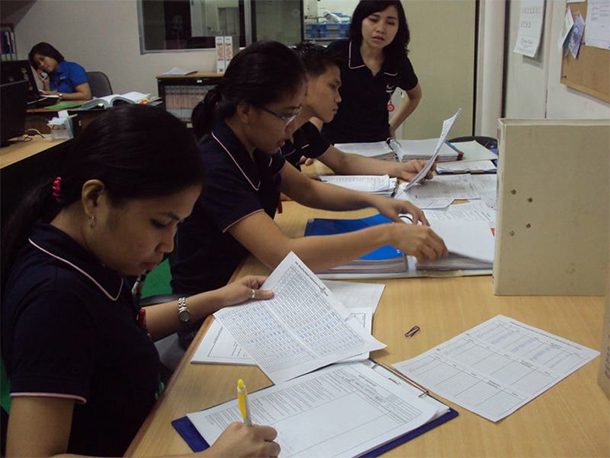 But, there were indeed other options.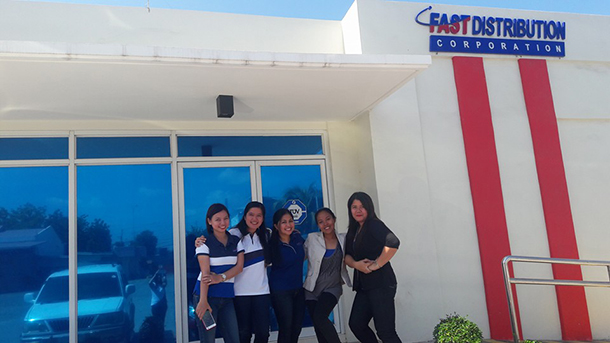 Those business travels I did before were perhaps my eye-opener. It gave me the curiosity and the realization that there are so many things that I need to see. Places that I needed to visit and activities that I need to experience.
On this post, I will talk about how I enjoyed and at the same time disliked business travels.
Some of you may have tried this, some may have not. Others are maybe entering into a new job that requires them to travel. While others are at the point of re-thinking this type of work.
Before I go any further, I would like to stress out that I am not talking about business travels for my OWN business. Rather these are travels where my employer required me to travel as their representative.
So, to break it down, here are some reasons why i enjoyed and disliked business travels.
Reasons why I Disliked Business Travels:
No Option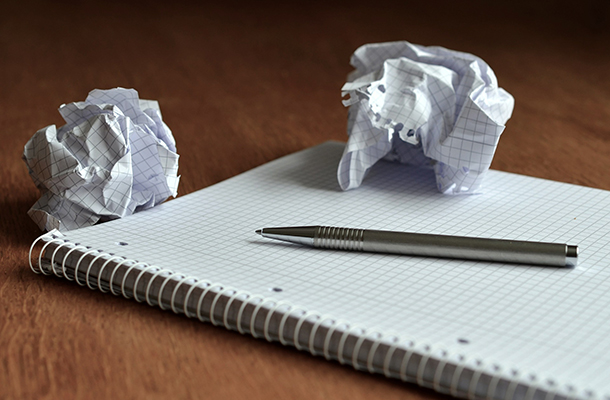 Because I am employed, therefore, I am required to travel. Other plans may have to be cancelled or re-scheduled. Dates are blocked, flights are booked and accommodations are reserved. No "ifs" or "buts".
Although, sometimes if you are In-charge, the schedules may be adjusted to your preferred dates… But not all the time.
Aside from the schedule, you don't get to pick where you are going. Which brings me to my second dislike.
You Don't Get To Plan Your Itinerary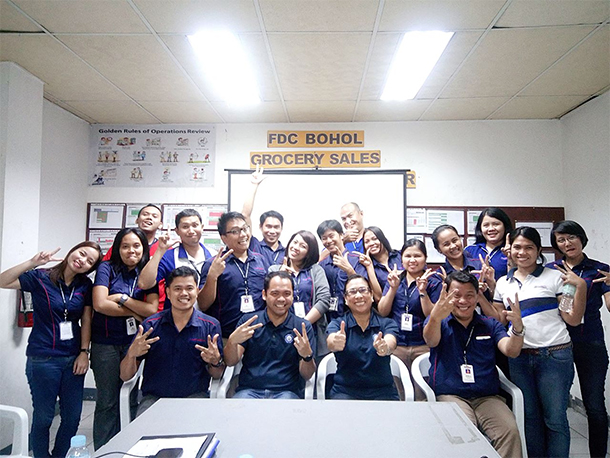 Wanting to visit this Site? 'Let's see if your boss agrees or if the rest of your team are agreeable.'
How about scheduling your to-dos for the trip? 'Check it out with your Immediate Head.'
It doesn't matter if you don't want to go to this place or not. Or if you have other things you want to do. It has to align with the schedule or the appointment.
Good thing if you are the one planning it all out because you can plan it for yourself. But then again, planning activities is never really a walk in the park. There are a lot of things to consider, too.
Examples of things I consider when planning out itinerary for my team: route, availability of the Site or Client. The need for you to be there. Who is requested (by the Site Head) and the list goes on.
And then, when you get there, you are stuck in the office or wherever your location may be. You are not allowed to wander off and look for awesome places.
Well, except of course if you are with cool clients or amazing co-leagues who will take you for a treat and be your very own Tour Guide. (I'm getting ahead of myself here. 😉 I'll be mentioning this later on).
Tight Schedule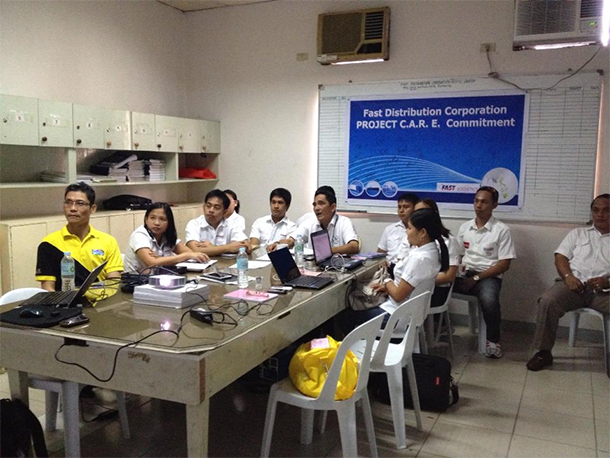 Since you don't get to plan your itinerary, your schedule are always jam-packed. Well, not all the time, to be honest. It depends of course if the persons you are supposed to be holding meetings or trainings are available. Or if you have completed all your tasks on-time.
Most business travels I've been into are scheduled. Understandably so as this is still work.
There is always time allotment for every activity you will be doing as well as the number of hours you are expected to complete the tasks at hand.
Early Morning Travel Time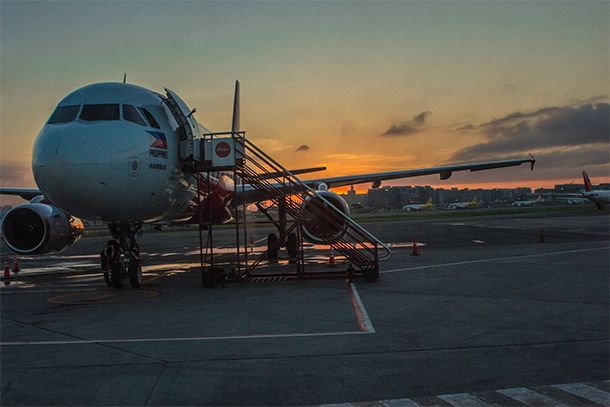 Because of the tight schedule, most of my flight or float when on official business are almost always early morning.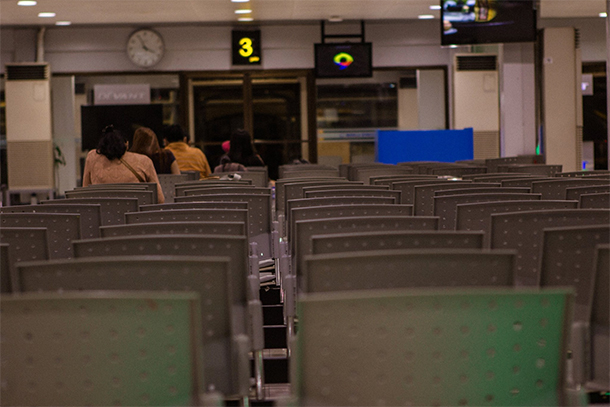 These early morning travel time have been my 'training ground'. 'For what?', you might ask.
Well, training on discipline. I don't want to miss my flight or vessel, so I always ensure that my alarm clock has been set on time and my things are prepared the night before.
One redeeming factor of an early morning travel, I guess, is the fact that there's no traffic. So going to the airport or sea port takes less minutes than the regular travel.
Deadlines and Deliverables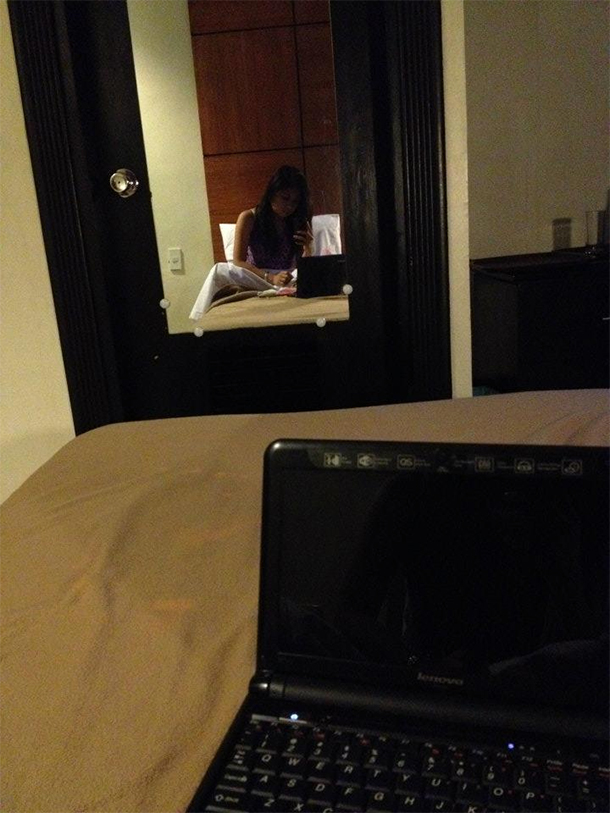 Ahhhhh.. deadlines and deliverables. This makes business travels exciting. LOL. Well, to be honest it depends on the task on hand.
I vaguely remember staying up late at night at the hotel to finish certain paperworks as I need to submit them to my client.
Submitting them late is not an option, really.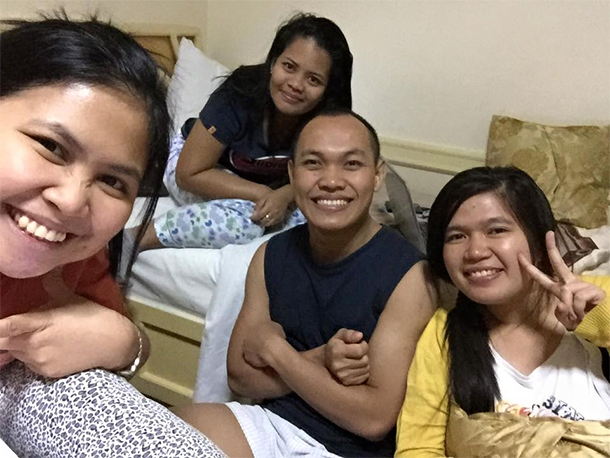 It's kinda nice though if you have other work mates doing the overtime paperworks with you as I've done countless of times too! Makes the load a lot lighter and the stress more bearable.
Now, for the reasons why I enjoy it!
Reasons Why I Enjoyed Business Travels:
It's Free!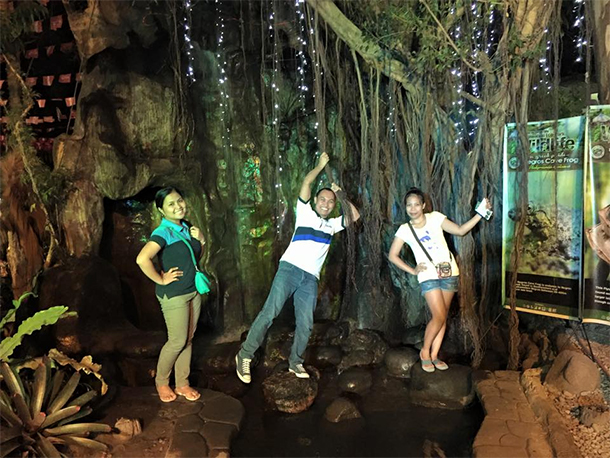 Well, since it is an official business travel, everything is free. This is why I enjoy it, because I get to visit places I've never been to with zero (0) cost. Allowances such as meal and transportation are already covered so it's less the worry.
You get to travel without spending anything. I mean, who wouldn't enjoy that?
Save Money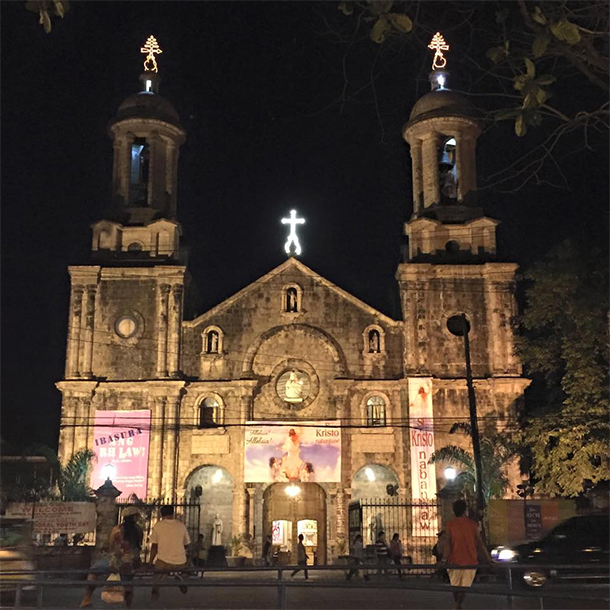 As I've previously mentioned, business travels are free. So, it is easy to save money during your travels.
And if you're meal allowance is fixed, there are several hacks you can do. Take for example our money saving tip when we're on travel. We usually look for cheap places to eat.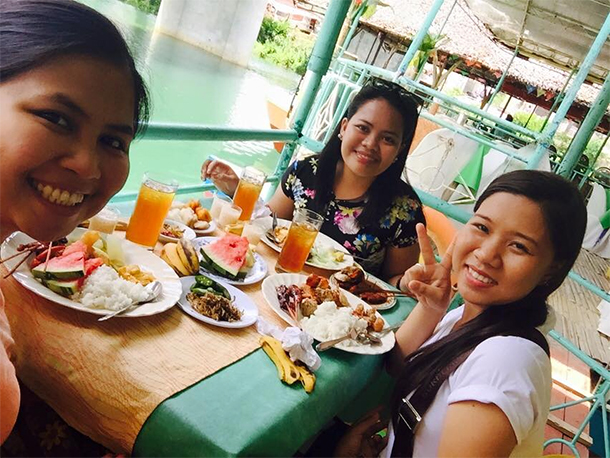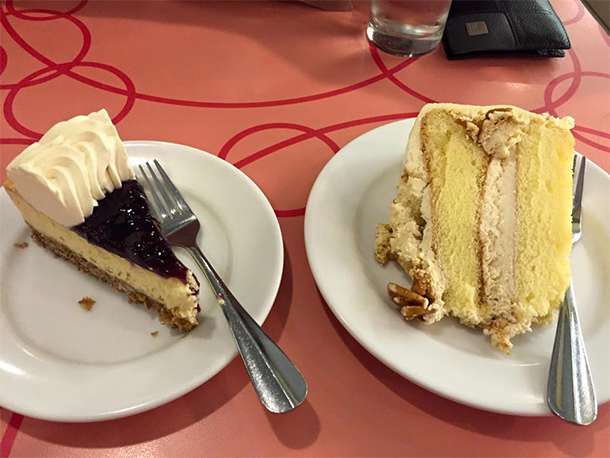 Well, of course, from time to time, we indulge and look for something fancier or costs more than the usual! 😉
Bonding With Co-Leagues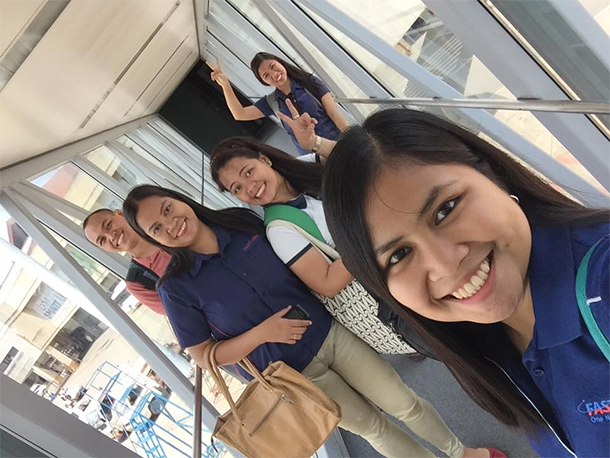 Some of my business travels were with my co-leagues and team mates. And these were some of my most memorable travels.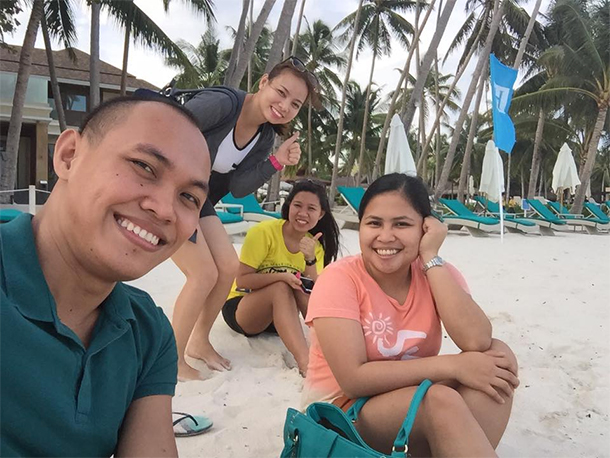 Despite the busy schedule, countless paperworks and endless meetings, we find time to look for affordable yet delicious local food and go out as much as we can. Except of course if we are too tired after the days' work.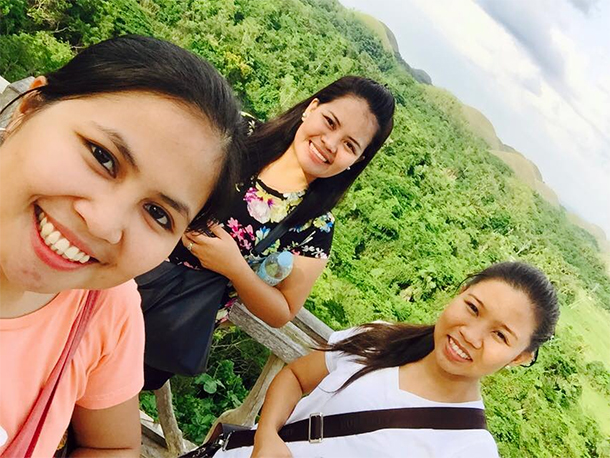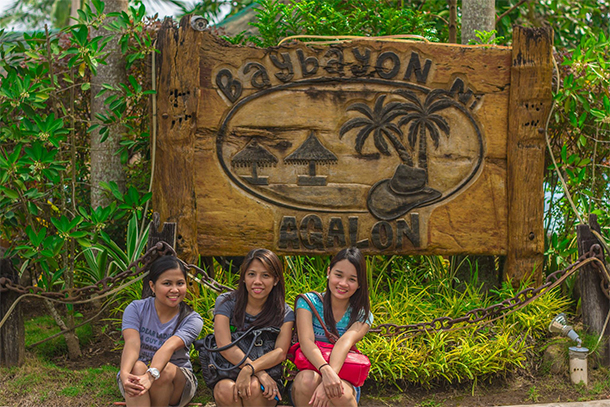 We especially liked it when we our travel falls on the weekend. RD is usually spent exploring the area on our own. At our expense, of course. 😉
Meet Amazing Locals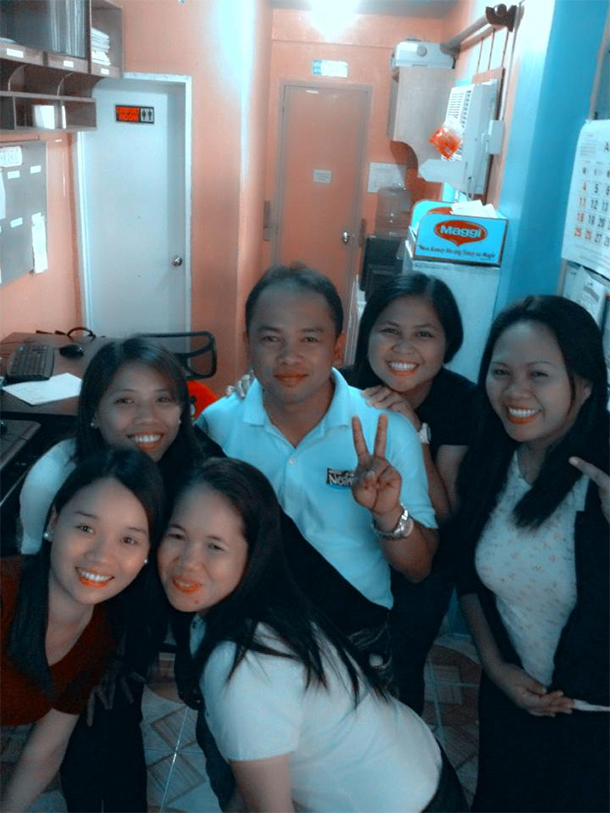 When I travel, I usually keep to myself. Except of course if it is necessary or if I'm with a group.
So business travels are usually great opportunities to meet locals. That and being able to call them friends is amazing. It is definitely one of the reason why I enjoy these business travels.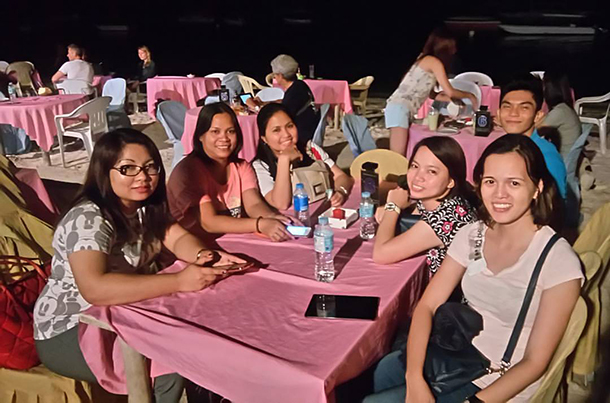 They are also a great source to know where to go, the best transportation and help you find the best and affordable places to eat!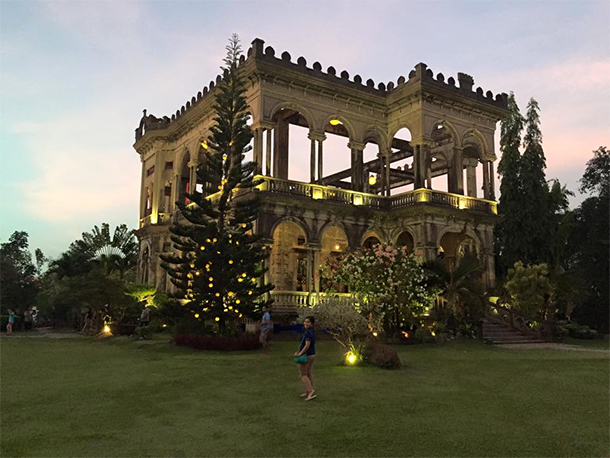 I learned to manoeuvre my way around the area like a local. And be familiar with the place without needing any more assistance.
Explore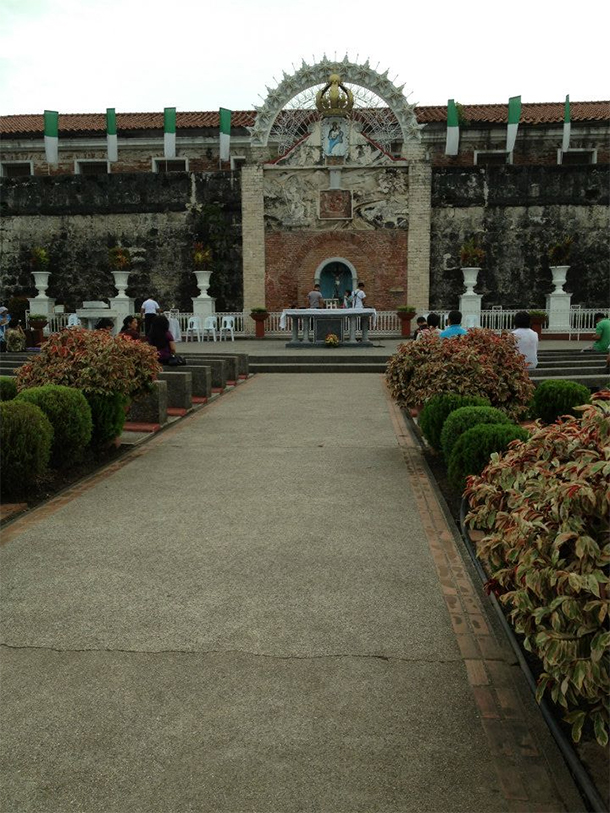 One of the things I enjoy the most about business travels is being able to explore places. I consider myself as fortunate to have met people who were generous enough to take me to new places (aside from the 4 corners of the offices where I go everyday during my business trip).
Though of course it has limitation, but nevertheless I get to see to places I normally can't go.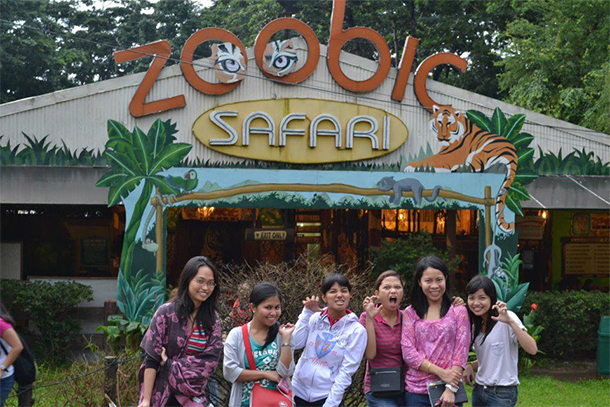 I remembered being included to out of town trips and tours of local attractions, to name a few. 😉
Conclusion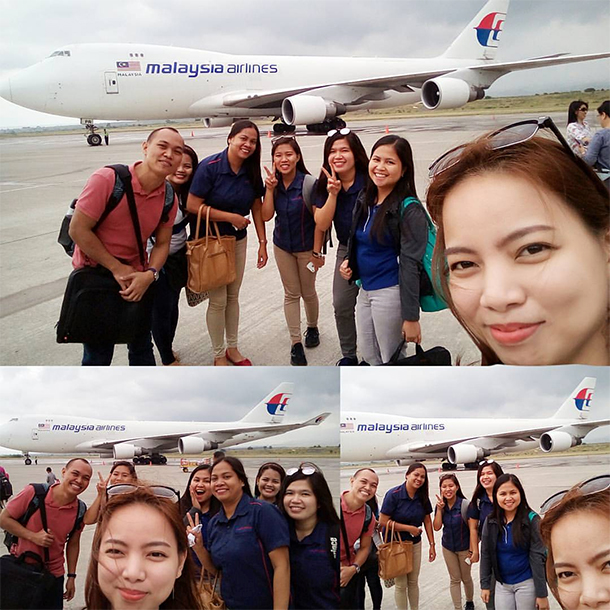 The nature of business travels may of course, differ. Some may be less stressful, others may not. It can be enjoyable, or maybe not.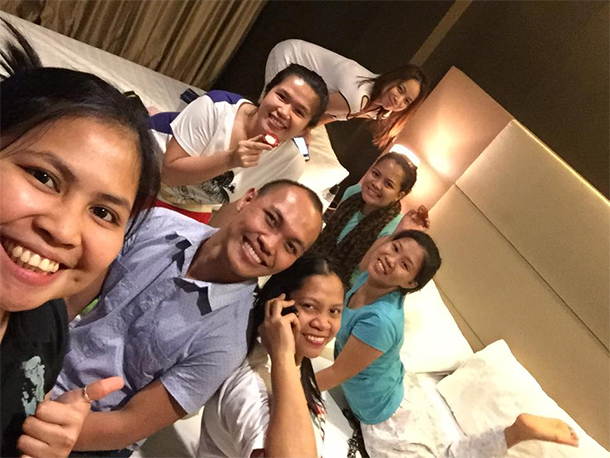 You may at times travel alone, or maybe in a group. But, as long as you're with like-minded people, then I'm pretty sure it will be an awesome trip – work or not!
Have you been on business travels? What are your likes and dislikes?
Like this post? Pin it!