Have you ever wondered what kind of traveler you are?
Each traveler has a different need for a vacation. Each one also has a unique way of doing it. Like what they say, everyone has a destination but there are different ways of getting there.
One's goal to travel may vary. Even how they do the trip may be different from how others do it. Hence, we would all agree that there are various types of travelers.
Let us look into the different travel personalities. In the end, tell me which kind of traveler you are.
Let's see.
The Budget Traveler.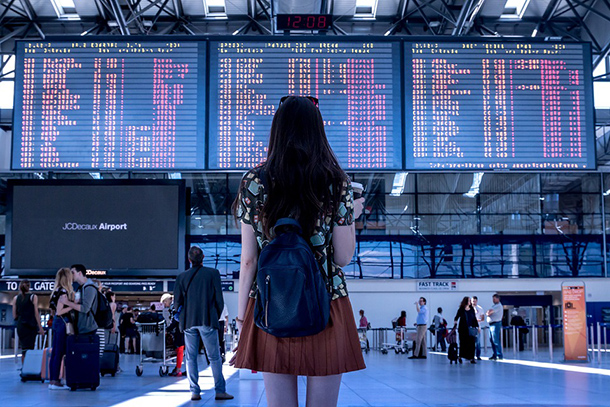 Well, obviously, this person wants everything to be affordable. Believe it or not, some travelers actually manage to snatch discounted airfares, hotel accommodations, and others. One strategy of budget travelers is to book early.
As a matter of fact, others book a year before their trip or a couple of months before that. This way, everything is still cheaper!
Their motto is, "If it's not on sale, then let's not sail!" The good thing about traveling on a budget is that you can still enjoy the trip without the need to splurge. In the end, it is the experiences you gained from it that totally matters.
Remember: No one can buy your travel experiences. And it doesn't matter if you got there spending less.
In fact, you should be proud of yourself that you were able to go to places without spending too much! Not everyone can do that! So, congratulations!
The Holidaymaker.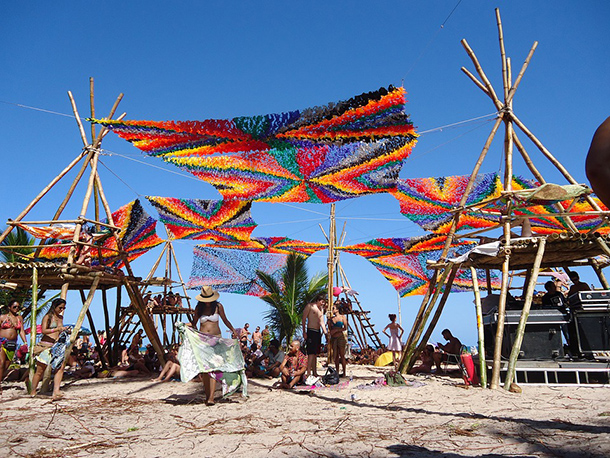 These people usually go to places where most tourists go. And they will book everything earlier since they still need to file for leave from their work.
If they can't afford to be absent, they will check the calendars for holidays and long weekends.
Whenever there are long weekends, they would book a flight to a beach or other adventurous destinations.
Hence, you won't see these guys at home when there are three or four days of holidays. For sure, they are out there lounging under the sun!
The Adventure Traveler.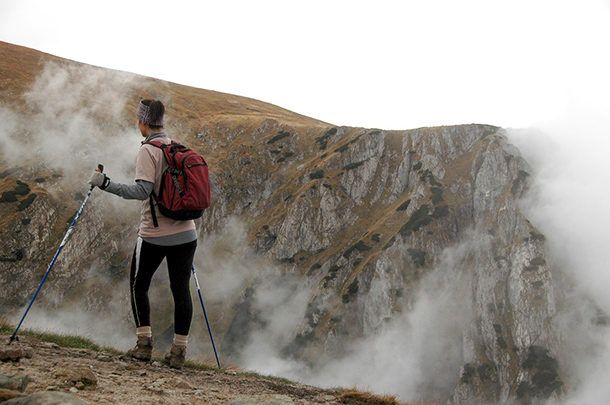 Are you always on a lookout for unique experiences? Does tall mountains and a long zip line appeal to you? Then you are this kind of traveler.
Instead of going shopping on large malls or checking out historical sites, an adventure traveler prefers to visit destinations where they could try extreme activities.
They want to spend more time with nature and would prefer to visit remote locations to engage in physical activities and to explore new experiences.
The Free Spirit Traveler.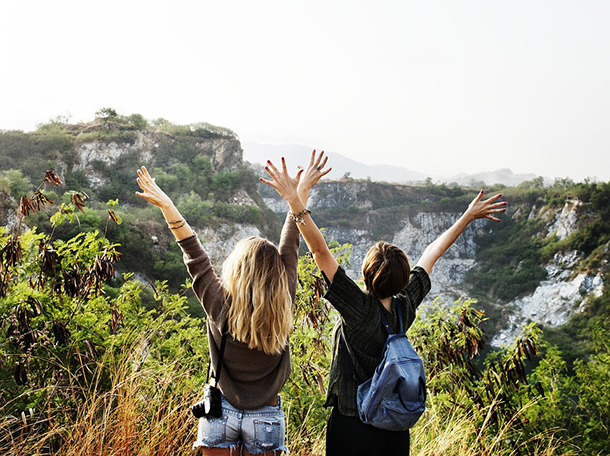 This person prefers a less well-planned vacation and would do whatever adventure he will find. He could go to different places even without a clue on where to stay.
This kind of traveler could take on whatever adventure comes without any restrictions.
He travels independently and won't restrict themselves for any reasons. They will engage in anything they want even if it's expensive. Yes, there isn't any budgetary constraint at all! But everything is just about having fun!
The Thrill-Seeker Traveler.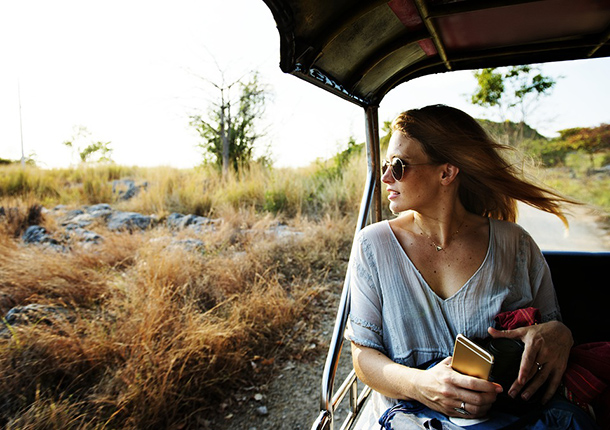 Although this kind of traveler isn't really into extreme physical activities, he wants to get involved in something fun and thrilling.
He prefers a trip that is unplanned since he finds it more enjoyable when things come in an unpredictable manner.
Merely walking around a place while looking for a place to eat or checking out tourist destinations is something a thrill-seeker would like to do. But, of course, he wouldn't say no for a river cruise or a mountain trek.
The Collector.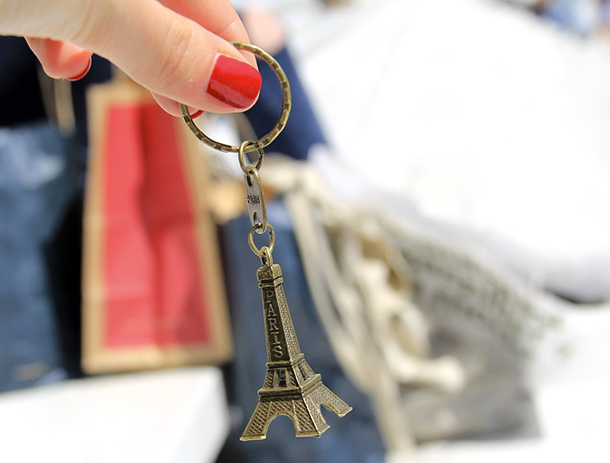 What comes to your mind when you hear the word "collector"?
Yes, you are right. He is a hoarder and would buy lots of items to add to his collection- whatever that is! For some, the mere reason why they want to travel to different places is to buy new things to add to their hoard.
Once they are back home, these items will be displayed. Do you know the best part of shopping while in a new place? The items they buy actually come with so many amazing stories and experiences.
The traveler can be reminded by all these simply by looking at his collections. Sweet, right? Hence, he isn't just collecting things but also memories!
The Backpacker.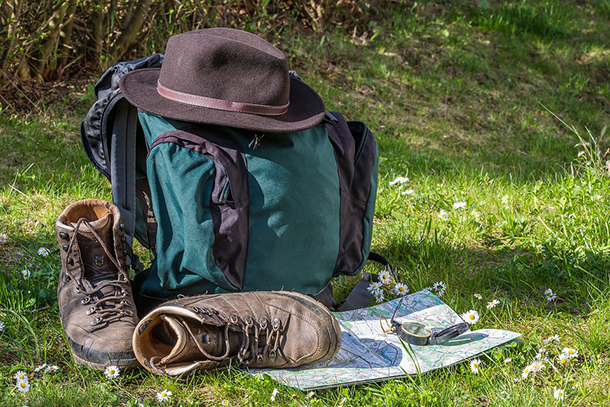 People who travel for long periods of time with a huge backpack or a luggage that can be easily carried everywhere are called backpackers.
They prefer to stay in hostels or other inexpensive lodging and they utilize public transportation. They also want to meet locals and see beautiful sights in the area.
Backpackers visit a place not just to have a vacation but to experience the destination and learn something while there. They want to witness real-life situations and be involved with different types of people. You have probably seen one in your place!
The Indulgent Traveler.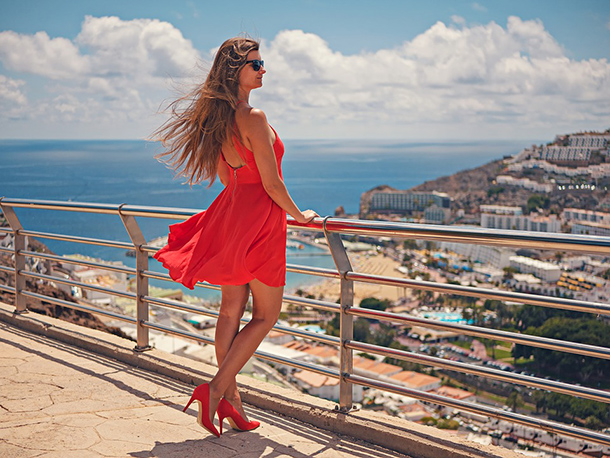 First class hotels? Extravagant dinners? Loads of new clothes? This traveler got that all! He is all about YOLO-ing and wouldn't hesitate to spend his dollars for anything and for everything!
This is the exact opposite of a budget traveler. He wouldn't care about prices and fees. Don't even ask if he wants to fly first class because he will.
He wants to get the best experience in every destination without worrying about how much it cost. Of course, he would prefer to travel with a partner who completes all the fun.
If you have a decent earning and you have a big budget for traveling, this could be you!
The Solo Traveler.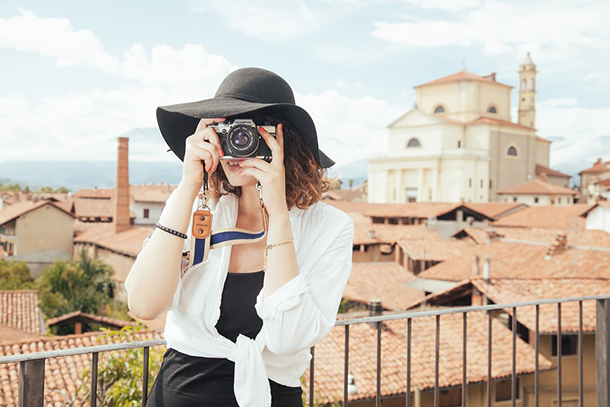 Well, obviously, this traveler goes to places alone.
Others may think it is boring. But, in truth, it is fulfilling. Solo travelers actually discover new things about themselves and they will also increase their self-confidence.
It would feel totally different to be out on your own without the need to rely on anyone.
Do you agree?
The Organized Traveler.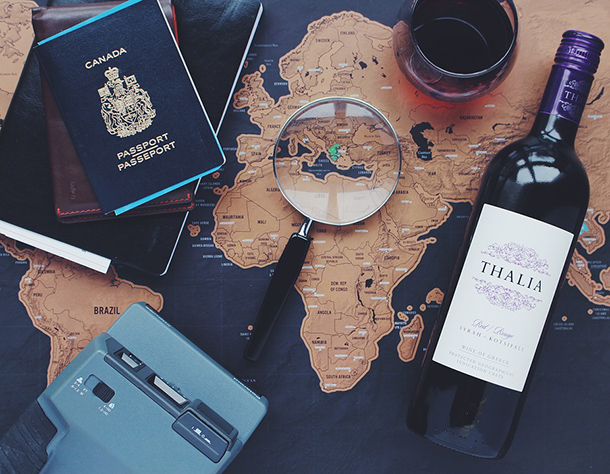 Some people won't travel if it is not well-planned. Flights and hotel accommodations are booked early. The itinerary is complete as to where you will go, which restaurant to eat, what time to wake up and all.
Yup. It's just like the out-of-town field trip you had in college. You have to strictly follow everything and do everything according to schedule.
The organized traveler is usually tasked to do all the bookings when traveling with a group. In short, he is the hero for your group's trip.
So, what kind of traveler are you? Well, whatever your travel style is, what's important is the experience and fun you will get while you are out and about!
It doesn't matter if you are on a budget or you can splurge on anything. What matters is the once in a lifetime moments that you will experience during your trip.
Now that you know your travel personality, why don't you share this post and tag your friends so they will also know which type of traveler they are.
Like this Post? Pin It!